We want to learn from you!
Benefitplace Open Enrollment Feedback
We're looking forward to hearing your feedback during Open Enrollment! Your insights will guide future enhancements to Benefitplace.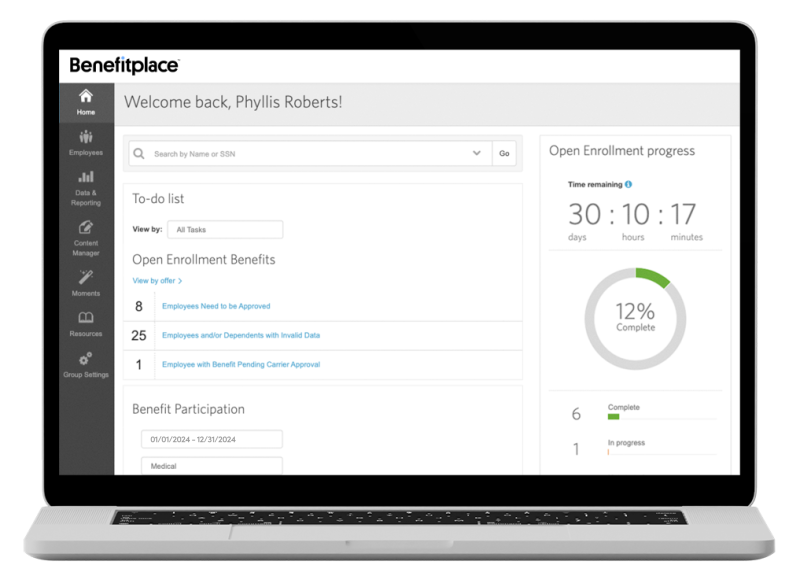 What's a diary study?
To capture your feedback, we'll be sending you a survey three times during your Open Enrollment period. This is technically called a diary study. A diary study is a research method used to collect data about a user's thoughts, feelings, or notable interactions with a product over a period of time.
Sounds fancy, but the goal of this study is simply to understand any pain points you may experience in Benefitplace as you help navigate your employees through open enrollment!
How will this work?
We'll send you separate emails at the beginning, middle and end of your Open Enrollment period  

Each email will contain a link to a short survey to capture your feedback at that point of Open Enrollment 

Complete the surveys within a day of receiving the email so that the information is fresh in your mind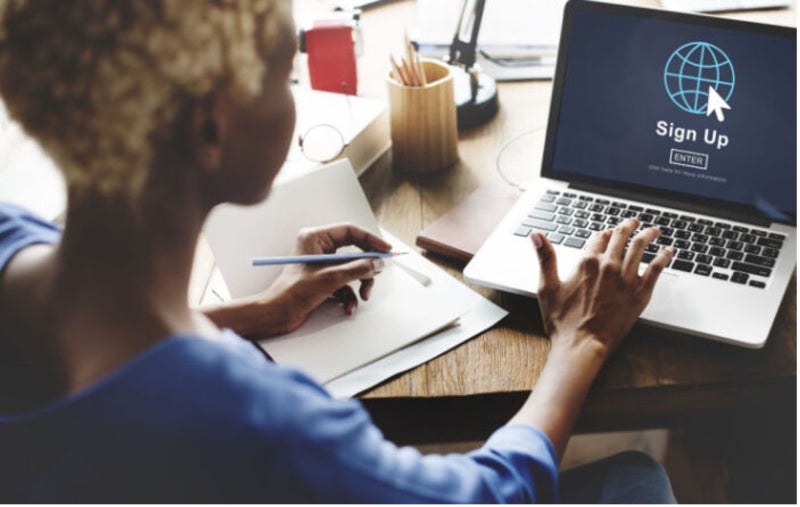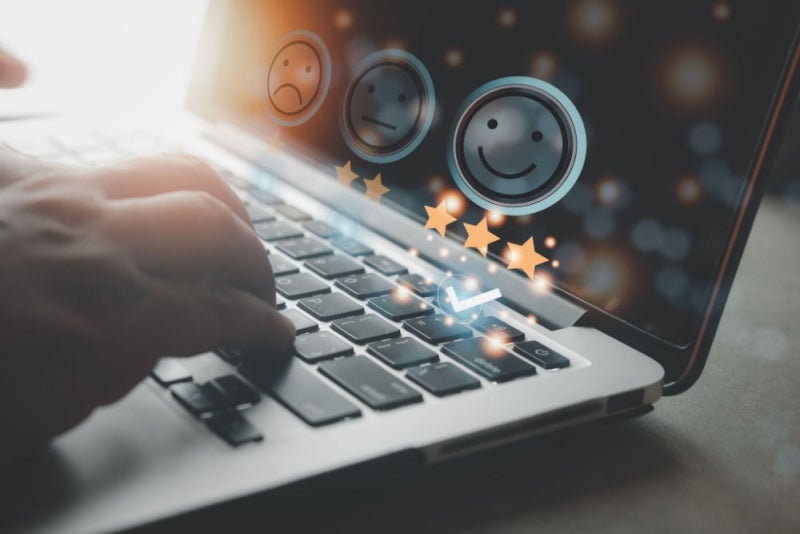 What should I expect with each survey? 
Each survey will include 7-9 questions focused on your experiences in managing Open Enrollment in Benefitplace

Most of the questions will be open-ended

Don't hold back, this is an opportunity for you to freely express your thoughts and be candid with your feedback!
Sample question
The more information you share, the more it helps us make improvements to Benefitplace. Check out this example of a question and detailed response that helps us understand your perspective: 
Question: What problems, if any, are you experiencing at this point in open enrollment? 

Answer: "Now that we are halfway through open enrollment, the workload is at its peak and I'm feeling overwhelmed. After all of these years, I am still surprised at how many of our processes in managing enrollment operations are still done through paper/manual. Benefitplace has been helpful, but I am wondering if there is any capability within the tool that might be able to make up ground for all the time spent on 'X' paper processes. My team and I feel like we are surviving open enrollment rather than thriving through it. It would be nice if Benefitplace was able to do..."