The End of One-Size-Fits-All Benefit Packages
Image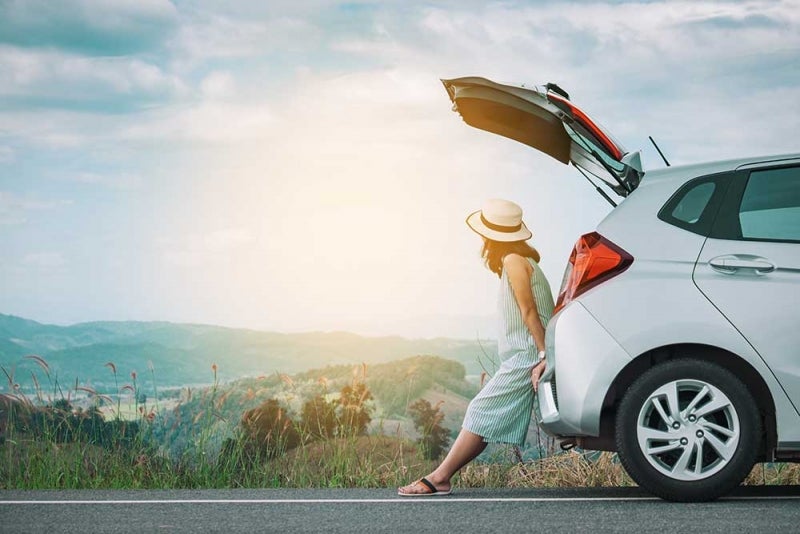 In recent years, both the workforce and the workplace environment have shifted and become more complex. Now, more than ever, there exists a dynamic generational difference among peers and team members. Additionally, many companies are adopting remote working options for employees. With these changes, employers are realizing that one-size-fits-all benefit packages will no longer do the trick in attracting and retaining quality talent.
In the past, benefits have been cut and dry – healthcare and retirement. While there have been options within that traditional benefits package structure, there wasn't a need for employers to seek out additional offerings. However, now with the challenges of workforce dynamics, workplace ambiguousness, and heightened competition to get and keep quality talent, companies are seeking out unique and truly comprehensive benefits plans to include voluntary benefits that some refer to as perks or non-traditional benefits.
Now that companies are asking what employees want, it's important to understand options that are out there – and these are just a few. Remember, the key to this movement is making packages unique to the individual so if it's important to you, it should be on the table!
Gym Membership – This one has been gaining popularity over the years, many companies have direct relationships with specific/local fitness centers. However, now more businesses are moving to offer discounts to multiple facilities or even reimburse employees for part of their gym costs.
Pet Insurance – We don't need to quote stats to make the case that our pets are part of our family. On top of coverage for veterinary costs, some companies are extending these packages to include pet-friendly offices and pet bereavement days.
Fertility Assistance – Maternity leave is no longer enough for the modern family. Employees are seeking allowances and more coverage options as well as guidance with fertility/infertility assistance, egg-freezing, etc. Within the same vein, there are also many companies already offering extended paternity and adoption benefits. 
Floating Holiday – The addition of these is a nod to the need to address diversity with employee benefits. Floating holidays are essentially a 'pick your own holiday' option, accounting for religious holidays outside of the company's corporate calendar or important personal dates that are boosted by having it off from work.
National Park Passes – This is a reflection of an awareness of the need to focus on social responsibility within benefits packages. If you live close to a national park, or have a personal connection to another, you could select a wellness perk that gives you a season pass or makes an annual donation to a specific park.
Mental Health & Life Coaching – Mental health support has moved to the top of the priority list for employers – for internal support and benefit options. Whether it's virtual counseling options or coverage for monthly therapy, it's expected that mental health coverage will become a standard for benefit packages.
Travel Vouchers – Similar to perks revolving around social responsibility, there are also offerings geared to employee lifestyle trends or desires. If you love to travel, your company could contribute to a travel voucher program based on your tenure, performance, selected deduction, etc.
As we said, these are just a few examples. The key thing to remember is that employers are more eager and focused than ever to listen and adapt to what their workforce wants. Don't be afraid to speak up and seek out what is important to you, your household, and your definition of family.
---
Learn more about Voluntary Benefits at Benefitplace, which includes extensive active voluntary, year-round opportunities. 
---