Ideas to Reduce Expenses and Manage Stress
Image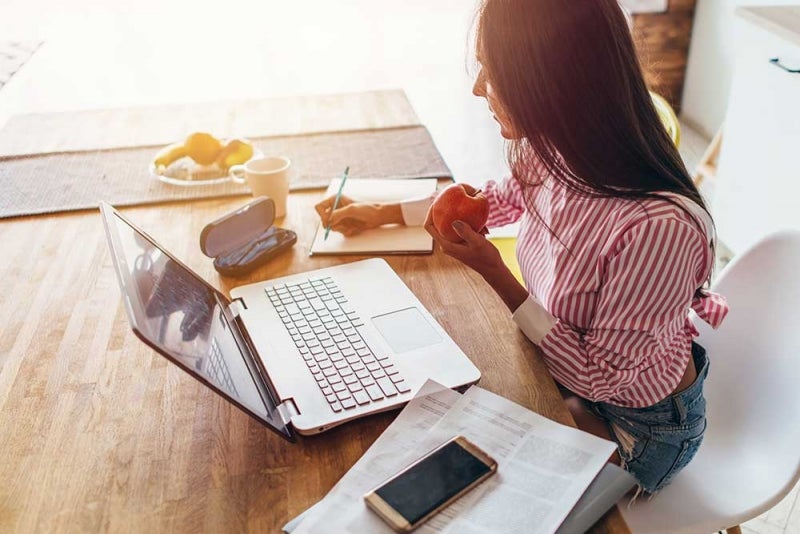 Managing monthly costs can be stressful. According to a TransUnion poll, 61% of Americans say they have been financially impacted by COVID-19. While this may look different depending on the household, these hardships are now impacting the majority of each generation with 63% of Gen Z, 67% of Millennials, 67% of Gen X and 51% of Boomers reporting financial impact. * 
With this in mind many are looking for ways to stretch their money and adjust their budget.  Here are four things you can do to help reduce your monthly expenses.   
1. Evaluate your monthly subscriptions, and cancel those that are unnecessary 
While on a one-by-one basis many subscriptions don't seem like much, but when you account for all of your recurring payments it can add up. Mobile apps, such as Truebill, can help you see what monthly costs you have, how much you are paying and what could be cancelled. Remember, this cancellation can be temporary until you're in a better place financially.  
2. Negotiate your bills  
Negotiating your recurring bills can save you a ton of money and the easiest to negotiate are often cable, wireless and car insurance. Go ahead and accept that this won't be the quickest task but could be the most beneficial. Don't just send an email or online chat, instead call and speak to customer service so you can explain your desire to remain a loyal customer and need to reduce your monthly expenses.  
Many companies have recently rolled out assistance programs due to COVID-19, if your income has been affected by the pandemic be sure to note that change. Many car insurance companies (such as Allstate, State Farm, Liberty Mutual and Nationwide) have promised to issue refunds while driving rates are low, for instance. Even if your income hasn't been affected, you can often save money by changing your coverage or policy details.  
3. Change your provider 
Look online to see if there are better offers from other providers in your area – especially when it comes to cable or internet. If your current provider won't lower your rate, you can often switch to a competitor, gaining access to introductory rates and promotions.  
4. Lower your credit card and mortgage interest rates 
Many of us are relying on credit cards right now, you can save a lot of money by reducing the interest rates. Start with your oldest card first to take advantage of being a long-time customer, but before you call research online before you call to see what other cards are offering so you can explain that you could transfer your account to another company with a lower rate.   
Beyond credit cards, consider taking advantage of the current low interest rates by refinancing your mortgage if you have one. If your interest rate is currently over 4% (rates are now 3.1%), you have good credit and you plan to stay in your home for a while, this may lower your monthly payment and cut the overall interest you end up paying. 
But make sure to read the fine print and avoid paying any penalties. It may not be easy to get a mortgage or to refinance, so you may need to shop around and look beyond your current bank or lender.   
Reducing your monthly expenses can greatly help in also reducing stress. Take the time to evaluate your expenses and remember these changes can be temporary if needed. One place to start is through Benefitplace – through your account you can shop for property (home and car) insurance and other anytime coverage options to trim your costs.  
---
https://content.transunion.com/v/financial-hardship-report-us-week-four 
---