What You Didn't Know About Renters Insurance
Image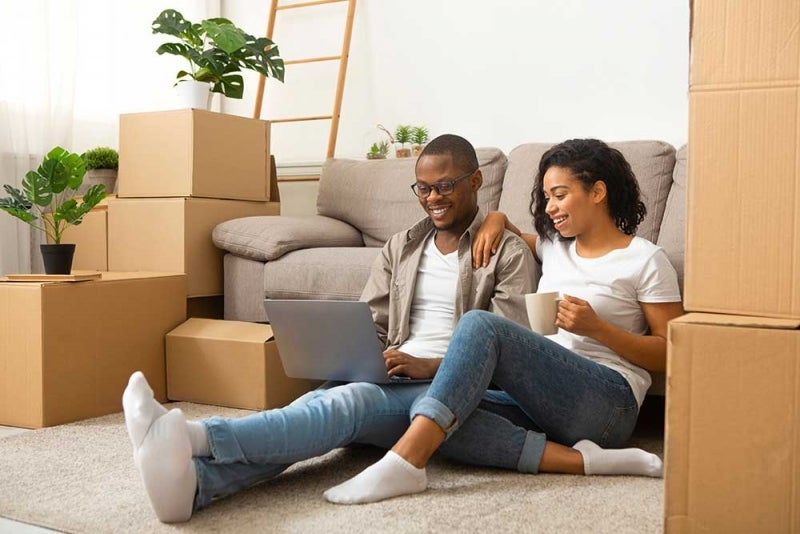 More U.S. households are now renting than at any point since 1965, and the trend is increasing in all age groups over the last 12 years. However, the most likely of all age groups to rent are those younger than 35, where approximately two-thirds of households headed by young adults are rentals.* With rising housing costs in many urban areas, this trend isn't expected to slow any time soon, which is why the demand for renters insurance has moved to the forefront of vital coverage needs.
As with many voluntary benefits, there are a multitude of coverages that fall under renters insurance not as well-known (and of equal importance and appeal) to potential enrollees. Here we look at a few of those lesser-known perks of renters insurance: 
Not Just Under the Roof
By definition, many understand that renters insurance protects personal property within the home if it were to be damaged or stolen. What is often unknown is, in many cases, that same property is protected when taken outside of the home. Staying in a hotel and discover your laptop stolen? Return to the park's bike rack only to find the lock and no bicycle? These instances could be covered by a renters insurance policy.
The Car Roof Counts, Too
While car break-ins and damage done to the vehicle itself are covered by auto insurance policies, personal property taken or damaged as a result could fall into renters insurance coverage. A cell phone taken in the theft or a purse stolen could equal reimbursement equal to the value.  
Makes a Better Neighbor
Liability coverage within renters insurance includes coverage for damage caused by all insured individuals in the home. When the bathtub leaks into the apartment downstairs or a wild kick sends a soccer ball through the neighbor's window, these policies can help cover the costs of repairs.
Covers More Than Things
Renters insurance doesn't just cover property, it covers people – and pets! In the unfortunate instance of a guest falling down the stairs or a dog biting someone playing in the yard, the right renters policy could help cover medical costs.
Home Away from Home
When a home is deemed unlivable due to fire, smoke or water damage, many renters insurance policies will not only cover temporary housing, but also reasonable living expenses incurred by the move, such as hotels, food, and travel. For instance, if the hotel doesn't have a kitchen available, take out food charges could be covered through the policy. 
With the continued growth of household rentals, especially among young adults, it is vital for carriers within this market to adapt and innovate as well. One company leading the charge is Toggle, a customizable rental insurance provider available at any time, to anyone.
Toggle's turn-key subscription model goes beyond one-size-fits-all coverage to a policy structure that grows and adapts with users, allowing for instant changes as life does – and it does it all within an easy and intuitive digital platform. Policies start as low as $5/month and include a decline in deductible with each claim-free year, as well as unique add-ons such as pet plans, freelance policies, and Credit Lift - a new way to report your rental payments to credit score companies and in turn, boost your credit!
Find out how Toggle and other rental insurance providers is available through the Benfitfocus Platform as well as additional "anytime" coverage options, through Benefitplace. 
*Source: Pew Research Center
---