Diversity, inclusion and belonging at Benefitfocus
Dedicated to advancing a more diverse and inclusive environment that celebrates our unique differences, backgrounds, perspectives and skills.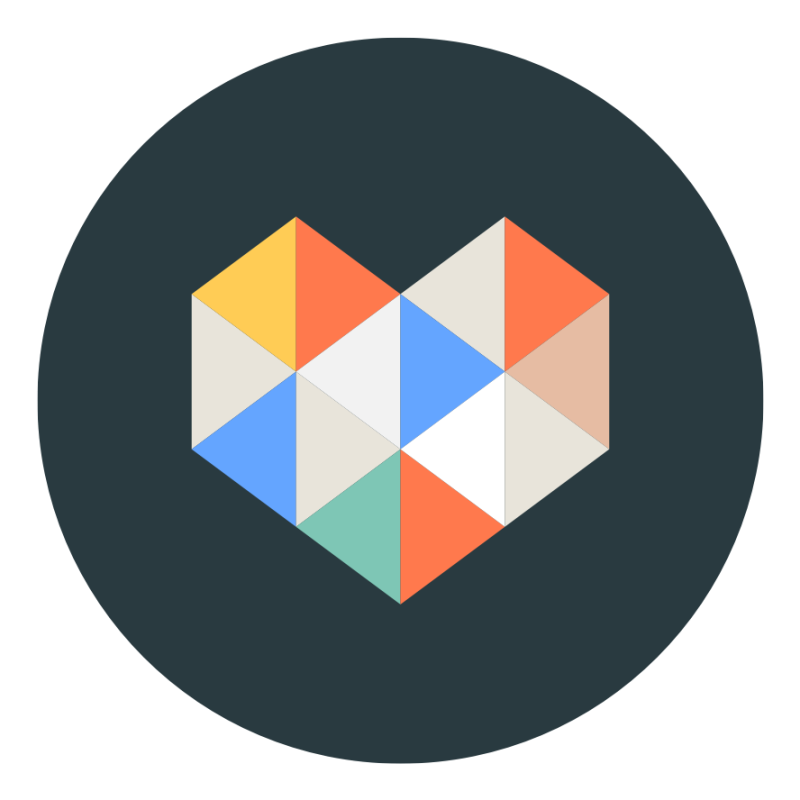 Benefitfocus Foundation of Equality Statement
Benefitfocus believes in equality and equity across race, gender, gender identity  or expression, sexual orientation, age, religion, ability, ethnicity and nationality. We condemn all  forms of racism and injustice.  We proudly stand with and for our BIPOC (Black, Indigenous and People of Color) and LGBTQIA+ associates, and we unequivocally and wholeheartedly know that Black lives matter. 
Notable Accomplishments
We committed to making an institutional change within our walls and within our communities. We established a Diversity, Inclusion and Belonging (DIB) Council, focused on ensuring every associate feels like they belong at Benefitfocus. In 2021, we:
Established Martin Luther King Jr. Day as a paid holiday for all associates

Revised our corporate email signature template to include the option of choosing correct pronouns

Hosted and participated in sessions on belonging, LGBTQIA+, mental health and women in leadership
Learn more about how Benefitfocus is committed to improving our world.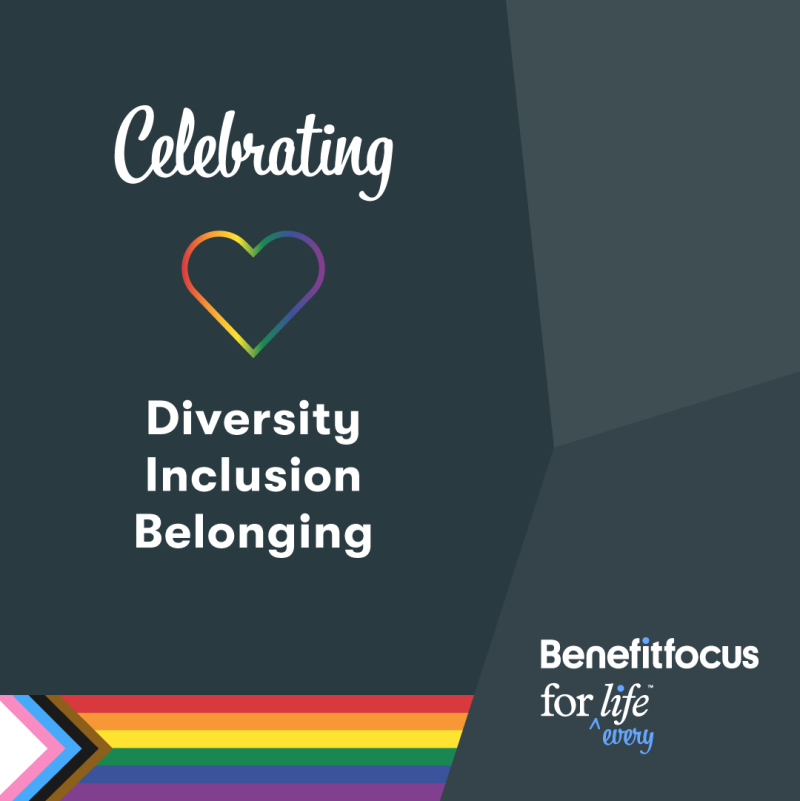 Diversity and inclusion townhalls
DIB Executive Council membership growth
of executive leadership team are women
Company donations to diverse organizations
Associate + company matched donations
Donations to diverse organizations
In 2021, we made donations to organizations on behalf of women, Juneteenth, military veterans, LGBTQIA+ Pride Month and other causes. Additionally, Benefitfocus associates partnered with Generus to create scarves and hats for homeless veterans. Check out the video below!
DIB Executive Council
Working to advance diversity, inclusion and belonging
Our Diversity, Inclusion and Belonging Executive Council members are committed to providing  a diverse and inclusive culture at Benefitfocus,  in which  fairness and equity help facilitate a sense of belonging.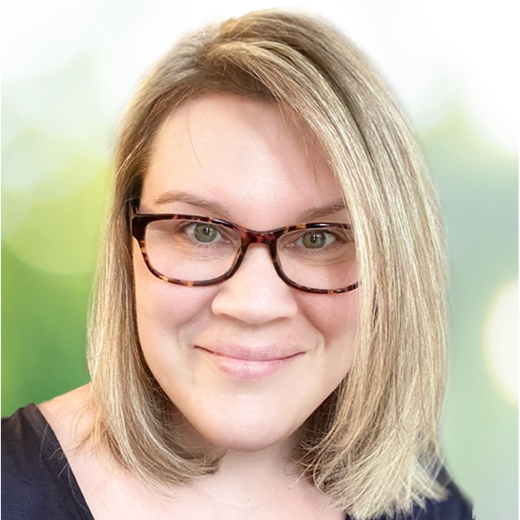 Kate Adams-Blake
Manager, Project Management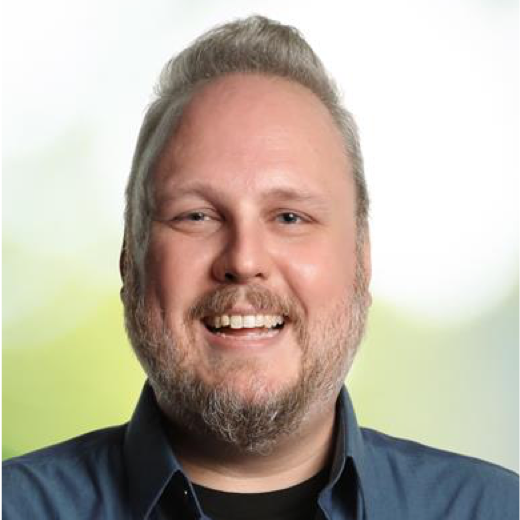 Conner Chilton
Team Lead, Customer Success Management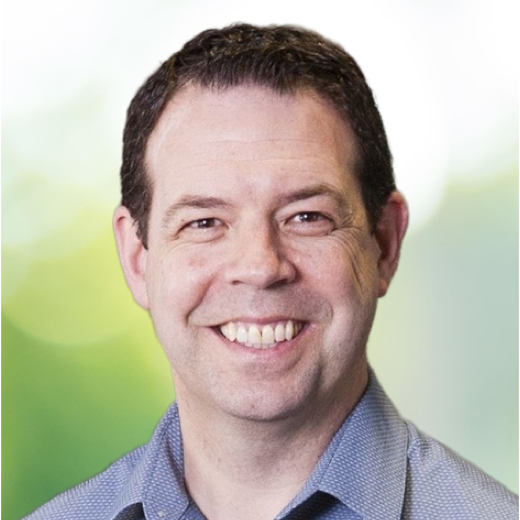 Joel Collins
Chief Legal Officer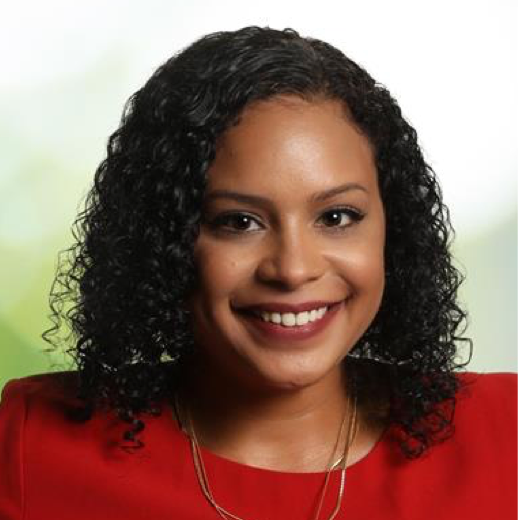 Krystal Henderson
Senior Administrative Assistant, Chief Customer Officer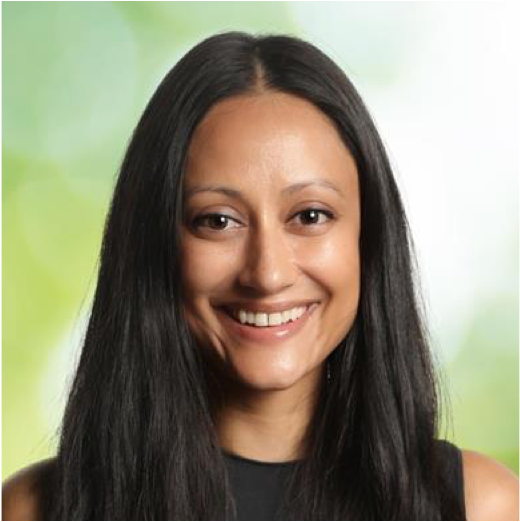 Anna Patel
Senior Specialist, Communications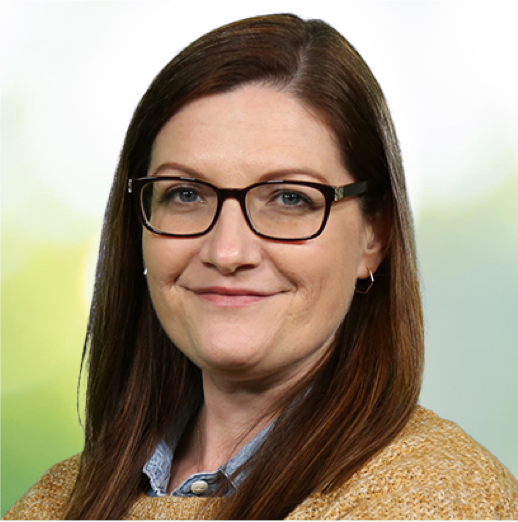 Jessica Skarzynski
Social Media Manager
"I think the thing that really calls Benefitfocus out and as a leader in diversity is how we do more than just talk the talk. I have worked with employers who say the right things and then it just stops there. Here at Benefitfocus, when we speak there is follow-through and follow-up! It's not really about being the same, rather it's about embracing and respecting our differences!"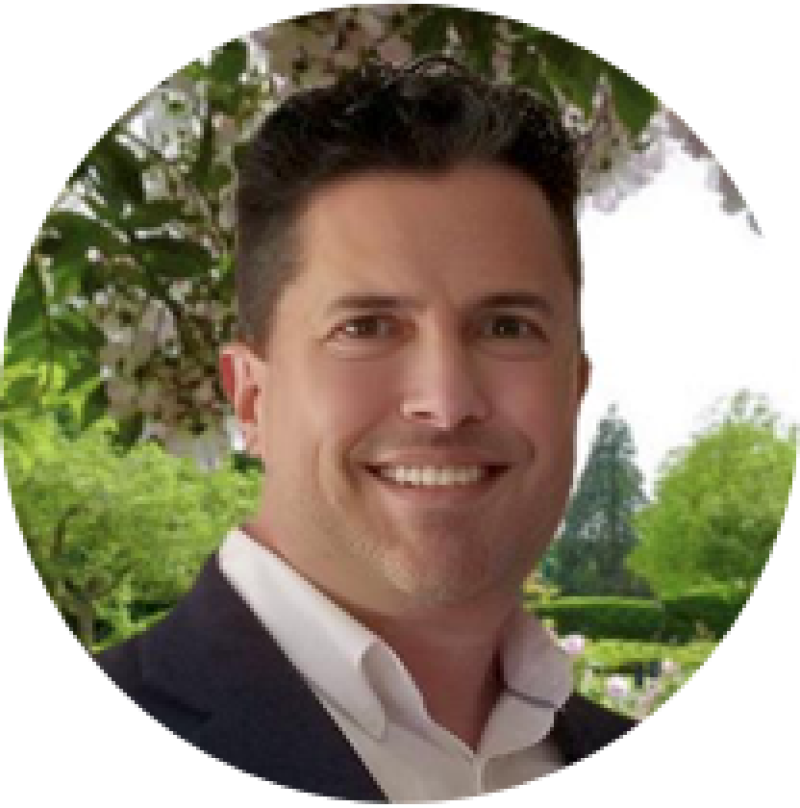 Bryan Anthony
Custom Analytics Report Developer
"During my career I've met a lot of people from diverse backgrounds. Although we came from unique walks of life, there were many similarities between us, such as the value of a good education, great work ethic and determination. I quickly learned while working among these individuals that iron sharpens iron, and it's best to help each other out by sharing knowledge. At Benefitfocus, the teams I work with do a great job sharing and being inclusive. There are regular opportunities to participate in panel discussions that offer valuable insight and takeaways for improving how we work together."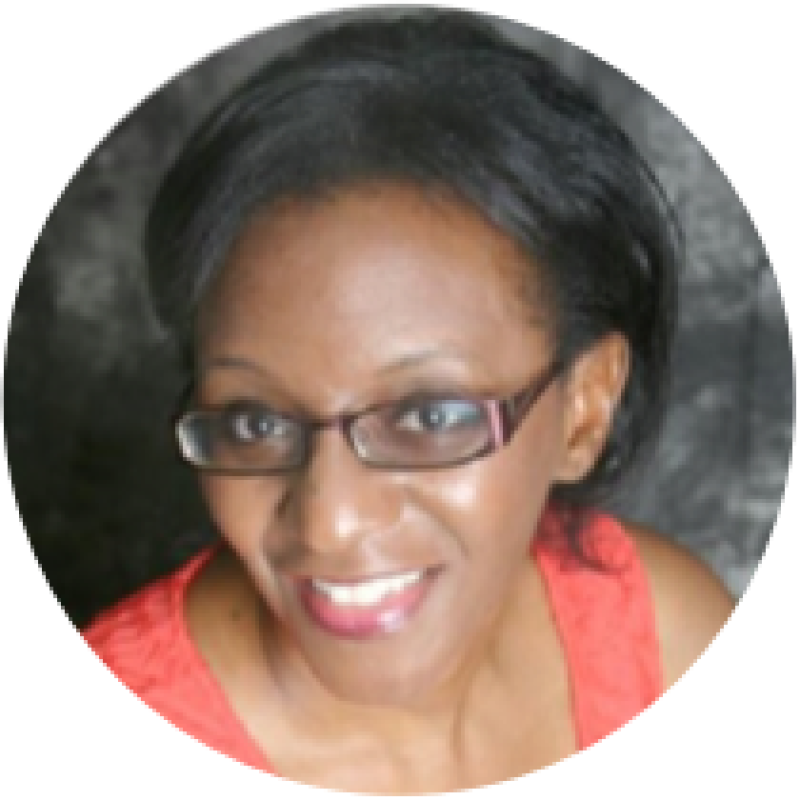 Shawn Hinkle
Quality Engineer III
"At Benefitfocus, we work with many people of varying ethnicities, religions, preferences, etc. I thought I was a very open-minded, accepting person. It wasn't until my son told me, 'Mom, being gay doesn't define me; it's just a part of who I am,' that I realized I was not who I needed to be. I need to stop seeing people's labels first and focus on who they are. I am grateful to be surrounded by so many interesting people here at Benefitfocus who are working toward that same goal."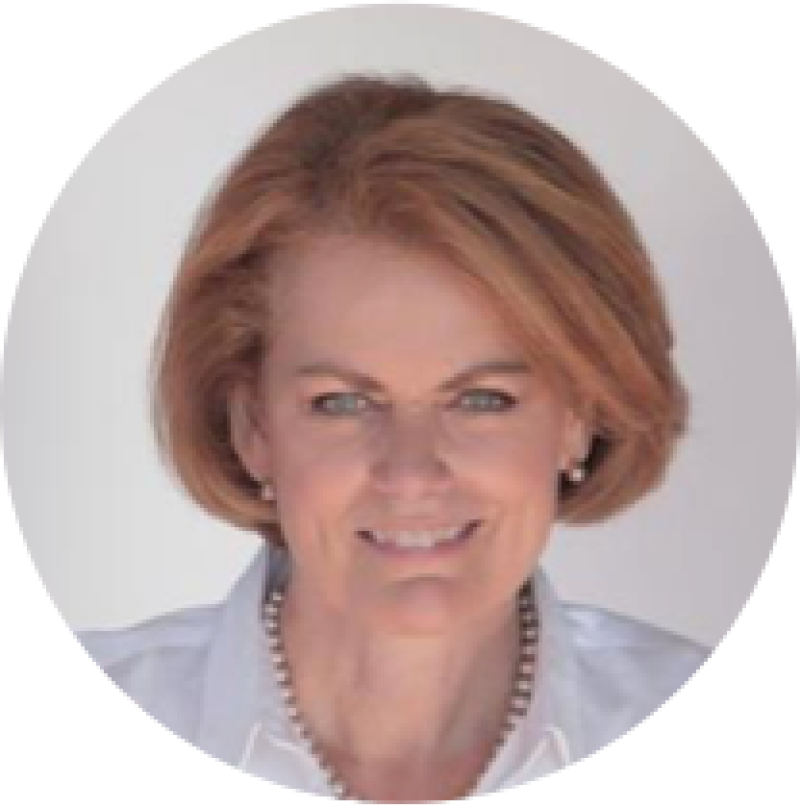 Linda Hickman
Manager, Health Plan Implementation
Search for open positions
A career at Benefitfocus is an opportunity to help millions of people protect their health, their wealth, and their families.
We're an equal opportunity employer. All applicants will be considered for employment without attention to race, color, religion, sex, sexual orientation, gender identity, national origin, veteran or disability status.