Dates and Location Announced!
The Sanctuary at Kiawah Island, SC
September 13-15, 2022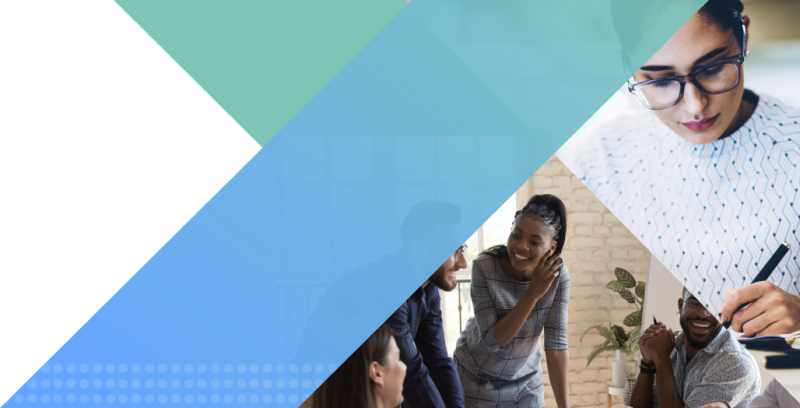 Welcome to Health Plan Place 2022
Each fall, Benefitfocus gathers leaders from the nation's top health plans for an exclusive executive forum designed to connect peers, spark conversation and inspire learnings.
Featuring engaging content and meaningful discussions, this two-and-a-half day event offers attendees the opportunity to both learn and share – with other industry leaders and the Benefitfocus executive team. Connections are formed during executive sessions as well as during group outings, including golf and boat excursions.
With incomparable service and hospitality, The Sanctuary at Kiawah Island, SC will serve as the location for our September 13-15, 2022 event. Surrounded by the river, saltwater marshes and the sea, Kiawah Island will provide an unforgettable backdrop for an invaluable experience!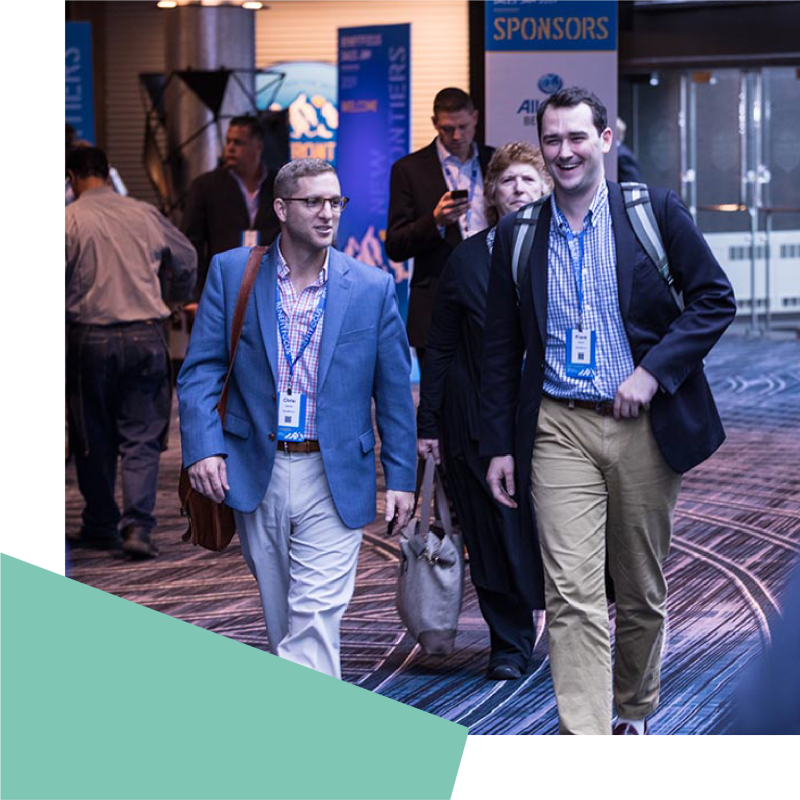 The Sanctuary at Kiawah Island, SC
Just over the horizon from historic Charleston, an island of spectacular natural beauty rests between the winding Kiawah River and a pristine stretch of Atlantic Ocean beach. The Sanctuary at Kiawah Island Golf Resort, a spectacular oceanfront hotel and spa, is conveniently located just 21 miles from Charleston and features a 10-mile stretch of sandy shoreline ranked among the best in the world.
This South Carolina luxury beach resort hotel delivers Forbes Five-Star service and unequaled accommodations. Meticulous attention to detail, distinguished service and unparalleled luxury paired with a truly sumptuous setting. Selected as the Best Golf Resort in the Carolinas by Golf Digest in 2019 and earning the Accommodation of the Year in the Golf Advisor Travel Awards in 2018, we are dedicated to the game of golf and those who play it.
Health Plan Place guests will have the opportunity to play at one of the finest golf courses in the world, The Ocean Course, which is unmatched in design quality, shot values and sheer beauty. The Atlantic Ocean can be seen from every hole on the course.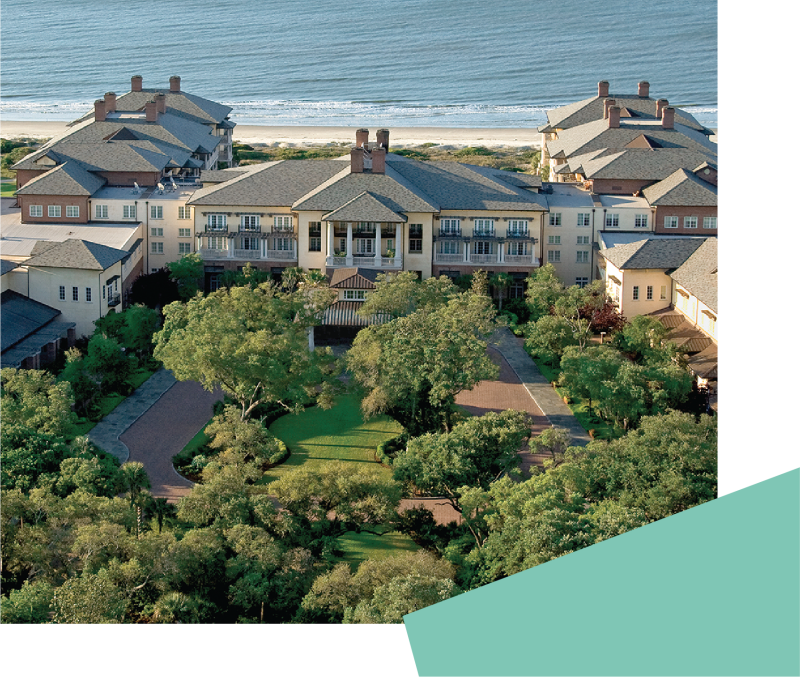 Meaningful content and conversations
Exclusive networking opportunities
Featuring strategy sessions, guest speakers and panel discussions, Health Plan Place's executive forums and exclusive outings are designed to create connections among attendees and foster conversation regarding how the evolving health care landscape is impacting you and your customers and informing your business strategy.
I find it rare to have a conference that truly engages you and keeps you interested as well as involved. This is the best conference I have attended in the last seven to ten years. I am looking forward to our growing partnership.
Past attendee
The conference had the perfect blend of meetings and content along with breaking it up with experiences that allowed the attendees to get to know each other better.
Past attendee
The team, location, as well as the extracurricular activities also made the conference a very unique experience. I am grateful for getting to be a part of this experience.
Past attendee
For questions regarding hotel reservations, personalized itineraries, special requests and general event logistics, please reach out to Benefitfocus Events.