One platform. Endless possibilities.
Drive growth, increase efficiency and improve customer retention with a single solution to support all group commercial lines.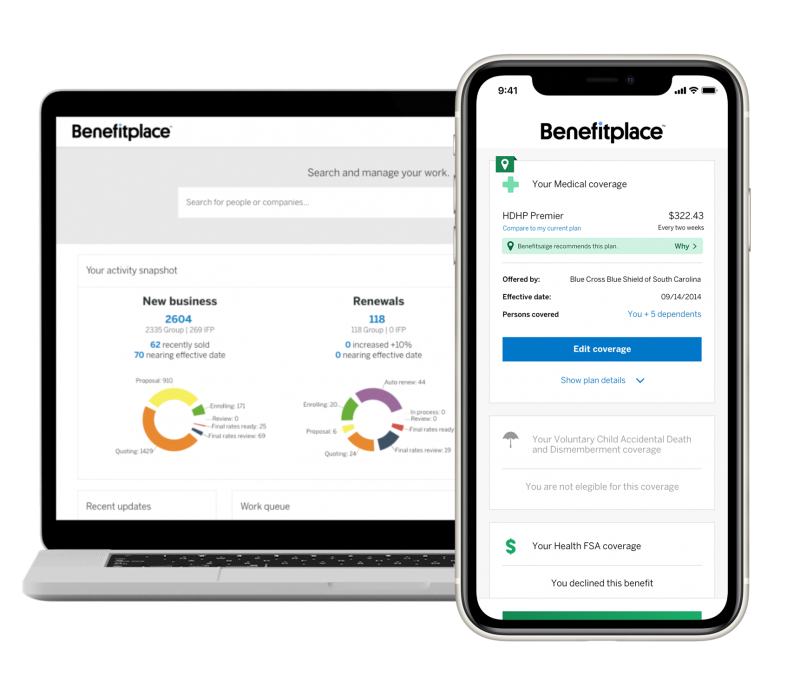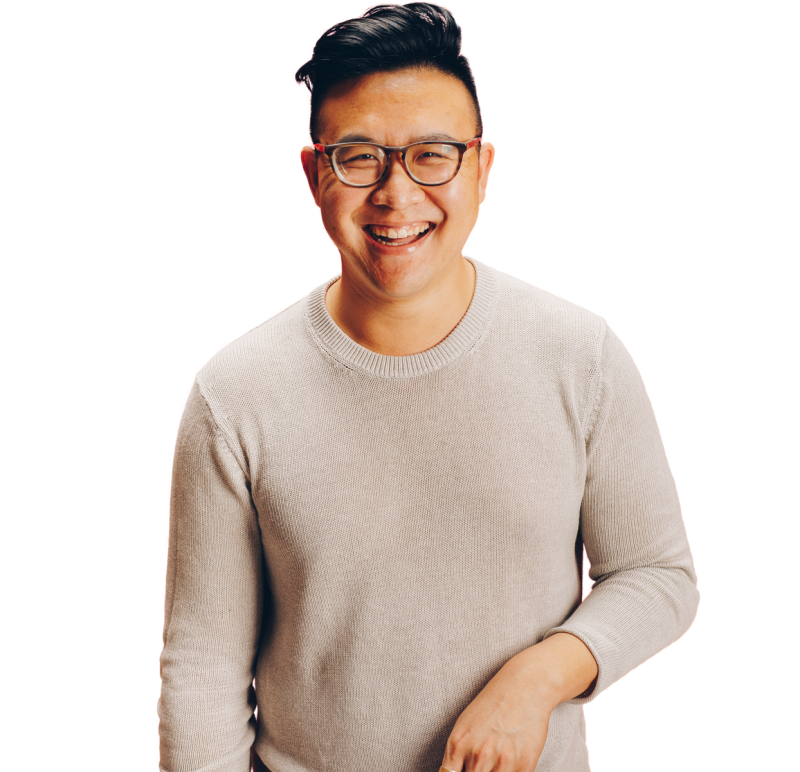 One platform to manage the entire customer lifecycle
From quoting and enrollment to billing and payments, Benefitplace™ automates core business processes for health plans of all sizes in a way that's seamless and personalized for brokers, employers and members.
Benefitplace delivers a scalable solution that enables you to increase efficiency, improve satisfaction and accelerate growth across your business.
Proven platform for health plans
Benefitplace has the scale you need to better serve all your customers.
20+ years
serving the nation's largest health plans
40+ leading health plans
use our technology solution, Benefitplace
700 million+ 
benefit transactions supported annually
Why Benefitplace for health plans?
See how you can automate core business processes and improve efficiency, empower your brokers to grow market share, and improve customer satisfaction - with a single quote-to-pay platform designed specifically for health plans.
A scalable solution that grows with you
Drive success for your business, your brokers and your customers with scalable solutions for product distribution, enrollment and payment.
Benefitplace for health plans
Learn how you can drive value all year round with a complete quote-to-pay solution and services.
Customer success
Community-driven innovation
Achieve more by leveraging the collective knowledge and experience of the benefit industry's largest customer community. Through formalized health plan councils, you're able to tap into best practices, elicit feedback from your peers and provide direct input into our strategic roadmap.
Featured content for health plans
Preview Benefitplace
Schedule a consultation with a member of our team and see Benefitplace in action!