Turn data into your competitive advantage
Achieve a higher level of data accuracy, quality and security by automating the exchange of enrollment data across disparate systems.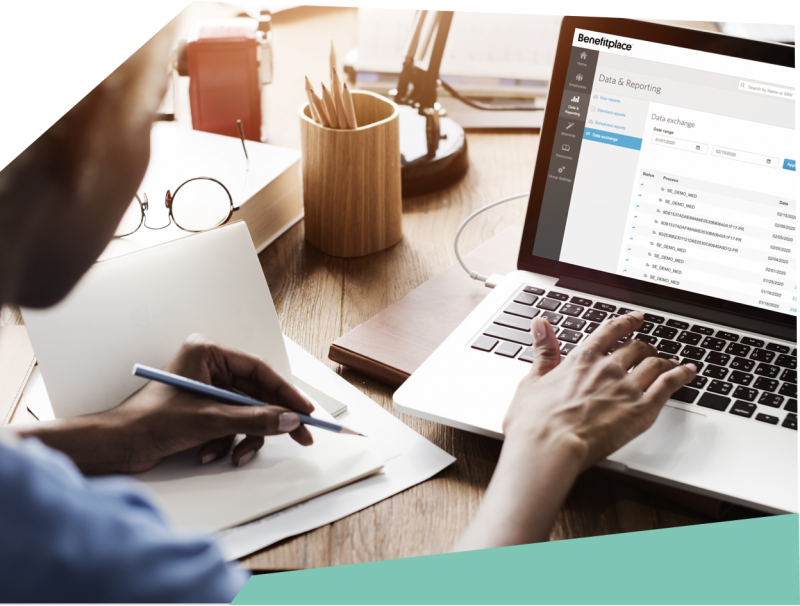 Data Management
Accurate data transmission, satisfied customers and low administrative expense
With a rich portfolio of data integrations, BenefitplaceTM automates file exchanges, performs data translation and offers third-party integration for enrollment and billing transactions, helping you reduce operating costs.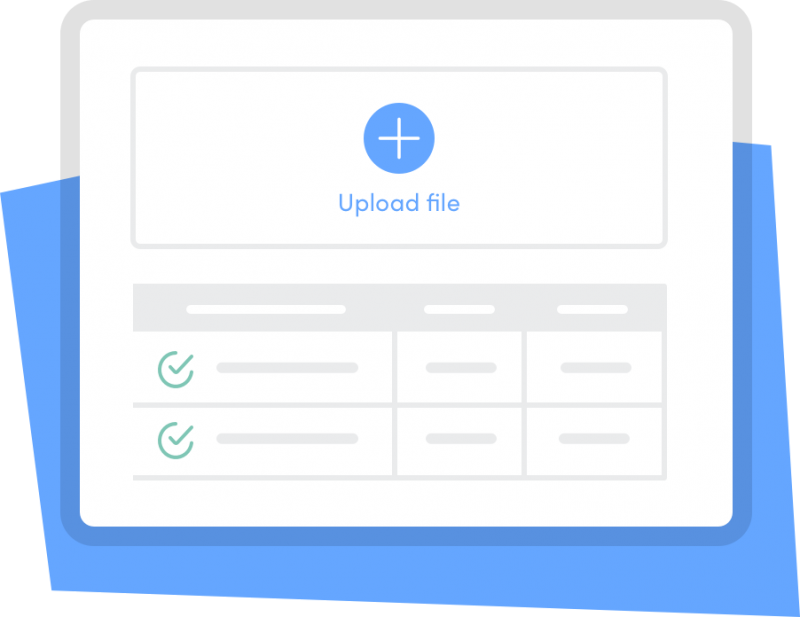 Automated data exchange
Accelerate health insurance enrollment and renewals for even the most complex file-based submissions, reducing operating costs and easing administrative burden.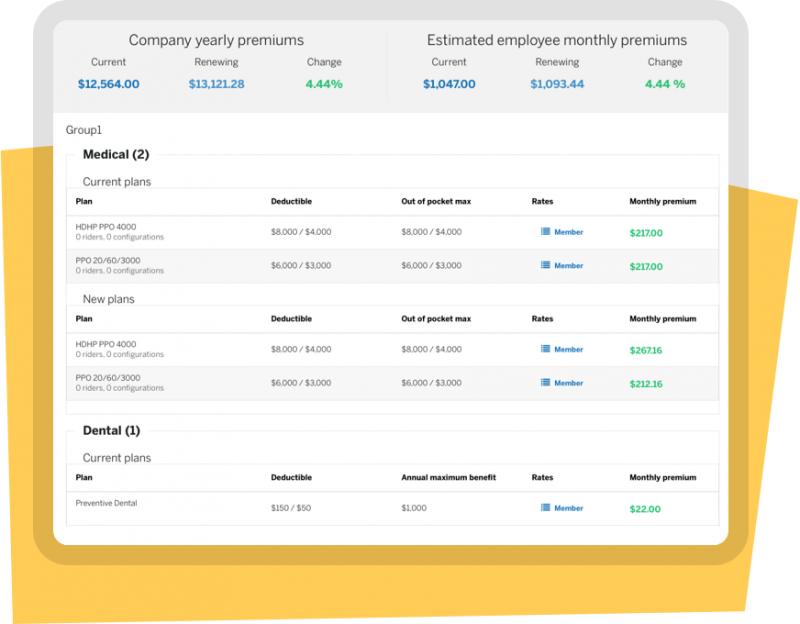 Superior service
From implementation to ongoing file management and renewals, our designated team helps ensure business rules are defined and tested to produce a higher level of data quality.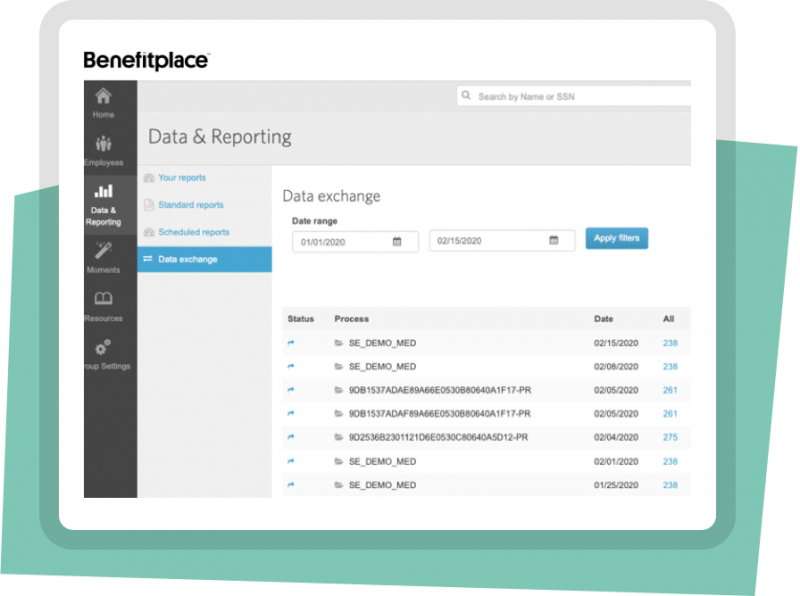 Unmatched transparency
Data dashboards provide deeper visibility into the data exchange process, enabling you to monitor the status and timing of transactions from groups, brokers, third-party systems and PBMs.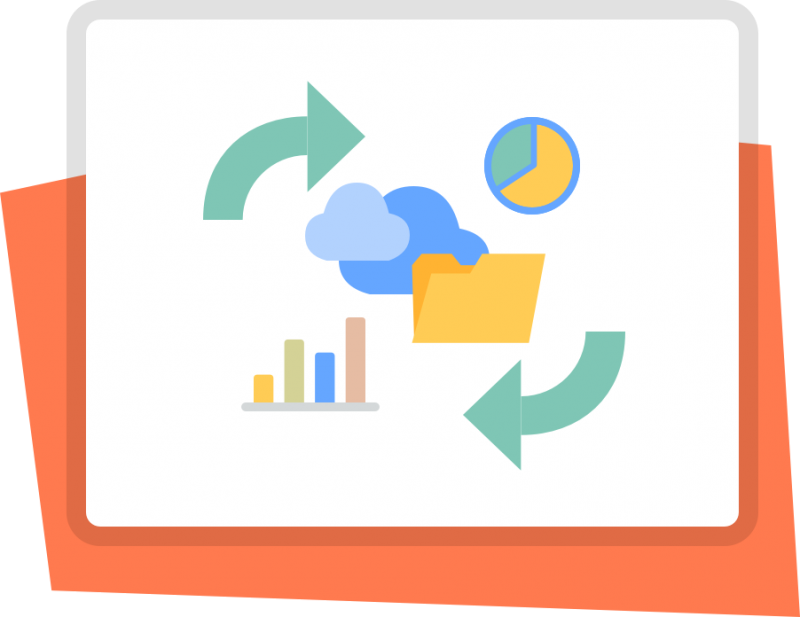 Real-time synchronization
Seamlessly transmit third-party benefits enrollment data from employers and TPAs to your membership system — all from a fast, secure, single inbound EDI.
Industry-leading data accuracy and integrations
590M+
Benefits transactions processed annually
99.9%
First-pass yield for health plan data exchange
2,200
Established data exchange connections
Driving simplicity with industry-leading connectivity
Benefitfocus has implemented thousands of reliable connections to create a better-functioning and trustworthy data exchange network across the benefits ecosystem.
Explore our Health Plan solutions
From quoting, enrollment and data exchange to administration, billing and payments — Benefitplace is an end-to-end health plan solution with seamless usability for you, your brokers and your members.
Ready for a change?
Schedule a consultation to learn how Benefitfocus can get your data to the right place at the right time!