Streamline your benefits billing process with our full-service carrier billing services.
We'll gather your list bills, generate your self-bills, consolidate them and reconcile them against enrollment data. We can even remit payment for you, too.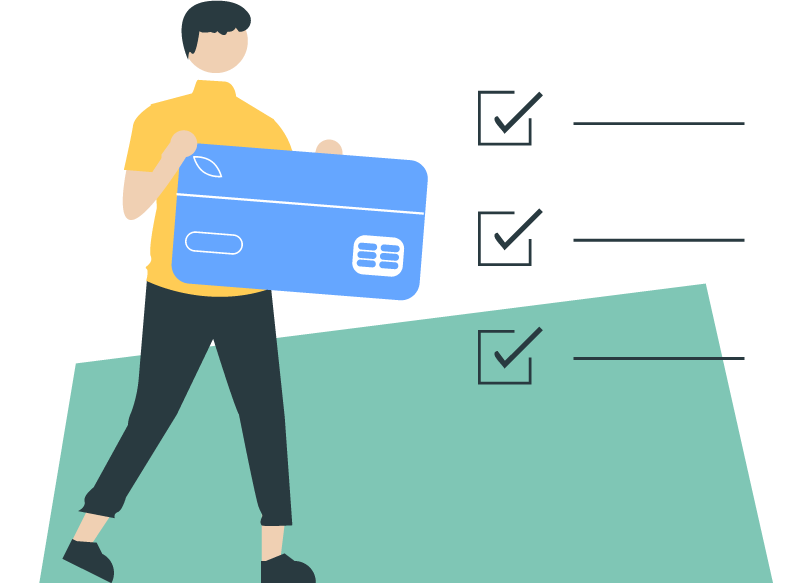 Expanding your benefits offering can mean great things for your organization's ability to attract and retain talent. But it can also mean adding more complexity to your billing processes—more premiums to track, more adjustments to apply, more reports to review... in short, more work for your benefits team.
How Our Solution Is Different
Our carrier billing services enable you to offer a robust benefits package without worrying about additional administrative headaches. We can help you save time by eliminating the need to manage separate carrier invoicing, while also helping you mitigate the risk of inaccurate payments and coverage errors. 
Full-service solution Combines powerful technology and expert service to do the heavy lifting for you.

Self-bill and list-bill Carrier support streamlines your billing process.

Cost allocation Reporting simplifies accounting with charges summarized by employee and cost center.
Reconciliation Mitigates errors by syncing data between your carriers and our enrollment system.
Intracompany billing Supports invoicing and payment for multiple locations or business entities with different benefits.
Payment remittance Available for you to cover charges with one single ACH transaction.
The following shows what our carrier billing services include.
We compile list-bills from carriers and benefit vendors.
We generate self-bills, so HR doesn't have to.
Invoice PDFs and a Summary Report are sent to HR.
You submit the grand total to us; we remit payment to the carriers.
Invoices are processed, audit and allocation reports delivered, and data discrepancies between our ben admin and carriers are corrected.
Take a test drive
Schedule a consultation with a member of our team and learn more about our carrier billing services!