Right data. Right place. Right time.
Reduce administrative complexity, scale your benefits program and create a seamless experience for employees with industry-leading data exchange that drives efficiency, flexibility and peace of mind.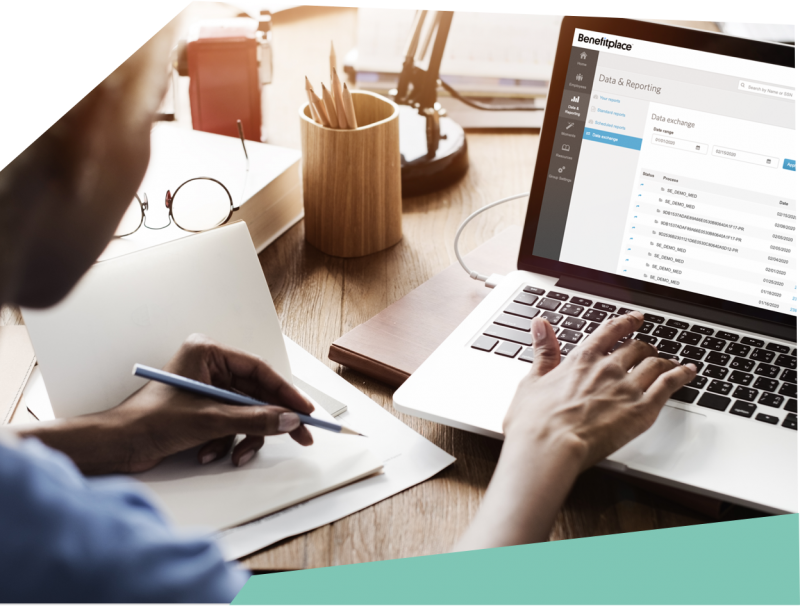 Data Management
Fast, accurate and secure data exchange
BenefitplaceTM delivers fast, accurate and secure data exchange with your payroll and HCM systems, benefit carriers, and other third parties–helping you save time, streamline enrollment and use data to make smart decisions.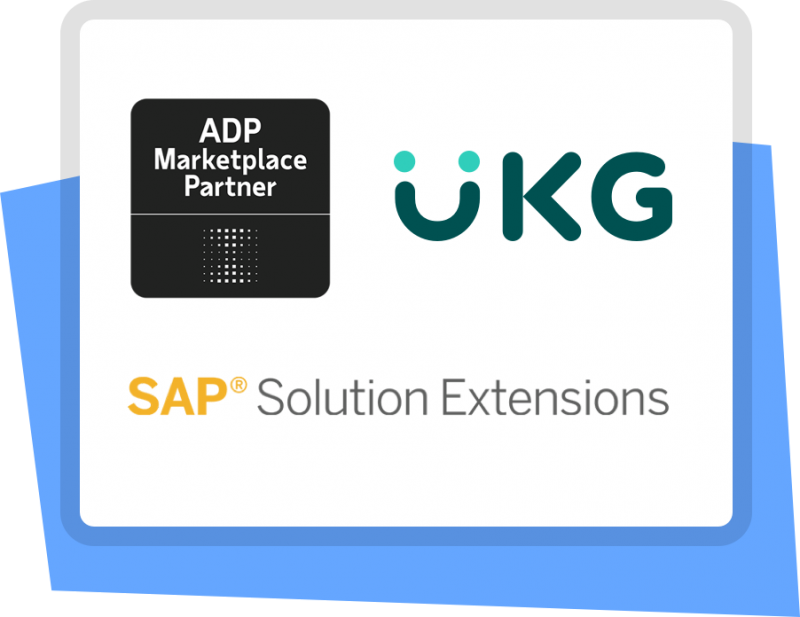 Unite your HCM with best-in-class benefits administration
Benefitplace enables you to create a single system-of-record experience for optimal simplicity and efficiency.
Seamlessly connect to your carriers and service providers
Help eliminate error-prone manual data entry, accelerate implementation of new benefits and reduce friction in the enrollment process.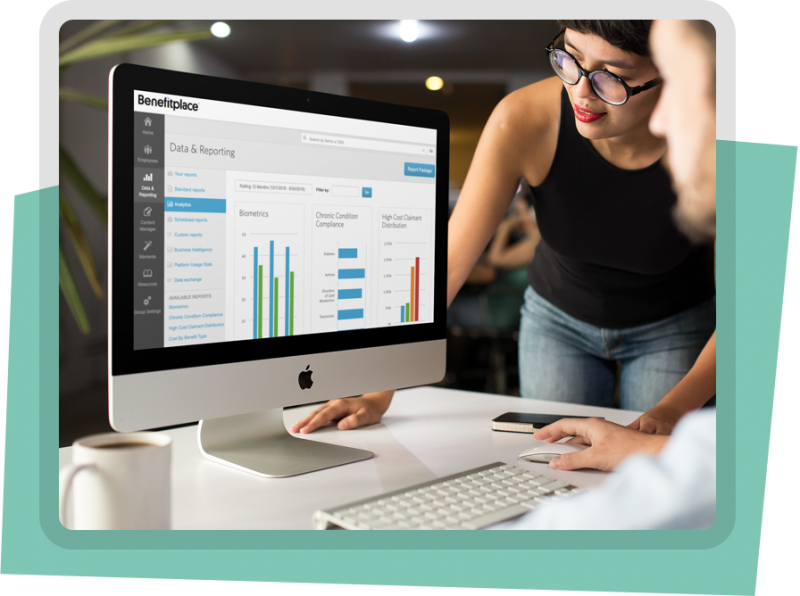 Trust in the accuracy and security of your benefits data
Industry-leading data accuracy and security protocols deliver peace of mind for your organization and your employees.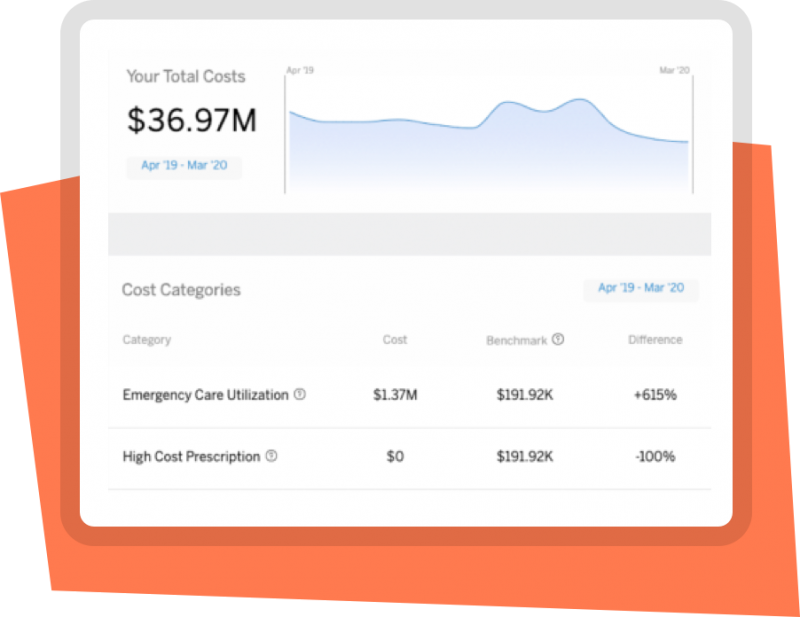 Transform your benefits data into valuable insight
Harness the power of data to drive smart decisions on benefit strategy and create a personalized employee experience.
Always know what's happening with your data
Have confidence and peace of mind with tools that provide visibility into the health and status of your data.
Data excellence, by the numbers
2B
Benefit transactions processed annually
99.8%
Outbound data accuracy rate, compared to an industry average of 95%
1,700+
Established data exchange connections
Driving simplicity with industry-leading connectivity
Learn how Benefitplace offers expansive and flexible integration capabilities to create a better-functioning and trustworthy data exchange network for employers.
Explore Benefitplace
Benefitplace delivers an end-to-end employee benefits solution that streamlines how you manage your entire benefits program.
Efficiency, innovation, flexibility and ease
Resources for data management
Ready for a change?
Schedule a consultation with a member of our team to learn how Benefitfocus can get your data to the right place at the right time.