Consumer Health and Savings Accounts
Maximize employee value. Minimize administrative effort. 
We provide a simplified and streamlined experience for you and your employees to manage consumer health accounts.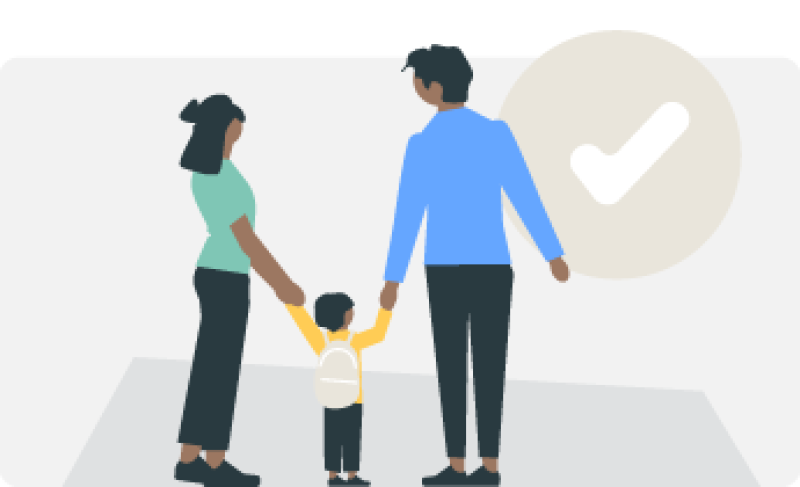 Consumer health and savings accounts like HSAs, FSAs and HRAs are increasingly vital to today's employee benefit programs, but employees may not be making the most of them.  
68%
Of employees report challenges getting needed health care – and the #1 challenge is covering out-of-pocket costs.1
61%
Increase in the average single coverage deductible in the last decade.2
<10%
Of HSA account holders are investing their balances.3
>40%
Of workers with FSAs forfeited at least part of their account contributions in recent years.4
How our solution is different
Fully integrated into our benefits administration platform, our consumer health and savings account solutions make it easier for your employees to get the most out of their accounts, while also helping to save time and frustration for your benefits team.  
24/7/365 customer service with text/chat and language translation capabilities.
Integrated experience for quick and easy access to accounts.
End-to-end HSA management with investment options and decision support.
High FSA auto-substantiation rates to help remove burden from participants.
Fully supported by our in-house consumer health account team, with your Benefitfocus client success manager as primary contact.
Flexibility to support complex plan designs, business rules and data exchange requirements.
Consumer Health and Savings Accounts Supported
End-to-end investment experience, fully integrated with our platform.
One debit card for all accounts, with high auto-substantiation rates.
Support for complex plan designs, efficient reimbursement processes.
Online self-service, same system and debit card as other CDH accounts.
Administration of tuition reimbursement approvals, claims and payments.
Take a test drive
Schedule a consultation with a member of our team and see Benefitplace in action!
1Based on Mercer's 2022 Inside Employee's' Minds study, 2022. Study includes 4,049 full-time employees in the United States, working for organizations with more than 250 employees, 2Kaiser Family Foundation, 2022 Employer Health Benefits Survey. Average among workers with single coverage and any deductible,  3Employee Benefits Research Institute (EBRI), Trends in Health Savings Account Balances, Contributions, Distributions, and Investments and the Impact of COVID-19, Sept. 2021, and 4Employee Benefit Research Institute (EBRI), The Vital Statistics on Flexible Spending Accounts: Findings From the EBRI FSA Database, March 2021.