Employee Engagement
Empower employees to get the most from their benefits - all year long.
How We Can Help
Benefits can be overwhelming for employees. We provide simplified and personalized employee engagement solutions that help your employees choose, use and manage their benefits with greater ease and confidence.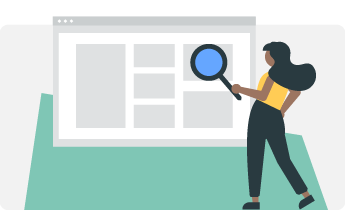 Personalized Benefits Hub
Our benefits administration platform gives employees a centralized location to engage with their benefits and take timely action based on their unique situation. From completing annual enrollment, to checking account balances, to accessing digital health tools and employee engagement solutions, it's one place for employees to get what they need quickly and easily.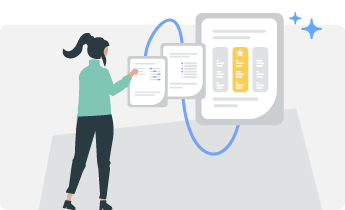 Data-Driven Benefits Decision Support
Optimize employee benefits enrollment and savings decisions with personalized guidance that connects health and financial well-being. Backed by advanced data science, our benefits decision support experience is designed to help employees make the best choice on where to put their next dollar based on household needs and budget. 
Learn more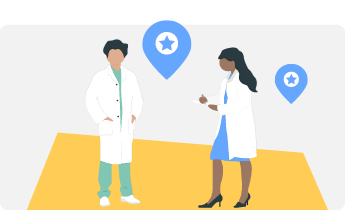 Care Navigation
Guide employees to high-quality health care to make it easier to achieve better outcomes and lower costs. Our benefits administration platform comes standard with care navigation that enables employees to find top-performing doctors in their plan's network, based on their specific care needs1. 
Learn more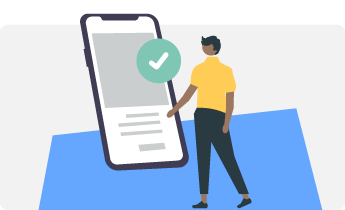 Year-Round Engagement
Connect employees with the information and resources they need in the moments that matter. Our multichannel communication tools, including our highly rated mobile app, enable you to meet your people where they are with timely and relevant messages that help nudge them to their next best action. 
Learn about our mobile app
1The Care Navigation Solution and list of top-performing doctors do not replace a plan's provider search tool and do not supersede applicable plan terms. The solution is not intended or implied to be a substitute for professional medical diagnosis or treatment.