Powerful solutions. Strategic partnership.
Add value and ease to your client relationships while expanding your business opportunities.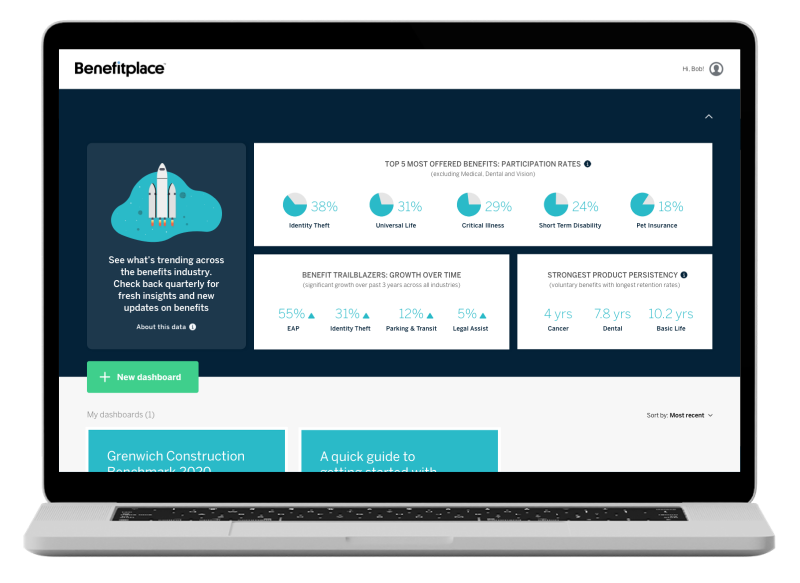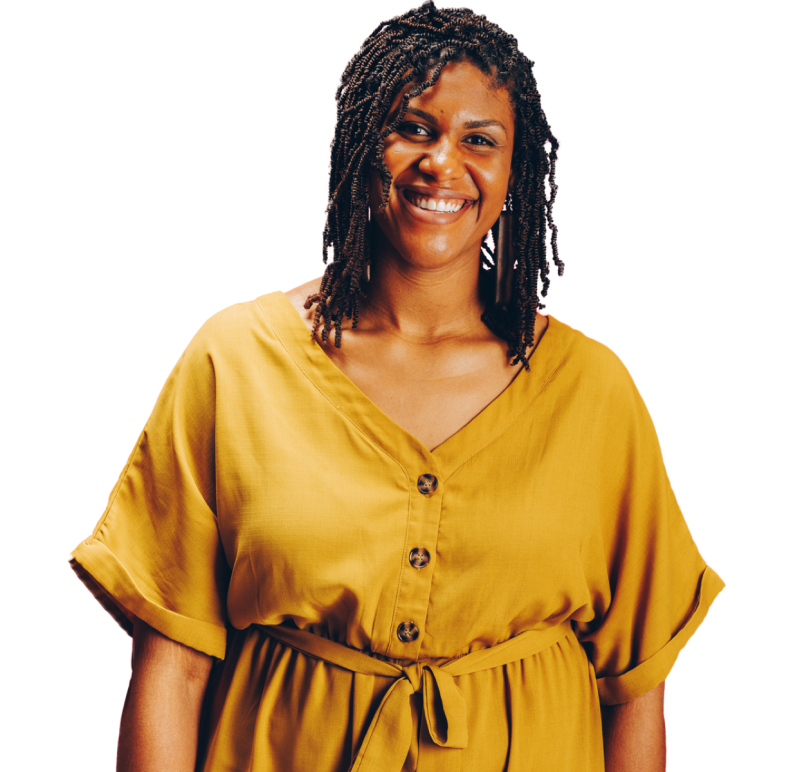 An end-to-end benefits solution for you and your clients
Benefitfocus enables you to provide your clients with a comprehensive set of technology and services that support every aspect of their benefit programs - from plan design to employee engagement.
Power up with Benefitfocus
Benefitfocus offers market-leading tools, insight and engagement to help your growing broker business thrive. We partner with you to provide benefit administration solutions for your clients that help optimize their benefit strategy, create an exceptional employee experience and reduce administrative complexities.
Let's build a better benefits experience, together
Learn how a partnership with Benefitfocus can help you and your clients simplify and enrich every aspect of their benefit programs.
Community
Join a powerful community of benefit professionals
When you partner with Benefitfocus, you join a vibrant community that fosters collaboration, thrives on feedback and drives innovation across the entire benefits ecosystem.
Featured content for brokers
See Benefitplace in action
Schedule a consultation with a member of our team to see what our solutions and services can do for you and your clients.