Boost engagement and loyalty
Increase retention and drive year-round engagement with real-time data insights, proactive recommendations and easy-to-use tools to personalize your communications.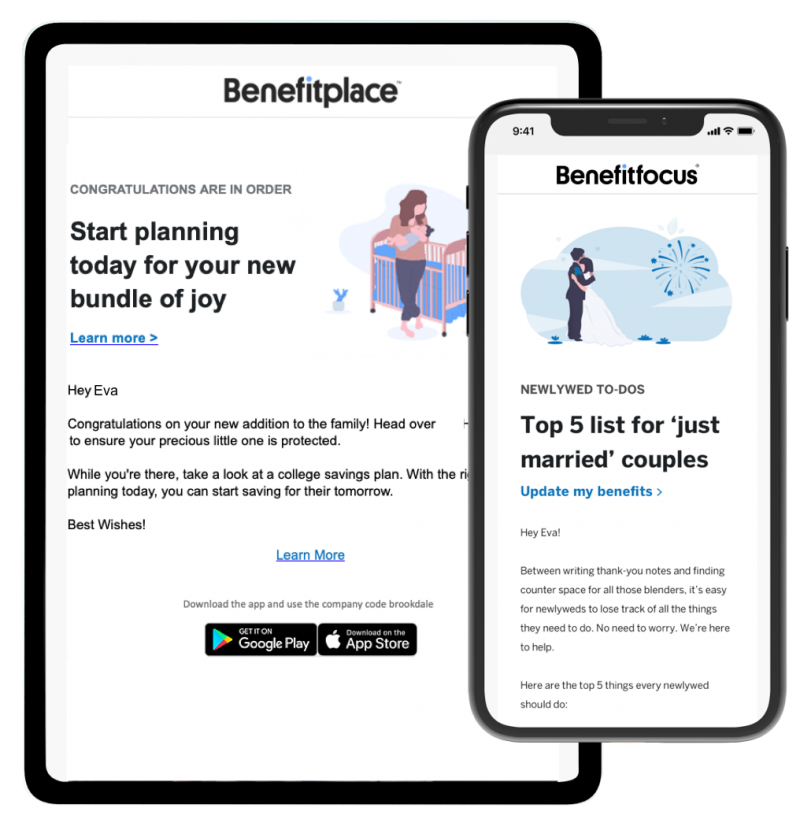 Communication & Engagement
Make more meaningful connections
Simplify tasks with seamless, virtual interactions between your brokers, group administrators and members, all personalized using sophisticated AI technology.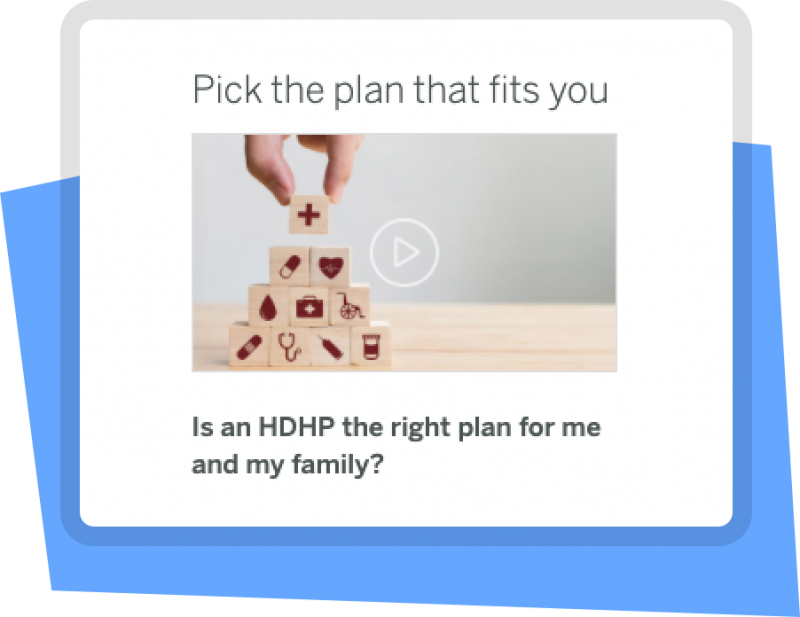 Engage and empower members
Integrated videos, event-driven messages and rich content libraries connect your members to the information they need to get the most from their health plan.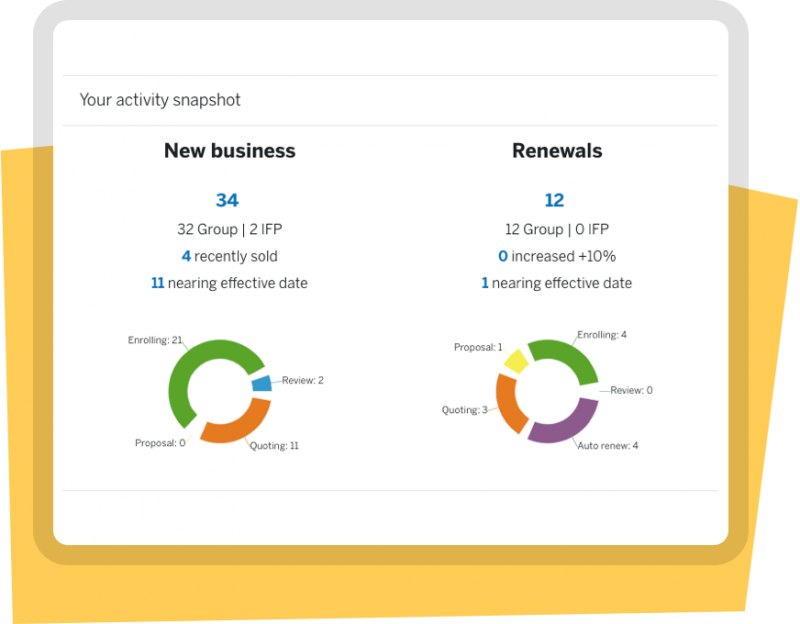 Empower brokers
Dashboards and insights help keep brokers on track to accelerate new sales and renewals.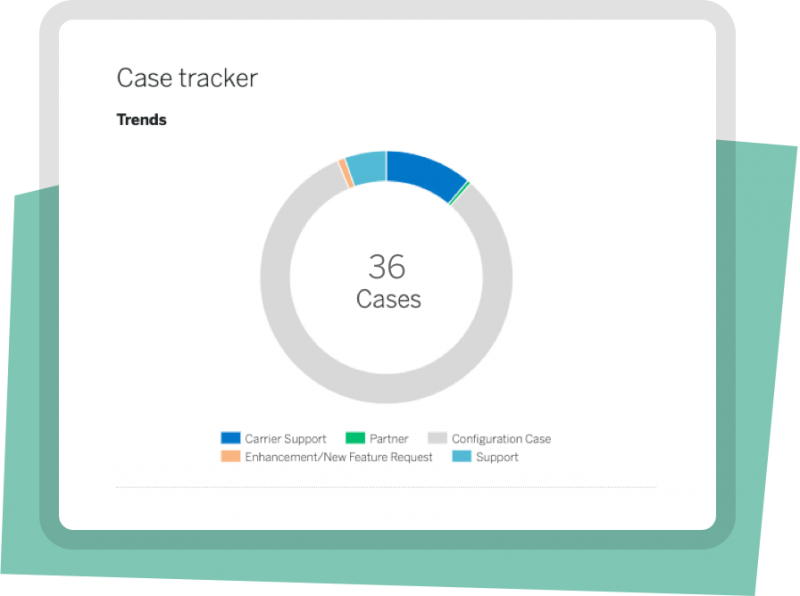 Equip your team
Our customer resource center is designed to facilitate communication and collaboration between your team and Benefitfocus.
Explore our Health Plan solutions
From quoting, enrollment and data exchange to administration, billing and payments — Benefitplace is an end-to-end health plan solution with seamless usability for you, your brokers and your members.
Ready for a change?
Schedule a consultation with a member of our team and see Benefitplace in action!