Our company
Improving lives with benefits
Benefitfocus, a Voya Financial company, is a leader in creating data-driven, cloud-based software solutions for health care and benefits administration. We make it easier than ever to simplify and streamline benefits administration and reduce health care and benefit costs.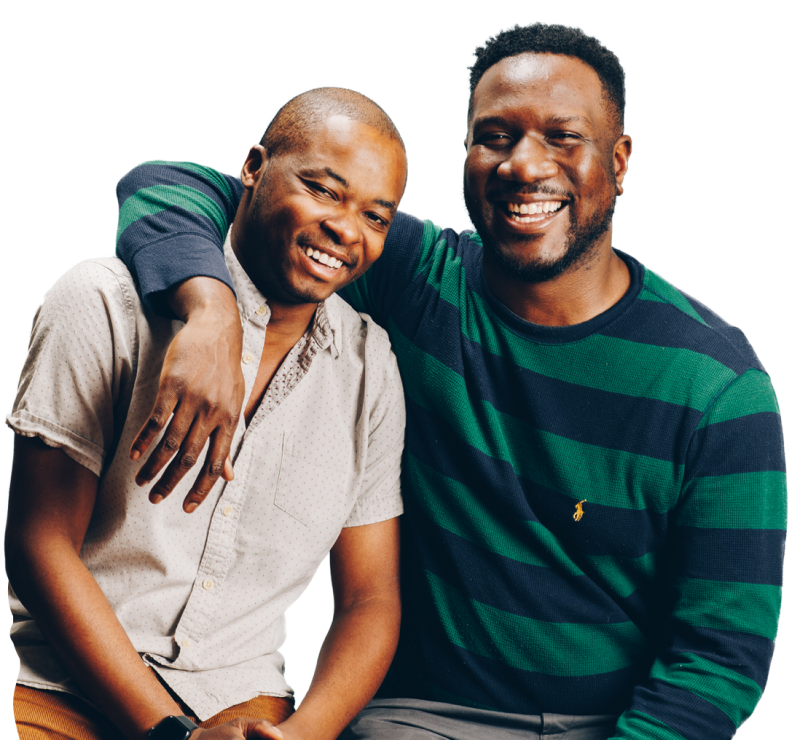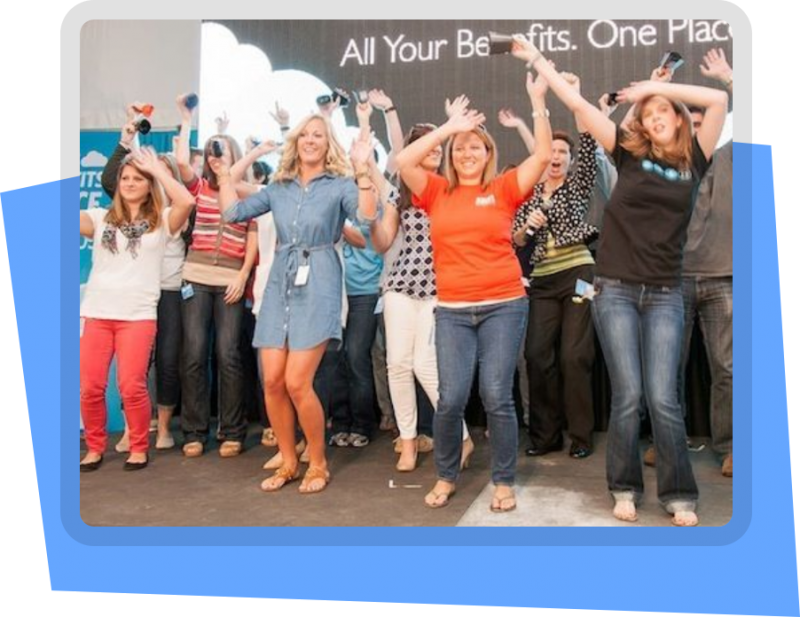 Our story
We've changed benefits forever
With over 20 years working to simplify the process of administering employee benefits that range from health plans to pet insurance, Benefitfocus delivers technology solutions that make it easier than ever to simplify employee benefits administration, increase workforce engagement, and provide end-to-end experiences for health plans to achieve digital transformation.
Leadership
Get to know us
At Benefitfocus, we're creatives and engineers, designers and builders, helpers and teachers. We're a dynamic and diverse group of individuals that work tirelessly together to bring a brighter background into people's lives. We work to ensure your benefits work for you, making your life simpler, easier, better.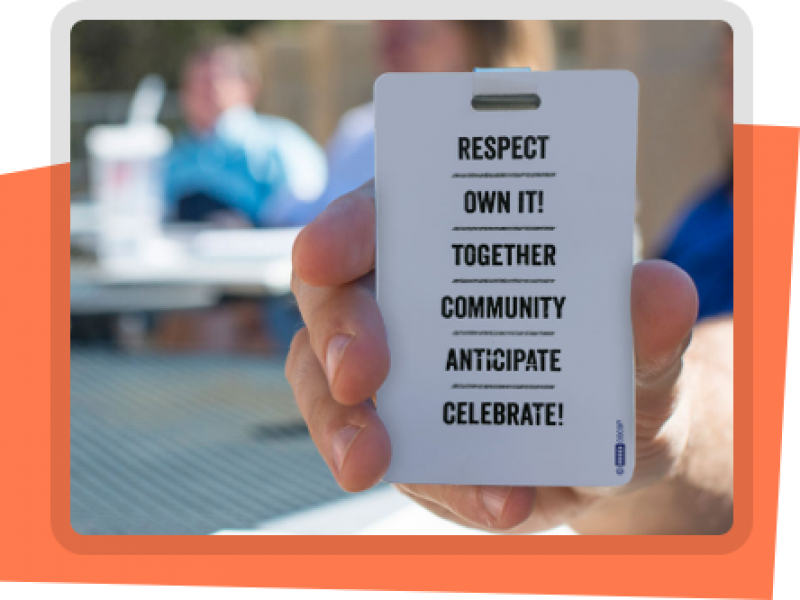 Customer obsessed culture
An amazing team of professionals
With each customer relationship and for every challenge we look to solve, the Benefitfocus team embraces a "get-it-done" approach. We're driven to help our customers succeed and win every day.
I started as a contractor at Benefitfocus six years ago. Since that time, I've had a few different roles that have helped me grow professionally and personally. I've had the pleasure of working alongside some of the sharpest tech minds I've ever met!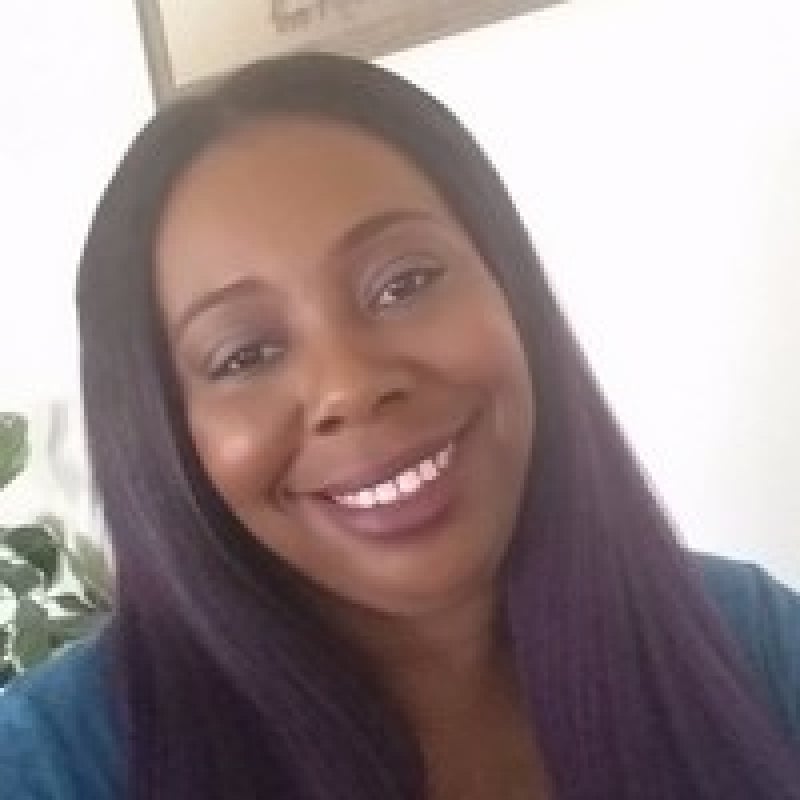 Laquanda S.
HR & Recruiting
Join the team!
A career at Benefitfocus is an opportunity to help millions of people protect their health, their wealth, and their families.
We're an equal opportunity employer. All applicants will be considered for employment without attention to race, color, religion, sex, sexual orientation, gender identity, national origin, veteran or disability status.
The latest news about Benefitfocus
What's happening with benefits now?
We're changing the way people buy and access their benefits and the world is taking note! Read up on the latest about Benefitfocus in the articles below.