Ready to simplify employee benefits?
Easier benefits administration. Improved employee engagement. Lower costs. Let's make benefits work better for your organization.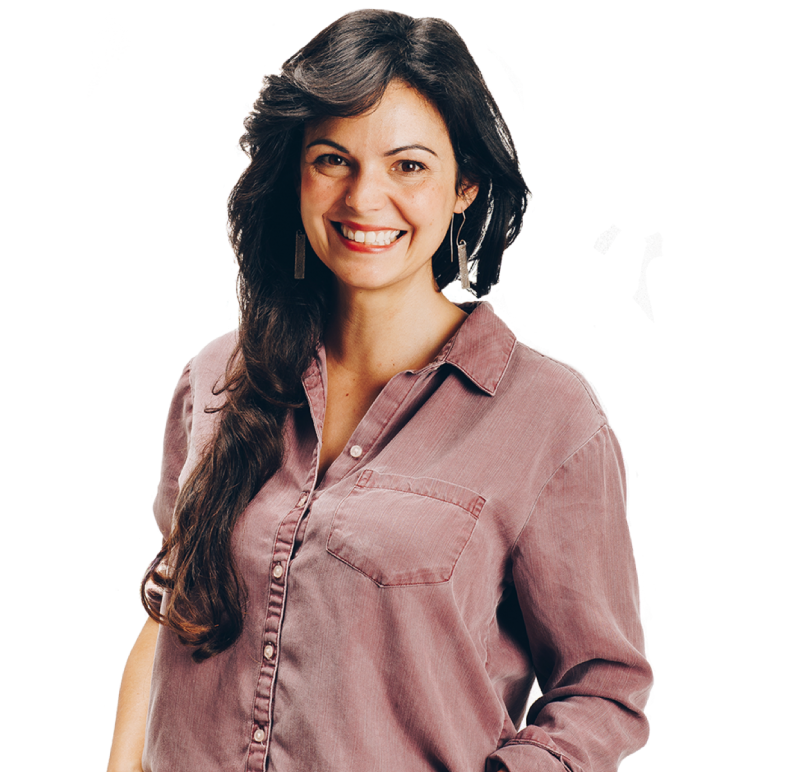 A single solution for better benefits administration
Benefitplace™ offers a single source for the tools, insights and services you need to reduce the complexity and cost of employee benefits – and improve the ability of benefits to foster a healthy, happy and productive workforce.
Benefitplace delivers an end-to-end employee benefits solution to transform how you manage your benefits program.
Next-level benefits administration
See how Benefitplace goes beyond enrollment automation to deliver powerful insight and decision support that helps employers and employees get more from benefits. 
Making benefits work better
Transform the benefits experience for your organization with Benefitplace. Modern technology and thoughtfully-designed services, backed by passionate and experienced benefit professionals.
End-to-End Ben Admin Simplicity
Learn how Benefitplace offers employers a single solution for better benefits administration.
Customers
Our customers are our inspiration.
Benefitfocus serves employers of all sizes across numerous industries, and we listen to their feedback. Through advisory councils, community events and other collaborative forums, our customers share their ideas, challenges and successes to help us create better employee benefit solutions.
Featured content for employers
Take a test drive
Schedule a consultation with a member of our team and see Benefitplace in action!