Billing and Payroll
Simplify your billing process and lower premium leakage.
How We Can Help
Say goodbye to benefits billing and payroll headaches. With services designed to fit your needs, Benefitfocus' billing and payroll solutions help you manage your processes with ease and accuracy.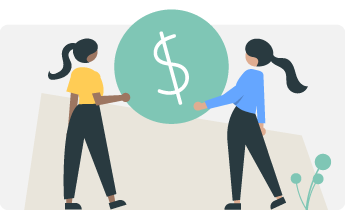 Direct Billing
Provide a simple, convenient way for your employees on leave, as well as retirees, to make their regular premium payments. We'll invoice and notify participants according to your business rules, collect payment and remit on your behalf—without the need for manual intervention and providing an experience that is easy and non-intrusive for participants.  
Learn more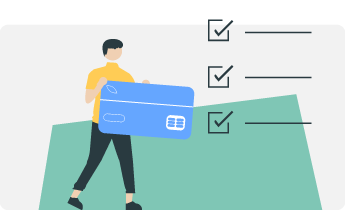 Carrier Billing
We offer a full-service solution to make your carrier payment process quick and simple. We'll gather your list bills, generate your self bills, consolidate them all and reconcile them against enrollment data. We can even remit payment for you, too! 
Learn more