Reduce premium leakage with simplicity and convenience.
Benefitfocus' Direct Billing Services offer a simple, convenient way for your employees on leave, as well as retirees, to make their regular premium payments. We'll invoice and notify participants according to your business rules, collect payment and remit on your behalf—without the need for manual intervention and providing an experience that is easy and non-intrusive for participants.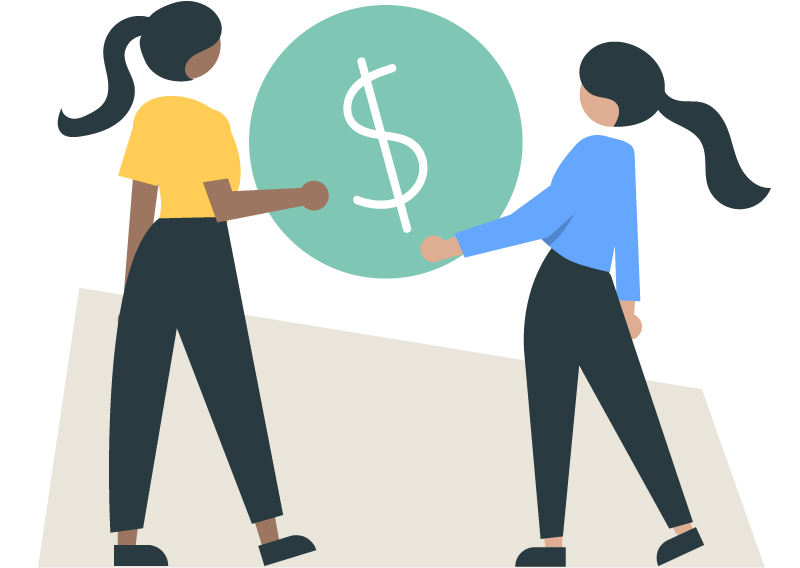 When employees go out on leave and need to pay for their benefits outside of payroll, things can get complicated. This is especially true once employees return to work. The hassle of collecting these direct-bill premiums can leave both administrators and participants frustrated.
How Our Solution Is Different
Our Direct Billing Services are powered by a thoughtful combination of sophisticated technology and expert service to deliver simplicity and efficiency.
Automated data integration helps save time and cost to implement.
Flexible configuration to support your unique business requirements.
Fully supported by our in-house direct bill team, with your Benefitfocus client success manager serving as the primary contact.
24/7/365 participant service with text/chat and language translation capabilities.
Customized communications and consultation to align with the needs of your business.
Closed-loop process helps prevent premium leakage when participants return to active payroll by automatically reconciling outstanding direct bill payments with payroll deductions.
Tightly integrated with our enrollment system, backed by a team of experts, and complemented with fulfillment and reporting, our Direct Billing Services make times of transition easier on both your benefits team and your employees.
Inbound demographic data designates employee leave status
Payroll deductions stop, with direct bill process instantly triggered in our system
Welcome letter is generated and mailed to participant with clear instructions
First invoice generated, participant logs into enrollment system to make payment
Payments are reconciled and then deposited into customer's preferred bank account
Take a test drive
Schedule a consultation with a member of our team and see Benefitplace in action!