The power of partnerships
Complement your benefit strategy and make your job easier with an integrated suite of best-in-class products and service partners.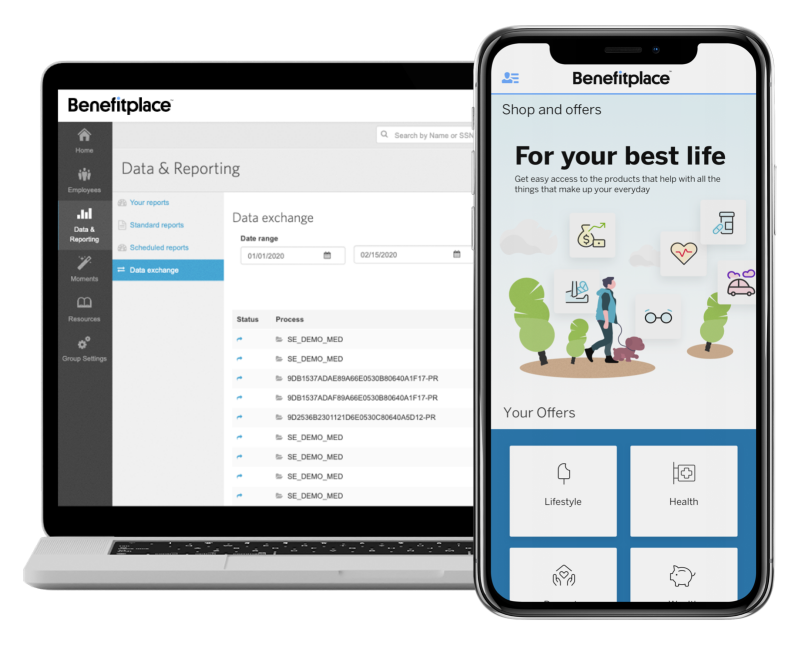 Synchronize systems for best-in-class benefits
BenefitplaceTM seamlessly integrates with your existing HR technology to simplify implementation and benefits administration. Plus, established data exchange connections with leading benefit providers enable you to offer plans and programs to fit your evolving business needs.
Pre-built integrations with your existing HR technology stack make it easier for you to add best-in-class benefits technology and products to your toolset.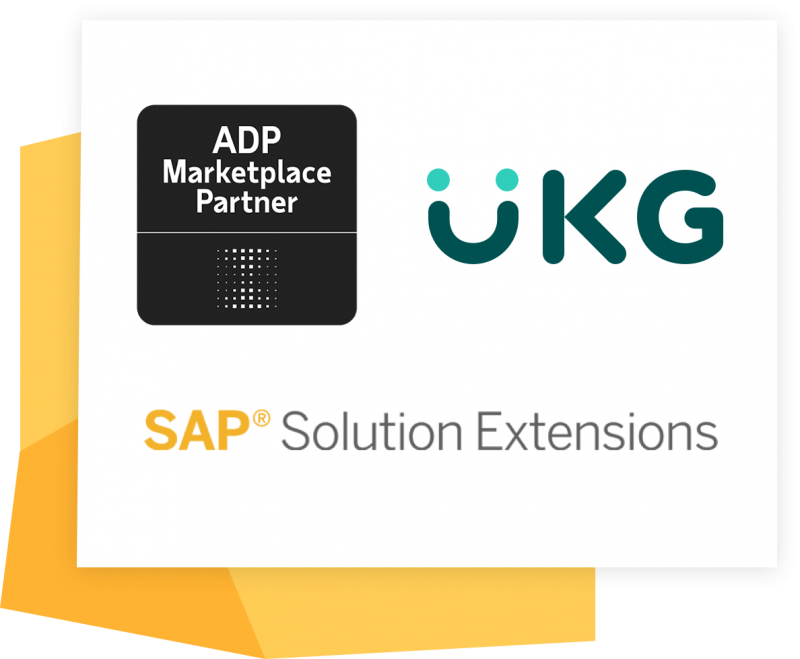 HCM
Single system-of-record experience
Near real-time data transmissions between Benefitfocus and your HCM synchronizes employee demographics and payroll deductions for more seamless administration.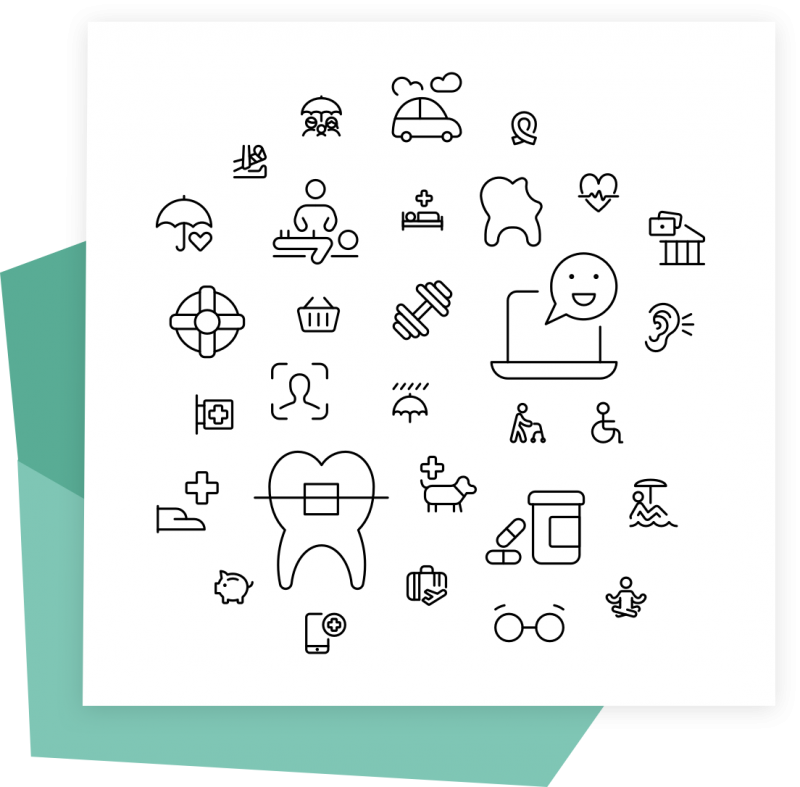 Benefit Catalog
Offer more choice with ease
Established integrations with industry-leading benefit providers enable to you to enhance your offering without creating additional administrative hassle.
Open a new world of opportunity
Become a Benefitfocus partner
Join this vibrant, unique ecosystem to connect employers, brokers, health plans and consumers with the solutions they need and want.
Start-Up & Emerging Innovators
Just starting out? Help us help you accelerate the availability of innovative products and services that are focused on improving consumer well-being.
As a technology partner, you extend the value of the Benefitfocus solutions through our AI platform, Benefitsaige, for the benefit of our joint customers.