We've changed benefits forever
We're far from being the new kids on the block. With over 20 years working to simplify the process of choosing benefits that range from health plans to pet insurance, Benefitfocus is proud of the work we've done and excited about what the future holds.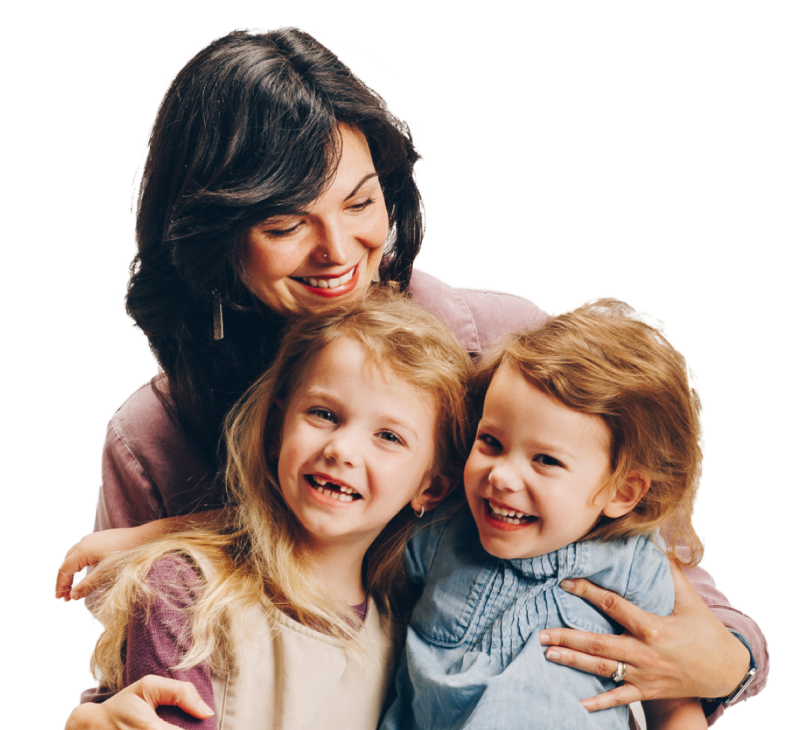 1999 - 2004: Digitizing benefits administration
Paper forms to intuitive workflows
Benefitfocus set up shop in 2000 in an abandoned Walmart building outside of Charleston, SC. Our goal: build a software company that will transform benefits management. Back when most companies were handling their benefits enrollment on paper, we launched the Benefitfocus eEnrollment™ web-based portal. As the dot com bubble begins to burst, Benefitfocus emerges to lead a new era of technology innovation in employee benefits administration.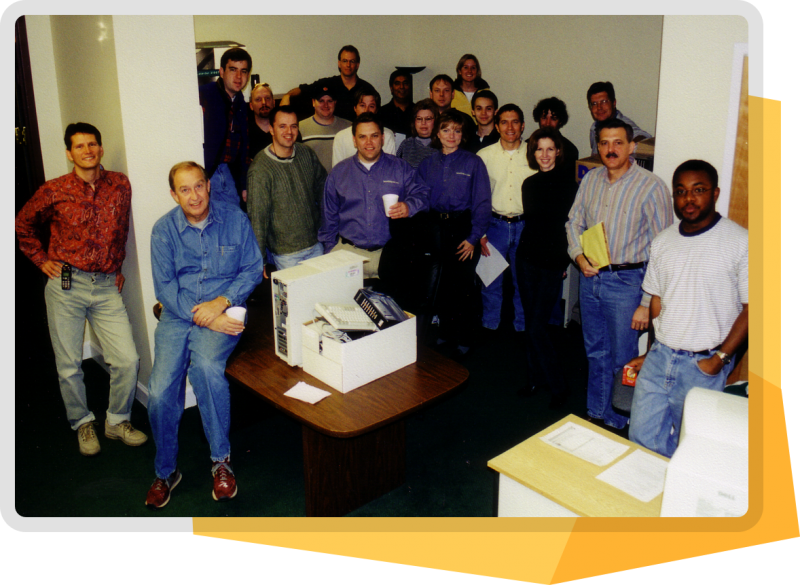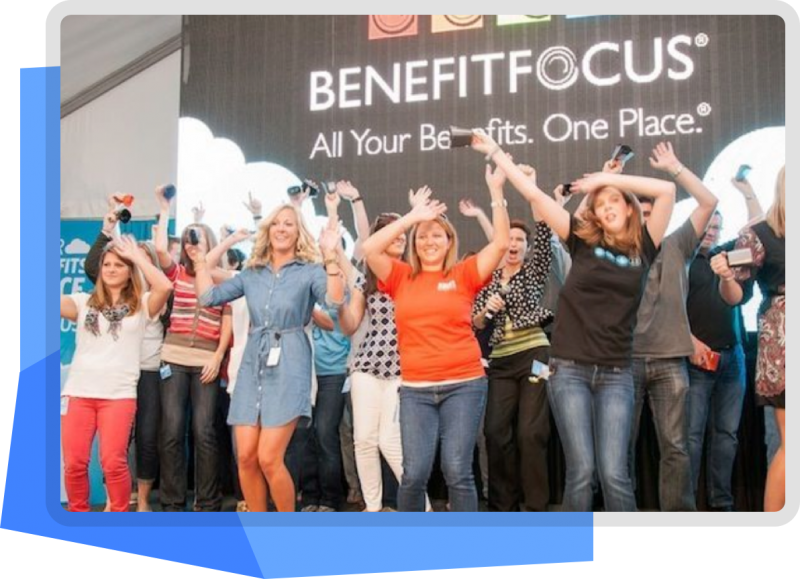 2005 - 2011: Growth acceleration
Innovation that engages health plans
Benefitfocus expands rapidly. The Design + Engineering team launches technologies focused on consumer engagement, including direct-to-consumer shopping, eExchange, eBilling, eDirect, and eSales. We debut the Communication Portal, combining our core enrollment application with a personalized access page, providing employers one cloud-based system for benefit education, management and enrollment.
2012 - 2015: From private to public
Expanding our footprint
Benefitfocus expands into the employer market with the debut of the Benefitfocus app, offering employees access to all their benefits information on the go, anytime and anywhere. We also launch One Place 365, a new customer engagement site that provides Benefitfocus customers with 24/7 access to release information, videos, project management insight and more. Then we go live on NASDAQ in 2013 (BNFT) as we expand and build our Design + Engineering building on Daniel Island, SC.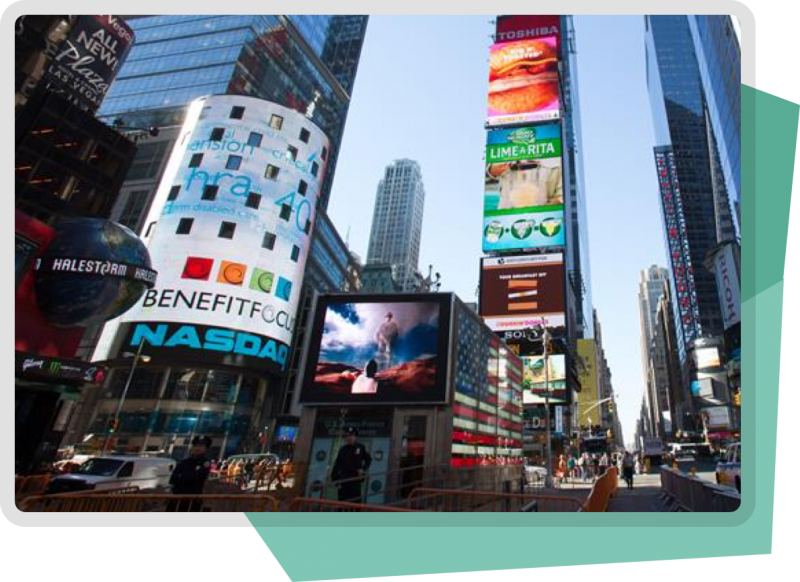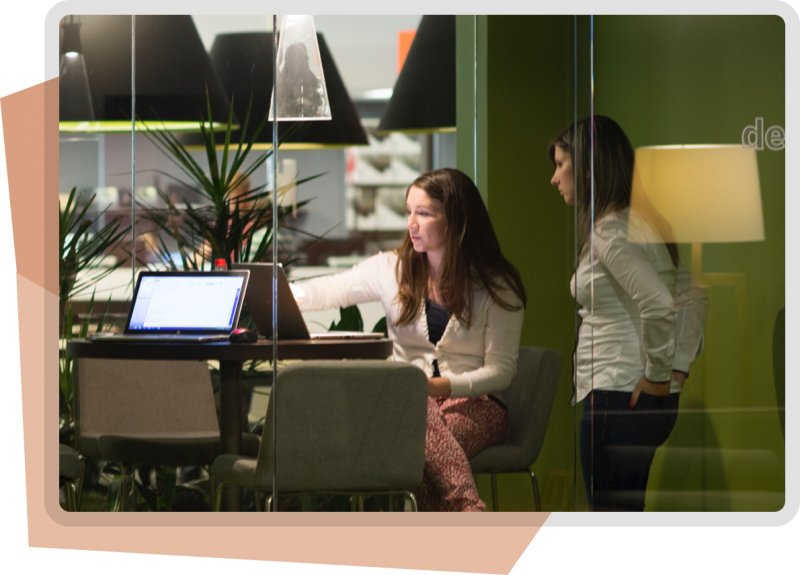 2016 - 2022: World-class data
Simplifying the complex
Benefitfocus launches a multi-year, $50 million investment in data exchange and process automation initiatives, building the artificial intelligence (AI) that matches customers to benefits. Making it easy for employers to enhance voluntary benefit options, we launch Benefitplace, curating a product/service catalog of over 50 of the industry's top brands.
2023 & Beyond: Bringing health and wealth together
Benefitfocus was acquired by industry leader Voya
We will continue to provide comprehensive solutions to support employees and their families. Our partnership will help us innovate and deliver on the full spectrum of benefits from health to wealth.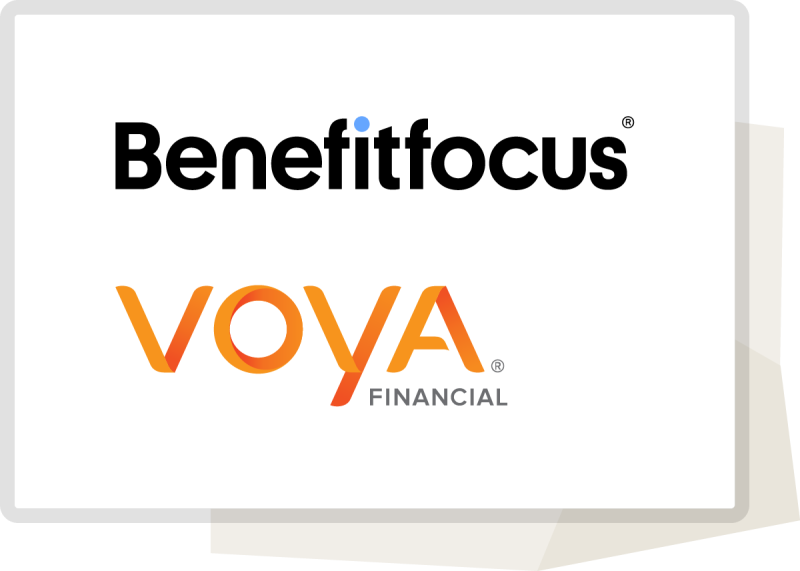 Join the team!
A career at Benefitfocus is an opportunity to help millions of people protect their health, their wealth, and their families.
We're an equal opportunity employer. All applicants will be considered for employment without attention to race, color, religion, sex, sexual orientation, gender identity, national origin, veteran or disability status.