President & Chief Executive Officer
Stephen M. Swad
Image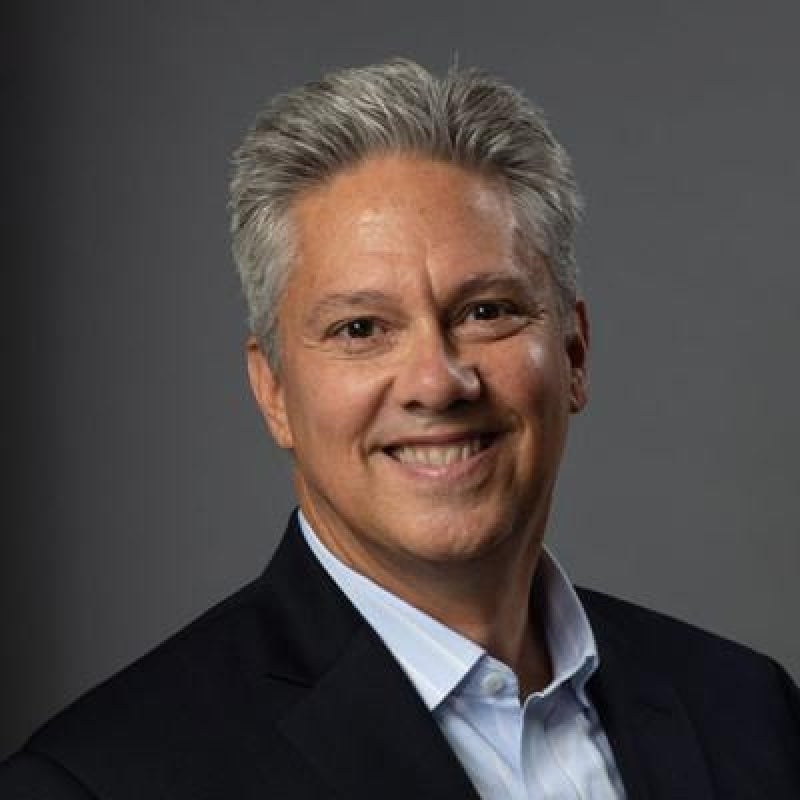 Steve Swad was appointed President & Chief Executive Officer (CEO) of Benefitfocus (NASDAQ: BNFT) August 24, 2020 and rejoins the company's Board of Directors. Prior to this appointment, he was the company's Chief Financial Offer (CFO) since July 2019, and previously served on the Board of Directors of Benefitfocus from 2013-2019 (Audit, Compensation, and Nominating and Governance Committees, as well as Chair of the Compensation Committee). He has an extensive background with more than 35 years of executive and finance leadership.
In 2019, Steve joined the company from Vox Media, a leading, modern media company, where he has served as CFO from January 2016 to July 2019. Prior to Vox Media, from February 2012 until April 2015, Steve was President, Chief Executive Officer (CEO) and a director of Rosetta Stone (NYSE: RST). He formerly served as Rosetta Stone's CFO beginning in November 2010. Prior to joining Rosetta Stone, Steve was the Executive Vice President and CFO of Comverse Technology, Inc. (NASDAQ: CMVT).
Steve has held various senior financial management positions at AOL, Inc. (now part of Oath Inc.), Turner Broadcasting and Time Warner (NYSE: TWX). He was a partner at KPMG LLP and also served as the Deputy Chief Accountant of the Securities and Exchange Commission. Steve previously served on the Board of Eloqua before it was purchased by Oracle. He received his B.A. in business administration from the University of Michigan.