Agenda Details Announced!
Join us to discuss What's Next: Topics and Technology for the Future of Health Care, September 7-9, 2021.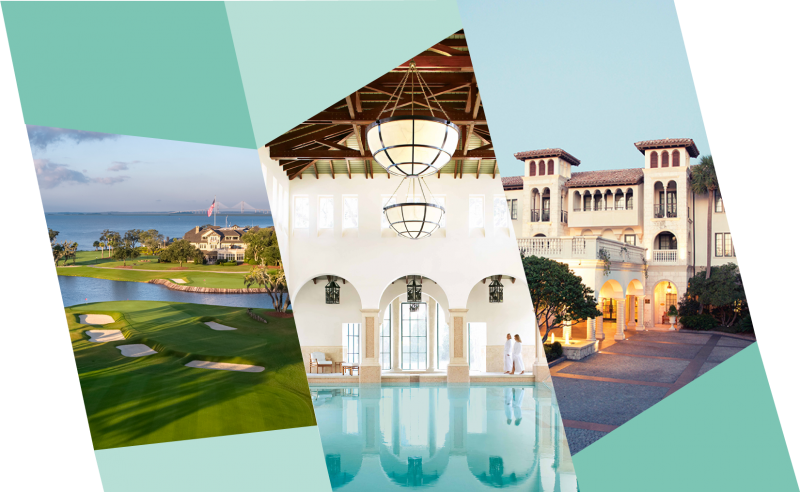 Welcome to Health Plan Place 2021
Each fall, Benefitfocus gathers leaders from the nation's top health plans for an exclusive executive forum designed to connect peers, spark conversation and learnings, and inspire learnings.
Featuring engaging content and meaningful discussions, this two-and-a-half day event offers attendees the opportunity to both learn and share – with other industry leaders, and with the Benefitfocus executive team. Connections are formed during executive sessions as well as during group outings, including golf and boat excursions.
With incomparable service and hospitality, The Cloister at Sea Island will serve as the location for our September 7-9, 2021 event. Surrounded by the river, saltwater marshes and the sea, Sea Island will provide an unforgettable backdrop for an invaluable experience!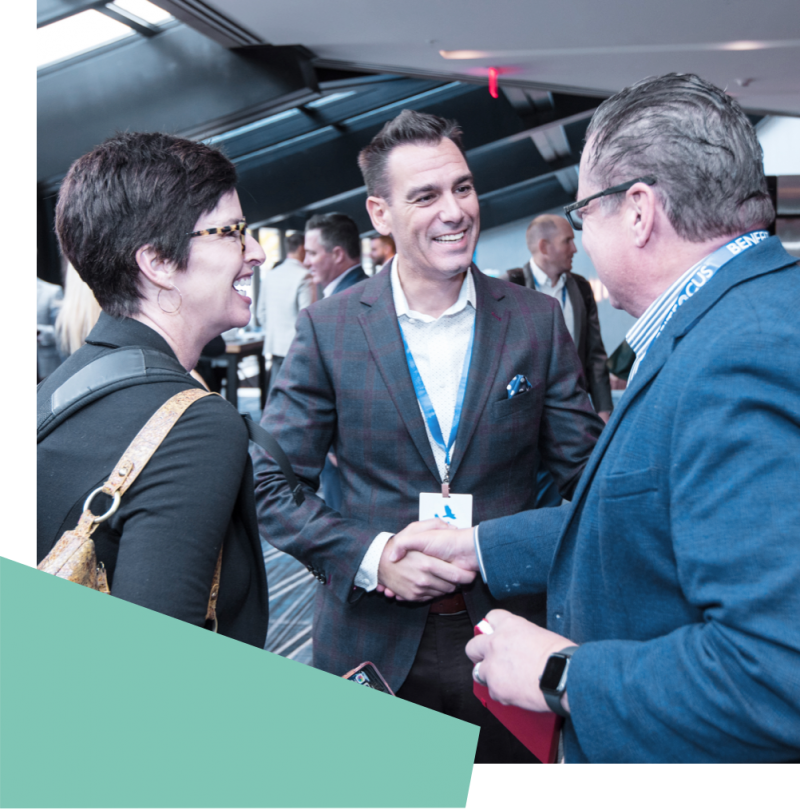 The Cloister at Sea Island, GA
Since 1928, Sea Island has been known as an exceptional destination appealing to those who appreciate gracious service and heartfelt hospitality. It's the only resort in the world to have received four Forbes Five-Star awards for 13 consecutive years. A distinguished meeting destination with a unique and long-standing meetings tradition, Sea Island has hosted U.S. Presidents, dignitaries and elite business organizations, including serving as site of a G-8 Summit of world leaders.
Located on the southeastern coast of Georgia, Sea Island features five miles of private beach and is home to three championship golf courses. It's conveniently located between Jacksonville, FL and Savannah, GA international airports, with easy access from local regional and private airports.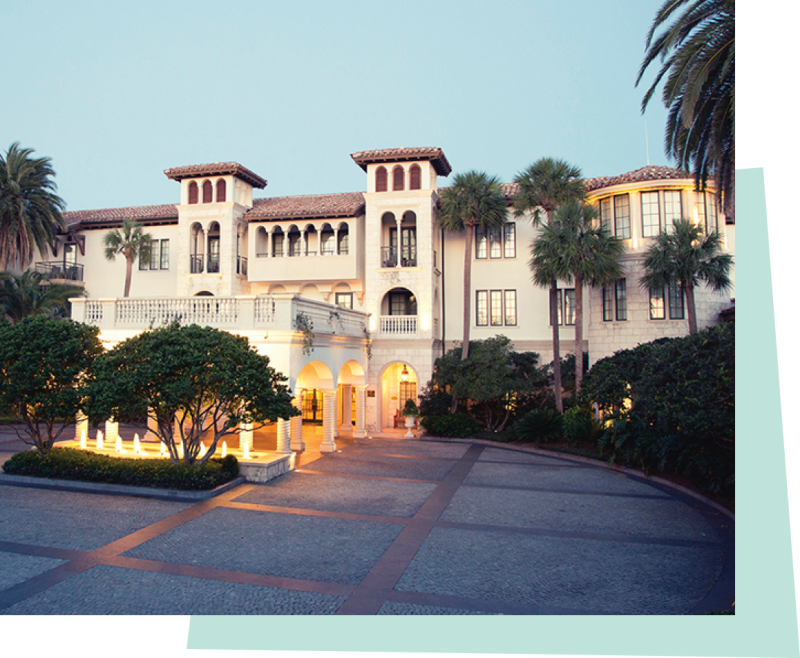 Meaningful content and conversations 
Exclusive networking opportunities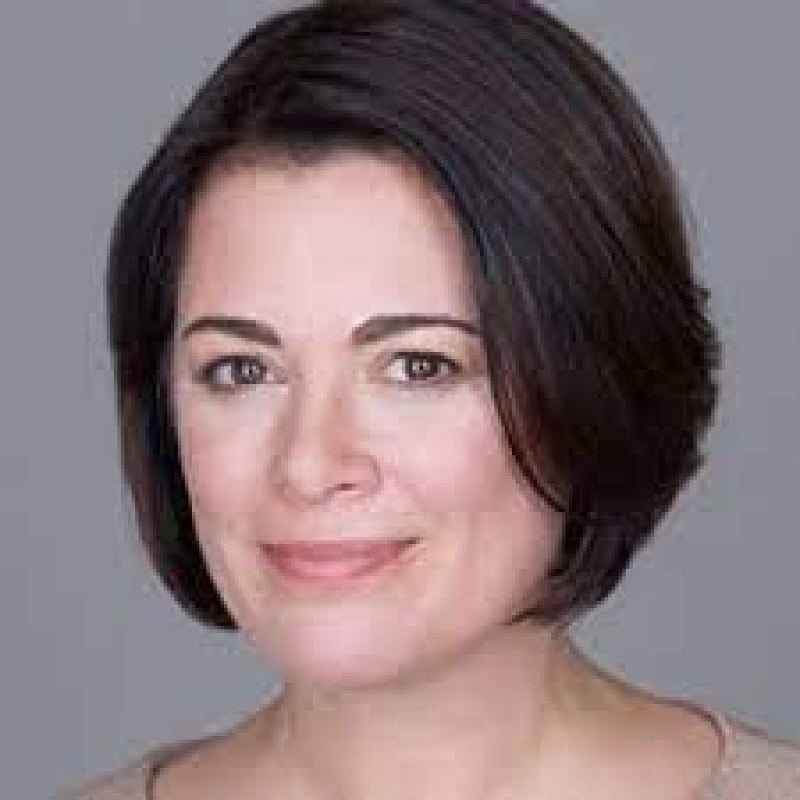 Nicole Malachowski
First Woman Thunderbird Pilot, Combat Veteran, Fighter Squadron Commander, White House Fellow and Adviser, and Indomitable Spirit ​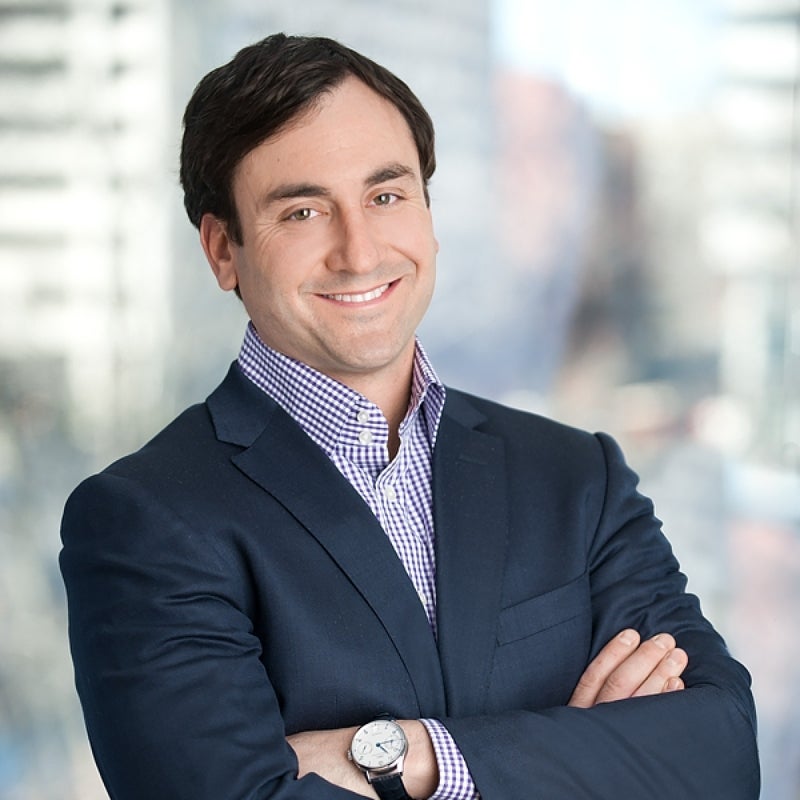 Matt Levin
Chief Executive Officer and President
Benefitfocus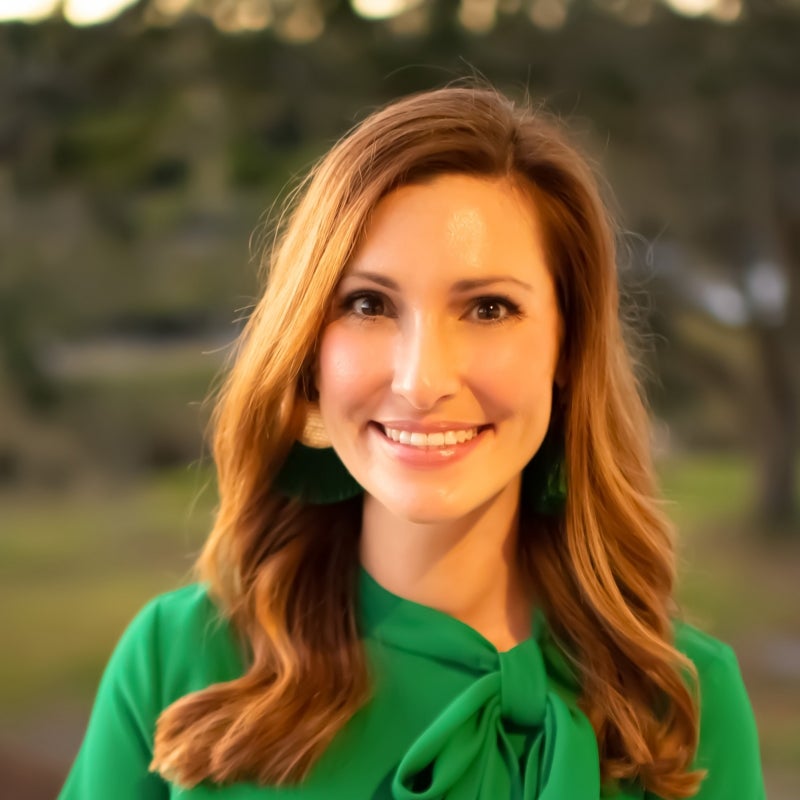 Ashley Jackson
Senior Solution Engineer
Benefitfocus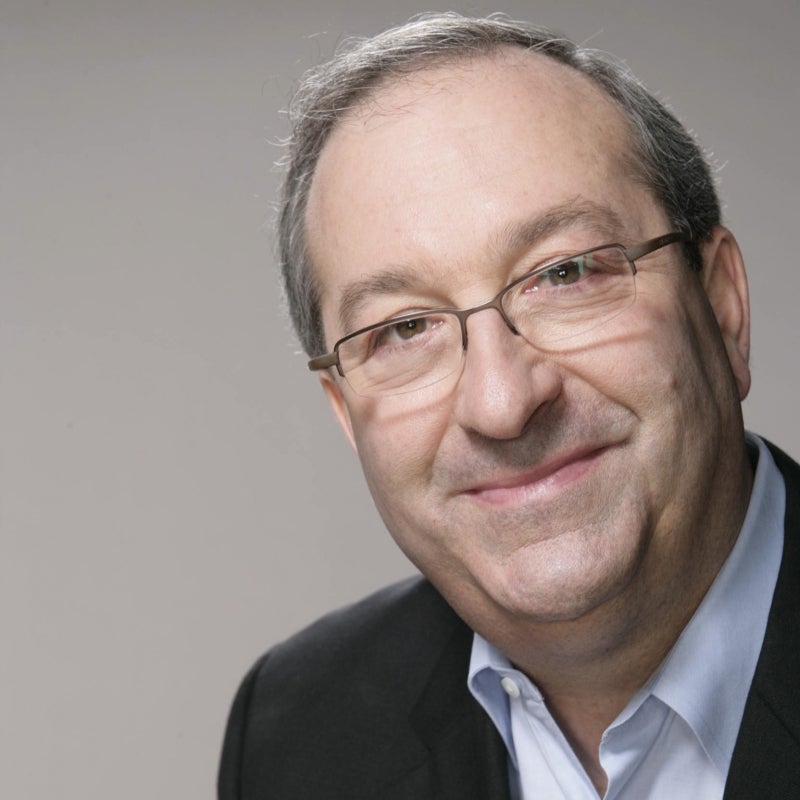 Lindsay Resnick
Executive Vice President
Wunderman Thompson Health
Danielle Conway
Vice President, Enrollment and Billing
Blue Cross and Blue Shield of Louisiana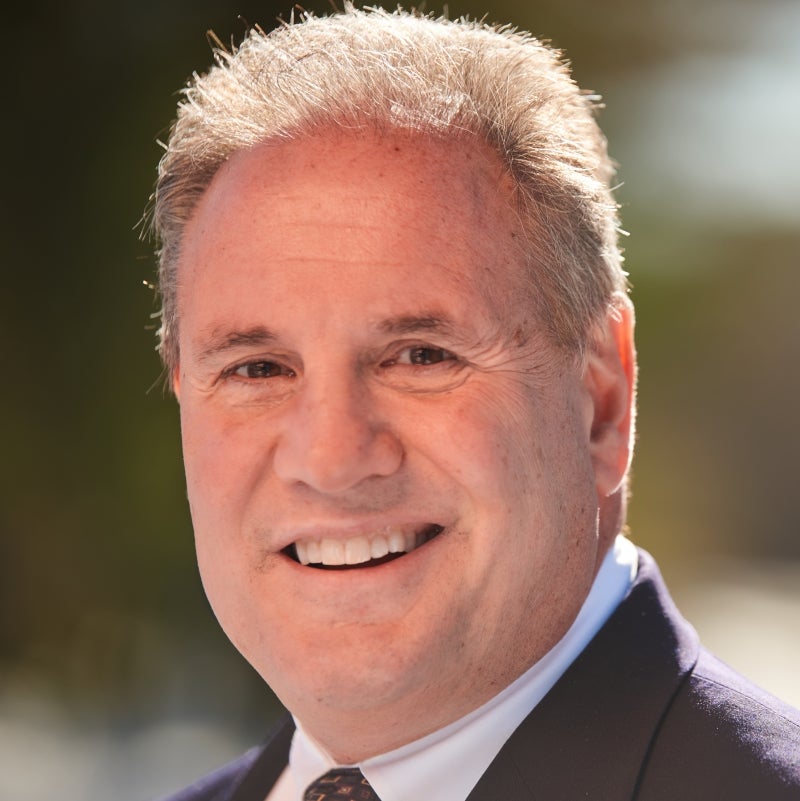 Jeff Rivkin
Research Director
IDC Health Insights
Dr. Amitabh Chandra
Ethel Zimmerman Wiener Professor of Public Policy, Harvard Kennedy School; Henry and Allison McCance Professor of Business Administration
Harvard Business School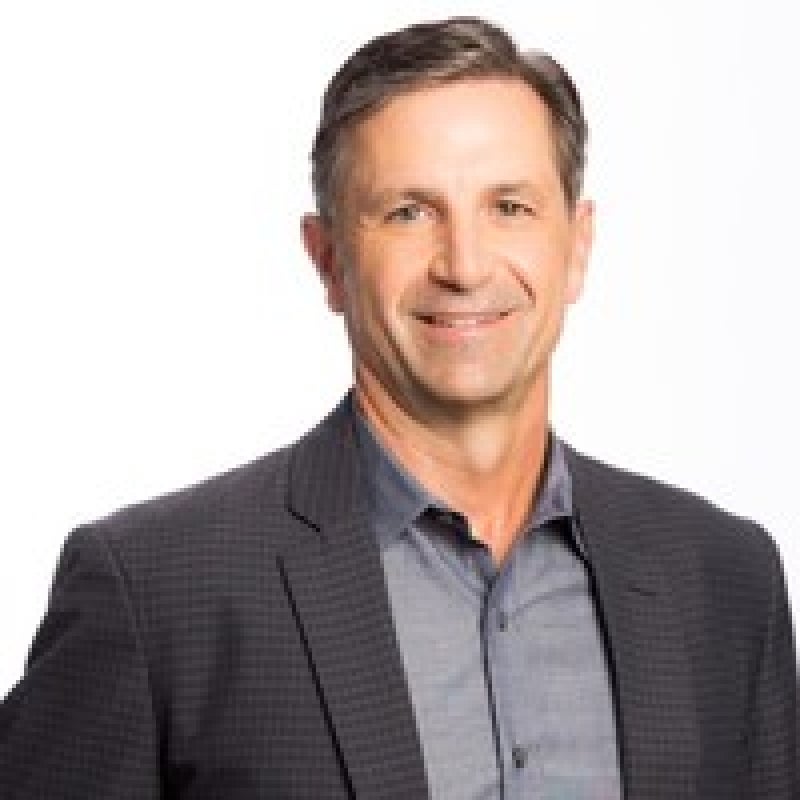 Rick Grover
Vice President, GM Sales and Distribution Strategy
Premera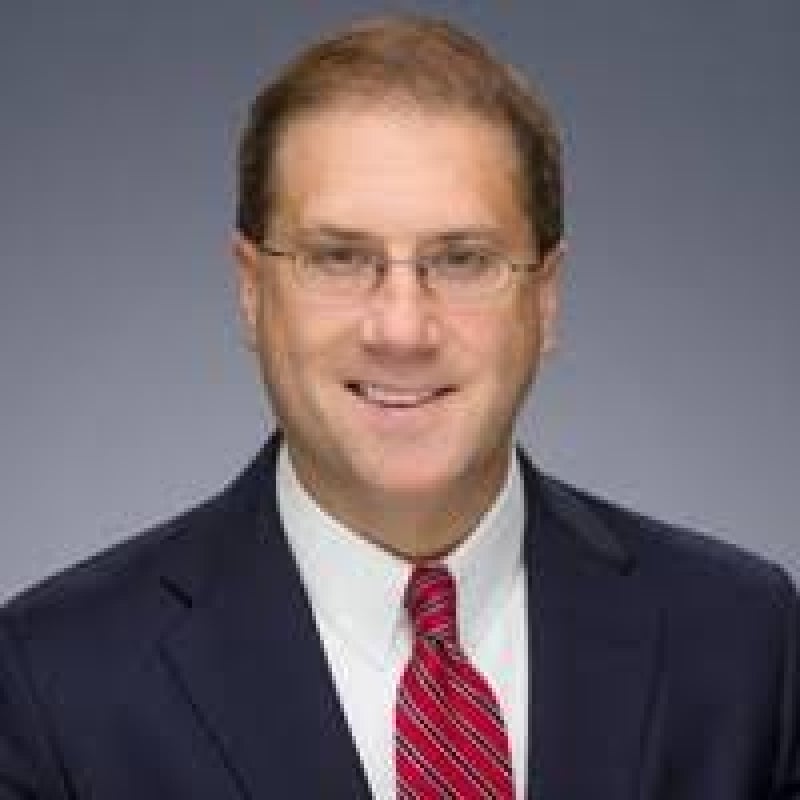 Chris Condeluci
CC Law and Policy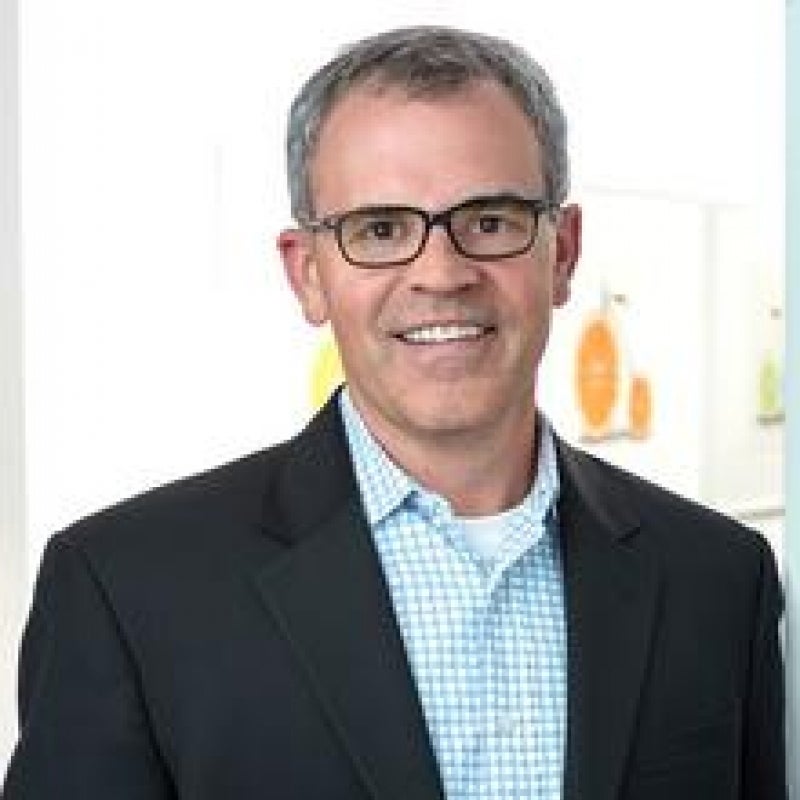 Tim Sand
Senior Vice President, Customer Operations
Benefitfocus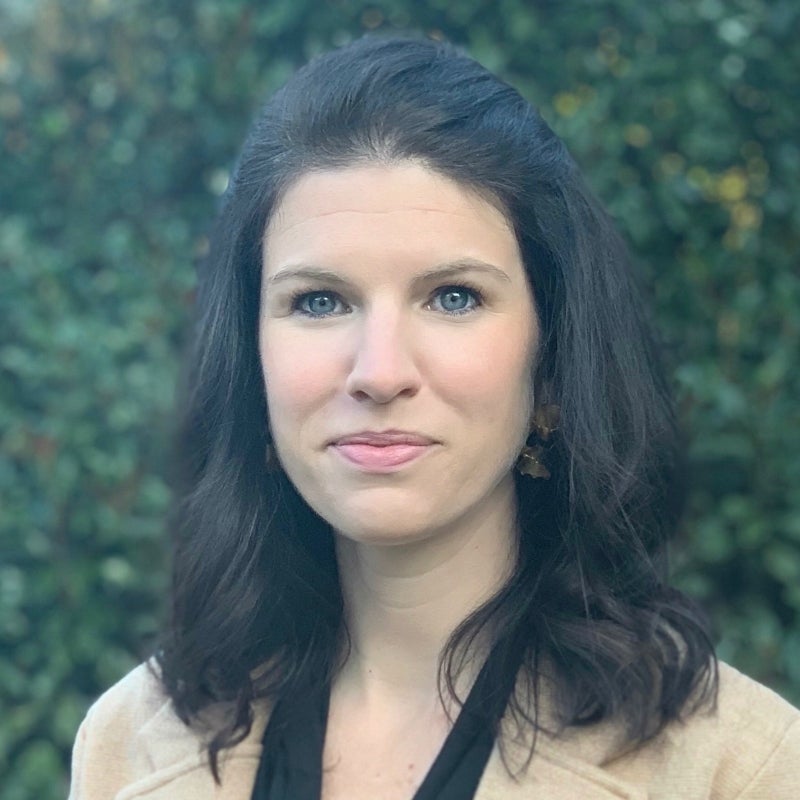 Annlouise Fenton
Enterprise Account Executive
Benefitfocus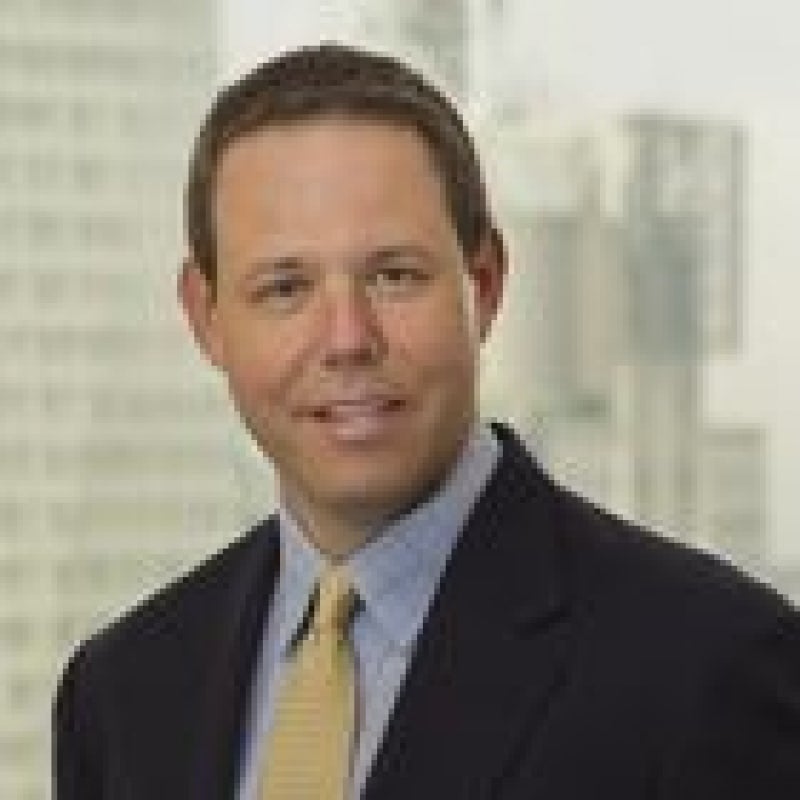 Justin Lake
Analyst, Healthcare Services
Wolfe Research​
Our 2021 program centers around topics and technology for the future of health care. From a global pandemic to a new administration, several disruptive forces have impacted the health care industry over the last year plus, with more changes likely to come. During our two-and-a-half day event, we'll discuss how the evolving landscape is impacting you and your customers and informing your business strategy.
"I find it rare to have a conference that truly engages you and keeps you interested as well as involved. This is the best conference I have attended in the last seven to ten years. I am looking forward to our growing partnership."
Past Health Plan Attendee
"The conference had the perfect blend of meetings and content along with breaking it up with experiences that allowed the attendees to get to know each other better."
Past Event Attendee
"The team, location, as well as the extracurricular activities also made the conference a very unique experience. I am grateful for getting to be a part of this experience."
Past Health Plan Attendee
For questions regarding hotel reservations, personalized itineraries, special requests and general event logistics, please reach out to Benefitfocus Events.