Events and Webinars
Join the benefits community at an event near you.
Webinar
One Place Now | Offer Accepted: Benefit Strategies for Recruiting and Retaining Top Talent
In a now national market, job seekers have more opportunities available to them. And that means more power to be selective. In this session, we'll discuss one of the deciding factors for many job seekers – employee benefits.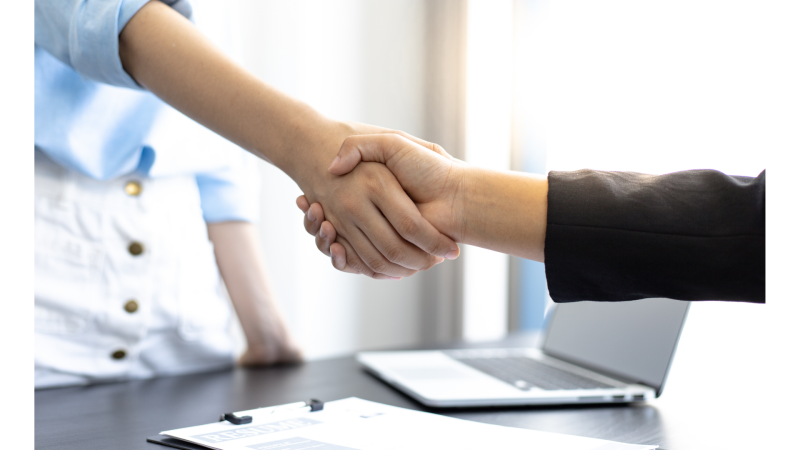 Tradeshow
Benefitfocus is a proud sponsor of this year's BenefitsPRO Broker Expo in Austin, TX! Connect with us at booth 412 and join us for our Technology Workshop – Activating the Power of Voluntary Benefits for Your Clients – on Tuesday, May 24 at 9:30 a.m.. See you in Austin!  
In-person event
An executive invitation-only forum, designed to connect leaders from the nation's top health plans, spark conversation and learnings, and advance partnerships.