Events and Webinars
Join the benefits community at an event near you.
Webinar
One Place Now | Advancing Mental Health: Considerations for the Benefits Community
An expert-led discussion to hear how employers and health plans are supporting mental health and wellness. Featuring executive speakers from Happify Health, American Psychiatric Association Foundation, Premera Blue Cross and a Certified Corporate Wellness Specialist.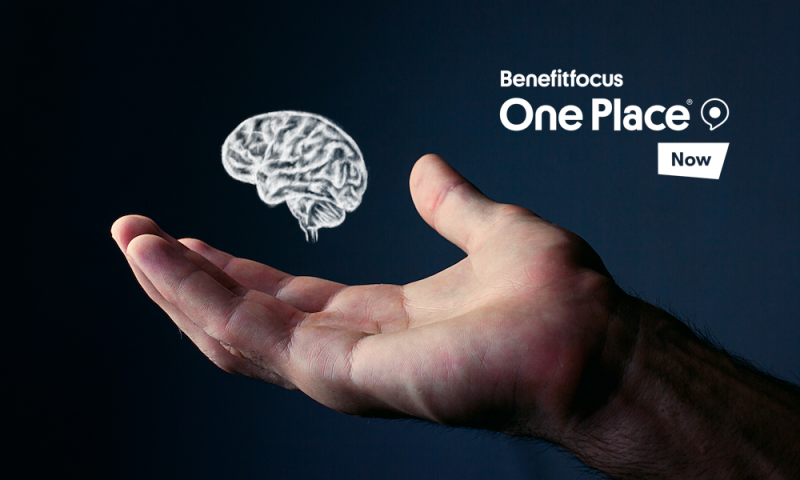 In-person event
Benefitfocus' annual One Place conference brings benefits and health care leaders from across the country together for two days of collaboration, networking and inspiration.