Dependent Eligibility Audit
See how much ineligible dependents could be costing you
5-12%
of dependents on your benefits plan are ineligible
x
$4,570
average cost per dependent
=
$1.9M
Having those "extra" people can add up *
* Based on a 5,000 person employer with an average of 8.5% of ineligible dependents on plan.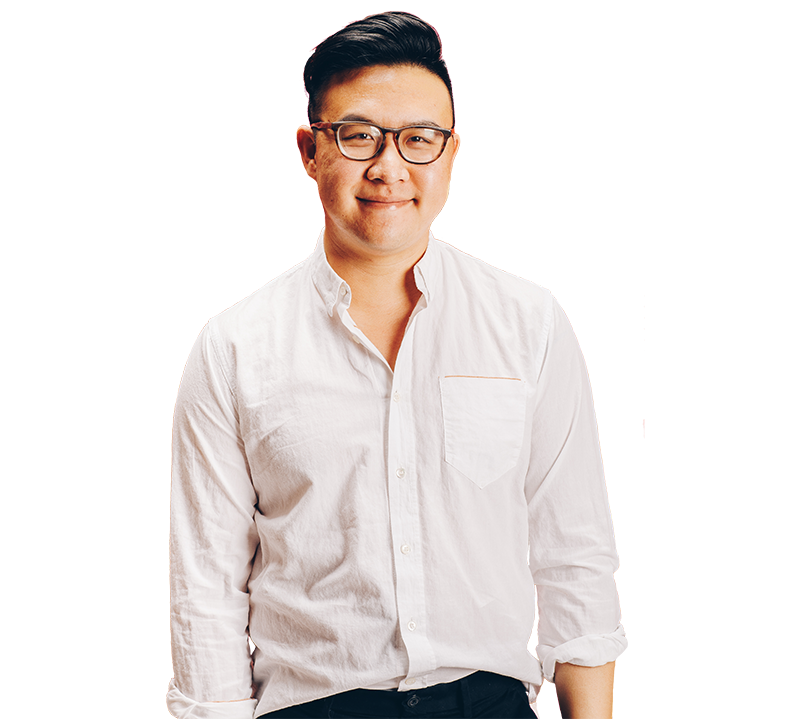 Identify + save
A one-time Dependent Eligibility Audit could be your ticket to uncovering significant cost savings for your business.
* This calculator provides an estimated cost savings only and your individual results may vary based on other facts and circumstances not captured by the calculator. Calculation above based on the averages.
Fill in the blank below to see how much ineligible dependents could be costing you.
Enter a total enrolled dependent count:
Results:
$0.00
Above average (12%)
Prevent + stay compliant
With shrinking budgets and rising health care costs, maximizing your plan's financial stability is critical to your ability to deliver a competitive and compliant benefits program.
Ongoing dependent verification services from Benefitfocus helps you ensure the eligibility of newly added dependents, as well as those dependents whose relationships change over time.
Rely on a trusted partner to take on:
Auditing and project management
Member notifications and communications
Removal of unverified dependents
Reporting and results
Contact Benefitfocus to get started!