We're here for
Connections
Delivering ease and efficiency with seamless data exchange across the benefits ecosystem
Benefitsaige® Connect
Help reduce operational costs, enhance data quality and improve the consumer experience with a scalable, API-driven architecture designed to create powerful connections between employers, brokers, health plans, and other carriers and service partners.
Learn More
Extending beyond traditional file-based exchange, Benefitsaige Connect leverages APIs for deep, real-time integrations and system interoperability to provide a superior experience across our platform.
Employers
Improve speed and accuracy of data exchange with your HCM system, health plan and ancillary benefit carriers.
Health Plans
Reduce operational costs and accelerate your ability to offer and support additional insurance products.
Brokers
Bring new and valuable benefit offerings to your clients with greater speed and administrative ease.
Partners
Accelerate speed to market, reduce operational costs and deliver a more seamless consumer experience.
Image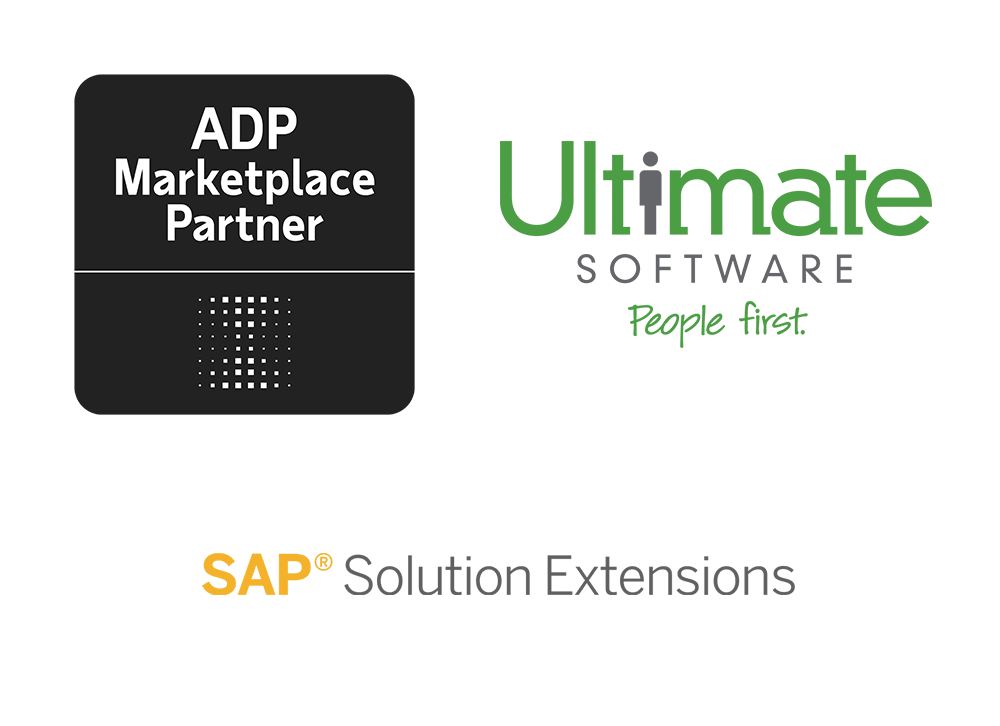 HCM Integrations
Benefitfocus is pre-integrated via API with leading HCM and payroll providers, creating a single system of record to drive simplicity and efficiency for employers.
Eliminate manual administrative processes
Improve data accuracy
See changes and transactions in real time
Accelerate technology implementations
L&A Carrier Integrations
Benefitfocus supports - and helped design - LIMRA's LDEx industry standards for both file-based and API-based data exchange between insurance providers and benefits administration systems. These standards will:
Provide faster, more efficient processing times
Shorten time and effort spent on reconciliation
Reduce complexity and redundant builds
Image

Benefitsaige® Connect Open APIs
Benefitfocus has a growing library of open APIs for health plans, voluntary benefit providers and other partners to connect with employers and consumers on our platform. These APIs enable real-time connections to support the transmission of enrollment information, evidence of insurability (EOI) approvals, product quoting and more.
Learn More
Connect with us!
Visit the Benefitsaige Connect Portal for everything you need to connect with the Benefitfocus ecosystem. Access our API library, use cases, code samples, developer guides and more.