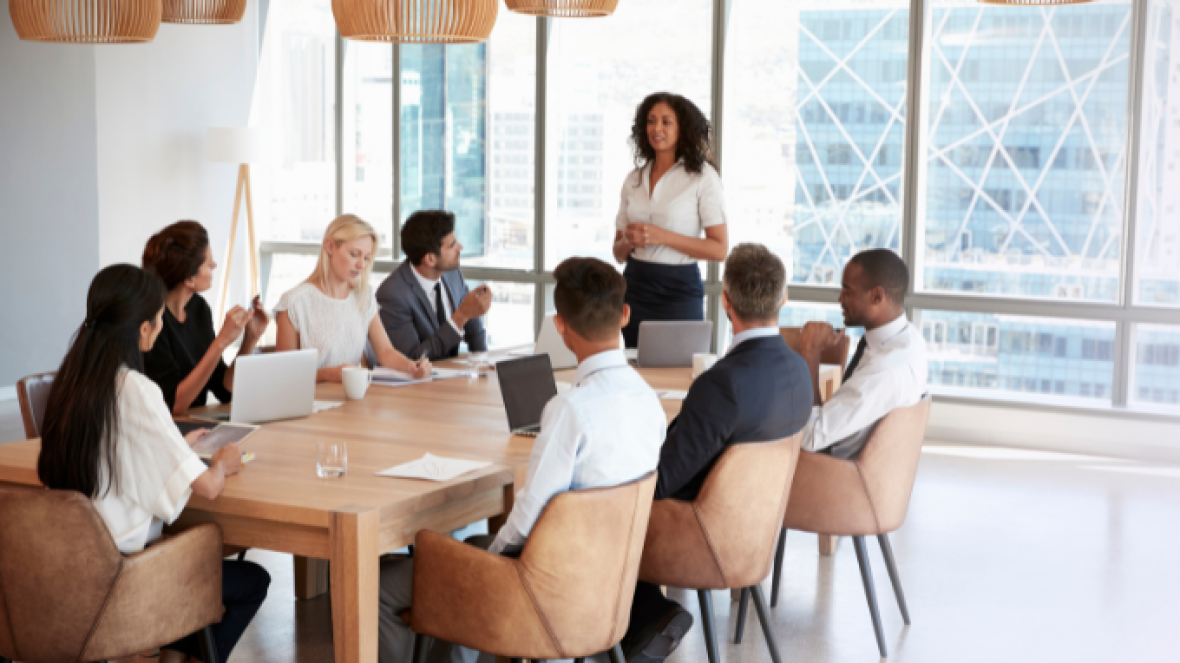 An increasingly complex, costly and competitive health care landscape calls for solutions that supports all stakeholders in the ecosystem. That's why health plan and broker feedback is core to the design and continued enhancement of Benefitplace Quoting & Activation. Let's take a closer look at the insights that are driving our solution investments. 
What do brokers want? 
As part of our product strategy, we conduct market research to evaluate user preferences and needs in benefit platform solutions. A specific study involving in-depth conversations with 16 brokers across 11 states whose book of business consist of groups of all sizes was conducted to optimize the design of our Shopping & Quoting solution for health plans. These conversations revealed several key findings: 
Price is king. Not surprisingly, price came up in every conversation as a key factor in choosing a solution. 
Increased efficiency is craved. While automation was considered table stakes, brokers want to use technology that helps them work effectively, efficiently and more broadly across their business.  

Technology is part of their high-touch service model. A solution's ability to drive customer retention and influence customer satisfaction was an important consideration. 

Group size factors into technology choice. Rather than having a single solution manage their entire book of business, the back and forth between agency and health plan technologies depending on group needs is leading to inefficiencies for brokers with potential downstream impacts on customer satisfaction. 

The approach to voluntary benefits varies. Depending on the demand from groups in their region, brokers rated support for voluntary benefits from not necessary to valuable to the extent it's automated.  

Total cost of ownership is underestimated. The time and cost of personnel that's required to support a solution for sales is often overlooked by brokers. 
Additionally, the research provided a glimpse into the technology wish list of brokers. Echoing the efficiency theme noted above, brokers want to spend less time setting up new groups and integrations as well as the ability to add new products faster for customers during open enrollment or off cycle enrollments. Possibly the biggest takeaway is that they want to manage as much as possible of their business on a single technology, with flexibility in how the system takes information.  
Data was another area that emerged on the wish list. Brokers requested ample reporting and dashboard capabilities along with the ability to use health enrollment data to recommend other products at the group or member level. 
What about health plans? 
Equally as important as identifying broker requirements is understanding the health plan perspective and the pain points a quoting solution can and should address. With over 40 health plan customers, we consistently solicit and receive feedback through ongoing advisory councils, online idea community, listening tours, events and day-to-day user interactions. From recent conversations, three main challenges are evident: 
Inconsistencies and data issues
When data is purchased from a third-party quoting aggregator, fundamental things like naming conventions, rates and rules can differ slightly from how they are stored within a membership system. The variation results in an inability to match data between the third-party aggregator and the health plan platform. 
Efficiency and engagement challenges
Since these aggregator tools are not connected to health plan systems, when a quote is accepted and a broker places business with the health plan, information previously entered into the aggregator tool often will need to be re-keyed in the health plan system. Further, this disjointed experience means that a health plan doesn't have the opportunity to engage with the broker prior to the sale.
Channel conflict and expectation management
Who is responsible for correcting rate issues, making sure product and plan names match, or eliminating keying redundancies and inaccuracies? Questions like these can create tension between brokers and health plans and influence broker satisfaction.
A Solution that Supports Brokers and Health Plans 
Armed with this feedback, and general industry insight, we continually invest strategically in our solution to assist health plans and their broker customers increase productivity, engagement and flexibility: 
Productivity  
With automation from quoting through invoice payment, processes that are typically pain points with other technology become seamless with Benefitfocus, including setting up new products and onboarding groups. Additionally, tasks that a broker performs on an everyday cadence are designed to be simple and efficient, reducing cycle time and allowing them to focus on taking a consultative approach with customers. 
Engagement 
Our platform provides a single toolset for health plans to engage with brokers, and for brokers to engage with their customers. By also supporting quoting and enrollment for ancillary products, Benefitplace offers health plans more opportunity to influence the decision of which product(s) are offered. 
Flexibility 
With no technical support required for brokers, options for data entry and multiple routes for how the technology can be rolled out to brokers, our platform provides the flexibility health plans and brokers require for varying market dynamics and group sizes.  
Multiple options for data entry available through Benefitplace enable health plans to offer brokers the flexibility required to support varying market dynamic and group sizes. Plus, the technical burden of configurations and live feed setup is removed from the broker to help them work more efficiently.  
To see our solution in action and gain additional insight into how Benefitplace Shopping & Quoting can support your key objectives for business growth, watch the recent webinar, How to Engage Brokers in a Competitive Landscape.  
(TIP: Fast forward to the 34-minute mark to see the product demo or request a one-on-one demo here.)