You're invited to One Place 2022
Bringing together benefits and health care leaders from across the country for two days of collaboration, networking and inspiration, One Place returns to an in-person event in 2022. We can't wait to be together again in Charleston!  
When we gather for One Place 2022, it will be over two years since the onset of COVID-19. The pandemic accelerated many trends in health and benefits with far-reaching impacts.  
How have the needs and expectations of your business, customers and  employees changed over the last 2 years? What changes were temporary, what ones have become more permanent, and what changes can we expect in the future? As your technology partner, how are Benefitfocus' solutions and services helping you continue to evolve?  
Join us at One Place 2022 for conversations around these topics and more!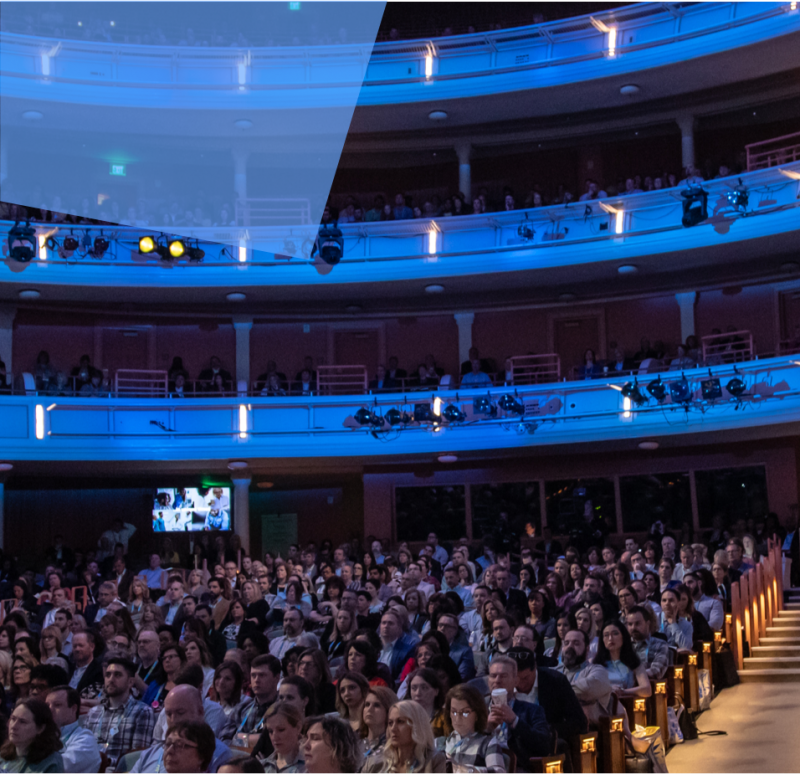 What to expect from One Place 2022
Our agenda will feature inspiring general sessions, peer-filled roundtables, lively panels and product deep-dives. And conference sessions are just the beginning! At One Place, you'll have the opportunity to:
Connect with Benefitfocus product experts through our Consultation Lab
Discover potential partners at the Sponsor Expo
Deepen relationships with your Benefitfocus team over coffee, lunch or evening social events
You'll engage with people and content to inform your benefits and business strategies and walk away from our 2022 program with actionable insights to better serve your customers and employees.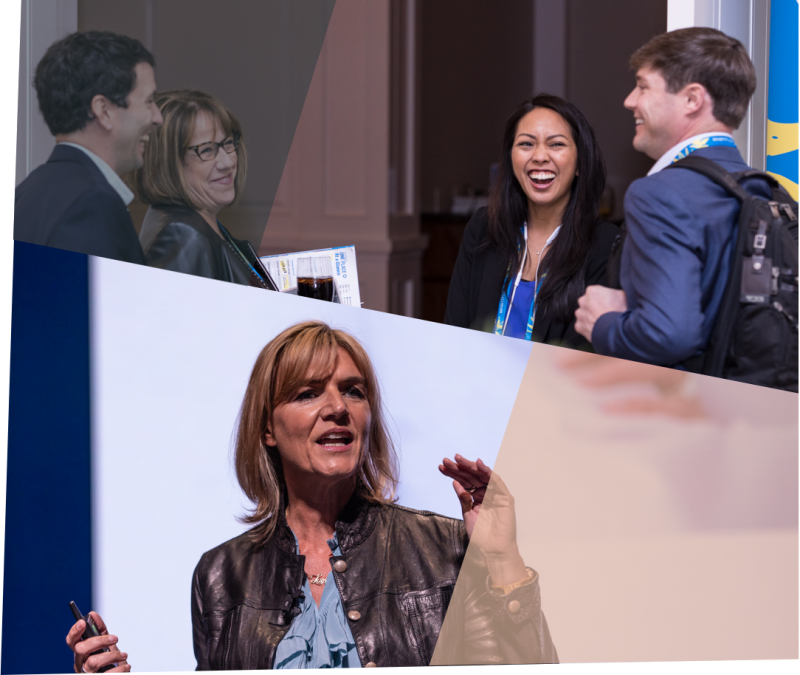 Inspiration from industry leaders
Our event agenda will feature a variety of session topics and styles to make sure all attendees gain information that is relevant and meaningful to them. From inspiring general sessions featuring industry leaders to peer-filled roundtable discussions or product deep-dives, there will be plenty of sessions you don't want to miss! More details will be released on the 2022 agenda in the coming months.
Past One Place speakers
An incredible lineup of must-see speakers will keep you entertained and inspired. HR leaders, innovators, entrepreneurs and leadership experts who've joined us in the past include: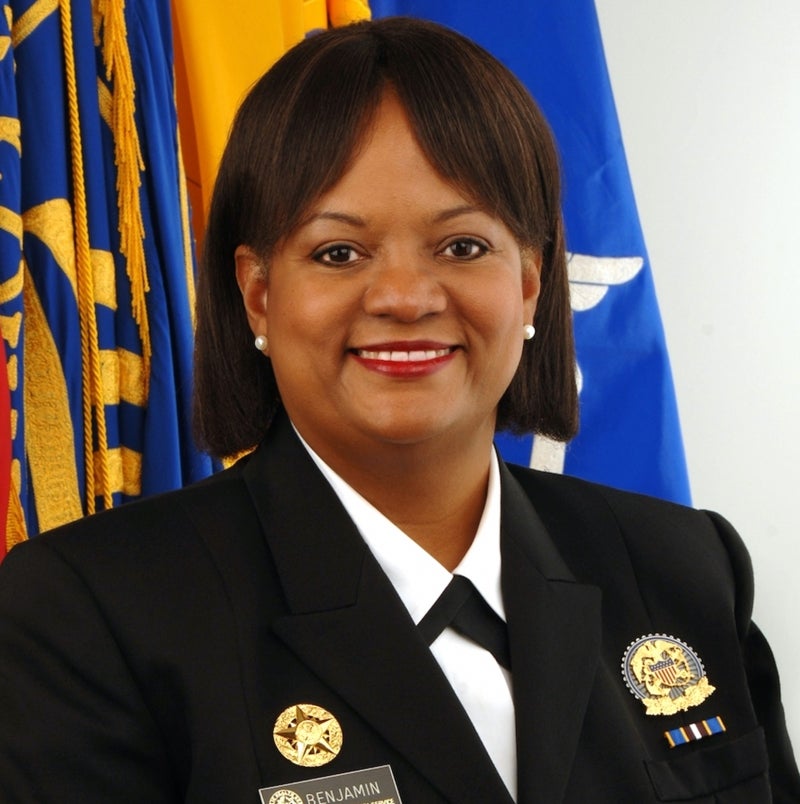 Regina Benjamin
18th U.S. Surgeon General, Healthcare Disparity Expert & Preventative Medicine Advocate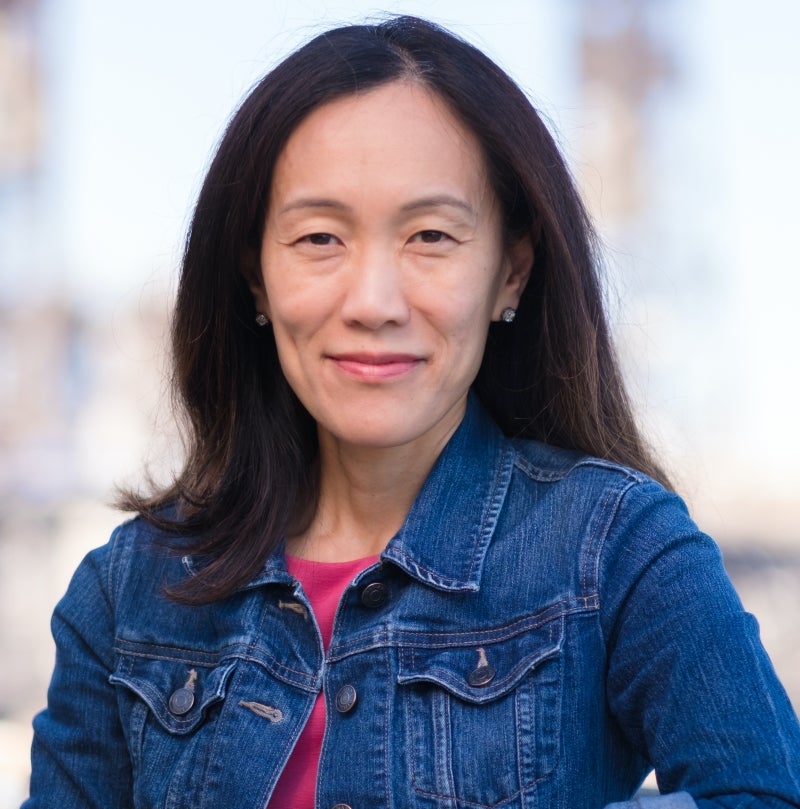 Esther Choo
Associate Professor in the Center for Policy and Research in Emergency Medicine, Oregon Health & Science University and Founding Member for TIME'SUP Healthcare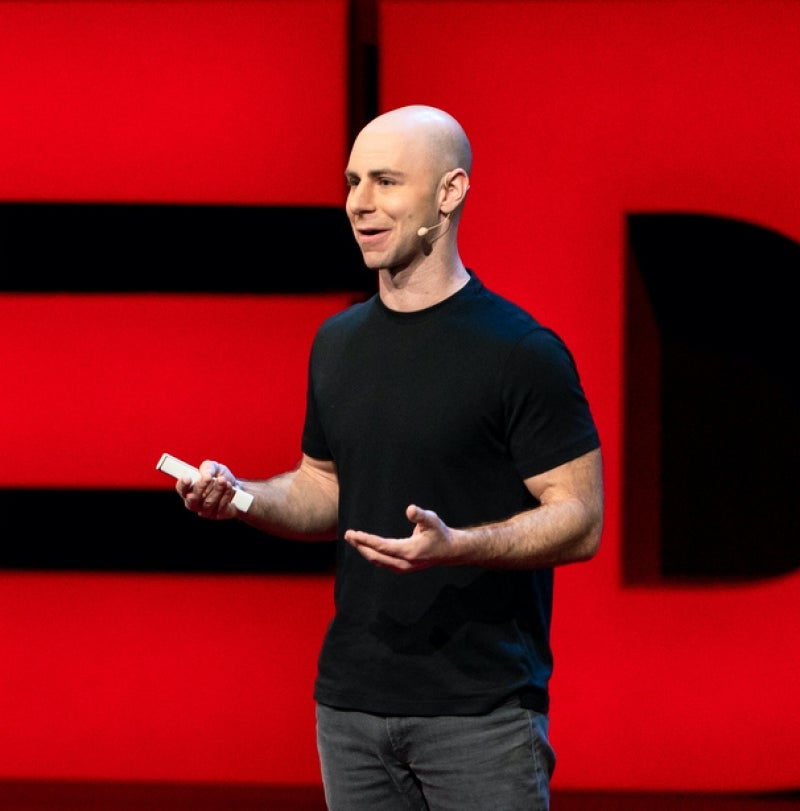 Adam Grant
Organizational psychologist, author, TED speaker and professor
The Wharton School, University of Pennsylvania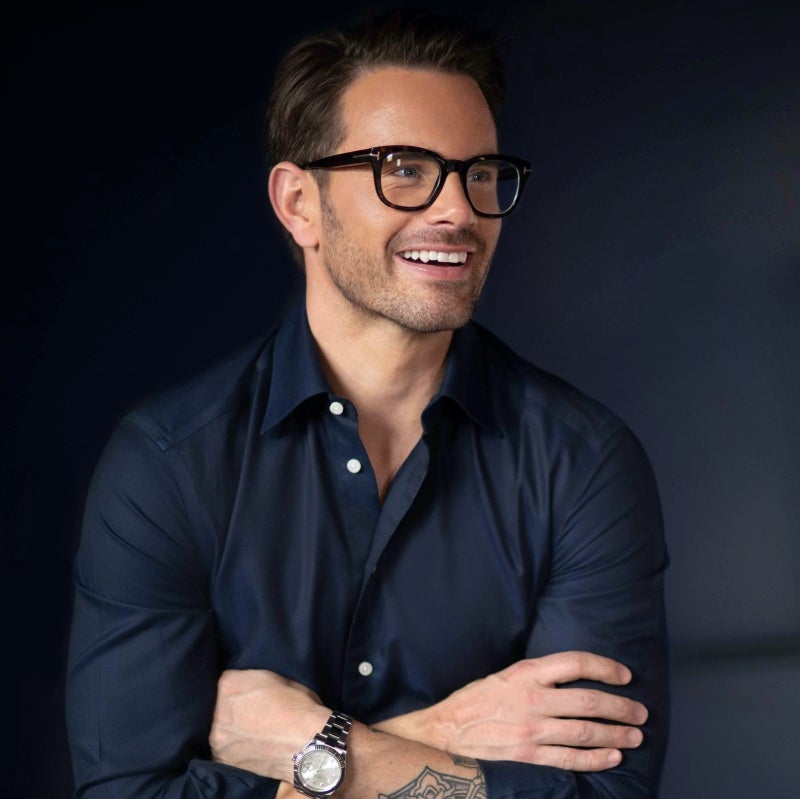 Seth Mattison
Internationally Renowned Expert on Workforce Trends & Generational Dynamics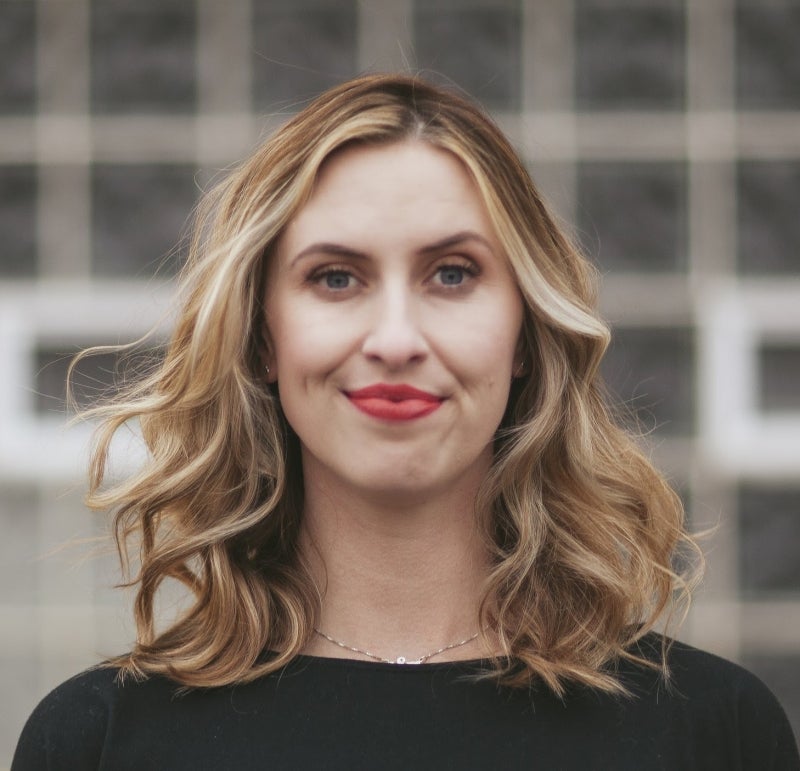 Nora McInerny
Best-selling author, podcast creator and social entrepreneur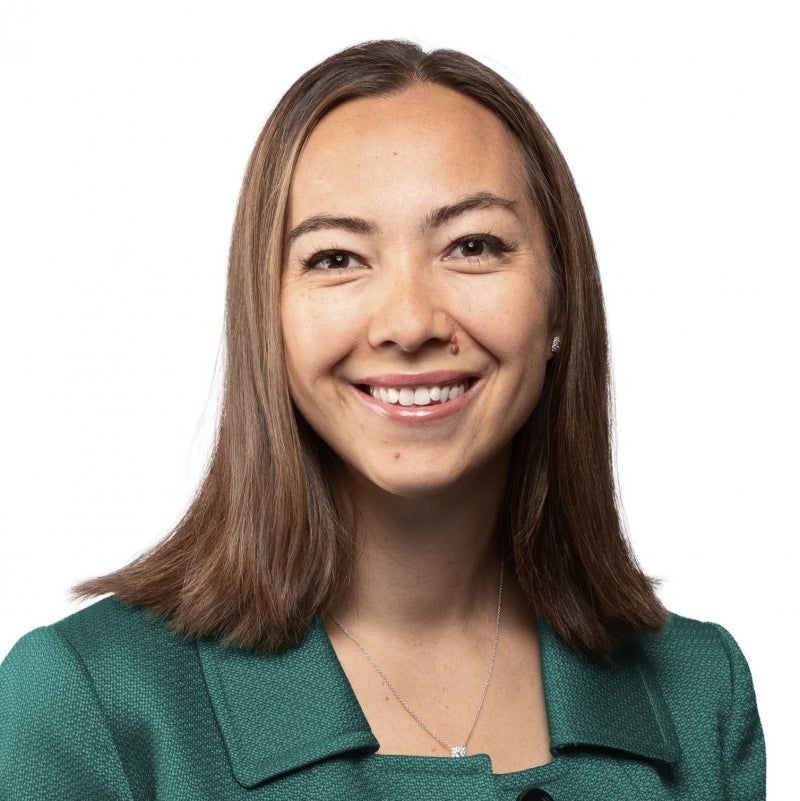 Kweilin Ellingrud
Senior Partner
McKinsey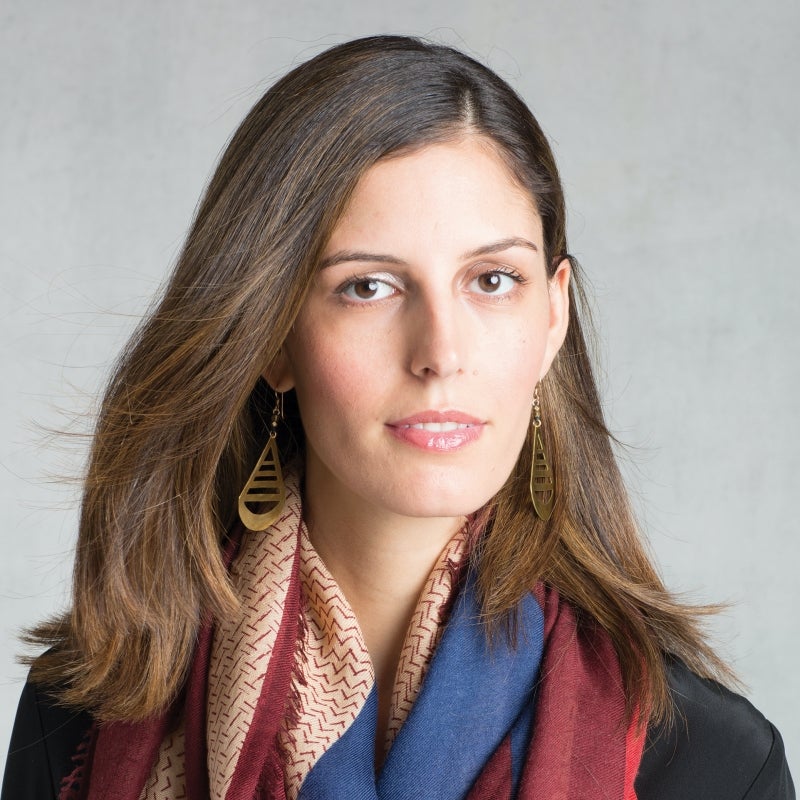 Soraya Darabi
Trendspotter, Serial Entrepreneur & Investor
Save $400 when you reserve your spot at One Place today! Pay now or reserve now at the current pricing tier then pay later at your convenience.
Current pricing available until October 31, 2021 at 11:59 p.m. ET.
We know budgets are tight and justifying the cost of an in-person event can be challenging! We've drafted a template letter to help you build a better business case for attending One Place 2022 in person.
We have room blocks available at various hotels across the city of Charleston. Booking links and discount codes will be available in late-August so you can book at one of the available hotels at reduced rate.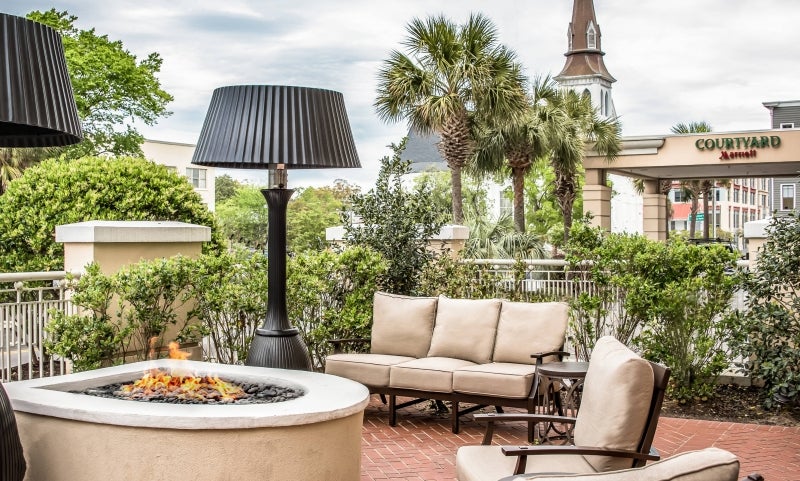 $249 per night
Distance from event: 0.2 miles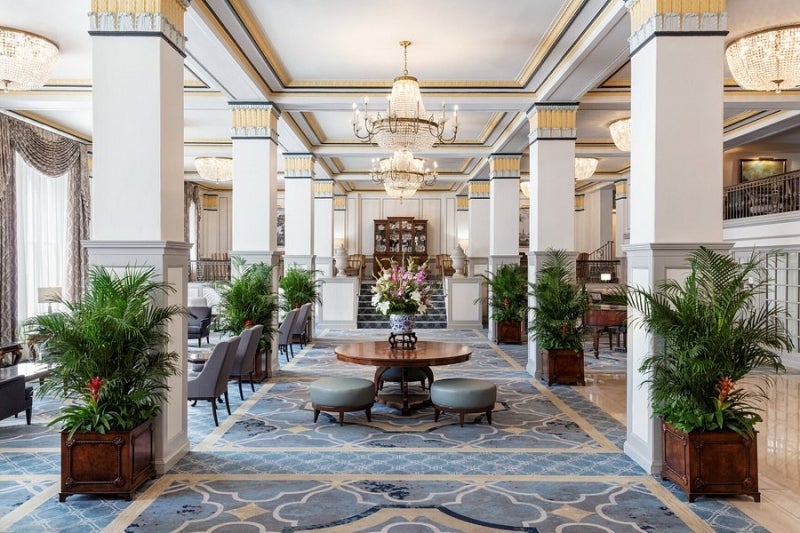 $229 per night
Distance from event: 0.3 miles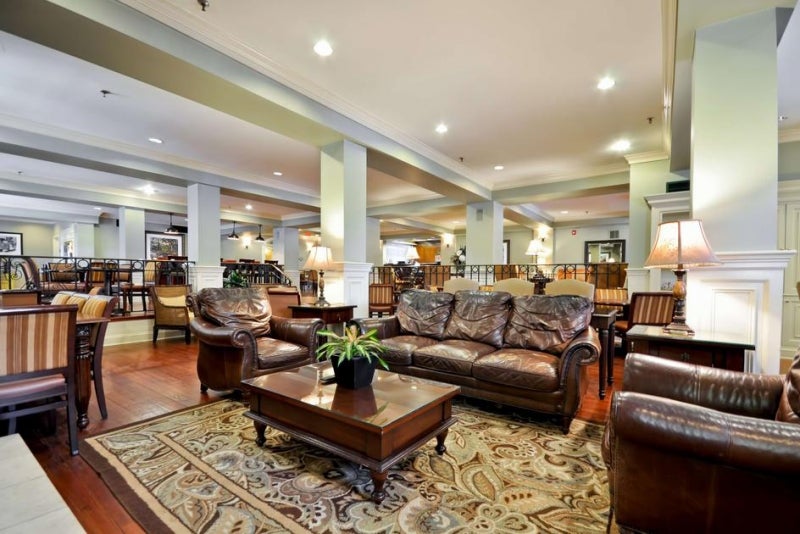 $219 per night
Distance from event: 0.4 miles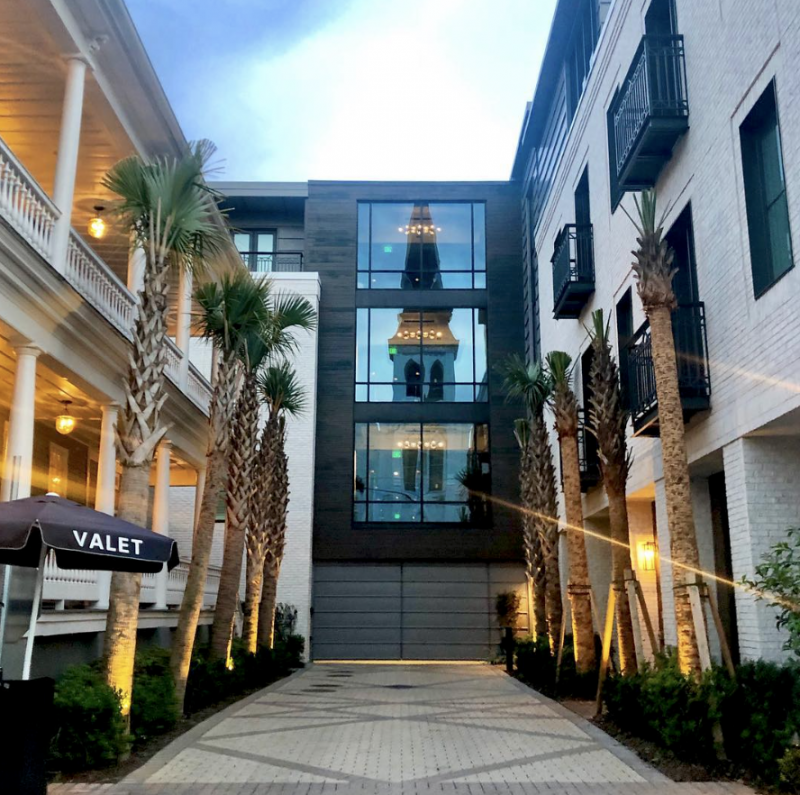 $349 per night
Distance from event: 0.1 miles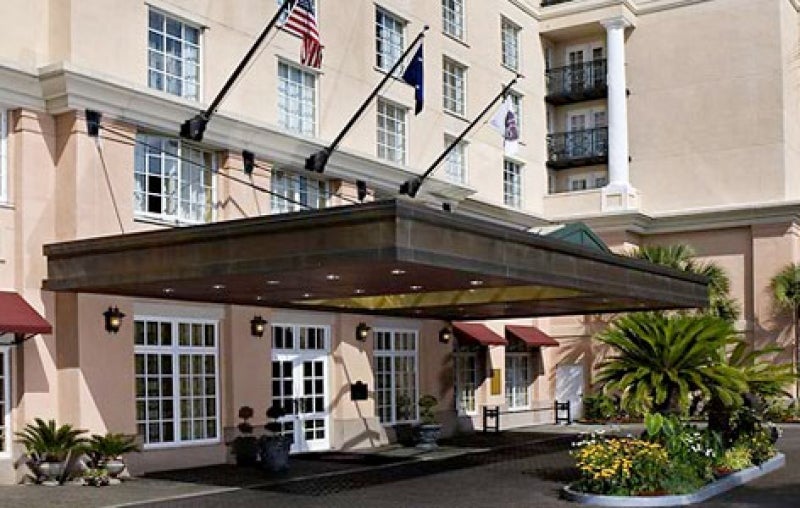 $249 per night
Distance from event: 0.7 miles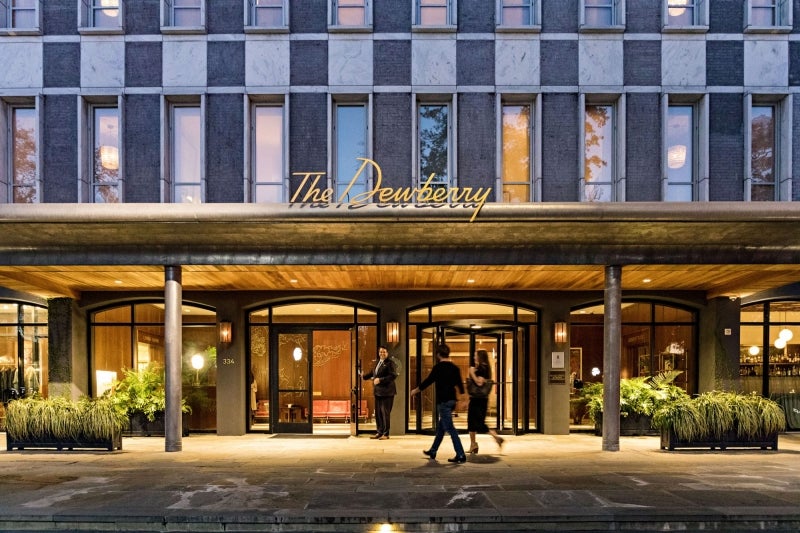 $319 per night
Distance from event: 0.3 miles
The Venue
Charleston Gaillard Center
95 Calhoun Street, Charleston, SC 29401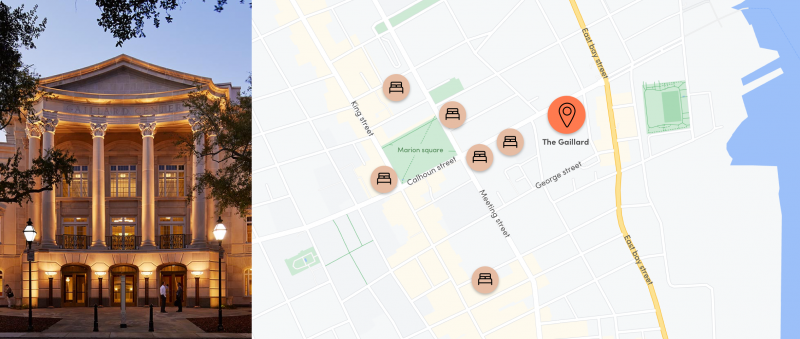 Interested in becoming a sponsor?