You're invited to One Place 2022
Bringing together benefits and health care leaders from across the country for two days of collaboration, networking and inspiration, One Place returns to an in-person event in 2022.
When we gather for One Place 2022, it will have been over two years since the onset of COVID-19. Lessons have been learned; challenges overcome. Now, it's time to move forward >> together.  
What can the Benefitfocus Community accomplish as we advance forward? How can we work together to provide new solutions to new challenges?  
Employers, brokers, health plans and insurance carriers across the country will join us at One Place 2022 to explore these questions – and more!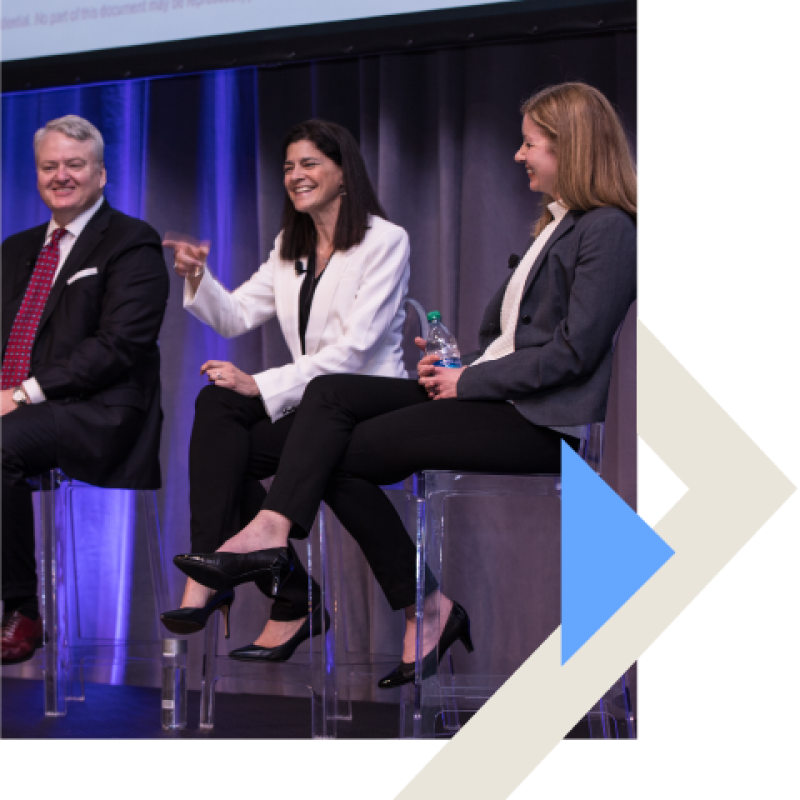 What to expect from One Place 2022
One Place 2022 is all about moving forward >> together! 
Forward >> together means anticipating evolving customer and employee needs. It means leveraging data to drive decisions and create differentiated experiences. And it means simplifying complexities in benefits and health care. You'll find sessions on all these topics at One Place.  
Connect with Benefitfocus product experts through our Consultation Lab
Discover potential partners at the Sponsor Expo
Deepen relationships with your Benefitfocus team over coffee, lunch or evening social events
You'll engage with people and content to inform your benefits and business strategies, and walk away from our 2022 program with actionable insights to better serve your customers and employees.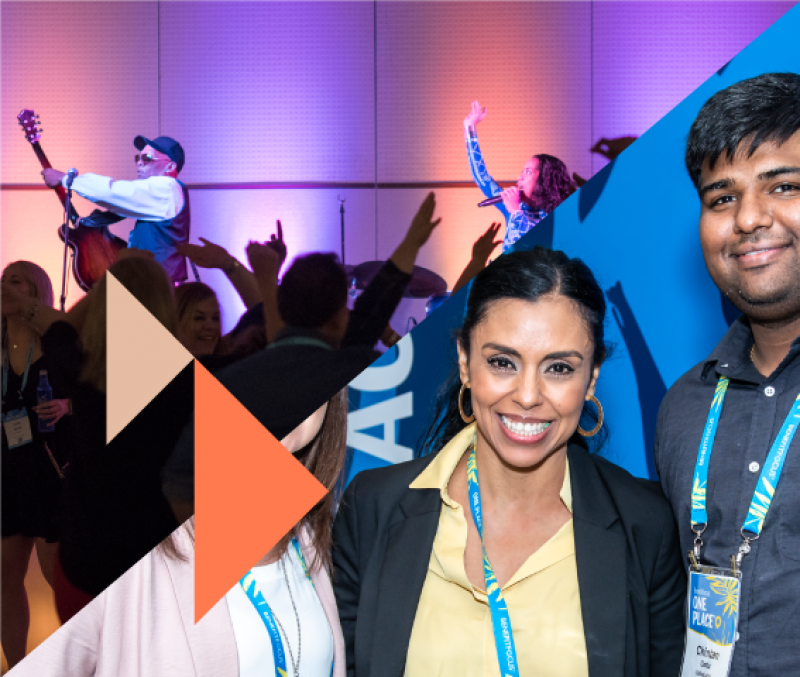 Inspiration from industry leaders
Our agenda will feature inspiring general sessions, peer-filled roundtables, lively panels and product deep-dives.  More details  on the 2022 agenda are coming soon! For now, mark your calendar to begin at 4 p.m. ET on Tuesday, March 15, with our final session concluding at 12 p.m. ET on Thursday, March 17. 
Past One Place speakers
An incredible lineup of must-see speakers will keep you entertained and inspired. HR professionals, innovators, entrepreneurs and leadership experts who've joined us in the past include: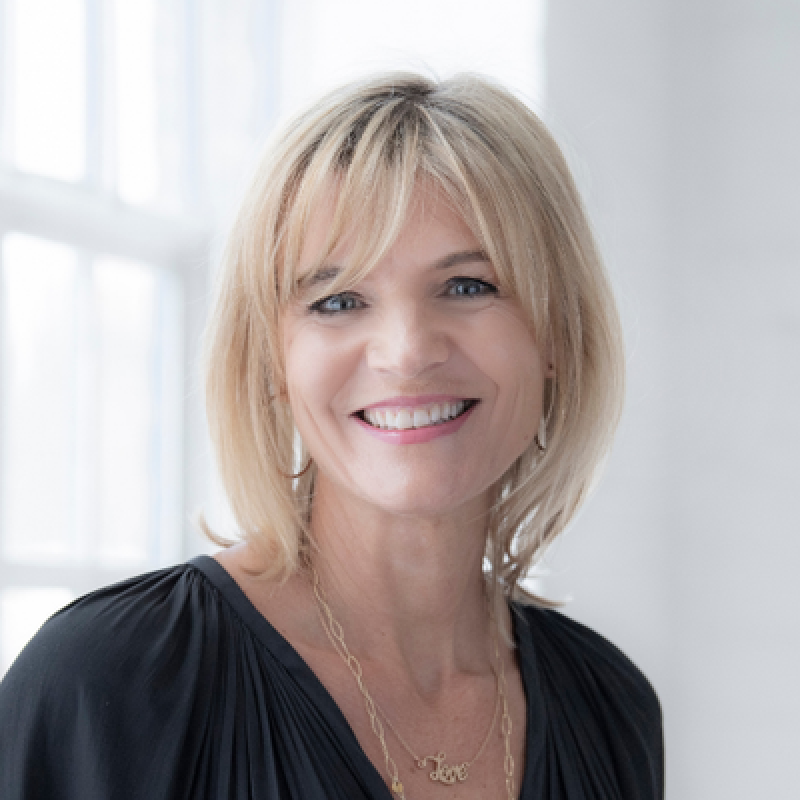 Lucy Adams
CEO
Disruptive HR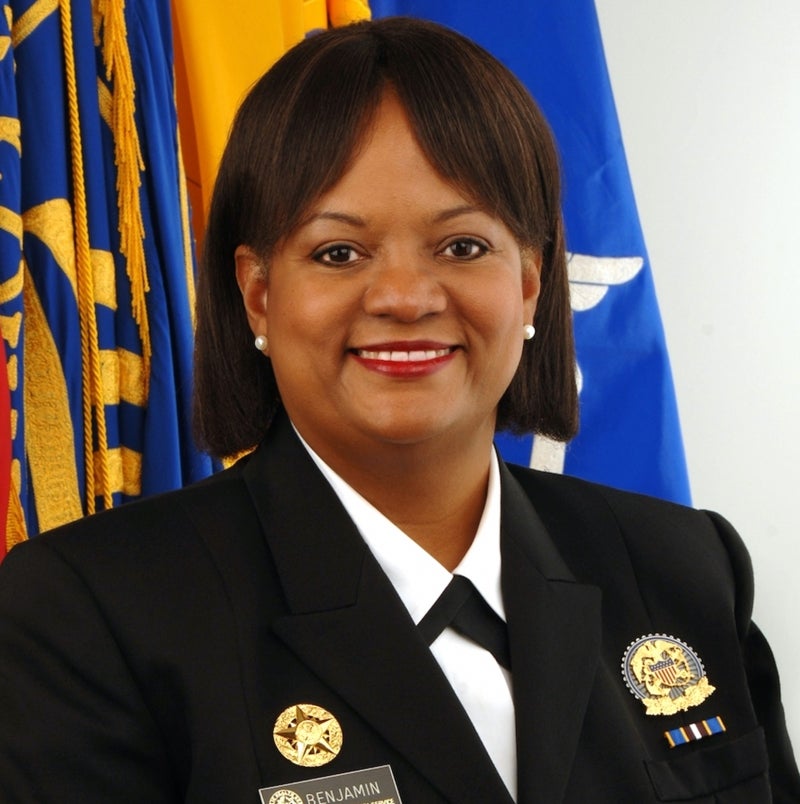 Regina Benjamin
18th U.S. Surgeon General, Healthcare Disparity Expert & Preventative Medicine Advocate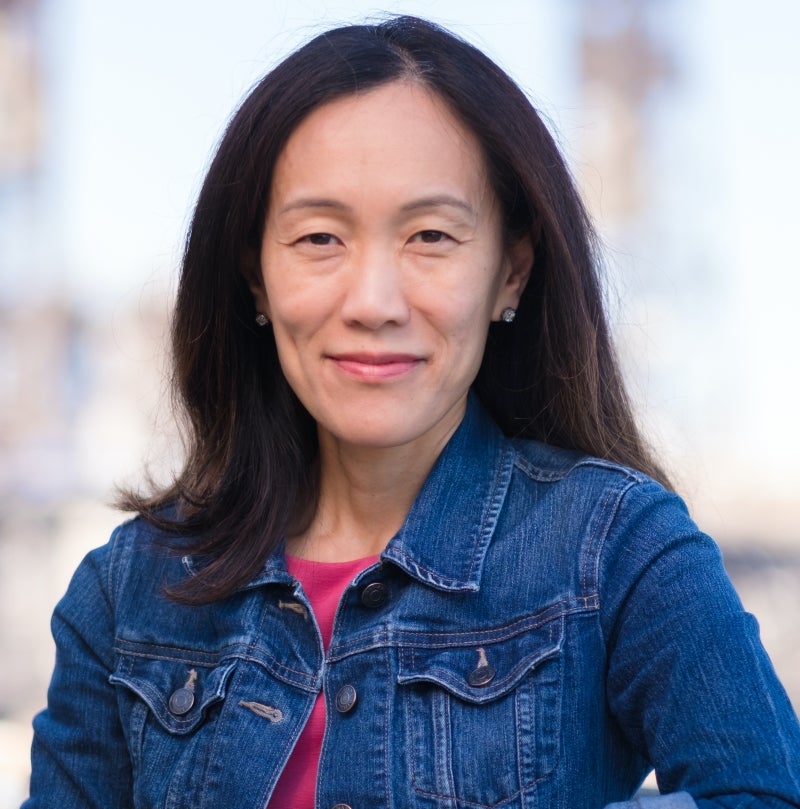 Esther Choo
Associate Professor in the Center for Policy and Research in Emergency Medicine, Oregon Health & Science University and Founding Member for TIME'SUP Healthcare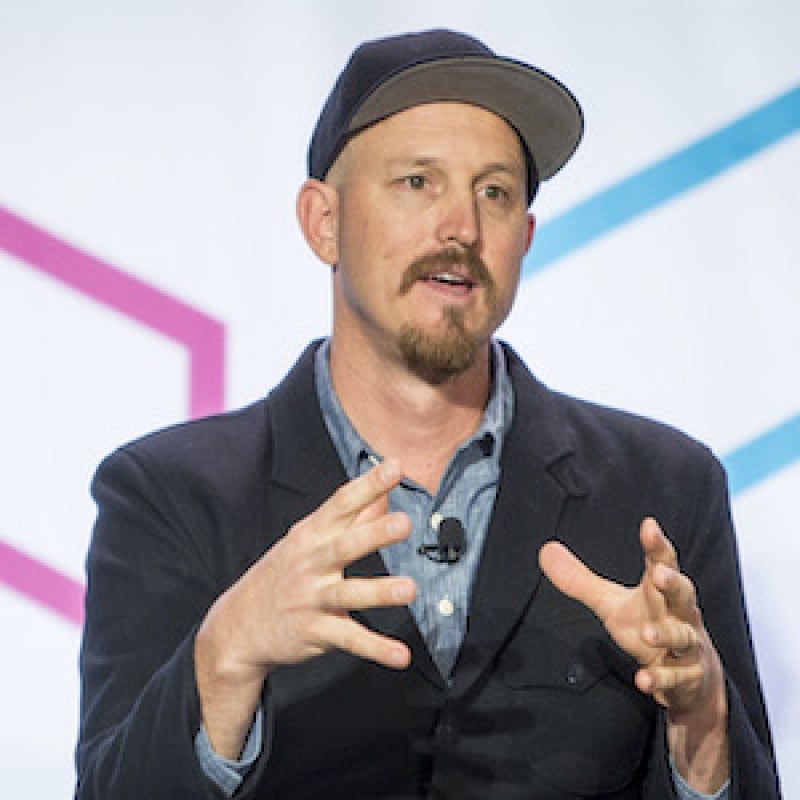 Mick Ebeling
CEO & Co-Founder
Not Impossible Labs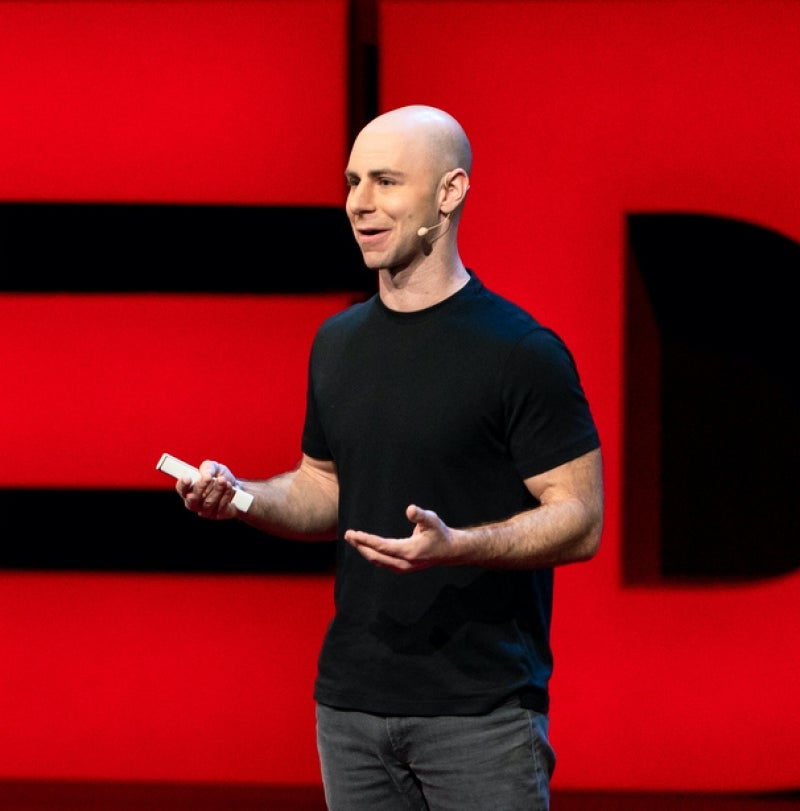 Adam Grant
Organizational psychologist, author, TED speaker and professor
The Wharton School, University of Pennsylvania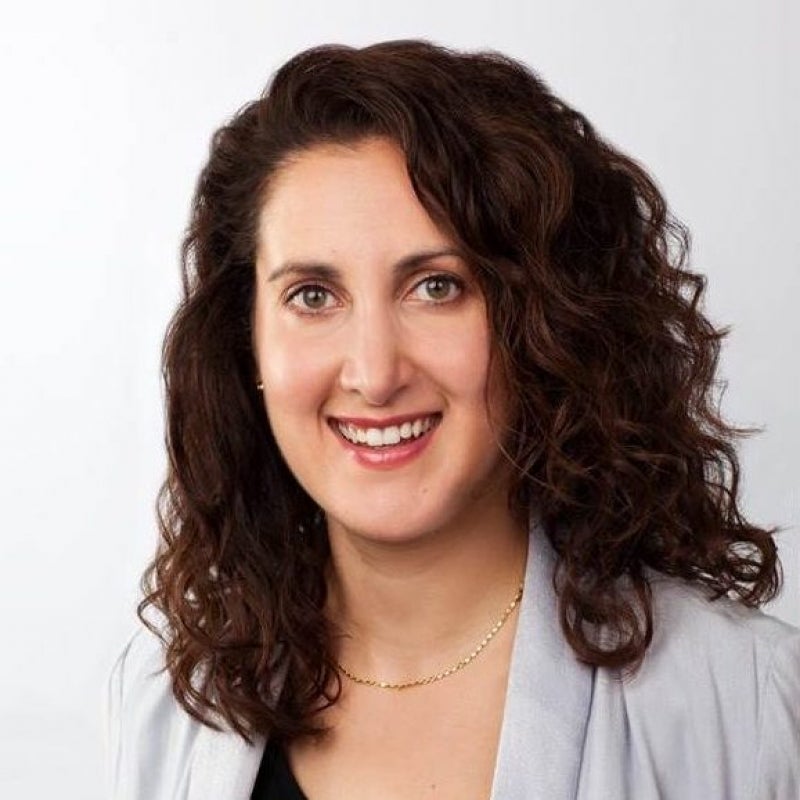 Rahaf Harfoush
Strategist, Digital Anthropologist, and Best-Selling Author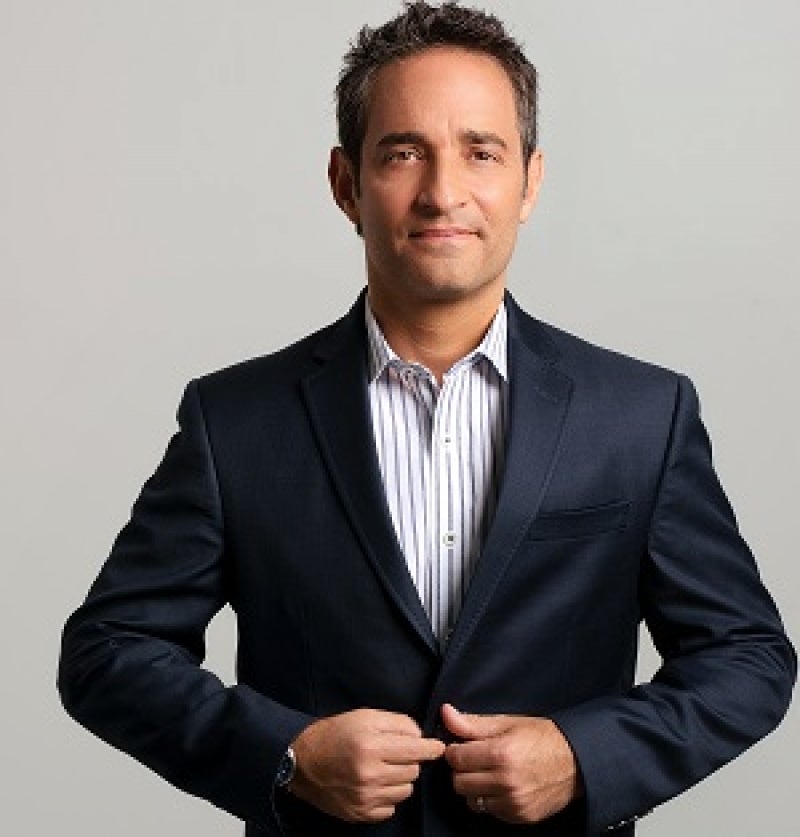 Josh Linkner
Two-Time NY Times Bestselling Author, Co-Founder & Chairman
Platypus Labs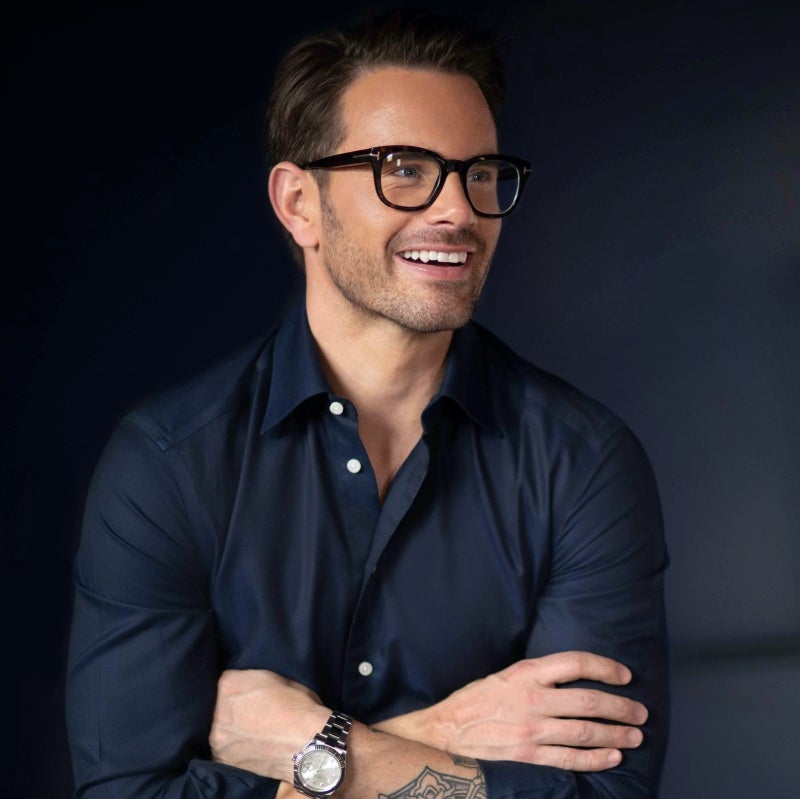 Seth Mattison
Internationally Renowned Expert on Workforce Trends & Generational Dynamics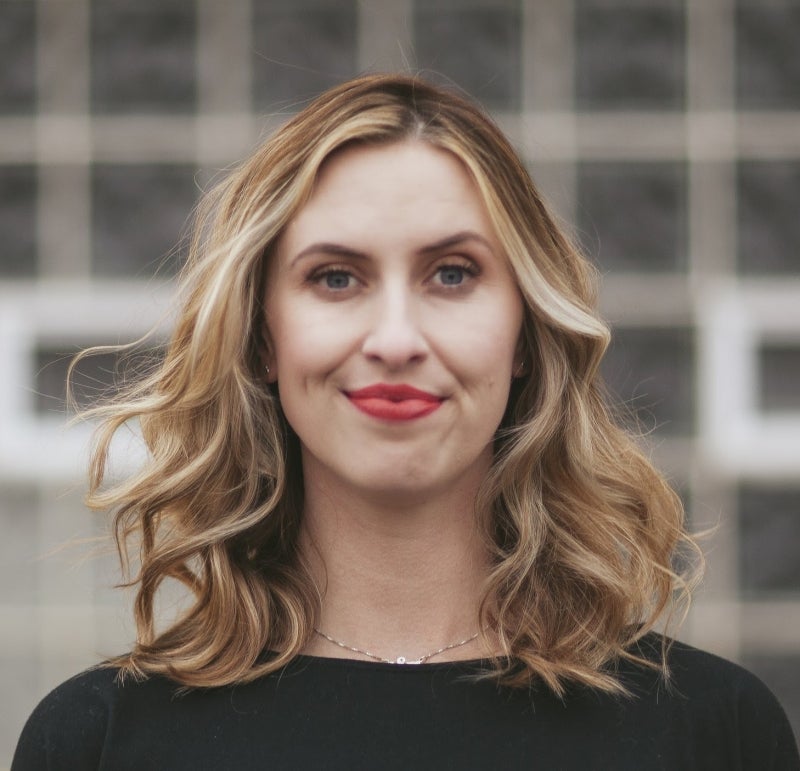 Nora McInerny
Best-selling author, podcast creator and social entrepreneur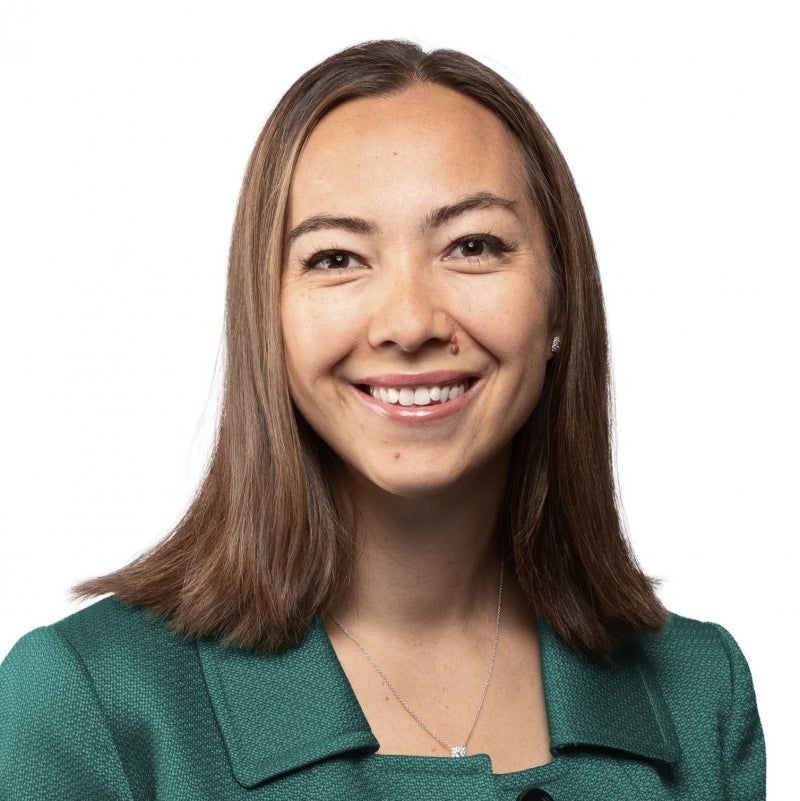 Kweilin Ellingrud
Senior Partner
McKinsey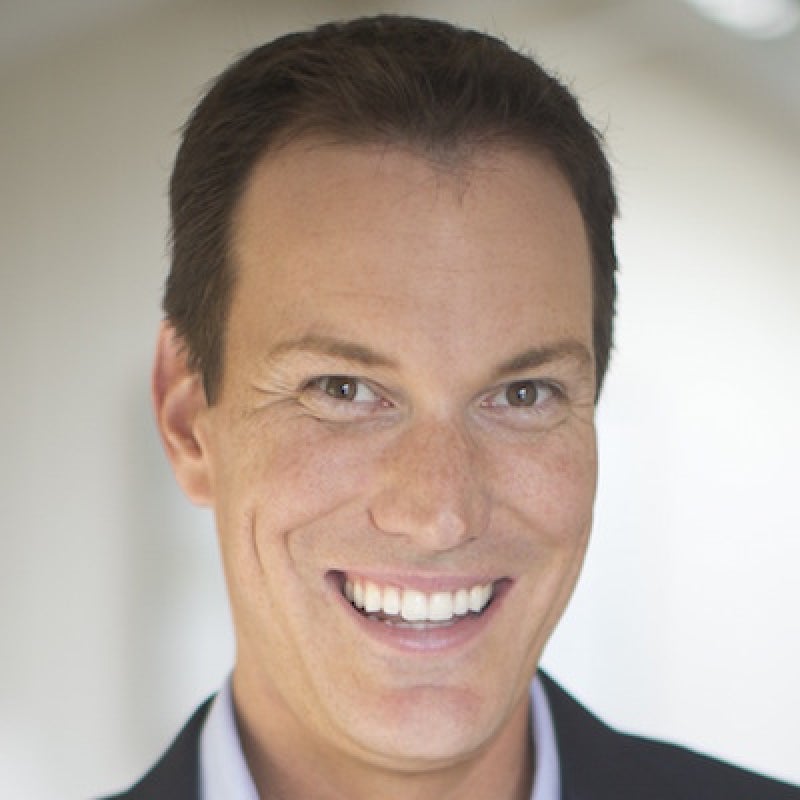 Shawn Achor
Chief Experience Officer and Author
BetterUp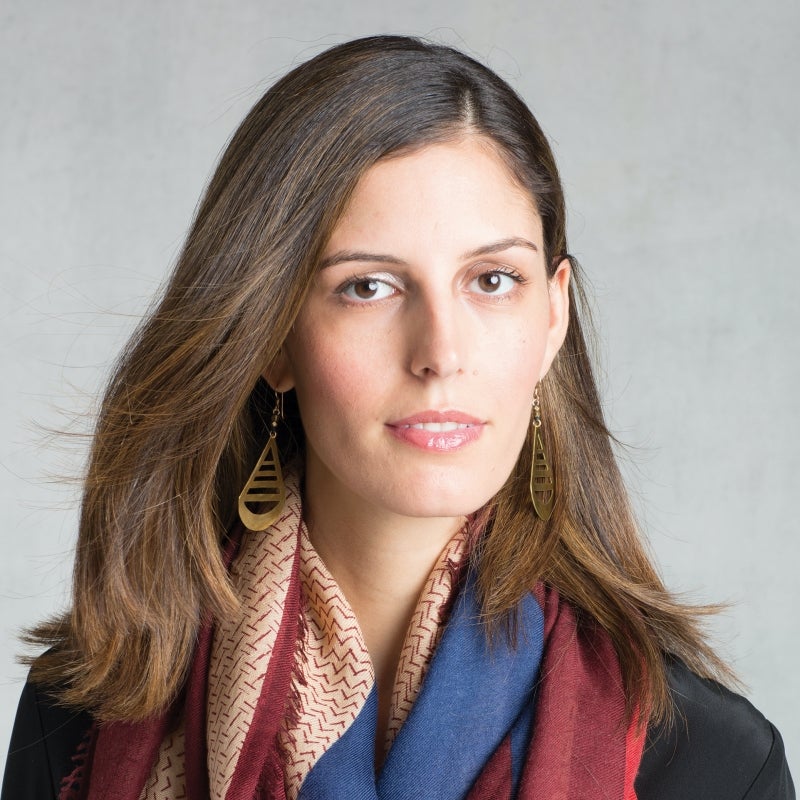 Soraya Darabi
Trendspotter, Serial Entrepreneur & Investor
Save $200 when you reserve your spot at One Place today! Pay now or reserve now at the current pricing tier then pay later at your convenience.
Current pricing available until January 31, 2022 at 11:59 p.m. ET.
We know budgets are tight and justifying the cost of an in-person event can be challenging! We've drafted a template letter to help you build a better business case for attending One Place 2022 in person.
We have room blocks available at various hotels across the city of Charleston. Booking links are available below so you can book at one of the available hotels at a reduced rate. We encourage registrants to reserve their hotel rooms at the time of registration.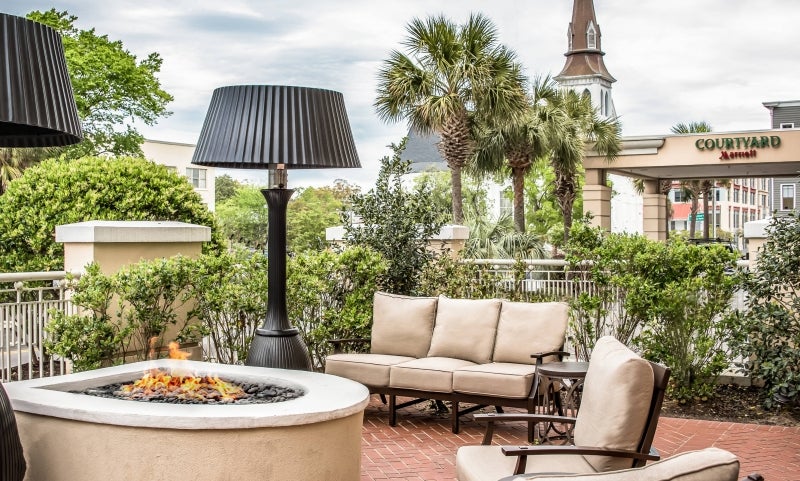 Courtyard Charleston Historic District - Marriott
$269 per night
Distance from event: 0.2 miles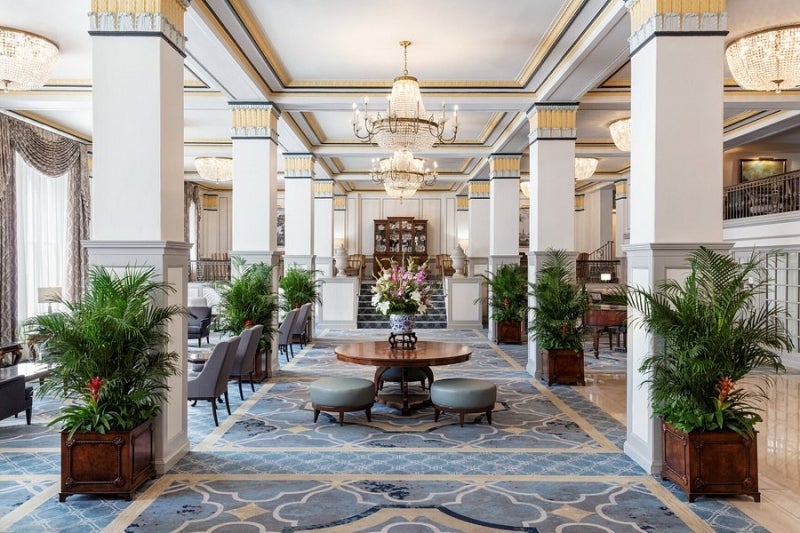 $229 per night
Distance from event: 0.3 miles
Reserve by using the online code: BENFITFOCUS22 using the link below.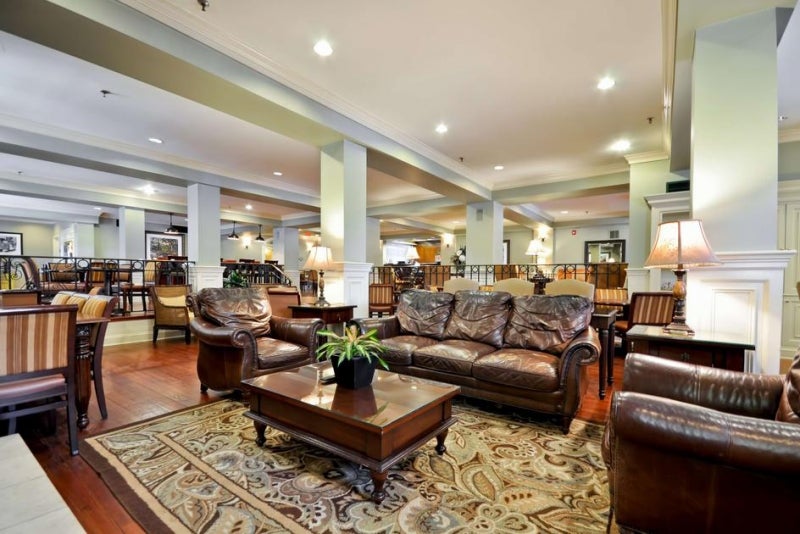 $219 per night
Distance from event: 0.4 miles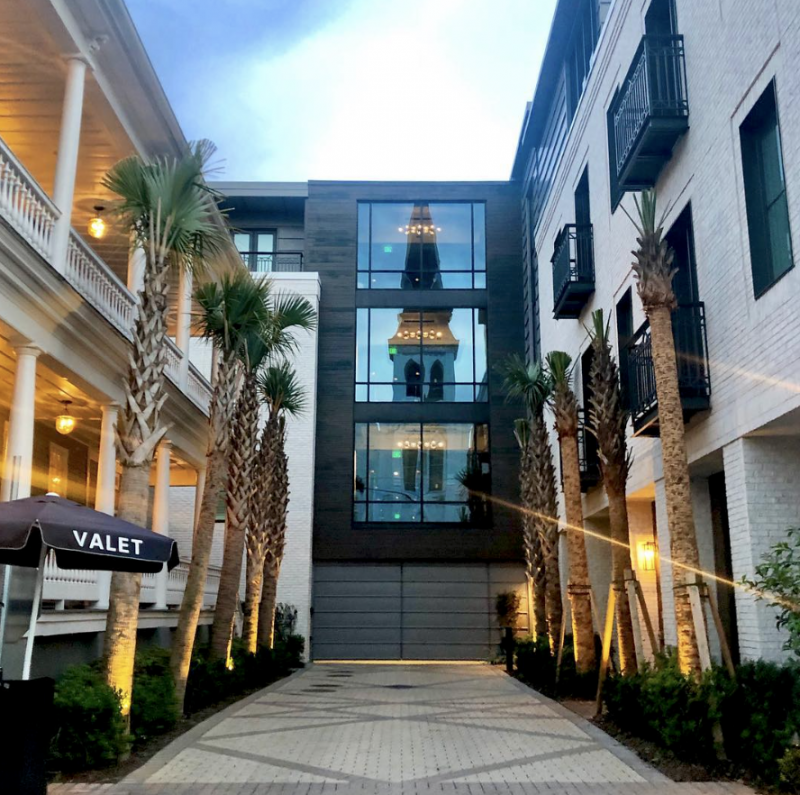 $349 per night
Distance from event: 0.1 miles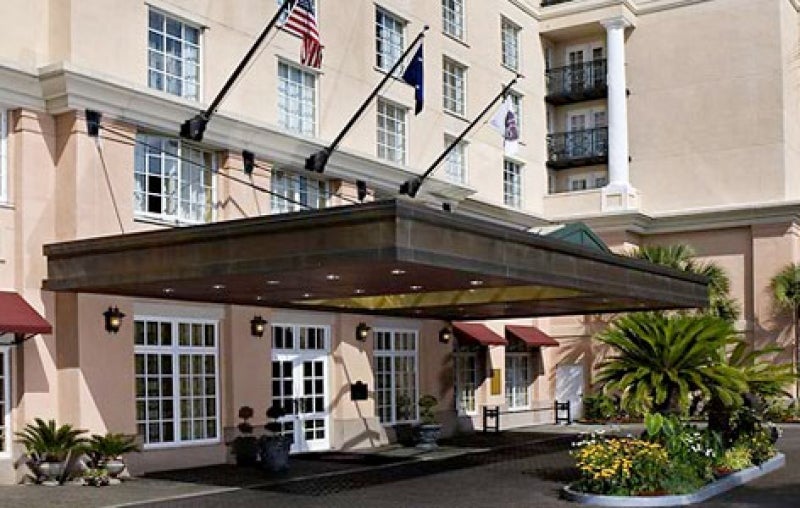 $249 per night
Distance from event: 0.7 miles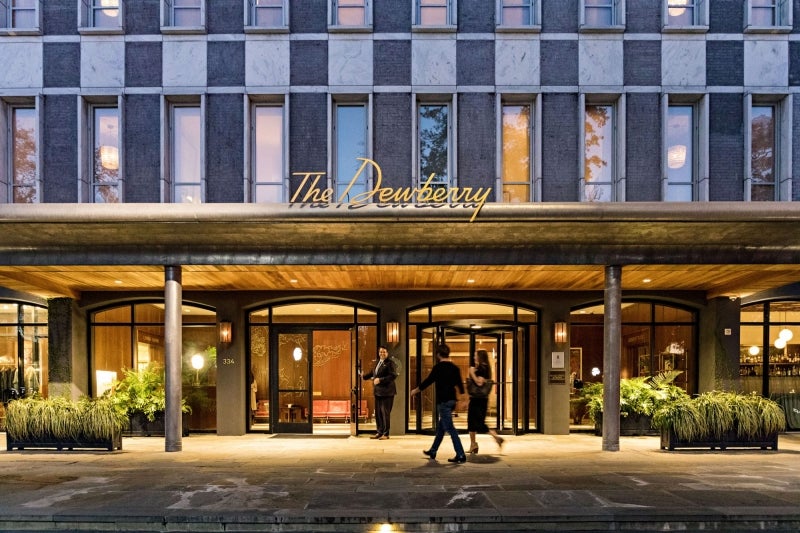 $319 per night
Distance from event: 0.3 miles
Reserve here or by calling 843-558-8000 and reference event name Benefitfocus One Place 2022.
The Venue
Charleston Gaillard Center
95 Calhoun Street, Charleston, SC 29401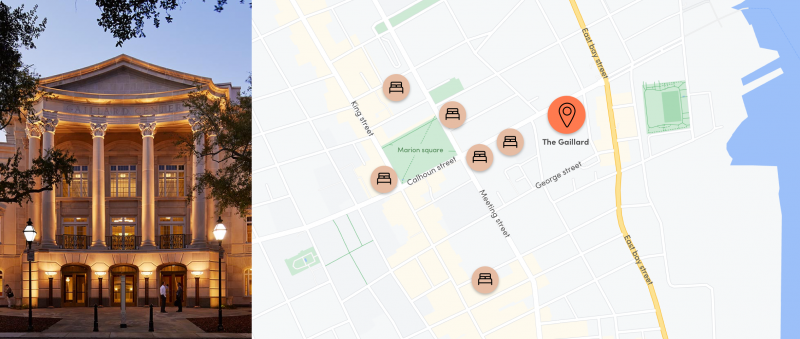 Interested in becoming a sponsor?