Benefitfocus Environmental, Social and Governance Report
What you'll find inside
Committed to improving our world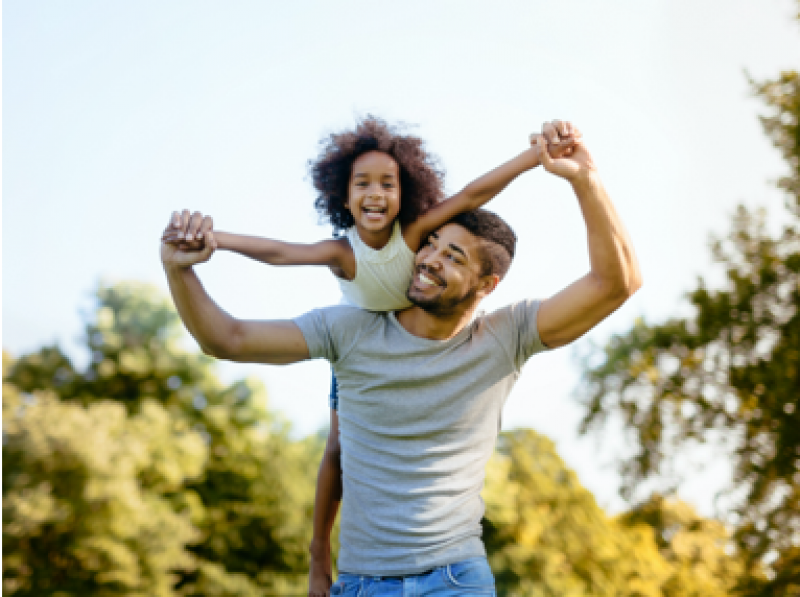 A commitment to data privacy and security
We apply industry-leading data privacy and cybersecurity standards in our day-to-day business. Protecting personal information is a commitment we make to our customers and associates and is an essential part of doing business.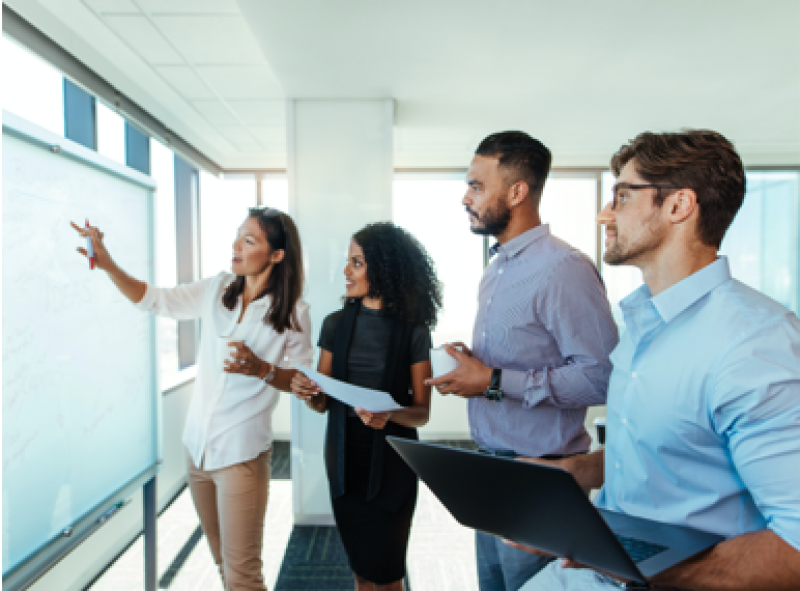 A diverse and inclusive place to work
Benefitfocus is committed to providing a diverse and inclusive culture, in which fairness and equity help facilitate a sense of belonging. Our collective experiences make us stronger.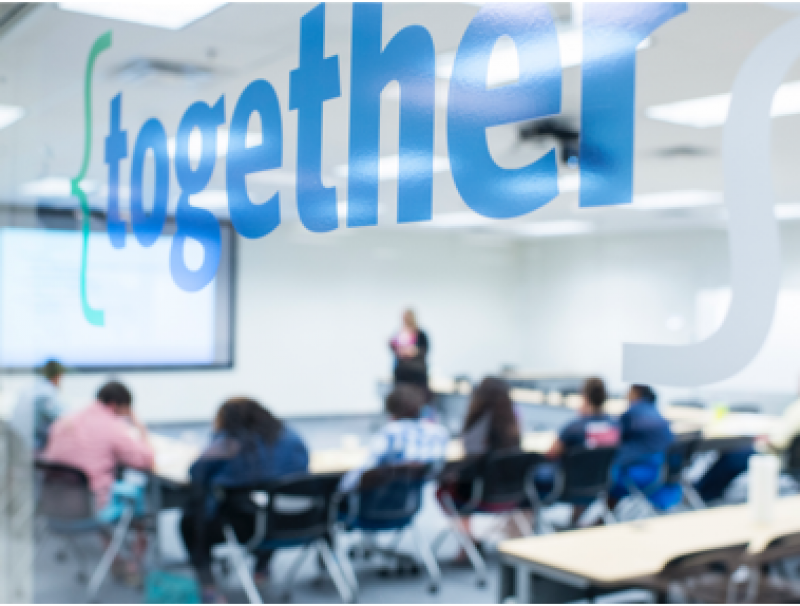 Our team is guided by goodness
Integrity is a key element of our corporate culture. We place a high value on honesty, fair dealing and ethical business practices. We ask our associates to do the same.
ESG Report
Download the Benefitfocus ESG Report to learn more about how we impact and influence our community and the steps we are taking to contribute to the prosperity of current and future generations.