Transforming the benefits experience for improved outcomes
Our employer benefit solutions simplify benefits administration, drive smarter decisions and boost employee engagement.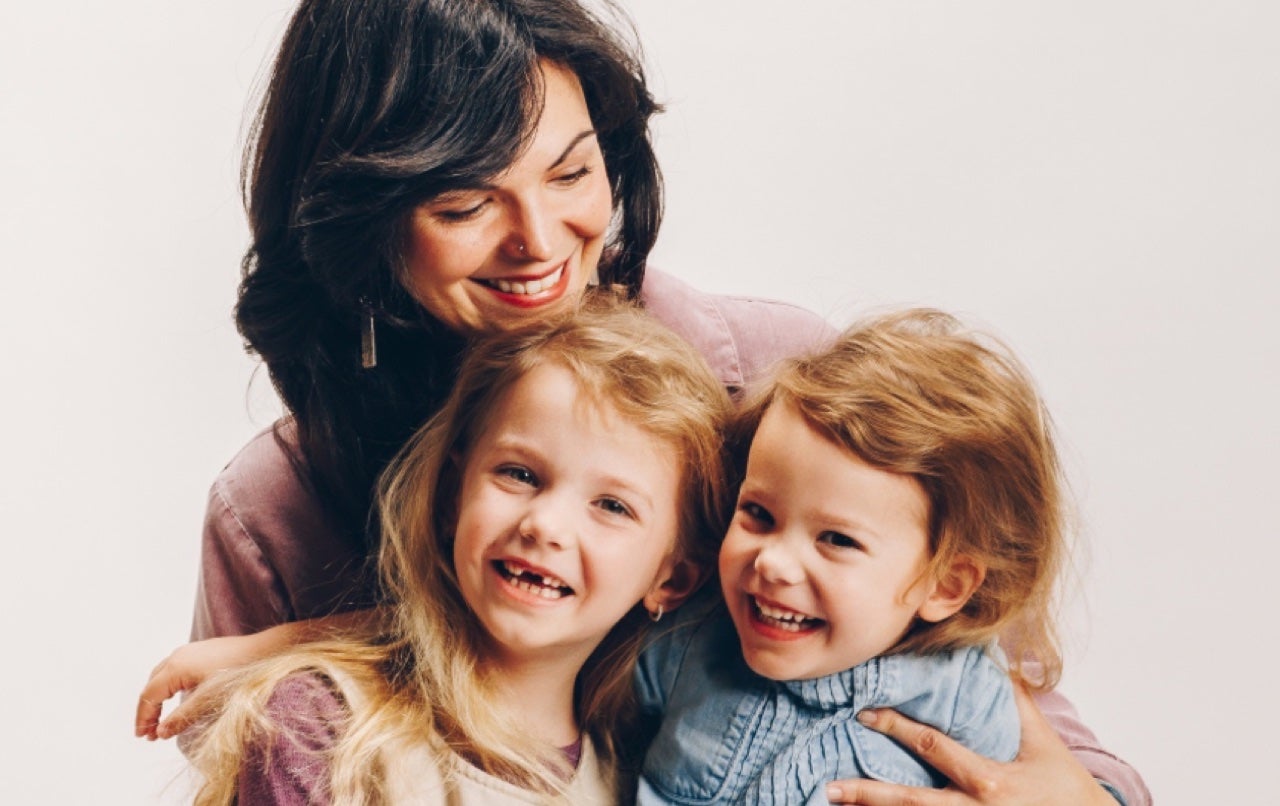 Why the Benefits Experience Needs to Change
You make a significant investment in programs designed to support the health and wellbeing of your employees. But administrative complexities and poor employee engagement can prevent you and your people from realizing the full value of these programs.
Benefitfocus can help you transform the benefits experience and work with you to improve health and financial outcomes for your people, while also helping to reduce costs and administrative burden for your organization.
Benefits are expensive: over 30 percent of total compensation costs are attributed to benefits.1

Benefits are complex: over 70 percent of employers work with three or more benefit vendors.2

Benefits are under-utilized: 68% of employers believe employees underutilize their available services, benefits and programs.3
Sample outcomes from our employer benefit solutions:
35%
More likely to elect supplemental health insurance benefits (benefits decision support).4
4.6/5
Overall rating for our BenefitplaceTM mobile app from over 19,000 user ratings.5
98%
Average ACA penalty reduction for Benefitfocus customers.6
>95%
Average satisfaction score from our employee contact center interactions.
See Our Employer Benefit Solutions in Action
See how Benefitfocus provides a holistic benefits administration solution to help employers realize the full value of their health and benefits investment.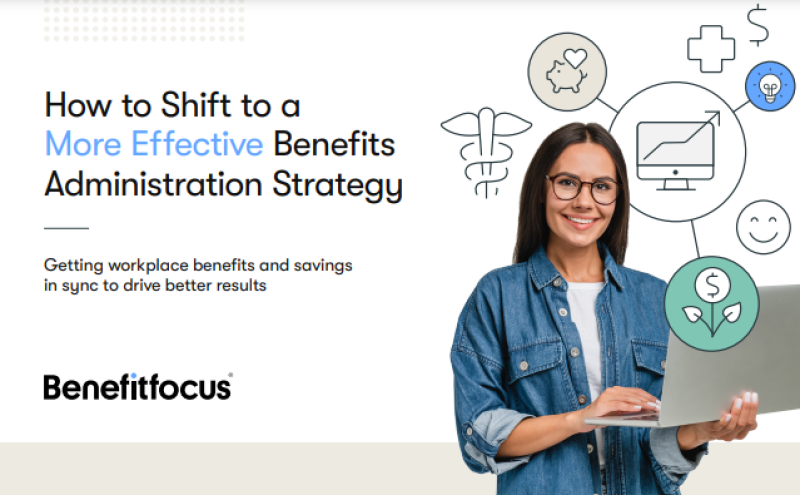 eBook
This eBook helps employers explore a smarter way to get workplace benefits and savings and sync while making the process easier for HR teams.
How We Help Transform the Benefits Experience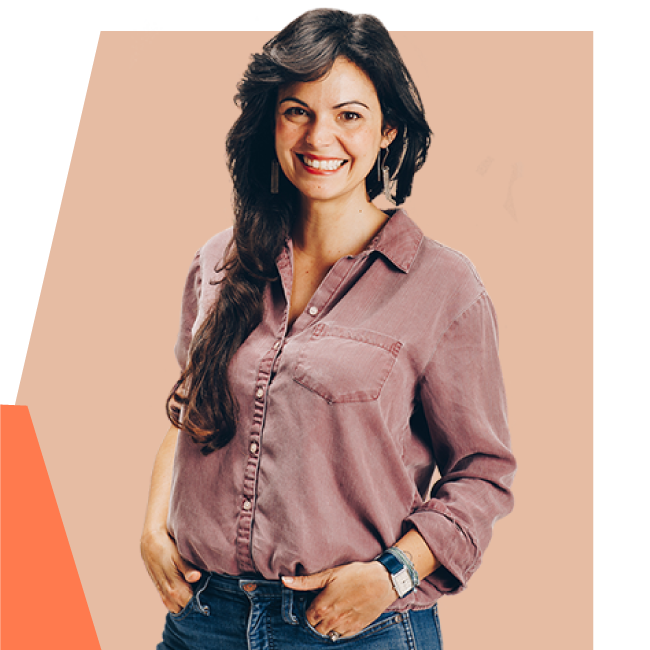 Simplify benefits administration
We bring together technology and a culture of service excellence to act as an extension of your team and do the heavy lifting of benefits administration for you.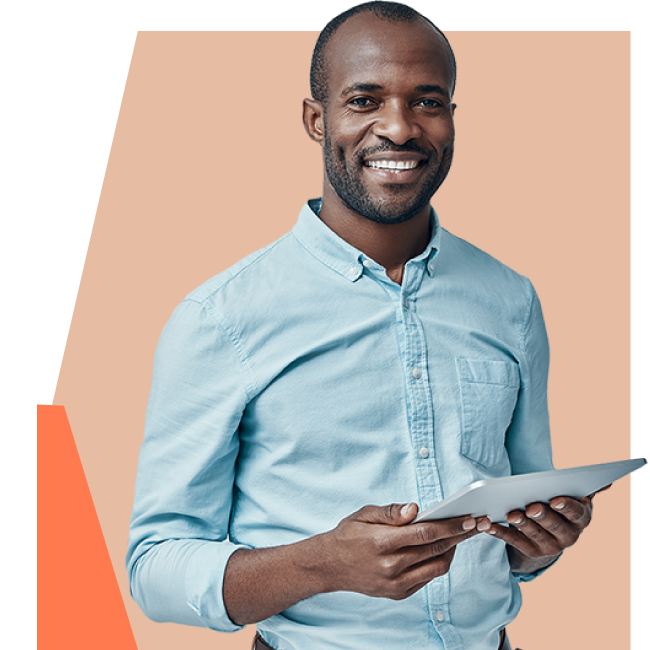 Help employees make optimal benefits decisions
We make it easier for employees to choose the right benefits through an intuitive enrollment process that guides them to the benefits to help meet their health and financial needs.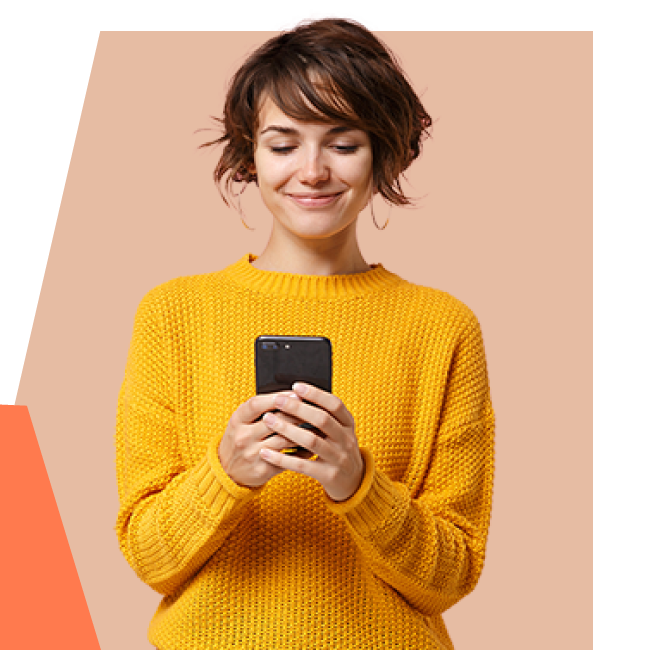 Drive year-round engagement
We connect employees with information at the right moments via a hyper-personalized, data-driven experience that engages your people throughout the year and nudges them to their next best action. 
Take a test drive
Schedule a consultation with a member of our team to see our solutions in action!
1 Bureau of Labor Statistics, "Employer Costs for Employee Compensation," 2023, 2McKinsey & Company, "US Workplace Benefits: Connecting Health, Wealth, and Wellness," 2022, 3The Hartford, "The Hartford's Future of Benefits Study,"2023, 4January 2022-January 2023 Results from one pilot customer (Voya Financial) with a total of 6,410 employees eligible for the tool. 944 eligible employees used the tool (myVoyage app and Personalized Enrollment Guidance), 6Apple® App Store, Oct 2023, and 6Based on clients we assisted with ACA reporting penalties for tax years 2015 through 2018. 
The projections or other outputs of the BenefitplaceTM decision support experience regarding the likelihood of various health care costs, spending, and investment outcomes are hypothetical in nature. They do not reflect actual health care costs and spending or investment results and are not guarantees of future results. Results may vary over time due to regulatory changes, tax changes, and changes in health and/or financial situations. Benefitplace does not provide tax or fiduciary advice. Some of the product features described above may be works in progress, not yet generally available for sale and subject to change.  
Benefitfocus.com, Inc. and its affiliated companies (collectively, "Benefitfocus") is making available to you the Personalized Decision Support tool offered by SAVVI Financial LLC ("SAVVI"). Benefitfocus is a Voya Financial ("Voya") business. Voya has a financial ownership interest in and business relationships with SAVVI that create an incentive for Voya to promote SAVVI's products and services and for SAVVI to promote Voya's products and services. Please access and read SAVVI's Firm Brochure, which is available at this link: https://www.savvifi.com/legal/form-adv. It contains general information about SAVVI's business, including conflicts of interest.