OE Success Survey (2 min)
Take your benefits strategy to the next level
Take two minutes to get your OE score and see if you're due for a benefits technology upgrade.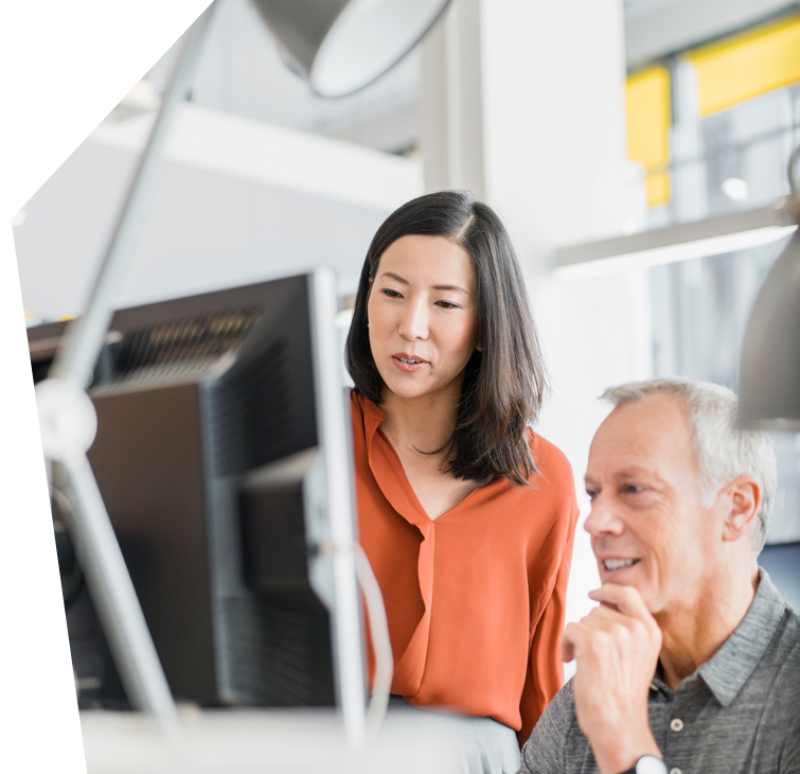 OE Success Survey
Rate each statement based upon your latest experience with open enrollment. We'll calculate your score and recommend next steps to improve your results.
1. I leveraged data analytics to design my benefit plans.
2. I could easily add new benefit options without a painful implementation process.
3. My system was easily configurable to support last-minute changes, such as survey questions, surcharges and/or incentives.
4. We had access to a library of pre-written templates that could be personalized and sent to employees based on categories, such as eligibility.
5. A mobile app and guided experience made it easy for employees – both remote and onsite – to navigate their benefits.
6. Employees were able to estimate out-of-pocket costs for each health plan based on actual claims data.
7. My team was able to track enrollment completions and plan elections in real time.
8. The engaging enrollment experience led to active decision-making and higher-than-expected benefits participation.
9. My service team proactively provided consultative support and resolved any issues promptly.
10. Enrollment files were sent to my carriers and vendors with the highest level of accuracy.
Next
Where should we send your results and customized recommendations to improve your OE experience?
Ready to learn more?
Schedule a consultation with a member of our team and see Benefitplace in action!