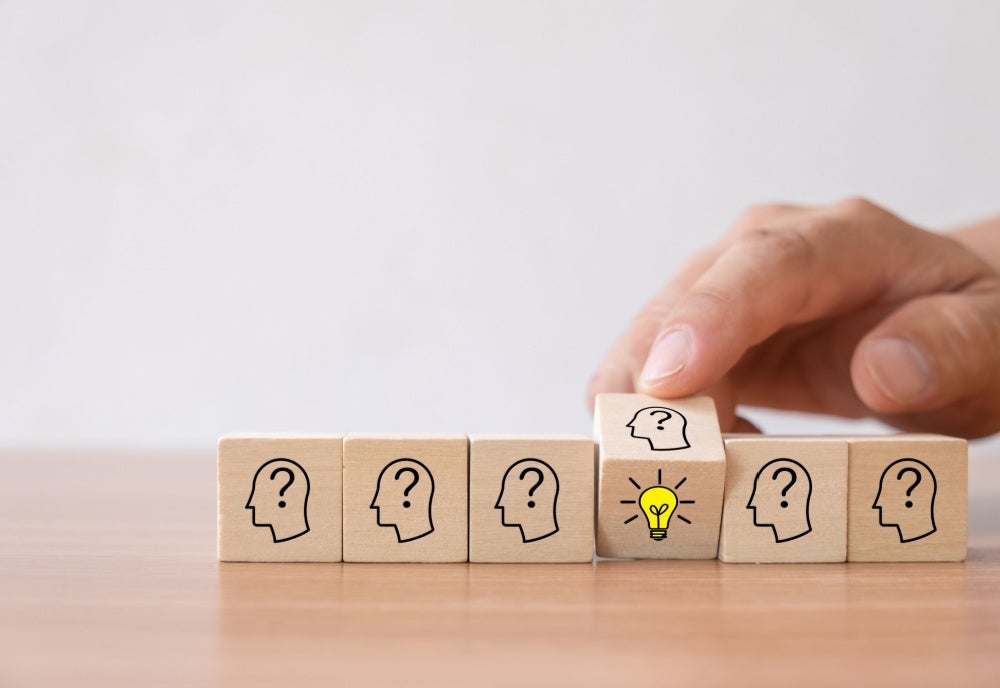 As the health care industry continues to evolve, health plan leaders are tasked with balancing multiple constituents and priorities. From helping employers manage the health of their population and engaging members in making smarter health care decisions to empowering brokers to grow their businesses, health plans face unique challenges that are best solved together. 
That's why Benefitfocus hosts Health Plan Place, an annual forum for industry experts and health plan leaders to share ideas and inspiration about how to tackle obstacles and take advantage of new opportunities. At this year's event, we discussed ways to move beyond the administrative and operational aspects of business to drive meaningful engagement with customers and members. 
A few key themes emerged, each revolving to a large degree around both technology and the member experience. Let's take a closer look:  
Health plans are focused on providing an engaging member experience. 
There's a deep curiosity among health plan leaders about what it means to effectively engage members – about what people expect from their health plan experience and what it takes to inspire, drive and sustain a level of engagement that leads to better health and business outcomes. Engagement has become a strategic priority across industries and consumer groups, including health plan members and employees, and delivering on customers' needs and preferences requires playing by a new set of "rules" that are stretching health plans to develop new competencies. 
Members are in the driver's seat within this new paradigm, and they're looking out for so much more than quality care and cost-savings. They want a streamlined end-to-end experience that spans all technology and communications touchpoints – an experience that's designed to guide them to the "next best step" and, ultimately, help them become happier and healthier. 
It's a tall order that health plans are working hard to fulfill – and they're doubling down on strengthening the foundation that supports and enables this new focus on member engagement. Health plans are finding that consolidating administrative and operational systems and processes not only helps to reduce costs and drive greater efficiency, but it's helping them capture, organize and use data in new and scalable ways that add value to the member experience. It's here that a winning engagement strategy can start to take shape.  
Health plans strive to level up the customer journey by meeting members where they are.  
This second takeaway is the tactical extension of the strategic first. Health plan administrators are learning that in order to improve the member experience, they must intimately understand the customer journey – and the journeys within the journey. It's a level of complexity that's been mastered by companies like Amazon and Apple, but it's not so complicated that health plans can't get it "right" and start applying learnings that will help members navigate their health plan brand experience. 
A common challenge with member engagement is that there is an initial excitement that inevitably fizzles out if members aren't provided with intrinsically motivated reasons to engage. It's hard (but not impossible!) to keep engagement going without incentives, but that's why consistent, value-added and strategically timed touchpoints and reminders are important for effective member engagement strategies. They help spark interest and drive action. 
Consider the basics of the member journey. Members want to quickly enroll and access ID cards. They need to know where to go for help – and then receive help without a long delay. They also want increasingly personalized tools and interactions. When it comes to meeting people where they are, health plans are tasked with engaging customers at the right time with the right message in the right way. For one member, this might mean accessing in-network providers via mobile app; for another, it might mean engaging a member service rep via chat while multi-tasking during the work day.   
Health plans are therefore taking steps to collect members' contact information and preferences so they're prepared to serve them and proactively drive desired actions across their end-to-end experience, from guaranteed moments like open enrollment and periodic events like requests for updated contact information. The key is connecting with members at the right time and place with personalized and relevant details. This approach mirrors the modern retail experience members enjoy as consumers in their "everyday" lives and has proven to be essential for ongoing engagement. 
Health plans are learning how to use data to get to know members – and drive better outcomes. 
Here's another natural extension of the member engagement conversation: a health plan's technology and data strategies are central to its member engagement strategy, especially as administrators seek to make each point of member contact more intuitive, trustworthy and personalized. Many health plans are currently struggling with obtaining necessary preferences and consents to enable engagement and to "go paperless," so administrators are hungry for tactics and tools to improve member data quality and use. 
Naturally, data is used (and has the potential to be used) in myriad ways. Health plans want to use data to demonstrate that they know each customer and have the insights they need to guide and educate them – and lead them to a more satisfying (and healthier) experience. They also want to use data to improve population health strategies and connect-the-dots between members' health conditions, claims and outcomes.  
Aggregating and simplifying transactions are increasingly important to health plans, and leaders look forward to data becoming more predictive and actionable. While administrators are excited about the potential in harnessing member data, their IT counterparts know that there's a lot more work to be done to take disparate data and make it meaningful. 
Health plans need to measure the value of initiatives and maintain regulatory compliance, amidst IT pressures. 
The elephant in the room is that health plans are experiencing IT resource scarcity – and they're challenged with the proverbial need to "do more with less" while reaching for a goal of "no failure points." Health plans are also facing the urgent need to set up business controls to address disparate systems, incomplete and fragmented data and inefficient processes that lead to data issues, delays and a suboptimal customer experience.  
To compete and win, health plans must deliver tools that make it easy for brokers and other partners to work with them and that deliver greater value across the entire process, from quoting to activation. This is much easier said than done and every health plan is contending with a unique environment, making it hard to issue a standard game plan, especially when resources are inconsistent. 
A perennial focus of health plans is navigating and adjusting to the external complexities associated with mandates and regulations. Avoiding hefty compliance fines tends to be a heavy lift, so health plans look to partners for support and scalability. By investing in automation to eliminate mundane tasks and free up resource capacity long term, health plans can focus on efforts that make a bigger impact on the customer experience. 
To this end, health plan IT leaders are exploring the related areas of trust and data transparency, defining the next evolution in health care technology. Health plans must build members' trust in the security of their private health information and show them the power of using (and appropriately sharing) their data to improve their health plan experience. This is the future of Customer 360 in health care, and health plan leaders are eager to make progress by working closely with technology partners who can offer best-in-class solutions.  
Stay tuned to the Benefitfocus blog, as we will be sharing deeper-dives into these topics and more!