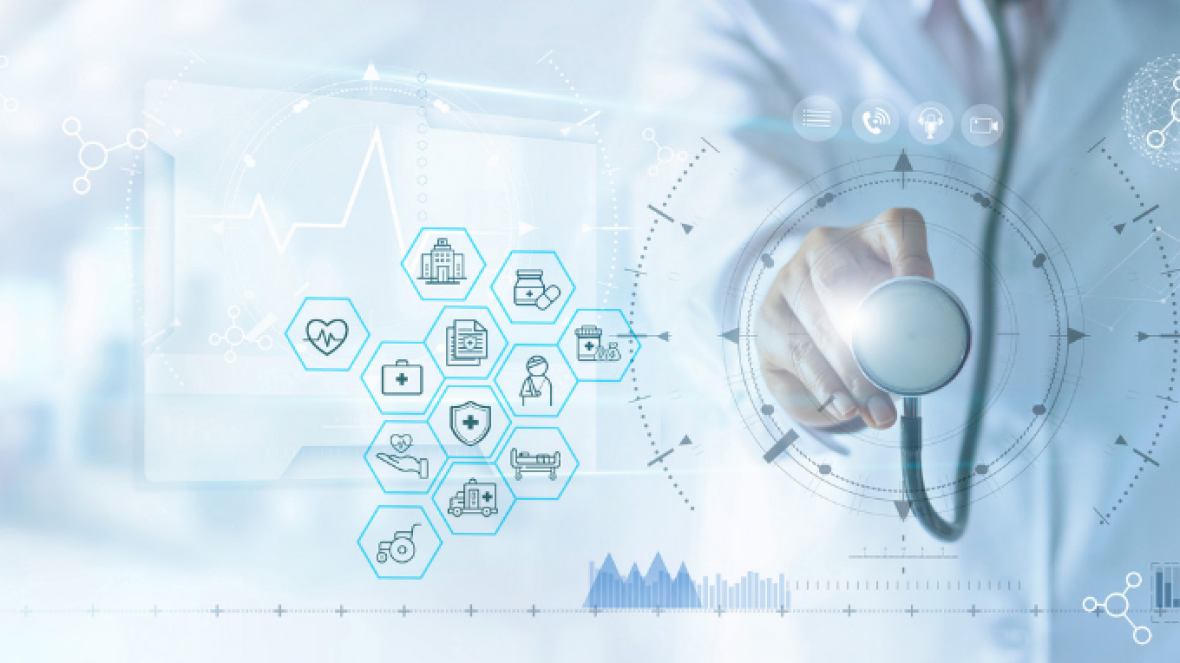 Did you know that 59 percent of employers are using a third-party technology platform for their benefits enrollment?1That means, as a health insurer, more than half of your group business is sending you a file in various formats with inconsistent data mapping that makes it difficult to apply your business rules for translating enrollments into your membership system. And as your book of business grows, so does the volume of files to process. 
This is a common challenge for health plans of all sizes. For example, a large regional health plan with more than 4 million members was receiving files from more than 720 third-party systems and processing 57 million transactions annually. Without an automated data exchange solution, the business experienced only an 87 percent success rate on file loading. In other words, a 13 percent failure rate meant more than 7.4 million records failed to load into its membership system due to data issues and file errors, leading to enrollment delays, access-to-care issues, increased call volume, declining customer satisfaction, and financial penalties related to enrollment.  
The health plan decided to partner with Benefitfocus and implement Benefitplace Data Management & Exchange to automate data exchange and improve data quality. As a result, the health plan experienced a 97 percent success rate on its 57 million transactions. This reduced its failure rate by 77 percent – a difference of 5.7 million records. Reaching a new level of efficiency, the health plan was able to free up operational resources to focus on high value projects for the business while allowing for faster enrollment and delivery of ID cards to members. Ultimately, this improvement led to a positive impact on the health plan's brand perception and increased customer satisfaction.  
Benefitplace Data Management & Exchange also had a positive impact on the health plan's business financially, resulting in a $9.6 million savings across the organization by: 
Eliminating and/or sunsetting systems and processes 

Reducing/repurposing resources previously required for group implementations, audits and error resolution 

Reduced service calls 

Improved customer satisfaction 
Learn more about how Data Management & Exchange can help your business achieve greater efficiency and higher customer satisfaction score. Schedule a consultation with our team today!