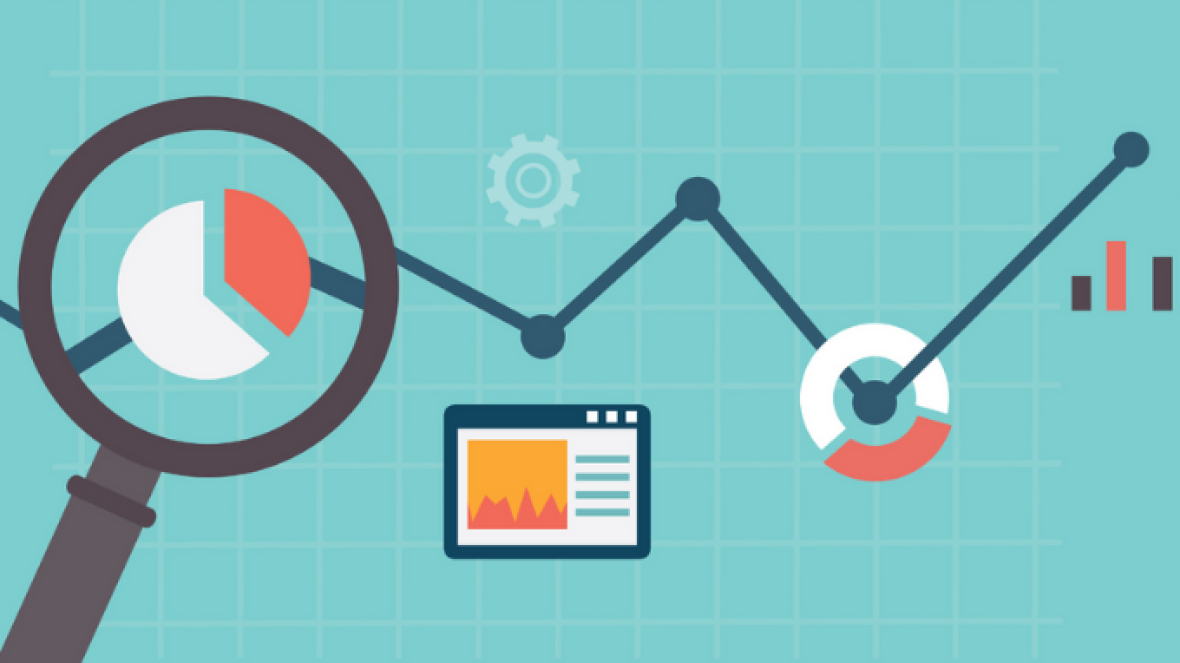 Big data, data analytics, data integration—everywhere we turn we hear the importance of data. But in the HR and benefits world, what does this mean? The work of benefit administrators impacts real people, their health and their families' future, and using the term "data" to talk about employees and their choices can often feel impersonal. So, let's unpack that a bit.
What are the data points HR and benefits teams should be tracking? Why should you track them? How can they uncover insights to help provide the best benefits to employees while keeping healthcare spend manageable?
First, let's take a look at the five key data points employers should monitor and why.
1. Demographic Data
The base layer of our must-track data is demographic data. This is data related to age, gender, address, marital status and all the other information that gives you a foundational picture of an employee. Beyond traditional workforce management use, demographic data can be helpful when considering what types of health care plans to offer your employees: younger employees may want a plan that helps them prepare for future costs, like an HSA, while older employees may be more concerned with minimizing the out-of-pocket cost of their current health care spend.
Demographic data can also help guide your communication efforts. Different generations have different perspectives on health and wellness, and to effectively explain health plan options and utilization, as well as provide ongoing education and support, employers must first know who they're talking to. In addition, different generations are used to receiving information through different channels, so this demographic data can help benefit administrators further refine their outreach efforts, ensuring their message is heard across their workforce.
See how data analytics can help you leverage data to improve health plan design.
2. Benefits Eligibility Data
The next layer of data to track is eligibility data. In a nutshell, this is the data that tells you which employee is eligible for what benefit. This data comes from your benefits providers, and with many employers using upwards of 12 different carriers, this can easily become a mess of incongruent data from multiple sources. Because there is no industry standard for data exchange for many benefit types, different carriers often structure their data in different ways, meaning you will need to somehow decipher this data and restructure it to be able to efficiently organize and deliver benefit types to your employees. If you present benefits to employees who are ineligible for those benefits, it can lead to frustration and confusion.
Learn more about solutions to help you improve the accuracy of your eligibility and benefits data.
3. Benefits Enrollment Data
After employees have chosen their benefits, that information along with the associated product details, such as HSA contribution amounts, make up your enrollment data. By analyzing this data, you can get a clear picture of which benefits are resonating with your employees. However, simply looking at enrollment data on its own and trying to make conclusions about the effectiveness of your plan design is like trying to predict the weather based on the clothes you picked out for the day.
To overcome this correlation-implies-causation fallacy, you must run some rather complex calculations, combining your enrollment data, eligibility data, demographic data and the data set we will talk about next: health care claims data. Only then can you get closer to understanding how your benefit offerings are meeting your employees' needs.
4. Health Care Claims Data
Of all the data sets we've spoken about so far, claims data has the greatest potential to help you design a health plan and benefits strategy that can significantly drive down costs—for you and your employees.
Health care claims data comes from claims such as cost, diagnosis, chronic conditions, hospital admissions, etc. Whenever an employee visits a doctor, dentist or pharmacy, a claim is submitted to the insurance company. These claims cover treatment, diagnosis, prescriptions and other billable services or products, and this data comes from myriad sources.
This data is highly valuable because it can clue you into the effectiveness of cost-controlling programs, like smoking cessation initiatives and employee wellness solutions. Without this data, it's nearly impossible to determine the ROI of such programs.
Health care claims data also helps you draw a clear line from usage to effective plan design. If you're providing employees with a robust health care plan, yet employees aren't utilizing your plan to the fullest, you may be overspending. Plus, all that money you're spending on generous health care plans may not be providing the boost to employee satisfaction and retention you had hoped for.
Here are three ways to leverage your health care claims data to drive cost savings. 
5. Get-to-Know-Me Data
Many employers survey their workforce to gauge their satisfaction with their benefits offerings; however, that's often where the feedback loop ends. This is a huge missed opportunity. Employees highly value voluntary benefits. In fact, 60 percent of employees say they'd like to have more less traditional, non-medical benefits.1
By gathering data on employees' lifestyle choices (like pet ownership), household income and additional dependents, employers can deliver product recommendations that speak directly to their employees' needs.
Data ≠ Insights
Tracking all of the above data sets manually is nearly impossible. It would require an army of benefits professionals just to gather the data. However, the data alone is not enough. Data-driven benefits information is not the answer. Why then did we just spend the real estate above diving into the data sets? Because they provide you with the raw material to produce insights, and insight-driven benefits administration is how you can take the guesswork out of benefit design, drive down costs and increase employee engagement.
The best part: insight-driven benefits administration doesn't require 10 or more full-time employees crunching numbers all day. It requires smart decisions enhanced by AI-driven software built by the smartest minds in data analysis.
To take the next step in your insight journey, download our ebook, An Introduction to Insight-Driven Benefits Administration, and see how you can turn the chaos of data into actionable answers to your most difficult questions.
1 MetLife's 17th Annual U.S. Employee Benefit Trends Study 2019 
Related Items