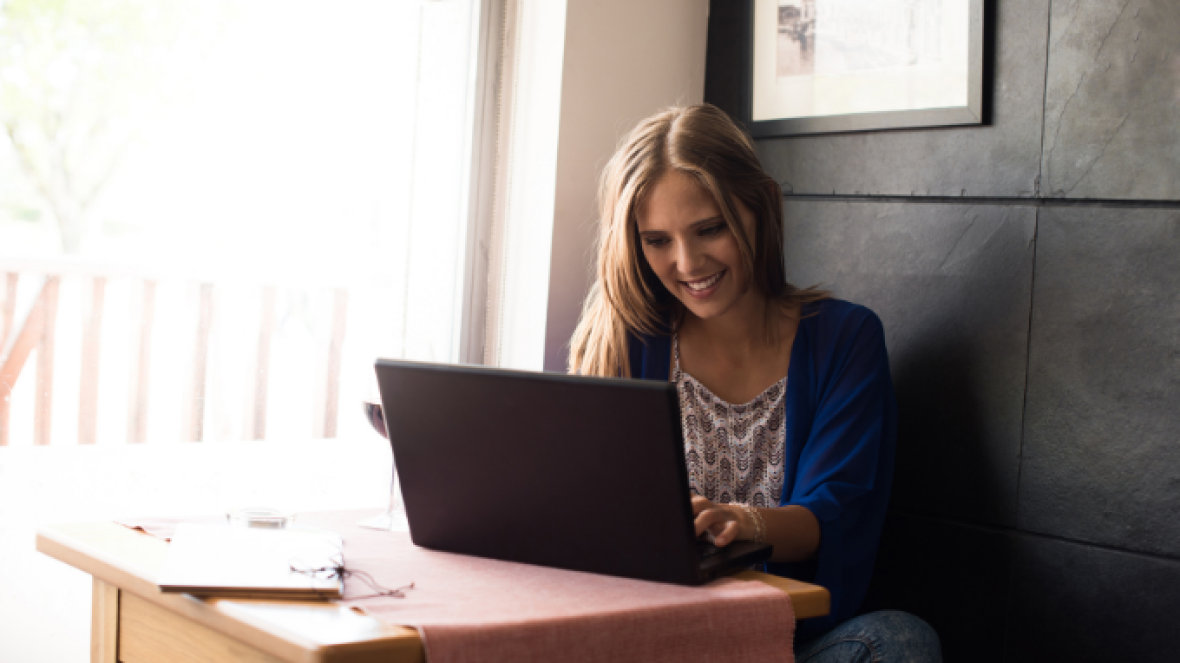 Disruption was prominent in the health insurance industry long before the events of 2020.
For years, health plans have faced disruptive forces such as:
Health care costs approaching 20 percent of GDP
"Mega-mergers" between industry giants
Changing legislation blocking uptake of digital solutions
Rapidly evolving customer needs and expectations
Now, health plans find themselves in the spotlight as policymakers urge them to make COVID-19 testing and treatment affordable while helping prevent the spread of the virus. However, it's not always bad news for health plans.
The Need for Innovation
The pandemic has required an evaluation of business processes to support continuity and uninterrupted customer support. The need for innovation, operational efficiency and business agility has never been greater in the health insurance industry.
Fortunately, it's also opened new opportunities for health plans. To take advantage of them, health plans should leverage available opportunities to engage their members and differentiate what they offer in order to improve retention.
Opportunity #1: Unemployed consumers need individual coverage
A huge number of Americans have lost their jobs over the past few months. With over 50 million new jobless claims since March and more than one in five US workers claiming jobless benefits, a record number of consumers are currently without health insurance.
While some may find respite under a spouses plan, others may be forgoing covering due to cost or confusion. In general, most consumers find selecting and using health plans confusing.1 
They need an easy way to switch to an affordable individual plan that fits their needs and can benefit greatly from automated decision support and educational tools. Plus, modern consumers expect an intuitive, user-centric experience, particularly when purchasing complex products.
This combination of factors presents a huge opportunity for health plans that are willing to invest in the technological infrastructure to offer a consumer-centric selection and purchasing experience.
Opportunity #2: Employees on furlough may need new health coverage
In addition to those who have lost their jobs, many Americans are currently on furlough. In some cases, these consumers are required to pay their own health care premiums, leaving them in a similar position to the newly jobless.
Historically, paying directly for health insurance has been a cumbersome and sometimes complex process. As a result, health plans that have — or are willing to invest in — the technological infrastructure to offer easy online billing will be far more attractive to furloughed consumers.
Opportunity #3: The IRS ruling on mid-year changes to health plans
In May, the IRS announced a new ruling that enables employers to allow employees to make mid-year changes to their health plans — without the usual condition of a major life event.
Once again, since most consumers struggle to understand the real-world implications of health plan changes, technology has a huge role to play. Health plans that invest in technology that enables consumer-centric experiences could realize a significant competitive advantage.
This type of technology can also provide a secondary benefit. By helping consumers select health plans and other health care products that best meet their needs, consumers naturally become better consumers of health care, resulting in cost savings for everyone.
Opportunity #4: Consumers need more than health coverage
Right now, everybody is struggling to face the "new normal." Most importantly, consumers and employers are trying to figure out what they need to be protected in this new world. This may go beyond typical health care coverage to include specialty benefit items such as:
Salary protection
Grocery delivery services
Caregiver benefits
…and many more.
Giving consumers the ability to shop for benefits that go beyond traditional health insurance can be a huge differentiator for health plans. For example, Benefitplace™ Benefit Catalog offers a robust portfolio of vetted health, wealth, property and lifestyle benefits that are fully integrated into our consumer enrollment experience.
White Paper: Impacts of the COVID-19 Pandemic for Health Plans
With so much disruption in the market, many health plans are understandably wary of making further investments. Even for health plans that understand the value of transformative technology, it can be difficult to identify the best route forward.
Our new white paper, Accelerating Digital Transformation: Impacts of the COVID-19 Pandemic for Health Plans, covers issues health plans need to know about technology investment during and after the pandemic, including such topics as: 
Why health plans should accelerate investment in transformative technologies 
How AI helps every member of the benefits ecosystem make faster, better decisions
Why data transfer and remote benefits are critical to effective operations in the "new normal"
How to address evolving consumer expectations while supporting employer and broker needs
What health plans really need from technology to optimize, grow and transform their business
Take a look at the full white paper to help you identify your best route forward.