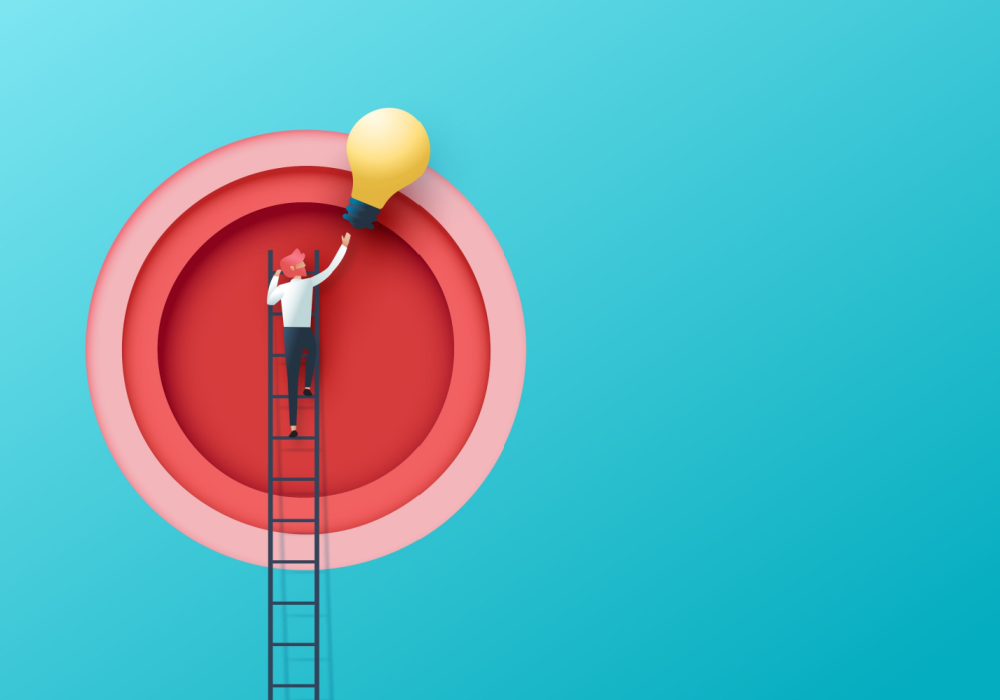 As a benefits consultant, you no doubt have familiarity with explaining the complexities of health care laws to your clients. Even though the Affordable Care Act has been in effect since 2014, many companies across industries are still trying to cope with its numerous reforms.  Although this may seem like an additional task as you on-board each client, it's important to realize that the ACA offers critical opportunities to increase your revenue and overall client retention. 
Benefits Brokers Win with the ACA 
Although the ACA made health care more affordable for many people, it did nothing to reduce the complexity for providers, employers and employees alike. 
For many employers in particular, the ACA made benefits administration significantly more complicated with the introduction of a tax penalty for companies that failed to offer adequate benefits for eligible full-time employees. Although intended as a punitive measure, it's doubtless that many companies faced (or will face) penalties for unknowingly failing to offer the legally mandated level of health care. For larger enterprises, this penalty may come as the slightest of annoyances, but for small businesses, this tax could mean the difference between profitability and insolvency. This is where benefits brokers and consultants come in. 
One issue that tends to affect small business (SMB) owners more than larger companies is the question of providing health care to eligible employees; in truth, many small business owners may not have the time or experience to determine if their employees are even eligible for health care under the ACA. Some SMB owners may try to offer health care to all their staff members, while others may seek to restrain from offering benefits to anyone but those who qualify under the minimums of the law. 
In short, the ACA made things more difficult for your clients – not only in a financial sense, but in a logistical manner as well. With all the activity that accompanies the running of a business, your clients may have no time at all to worry about what kind of benefits they should offer their employees. All things considered, this situation is why you, as a trusted advisor, can focus on making things easier for them. 
Increasing Client Service 
A broker carries many responsibilities for their clients; since the enactment of the ACA, these responsibilities include raising awareness of and helping with the numerous and sometimes confusing laws that govern health care. 
The act of achieving ACA reporting compliance is a very complicated process irrespective of the size of the company. If you are responsible for organizations that have hundreds (or even thousands) of employees, the complexity of achieving and maintaining compliance increases significantly – as do the IRS penalties for non-compliance. 
As a benefits consultant, this situation can offer both advantages and obstacles – namely, offering your clients health care plans that fall in line with ACA regulations, and working to ensure that they are properly reporting their compliance to the IRS. In an era where benefits administration is more complex than ever, benefits brokers can be valuable sources of information and guidance to their clients. This, in turn, can lead to greater client retention and a higher level of client satisfaction. 
Providing ACA Guidance 
As the expert in understanding your clients, their challenges and their road map, you can uncover additional opportunities to provide value around ACA. You can provide proactive guidance by keeping your clients apprised of any ACA updates or state individual mandate changes. If your clients have received penalties or have a pain point like spending too much time on compliance, you could advise on what to look for in a new vendor and questions to ask. 
In addition, as your clients' trusted advisor, you will often be pulled into vendor evaluations. Your role could be suggesting vendors, reviewing RFPs, joining meetings to better determine a vendor's capability or even participating in the implementation. These are all opportunities to provide your expertise and build customer loyalty. During this process, you may also determine which vendors work well with consultants and see the value you bring to the table.    
Partnering with the ACA Reporting Experts 
Benefitfocus regularly works with benefit brokers/consultants to provide full-service ACA compliance and reporting solutions. We are dedicated to helping your clients achieve ACA reporting compliance and make the most of their health care benefit offerings. To learn more, contact us.