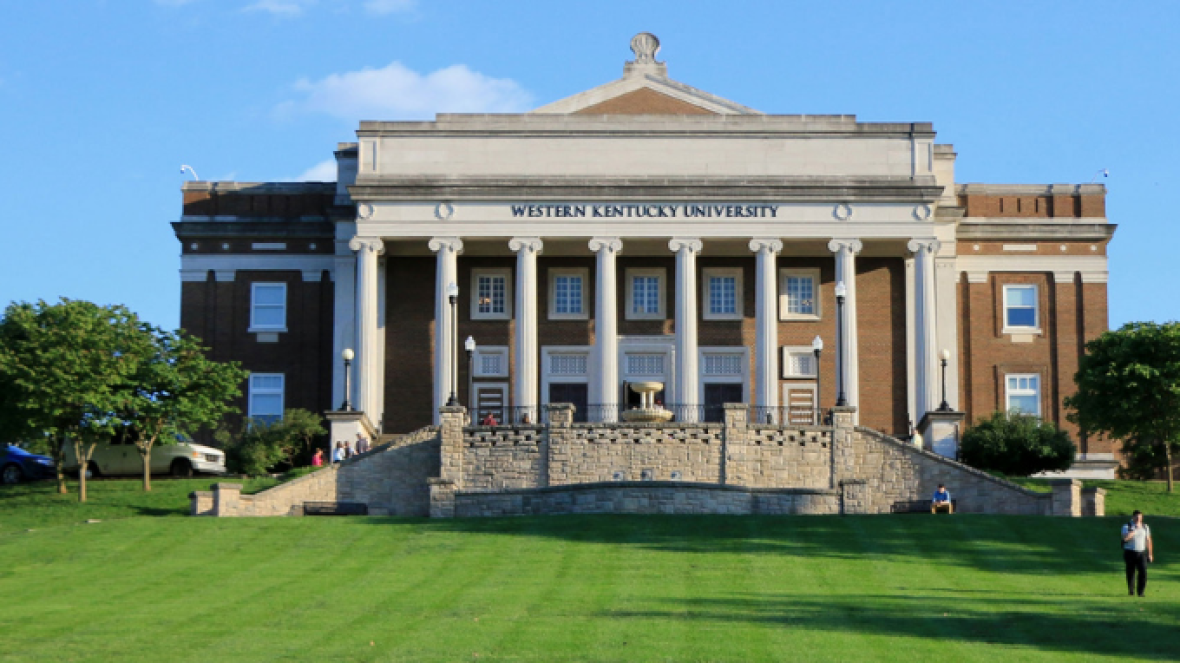 How often do you analyze the overall performance of your benefits program? Once a year? Every other year? Maybe even more seldom?
Basketball playoff season has ended, but it's been fascinating to watch a team's performance game to game within a series. One night they could be struggling to get in sync, but then follow that with a night of spectacular play. What's the deal? Part of it may have to do with watching game film. Players could be analyzing themselves, their team as a whole or their opponents so that they can make adjustments and correct mistakes for the next game.  
There are lessons to be learned from this when it comes to employee benefit plan performance. Employers are currently spending a total of $1.6 trillion on health care each year.1 And we're in an age where national health expenditures are growing rapidly, much faster than the rest of the economy. So, being able to analyze spending and identify where adjustments can be made is a must for organizations to step up their benefits "game."
Let's take a look at an example of an organization that recently had success improving the performance of its benefits program. Western Kentucky University (WKU), a public university located in Bowling Green, Ky., has more than 20,000 students served by their 2,300 employees. The school was looking for cost savings, so they looked for strategies and solutions to lead them to a place where their benefits program could thrive.  
WKU knew that if they wanted to see big results, they'd have to make big changes. Starting with strategy, they took a hard look at their health plan design. The same traditional PPO plans had been in place for more than a decade at WKU. But knowing the potential of consumer-directed health plans (CDHPs) to change the cost picture, they decided to implement a full-replacement CDHP strategy.
When it came to solutions, WKU relied on Benefitfocus BenefitplaceTM to present employees with their different CDHP options and introduced data-driven decision support tools through BenefitplaceTM Health Insights to help employees pick the right coverage level for their individual needs. WKU also invested in rolling out a new wellness program.
The results were, in fact, big. WKU's internal analysis showed $2 million in health care insurance cost savings in their first year using Benefitplace.
Want to learn exactly how they did it? Read Western Kentucky University's case study for insights into their benefits strategy and partnership with Benefitfocus to achieve success.
1 EBRI.org: Tabulation from Dept. of Commerce, Bureau of Economic Analysis, National Income and Product Accounts of the US and Department of Labor, BLS, CPI