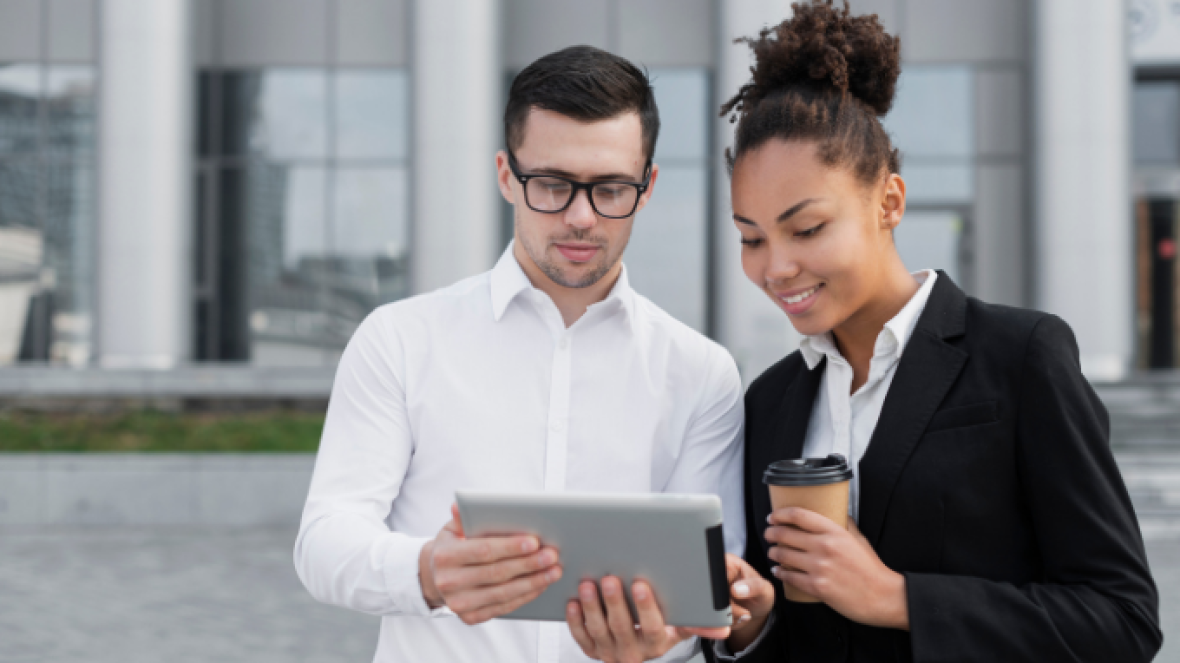 Health insurance has become highly commoditized, and it's no longer enough to compete on premium alone. What can health plans do to stand out in the market? In short, the key is to provide a better experience. And more importantly, that experience begins with where a health plan often originates – the quoting process with a broker.  
Brokers have become a lifeline for health plans in today's competitive and commoditized health insurance market. However, they're often an afterthought when it comes to optimizing experiences and required to work within multiple systems in order to quote health, ancillary and voluntary products, which creates a disjointed user experience for them while lengthening the sales and renewal process for their customers. This inefficiency impacts the broker's ability to deliver accurate quotes and proposals as a result of inconsistent presentation of products. With that level of convolution, the end customer's experience is less than satisfactory, and ultimately a health plan's reputation with the broker is put at risk. Without change, a health plan is likely to lose the broker's book of business altogether.    
One regional health plan recognized the need to change that experience as a way to enhance their competitiveness in the market. By partnering with Benefitfocus, they were able to execute their vision for providing an all-inclusive, free (to brokers) platform that enabled them to quote multiple health, ancillary and voluntary products from multiple carriers. Not only does this approach simplify and accelerate sales, it also enables the health plan to strategically place their products within the sales process while increasing broker engagement and loyalty through a differentiated experience. 
Here's a snapshot of the results the health plan achieved within the first year of implementing Benefitplace Quoting & Activation: 
73% of new small group business submitted through new Shopping & Activation solution within six months of broker launch  

100% broker adoption for new small group business within 8 months of broker launch 

Increased visibility into group activity and cross-selling opportunities 
"It's exciting to see the vision we had for creating a differentiated and more efficient experience for producers come to life. I truly believe it will help us move 'beyond the spreadsheet' to a more effective partnership with the market." - Health Plan Executive 
Want to learn more about how Benefitplace Quoting & Activation can differentiate your health plan and build broker loyalty? Schedule a consultation with our team today!