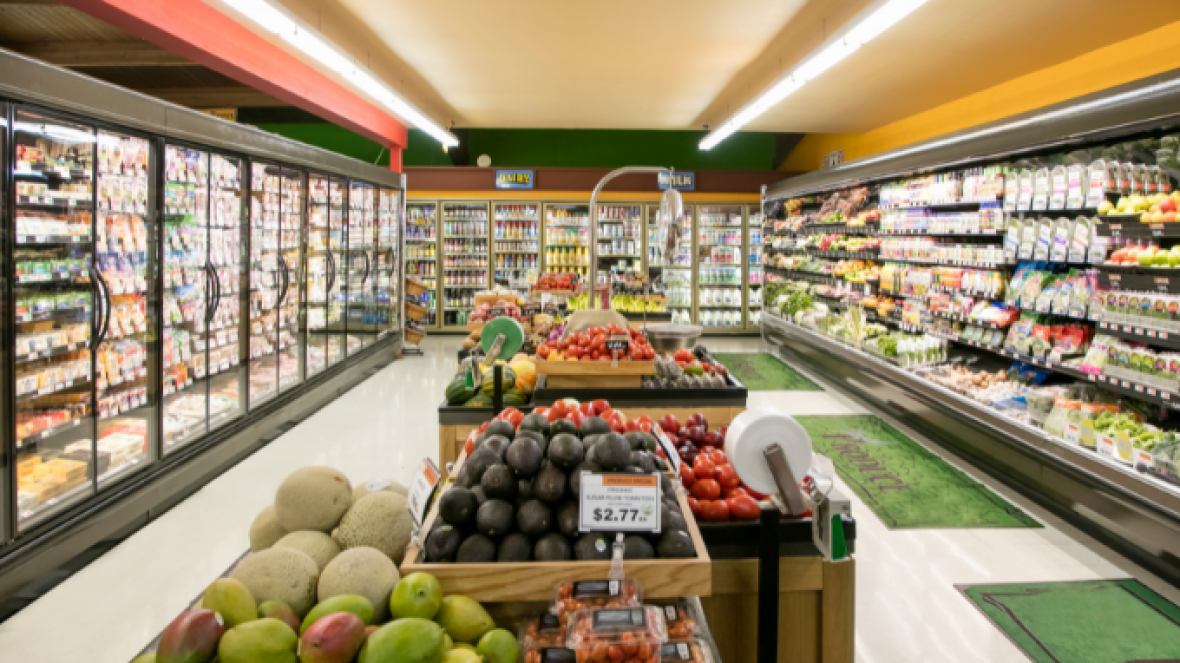 Narrowness of choice was the framework for health care delivery roughly 40 years ago. Back then, HMOs were the popular form of providing health coverage and services to consumers, with limited provider networks as the standard.
Of course, since then, we've seen a remarkable evolution in how health care is designed, administered and consumed. We are now in an era of abundance.
With the rise of consumer-driven health care, we've seen a surge in employee benefit options where meeting employees' benefit needs means taking a holistic approach to benefits. And employers are taking note: 57% — up 7% this year — are committed to offering their employees a wider range of benefits, with non-medical supplemental benefits like accident insurance, critical illness insurance, and legal services plans.  
Parallel to this rise in choice, we've also seen a rise in health care costs. The amount large employers will spend this year on total cost of health care, including premiums and out-of-pocket costs for employees and dependents, is estimated to rise to $15,375 per employee.1 That's cause for concern.
The result of this level of choice and cost is a perfect storm for both employees and employers. Choice has led to even greater confusion for employees, not only when it comes to selecting the right mix benefits for their lives, but also how to access care and get the most out of their coverage. Meanwhile, rising health care costs have become the problem of our lifetime. Employees continue to see their premiums rise, and similarly, employers are seeing their costs rise consistently from year to year and are having to consider how that will impact the benefits they offer.  
But the bright side is that employers have a compass to navigate this storm. They have the power to contain health care costs, and it doesn't have to come at the expense of their benefit programs.
Tackling the Abundance Problem
Cost containment is a phrase that, for many in the industry, carries a negative connotation. It's seen as a methodology for restricting benefits, when in fact it's quite the opposite. The practice of cost containment is really about investing more (and more intelligently) to improve outcomes, which ultimately leads to greater savings for employees and employers.
There are many articles how the employee benefits business can take note from e-commerce giants like Amazon and Netflix. For this post, let's take a page from a media giant—Facebook.
A few years ago in The Atlantic, Derek Thompson discussed how Facebook tackled the problem of abundance, specifically around the News Feed, with algorithms. Basically, the issue was that each day thousands of pieces of content were being shown to individual users, but likely much of it was content that the user didn't care about. To solve this problem of abundance, Facebook built an algorithm that took into account the most important factor—the user. Through likes, hides, clicks and other activities, Facebook's machine-learning algorithm considers a user's activity and turns that data into action, bringing the user more of what they like to see and read. That's not all, though. Facebook can adjust the "levers" at any time for even better results.    
How does that relate to you as an HR and benefits leader?
In health care and benefits, we also have an abundance of data. By putting that data to use – linking data to people – and then pulling the right levers to drive the right action, we can tackle the issues that stem from increasing choice and cost.
Health Care Analytics: What the Data Can Tell
Every day, your employees are making health care choices. They're deciding which medical plans to elect, if they'll seek preventative medical care or postpone it (hopefully not), or whether and how much to invest in their HSA.
Visibility into these choices is what health care analytics is all about, and it can lead you towards appropriate action—not just based on intuition, but on facts. You can understand the right levers to pull, whether they're in benefits administration, health plan design or health care cost control programs.
Lever 1: Manage your vendors
You work with many partners to administer benefits. So, when it comes to administration, you need to be able to leverage performance metrics to evaluate those partners and vendors. Your data can help show you how effectively your partners in plan management are actually helping you contain costs.
Lever 2: Modify plan design and strategy
 Each year, you carefully craft your benefits plan design, from premiums to deductibles to HSA contributions and incentives to participate. How do you know if all of those decisions you made are working fluidly together to reach the results you want? The only way to validate your decision making is to have enough of a grasp on your data to show you whether or not your benefit strategy is working, health plans are optimized, and member behaviors and outcomes are improving.
Lever 3: Engage your employees
Finally, one of the most important levers you as an employer can pull is by engaging your employees through communication as well as a variety of cost control programs like disease management, transparency tools, wellness initiatives and telemedicine, to name a few. With these programs, the goal is to change member behaviors. So, if you're investing in a number of these, your data should tell you if those investments are in fact creating positive change.
Learn more about pulling the right levers and using your data to your advantage with the Health Care Cost Savings Opportunity Calculator.
1 2020 Large Employers' Health Care Strategy and Plan Design Survey by the nonprofit National Business Group on Health (NBGH)