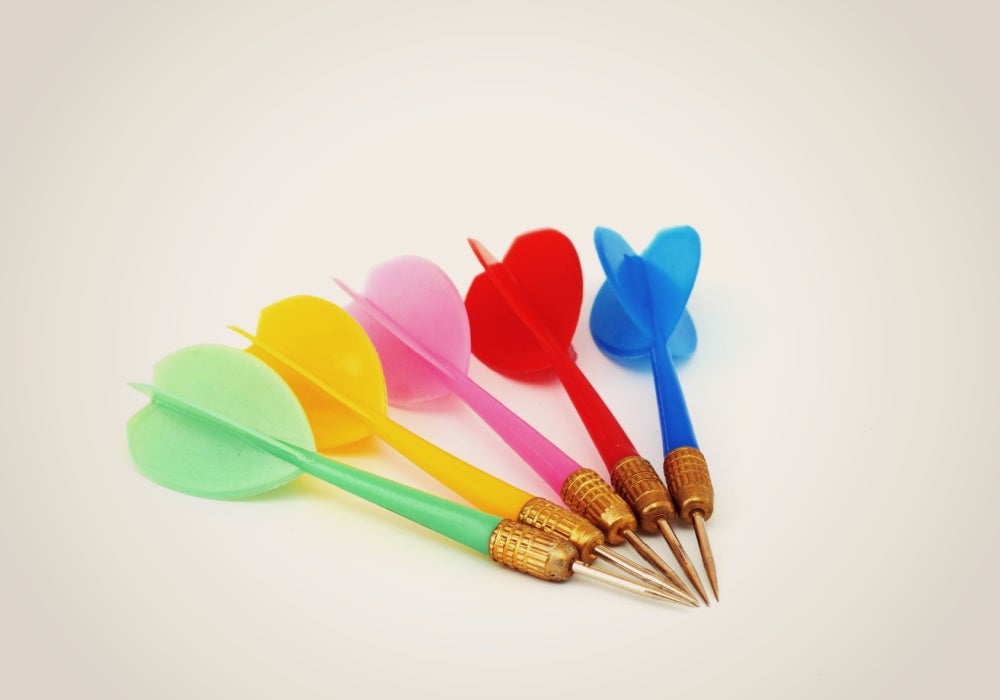 Companies competing for talent in today's job market – and this includes attracting top candidates as well as retaining existing employees – are focused on delivering a winning employee value proposition. In addition to fostering people-first workforce cultures, benefits leaders are committed to meeting an increasingly wide range of employee needs with holistic benefits packages that are easy for employees to personalize. (All while managing costs, compliance, communications and other administrative factors that contribute to success!)  
Earlier this year, the Bureau of Labor Statistics reported that 31 percent of employee compensation costs go toward benefits. This is a significant share of resources – too much for an employer of any size to waste. So when it comes to benefits strategies, HR leaders need to make sure their programs not only resonate with their people and drive enrollment and participation, but, at the end of the day, support their organization's bigger-picture goals.  
Benefits programs don't live in a vacuum. They're carefully designed and deployed to reinforce and truly deliver on today's most pressing people-oriented organizational objectives, which most commonly include: 
1. Enhancing the Employee Experience  
Delivering a positive benefits experience is a cornerstone of the organizational initiative to attract and retain employees at a time when workers have high expectations for benefit value and frictionless processes.  
2. Promoting Diversity, Equity and Inclusion  
Offering flexible, personalized benefits and communications that meet the myriad needs of a multicultural, multi-generational and geographically diverse workforce is a big culture "win" that also impacts employees' lives.  
3. Supporting a Remote/Hybrid Workforce  
Ensuring consistency across benefits programs, communications, educational materials and activities is essential to keeping a dispersed, mobile workforce connected around shared values that impact benefits participation and engagement.  
4. Bolstering Employees' Mental Health  
Providing employees with the workforce culture, benefits, resources and tools they need to maintain their whole-person wellbeing – and manage any mental health issues – has become a primary focus at the highest levels of organizational (and therefore, HR) leadership.  
5. Becoming a Data-Driven Organization  
Measuring program effectiveness and driving positive behavior change for lower costs and improved outcomes are just two of the ways data insights can drive success, making analytics a top strategic priority. 
So there's your quick run-down! Of course, because no two organizations (or employees) are the same, so there's variation in and among HR leaders' Top 5. But what they'll always share is a commitment to their people, today and into the future.