Let us handle tedious, time-consuming benefits administration processes so you and your team can focus on strategic elements to optimize your benefit offerings and support your employees.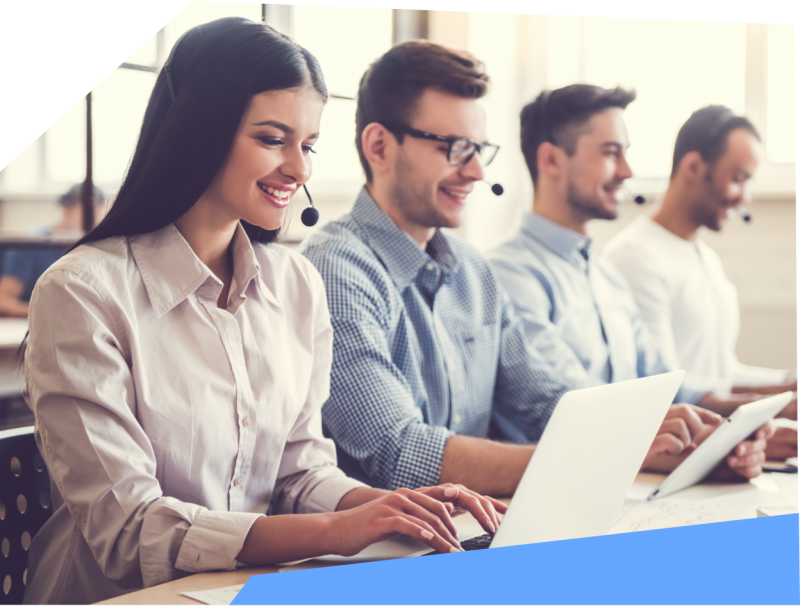 Administrative Services
Need an additional hand?
BenefitplaceTM is here to lighten the load on your benefits team. Our administrative services can take on tasks associated with things like COBRA, consumer accounts and eligibility verification to help you increase efficiency and reduce costs.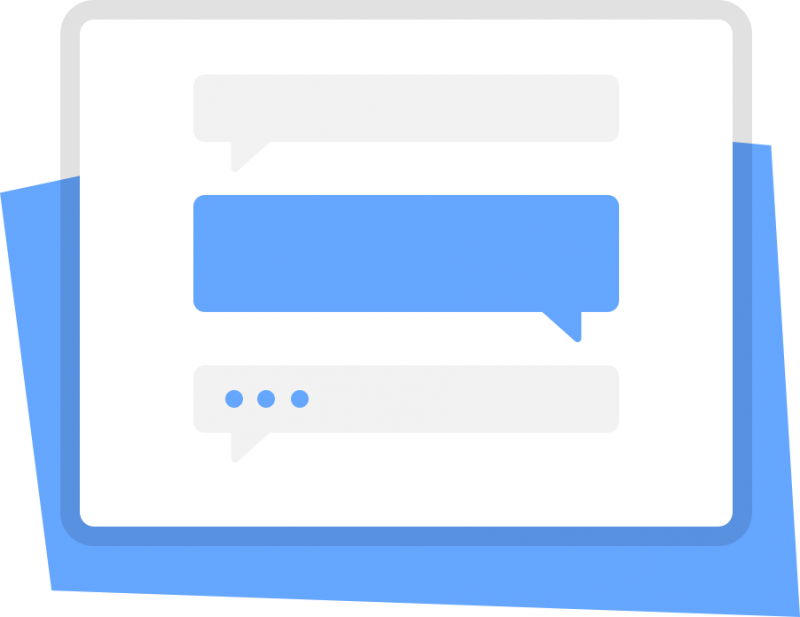 Benefits Service Center
Our dedicated team provides seamless support for your employees' benefit plan questions, enrollment how-tos and troubleshooting — over the phone, chat or email.
COBRA Administration
A centralized service model for communication, enrollment, fulfillment and payment – all processed from Benefitplace – simplifies COBRA administration for your team and makes the time of transition easier for your COBRA participants.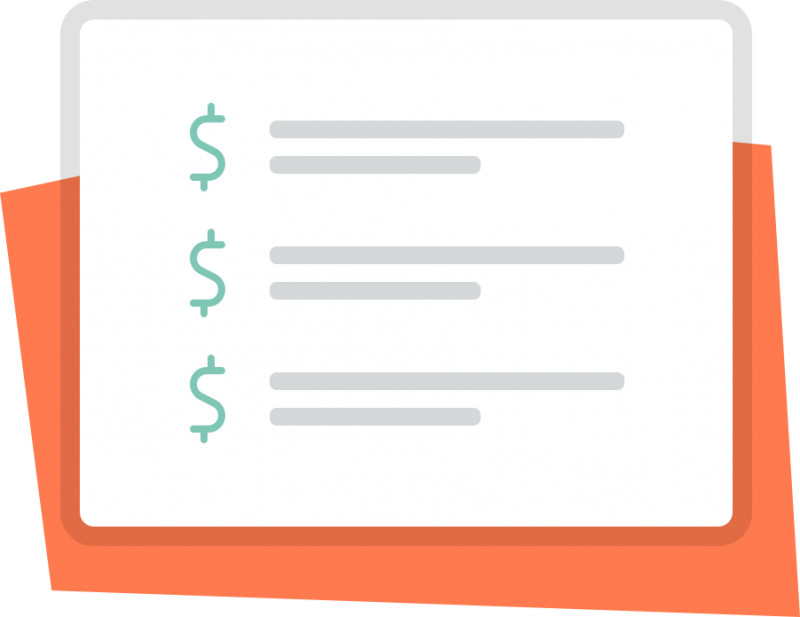 Consumer Accounts
While employees enjoy easy enrollment and access to account details, your team enjoys dedicated support and consultation for the intricacies of FSA, HRA and HSA administration.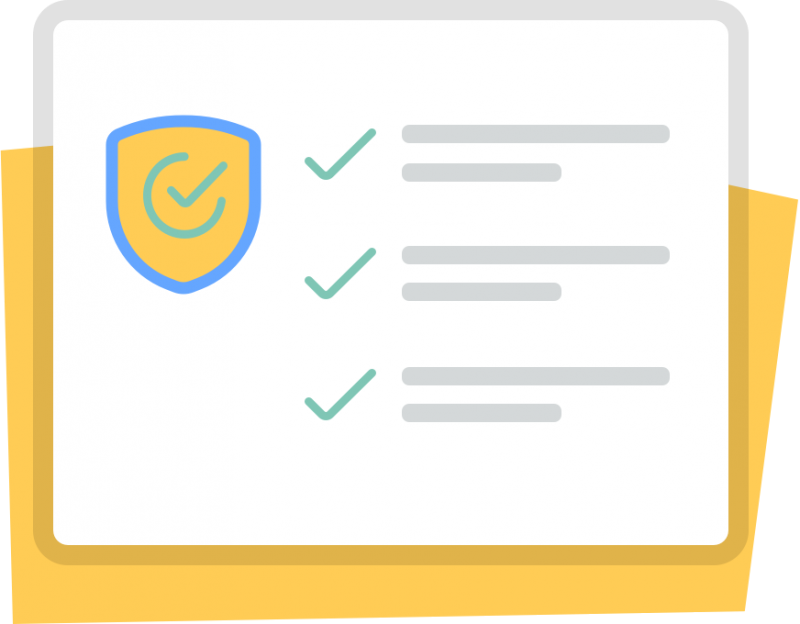 Additional Services
Our team is here to support additional administrative tasks including ACA compliance and reporting, dependent verification, QMCSO, EOI processing, and more.
Lighten your administrative load
Learn how Benefitplace administrative services enable you and your team to spend more time on high-value strategic work.
Explore Benefitplace
Benefitplace delivers an end-to-end employee benefits solution that streamlines how you manage your entire benefits program.
Take a test drive
Schedule a consultation with a member of our team and see Benefitplace in action!