Create meaningful, year-round employee engagement
Deliver personalized, simple and timely benefit communication to help employees get the most out of their benefits — all year long. 
Communication & Engagement
Messages that matter, when they matter
BenefitplaceTM enables you to connect employees with the benefits information they need in the moments they need it most. Take advantage of a robust suite of communication tools and engage employees with timely messages to help them understand and maximize the value of their benefits.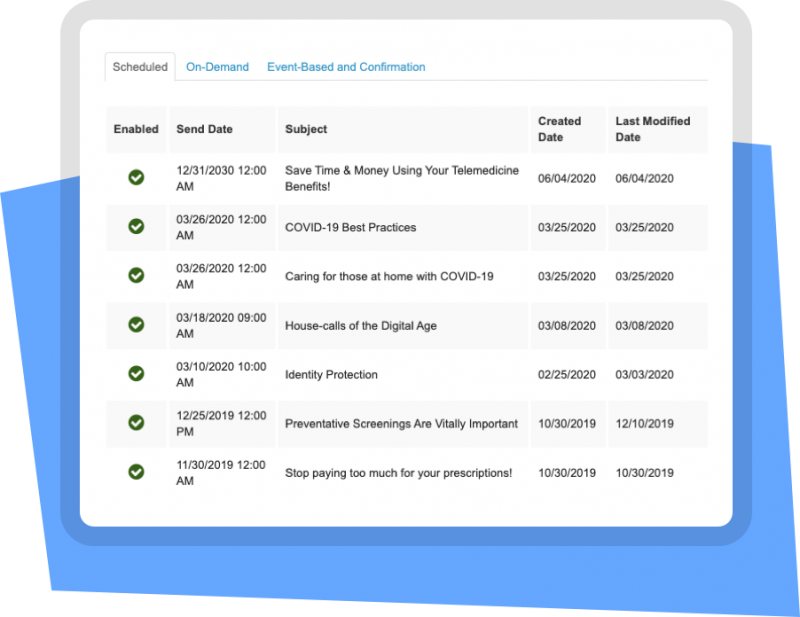 Communicate who, what and when
Personalize your communications by sending relevant messages to specific employee groups, based on pre-defined categories and events such as benefit eligibility changes, enrollment status, demographics, recent life events and more.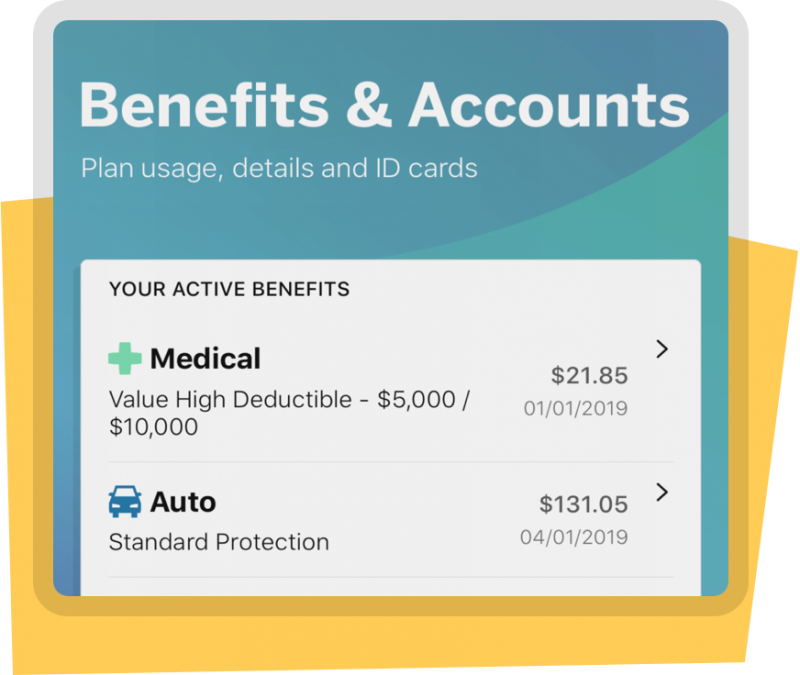 On-the-go engagement
Give employees anytime access to their benefits with the Benefitplace mobile app. It's a convenient way to let employees securely view coverage and ID cards, update personal information, make life event changes, and more.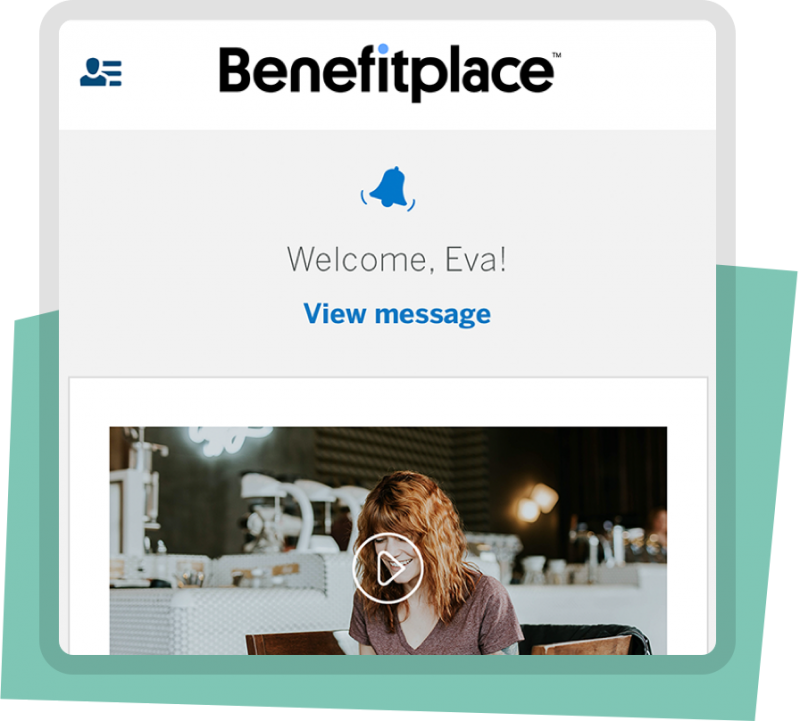 Educational video
From highlighting plan changes to promoting wellness initiatives, our award-winning media team can help you communicate benefits with concise, easy-to-understand videos.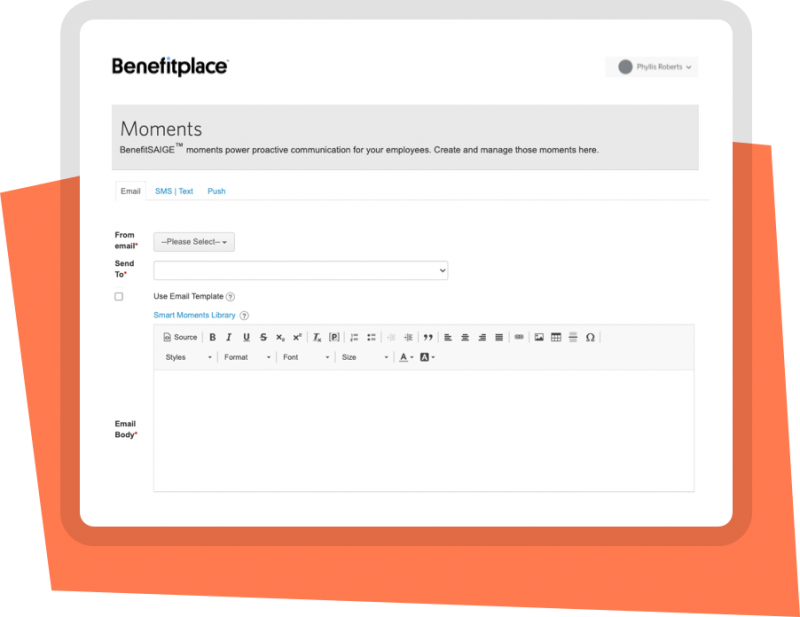 Multi-channel communications
Flexible email, text message and push notification options enable you to meet employees where they are with effective communication based on their preferences.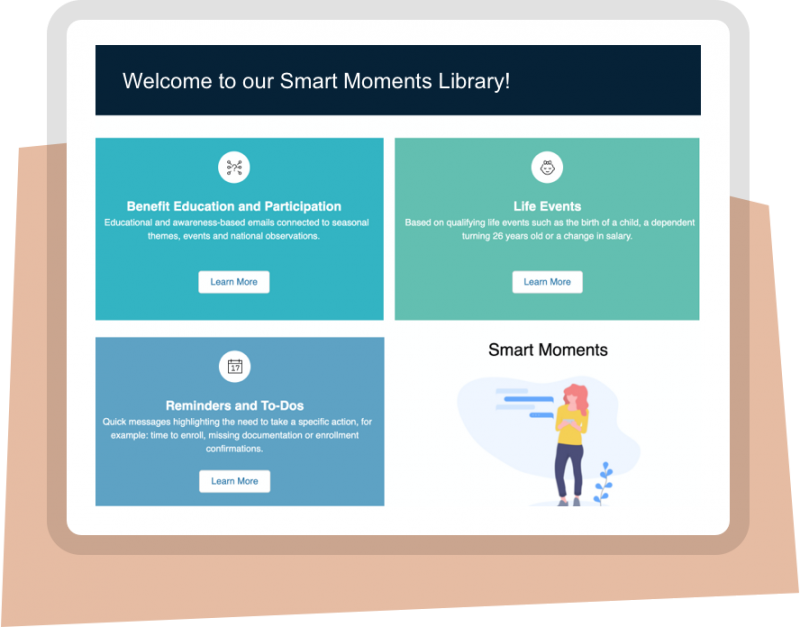 Plug-and-play templates
Take advantage of a library of pre-built templates for benefit-specific communication and educational content designed by a team of experts. Adapt and modify messages for quick and easy delivery to support your communication strategy.
Help employees get more from their benefits - all year long
Learn how Benefitplace makes it easy to improve awareness, understanding and utilization of your benefits.
Explore Benefitplace
Benefitplace delivers an end-to-end employee benefits solution that streamlines how you manage your entire benefits program.
Take a test drive
Schedule a consultation with a member of our team and see Benefitplace in action!