Data Analytics
Unlock insights to optimize the impact and ROI of your benefits program
How we can help
As health care costs continue to rise, we help you unlock the power of data to identify and act on opportunities to reduce wasteful spending and get more from your benefits investment.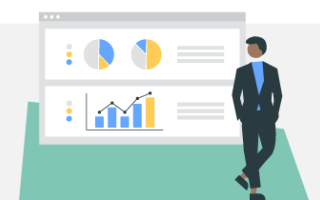 Health Insights
Our health care analytics platform offers flexible reporting, data visualization and expert support to understand what's driving your costs and what you can do about it, then measure the results over time.  
Learn more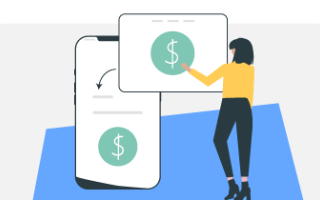 Claims Audit & Recovery Services
We'll ensure your medical claims were billed, priced and paid appropriately, then work to recover improperly paid amounts on your behalf.
Learn more