More Solutions
Explore additional services to meet your benefits administration needs.
How we can help
From consumer accounts to dependent verification, we've got you covered.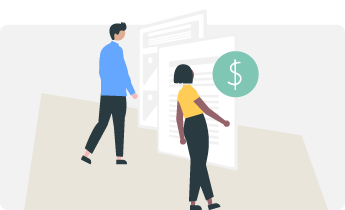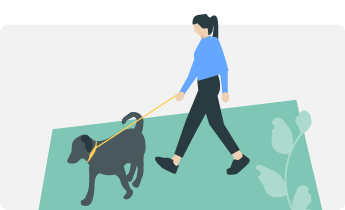 Voluntary Benefits
Enhance your benefits package to support a diverse and evolving workforce – without the administrative hassle! Our Benefit Catalog features a wide selection of leading voluntary benefit products that are pre-integrated with our benefits administration platform, optimized for our enrollment experience and supported with educational content. 
Learn more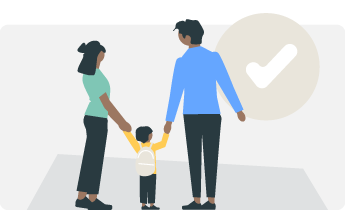 Verification Services
Ensuring that you only cover eligible dependents is critical to the financial – and legal – stability of your benefit plans. Offering both one-time dependent eligibility audits and ongoing verification services, our team takes that work off your plate to efficiently protect your plan eligibility rules and help control costs.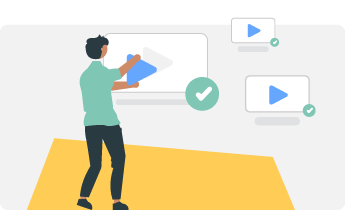 Video Production
Amplify your message and highlight the value of your benefits program. Whether you need to communicate plan changes ahead of annual enrollment or introduce a new wellness initiative, our custom video services make it easy for you to give employees simple, quick and accessible information that will drive action.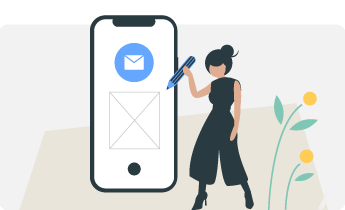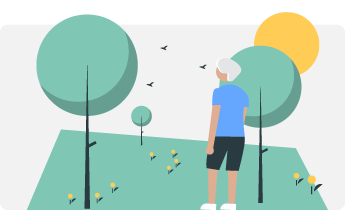 Retiree Administration
Help employees make a smooth transition to the next phase of life. Supporting initial/annual enrollment (with the ability to handle complex eligibility rules and cost structures), Medicare eligibility notification, automatic life insurance adjustments and more, Benefitfocus can simplify your retiree benefits experience.