A better benefits experience. Greater confidence for everyone.
As an HR professional, you have a lot on your plate. The last thing you want is a convoluted benefits experience that creates confusion for employees – and more work for you.
Benefitfocus transforms the benefits administration experience from all-consuming and intimidating to streamlined and simple. The result? Everyone feels taken care of, without giving it a second thought. That's benefits confidence.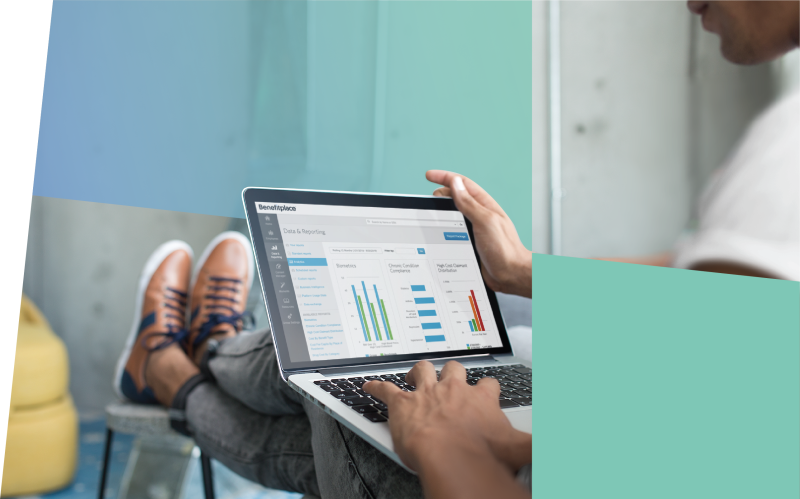 See our intuitive platform in action.
What does benefits confidence mean?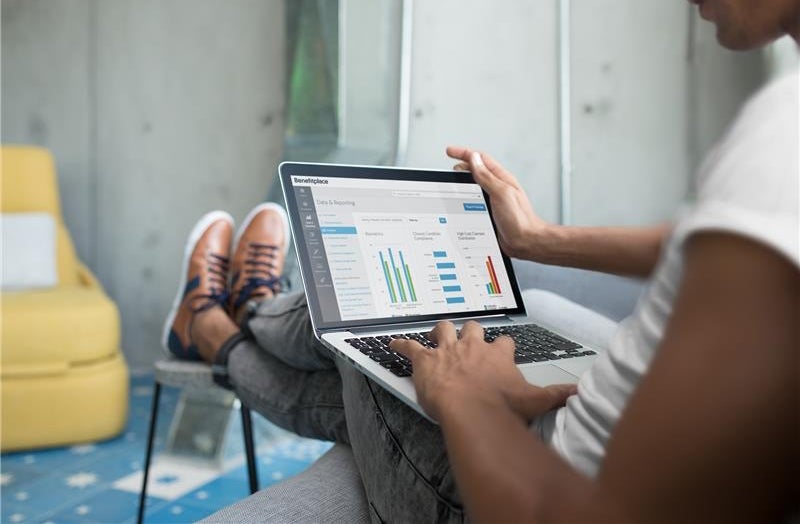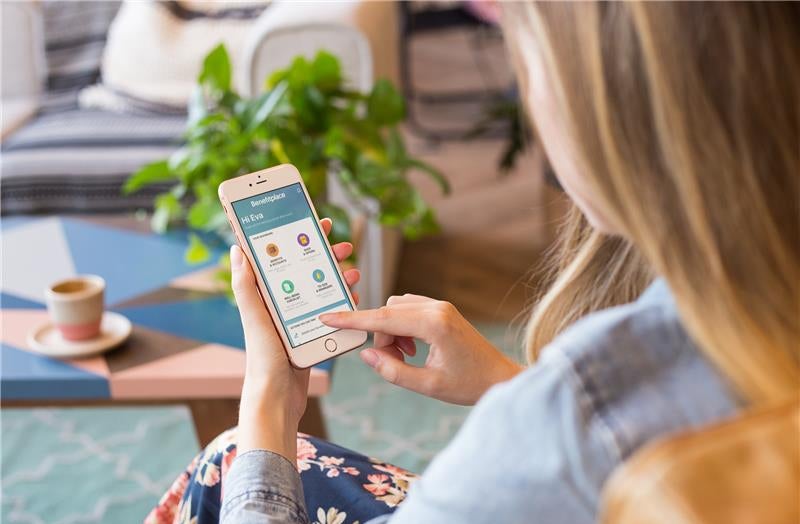 Higher employee engagement and retention
We simplify the benefits experience so you can keep employees engaged in their health.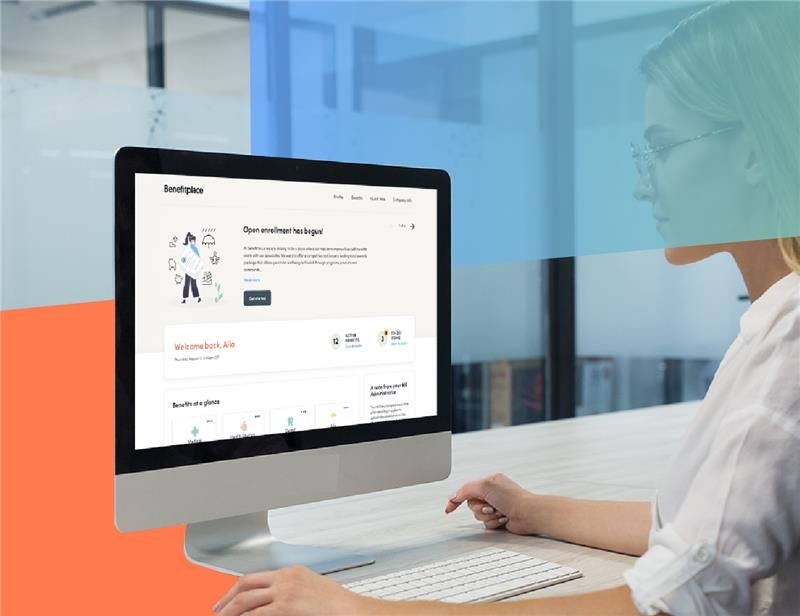 A benefits partner that helps you do more (by helping you do less).
Benefits administration can feel overwhelmingly complex. As the workforce and regulatory landscape evolve, you may continuously ask yourself, How am I going to get everything done?
Benefitfocus is here to help —anticipating your needs, eliminating busywork and adapting our platform to grow with you. And doing it all with a commitment to service excellence. No matter the benefits challenge, we make sure you and your employees are taken care of.
We've got this. You've got this.
See how we're improving the benefits experience.