Real benefits data, real employee behavior.
Based on actual decisions made on our platform, Benefitfocus State of Employee BenefitsTM series provides a one-of-a-kind look at employee benefits trends — what plans employers are offering, which plans employees are selecting, what it's costing, and more.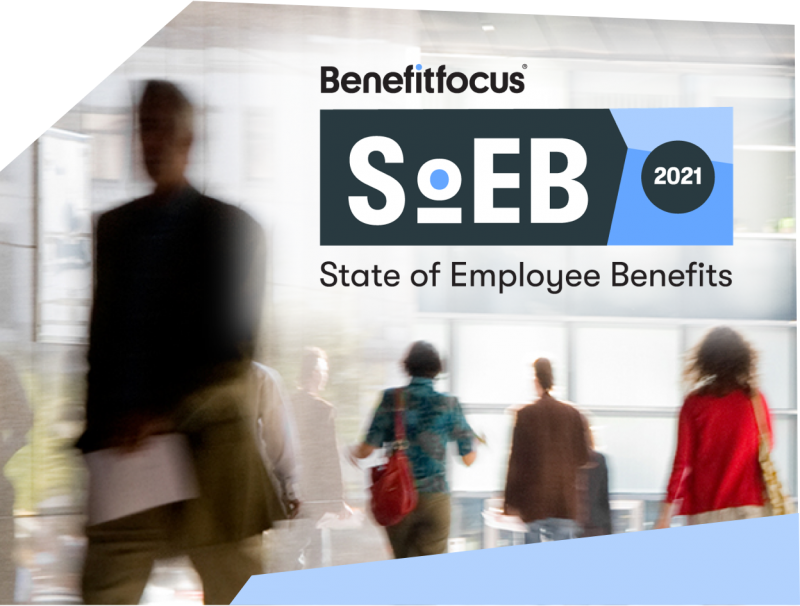 Large Employer Edition
Learn how large employers (1,000+ employees) continued expanding benefit packages in 2021 to meet the needs of employees and mitigate concerns of financial stability following the onset of COVID-19.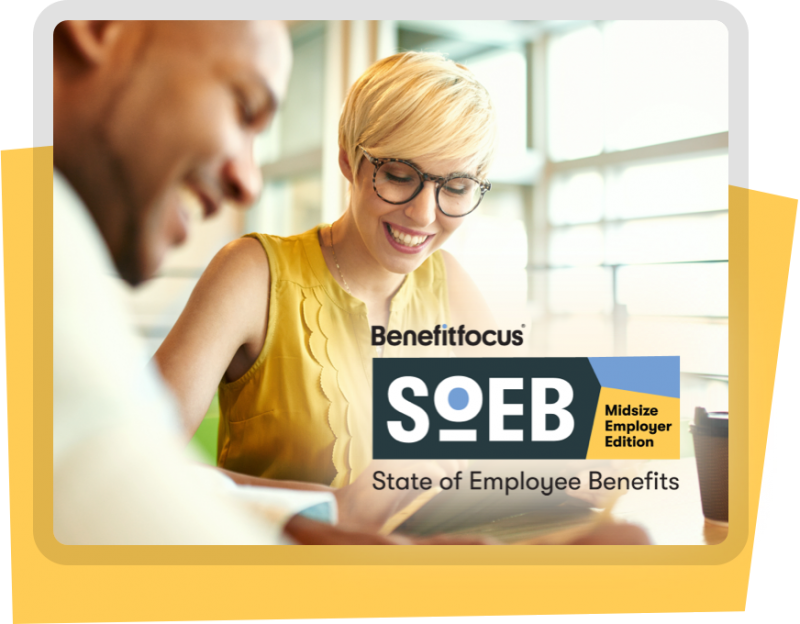 Midsize Employer Edition 
Find out how health plans have an opportunity to help midsize employers (100-999 employees) expand benefits packages to meet evolving needs of consumers.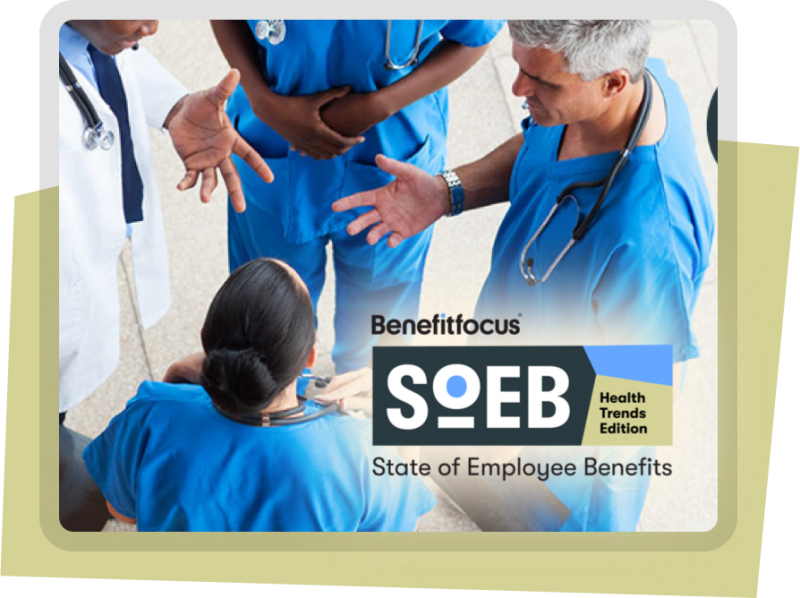 Health Trends Edition
Gain insight into key trends that are driving health care costs based on actual claims data.
Get the story behind the data
Take a deeper dive into the key findings and takeaways from this year's State of Employee Benefits during this on-demand webinar.