A single platform to simplify employee benefits enrollment, communications and administrative tasks.
The increasing complexity of benefits can leads to more confusion for employees and more work for administrators. Benefitfocus offers a proven benefits administration solution designed to help you and your employees navigate benefits with ease – anytime, anywhere.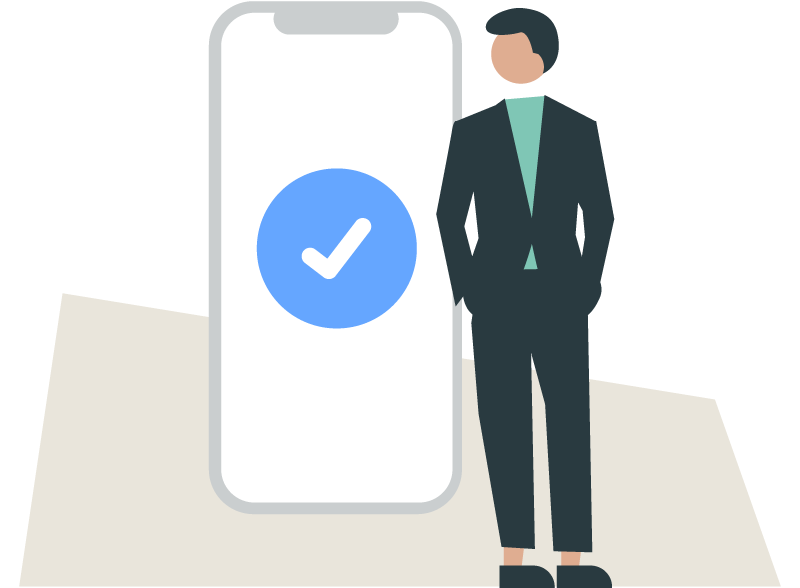 How Our Solution Is Different
Since 2000, employers have turned to Benefitfocus for an exceptional benefits administration solution. 
Flexible platform We're built for complexity. Our clients – varying widely in size and industry – rely on our platform to handle an ever-expanding set of business rules, integration needs and compliance requirements.
User-focused design We're committed to providing an experience that is simple, intuitive and personalized to the individual – both the employee and the administrator. An experience that meets them where they are, with the information and tools they need, precisely when they need them.
Data quality and security We're fundamentally in the business of making connections. We invest heavily in making sure the right data gets to the right place at the right time—and safely. In addition to standard security audits, our platform also holds the rigorous HITRUST certification.
Client-centric service We act as a true extension of your team – a strategic and consultative partner that not only takes work off your plate but also helps you maximize the impact of our solution on your company's goals.
Results
Our customers have given us feedback about their experience using Benefitplace, our benefits administration software.
The ease and convenience of the Benefitfocus system really helps me do my job to provide benefits to our associates.

The ability to quickly connect based on enrollments, locations and other factors helps me be successful in my role.

What used to take three months to process is now instantaneous through the platform.
Features for Administrators
Administrative dashboard with to-do list 
Benefit participation and enrollment status tracking 
Employee and dependent management 
Custom content creation and management 
Targeted messaging center 
Standrd and and hoc reporting 
Data exchange dashboard 
Employee support case management 
Document management 
Features for Employees
Personalized benefits portal and mobile app 
Access to benefit details & carrier websites
Access to education and plan documents
Health care navigation 
Annual, new hire and life event enrollment 
Plan comparison and benefits decision support 
Account contribution management 
Dependent and beneficiary management 
Document management 
Benefitplace™ by Benefitfocus is a holistic benefits administration solution and engagement platform built to help you work more efficiently and create more value for your employees.
Guide the right employees to the right benefits with a personalized enrollment experience that drives confident decision-making.
Automate data exchange with your payroll system, benefit carriers and other third parties while maintaining high levels of quality and security.
Get the data you need, when you need it, to know your benefits program inside and out with flexible, easy-to-use reporting tools.
Drive awareness and engagement with a suite of multi-channel benefits communication tools designed to meet employees where they are.
Complement powerful technology with an experienced support team that's committed to providing reliable, timely and consultative service.
Take a test drive
Schedule a consultation with a member of our team and see Benefitplace in action!