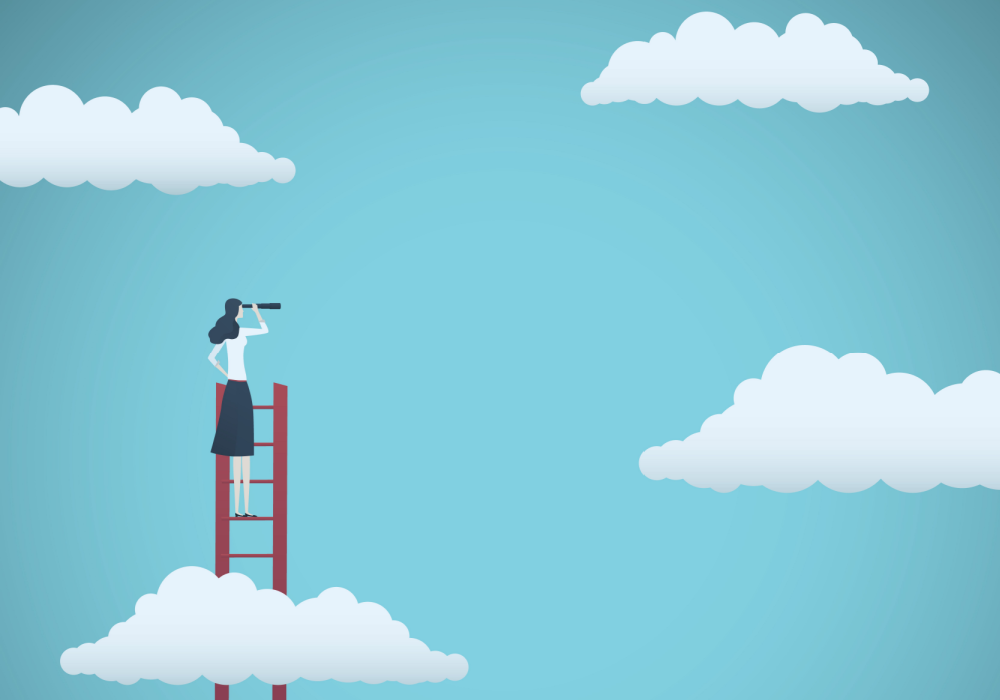 As a trusted advisor to your employer clients, you know that HR teams are doing their best to take care of their people – not only is it the "right thing to do," but it's a competitive necessity. Today's employees expect their employer to support their health and savings goals, and that's why your clients work so hard to design and administer successful employee benefits programs. 
But too many benefits teams remain overburdened with heavy administrative workloads. In fact, studies show that they spend over 70 percent of their time on administrative tasks, and almost three-quarters (73 percent) say they don't have the tools and resources to do their job well. Spread too thin, HR teams are often unable to focus on the higher-value strategic work that's required to improve employees' benefits experience and showcase their experience and talents as benefits professionals. 
That's why you're pursuing opportunities to help transform your clients' approach to benefits administration and find effective technology and service solutions. To help you on your way, here's an overview of the fundamental qualities to look for when matching your clients with a benefits administration partner: 
1. Scalable Technology Delivery 
Cloud-based, Software-as-a-Service (SaaS) delivery models provide a configurable, scalable solution that can be easily configured to support each organization's unique requirements, while also delivering new features and functionality on a regular basis to address evolving business needs and enhance the user experience for employees. 
Explore a "back to the future" solution to today's most pressing benefits administration challenges. 
2. Complementary Benefits Expertise 
Extensive administrative experience and expertise serving customers that are similar to your client's organization, as well as clients across a wide array of industries and business types. And with support teams across product development and customer service specializing in employee benefits. 
3. Personalized User Experience 
User-focused design with a personalized decision support engine that guides employees on how to invest the next dollar with bundled recommendations. 
4. Sophisticated Data Network 
Includes APIs and SSOs with real time integration for things like EOI completion and relationships with the carriers in the space. Established data integrations with specialized applications, including your client's current payroll and HRIS systems, along with an expansive array of health insurance and other benefit carriers that will enable the organization to offer a competitive benefits package without adding administrative burden.  
5. Rich Data Insights 
Business intelligence tools that provide actionable insight into the organization's benefits program and inform strategic decisions around plan design, employee engagement, cost control and more. For employees, data insights drive recommendations as they are making benefits selections. 
Find out what's stopping employers from using their health plan data. 
6. Easy-to-Use Mobile Access 
Full mobile enrollment and benefits management capabilities — optimized for both smartphones and tablets — to bring the level of convenience that your client's employees have come to expect as modern-day consumers. Includes functionality around spending account data, claims data, and more. 
Watch a video introducing the new Benefitplace mobile app experience.  
7. Reliable Support 
Dedicated support center that employees can rely on to answer questions pertaining to enrollment, life event changes and other benefits-related inquiries throughout the year. 
8. Exceptional Implementation & Service 
Implementation and customer support model that allows for a consistent and seamless experience for ongoing support. In addition, reliable transparency, rapid issue resolution and opportunities to share feedback for improvement. 
9. End-to-End Benefits Administration 
Technology and a culture of service excellence that work together to simplify administration, drive efficiencies and enable organizations to focus on what's most important – across the spectrum. In addition to providing a centralized benefits hub with a seamless enrollment experience, decision support, care navigation and analytics, it is ready to handle employee communications, ACA reporting, COBRA administration, billing and more. 
10. Commitment to Partners Like You 
The business strategy, tools and insights designed to help you to provide your clients with a comprehensive set of technology and services that reduce administrative complexities and support every aspect of their benefit programs, from plan design to employee engagement. 
Brokers and consultants, find out what's new at Benefitfocus!