Say goodbye to billing headaches
Manage benefits payroll, billing and carrier invoicing with greater ease and accuracy.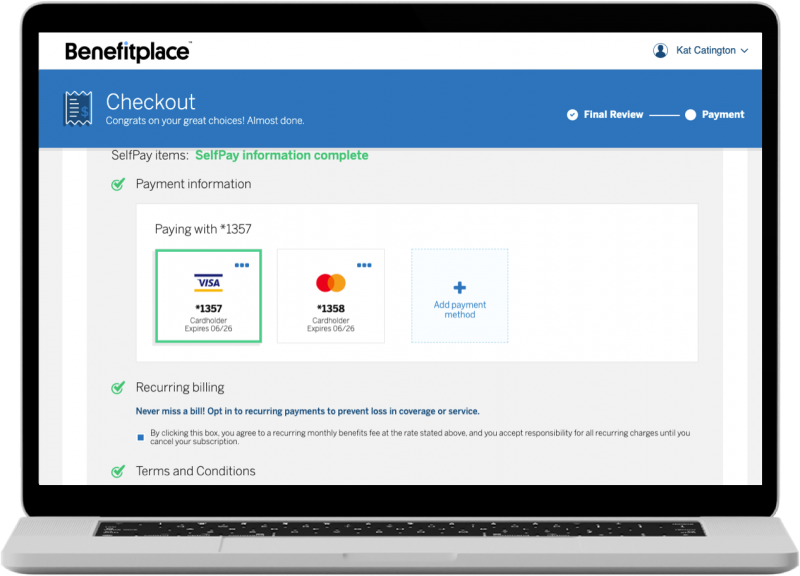 Billing & Payments
The simple solution to a complex problem
Through technology supported by industry experts who understand your organization's needs, BenefitplaceTM simplifies cumbersome billing processes and makes it easy for plan members to stay current on their benefit premiums.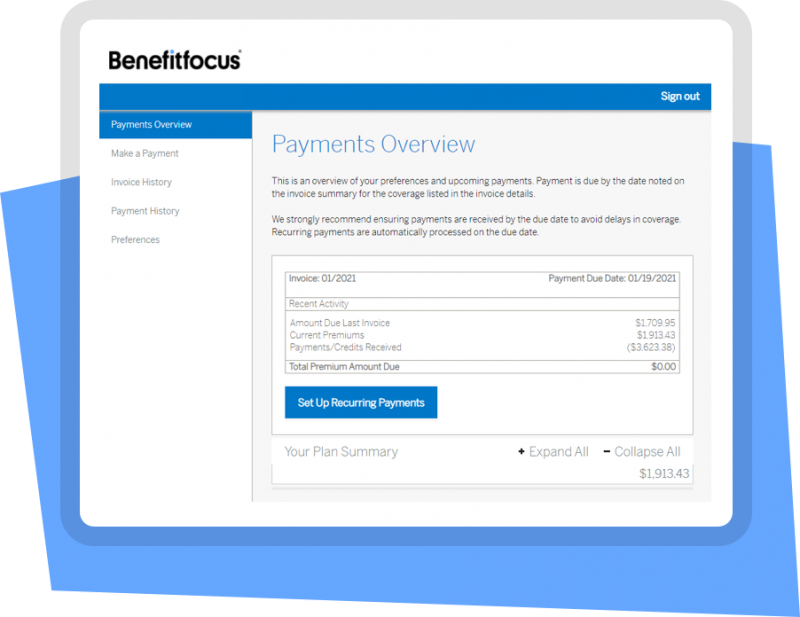 Expand benefits without taking on additional billing complexity
Help ensure you're paying all your benefit vendors the correct amount with consolidated invoice management and automated adjustments.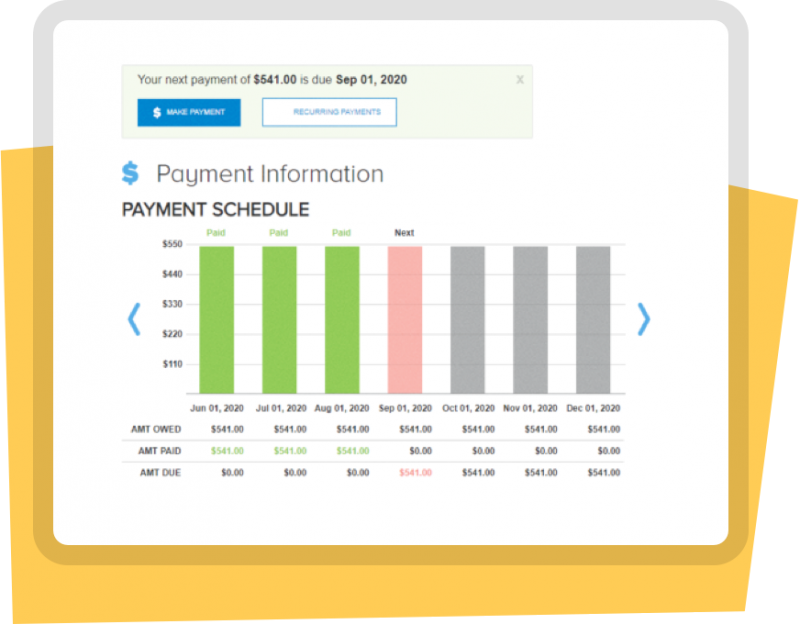 Make transitions easier on your benefits team and your employees
Prevent premium leakage and loss of coverage by providing a simple, more convenient way to collect payment for benefits from retirees, employees on LOA or other status in which premiums can't be collected through payroll.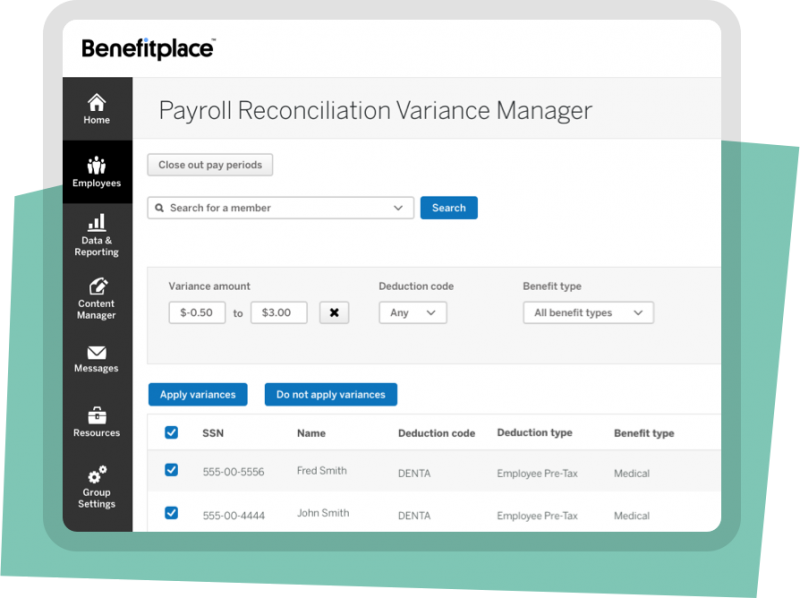 Ensure payroll accuracy throughout the year
Benefitplace enables closed-loop payroll with automated variance detection, calculation and reconciliation to balance premium contributions and deductions.
Learn how Benefitplace can simplify your benefits billing processes, create convenience for employees and help ensure accurate, on-time payments.
Explore Benefitplace
Benefitplace delivers an end-to-end employee benefits solution that streamlines how you manage your entire benefits program.
See Benefitplace in action
Learn how Benefitplace can help you increase billing efficiency.