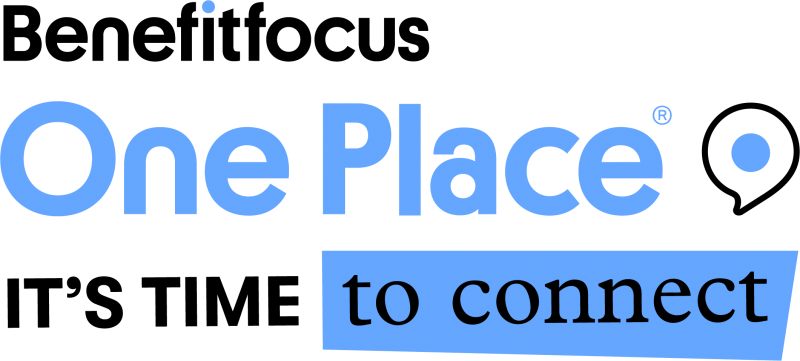 The Countdown is On!
One Place will kick off at 1 p.m. ET on Tuesday, March 2.
Will you be there?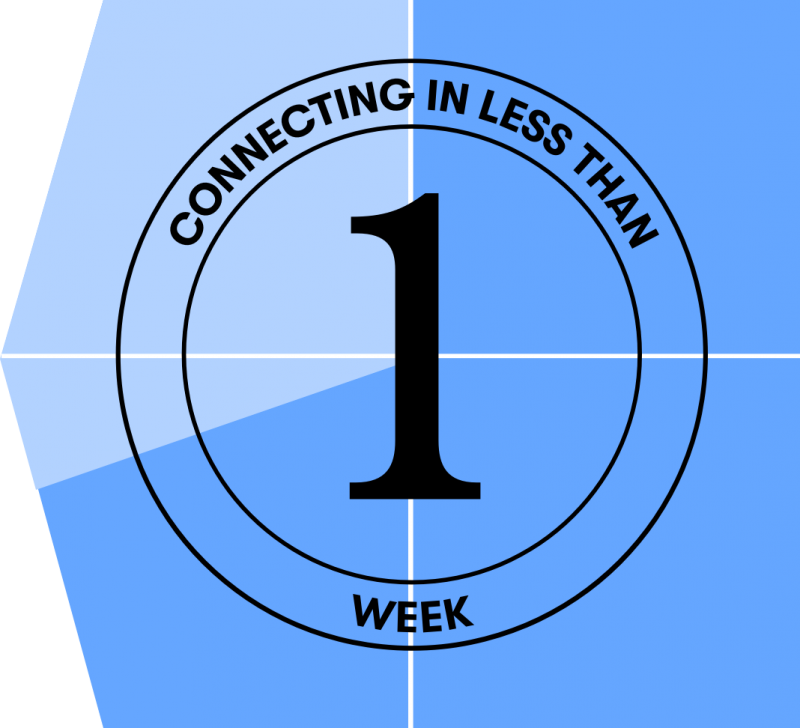 Welcome to One Place 2021
Benefitfocus' annual One Place conference brings together benefits and health care leaders from across the country for two days of collaboration, networking and inspiration.
Our industry has experienced significant transformation in the last several months – from how health care is administered, to the way we work and even the benefits people value most. Join us to explore those shifting industry dynamics – and make the connections you need for whatever the future holds.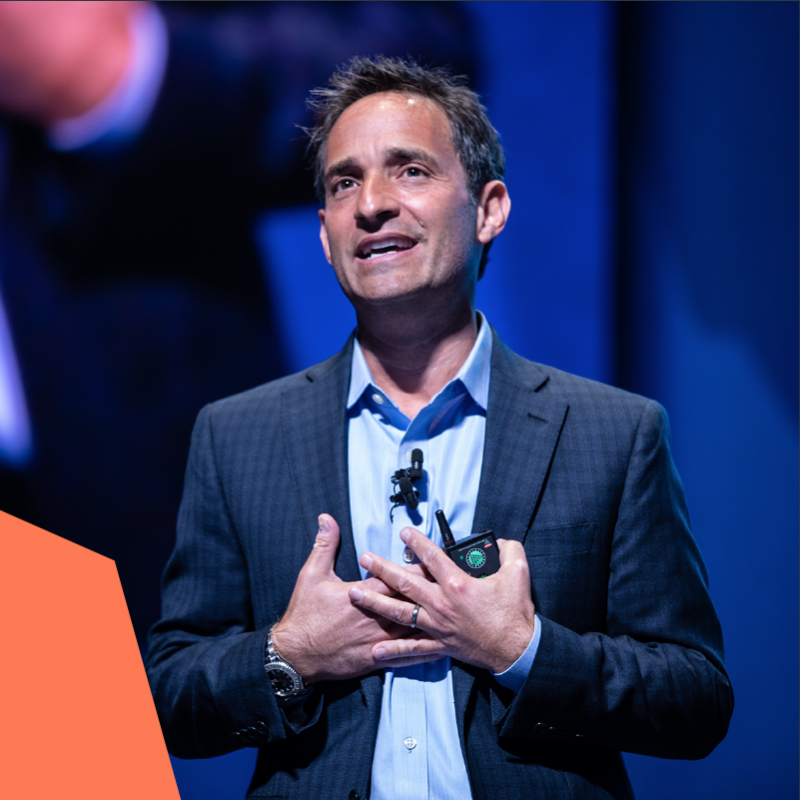 What to expect from One Place 2021
While we'll gather virtually this year, you can look forward to the same meaningful content and connections you'd expect from a live event. In fact, by attending sessions live and on-demand, you'll be able to take advantage of even more of what One Place has to offer.
Through panel discussions, product deep-dives and case studies, we'll dig into the challenges we face and how we can address them together to create opportunities for our customers, our businesses and our employees and members.
So trade out your walking shoes for headphones, and get ready!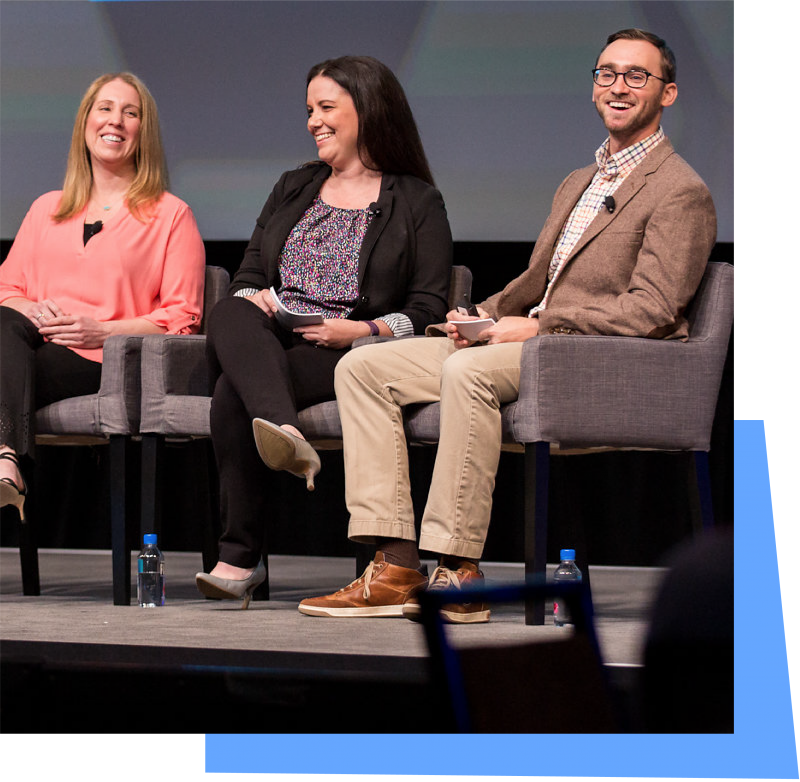 Thought-provoking general sessions from industry experts
Breakouts that dive deep on trends impacting your business
Small-group networking to foster meaningful connections
Real connections through virtual networking
Networking with peers and partners has never been more important, or more challenging. And that's why One Place is full of opportunities to expand your network and connect with peers, product experts and potential partners!
Attend roundtable discussions
to discuss important topics with your peers
Book consultation labs
to connect with product experts
Schedule 1:1 video meetings
with sponsors or other attendees
Each year One Place offers an exciting speaker line-up, featuring Benefitfocus leaders and product experts, prominent health care and benefits professionals, and inspiring guests. This year we are excited to have these speakers join us for One Place 2021.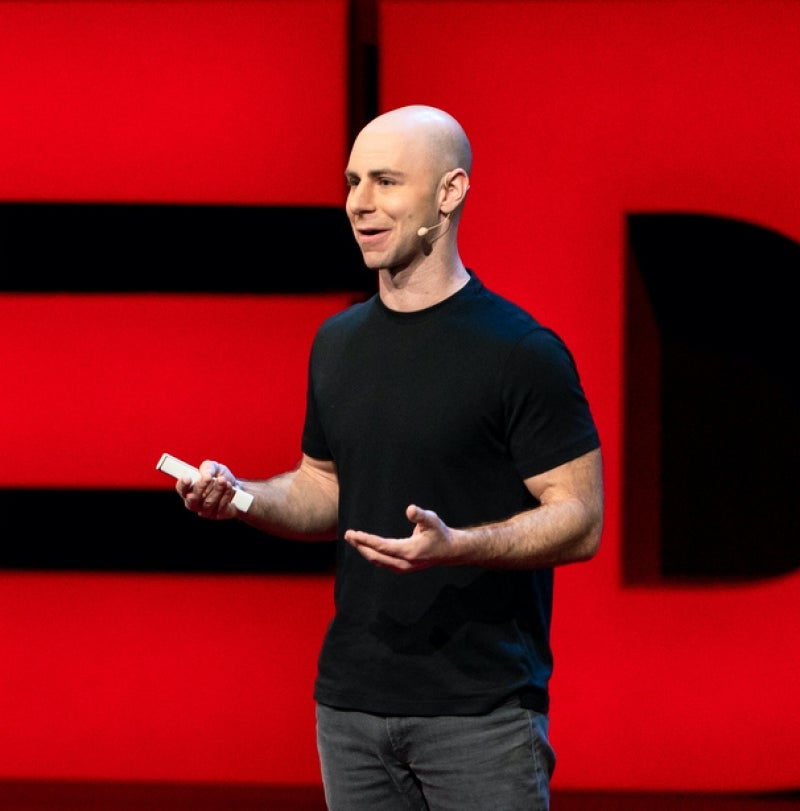 Adam Grant
Organizational psychologist, author, TED speaker and professor
The Wharton School, University of Pennsylvania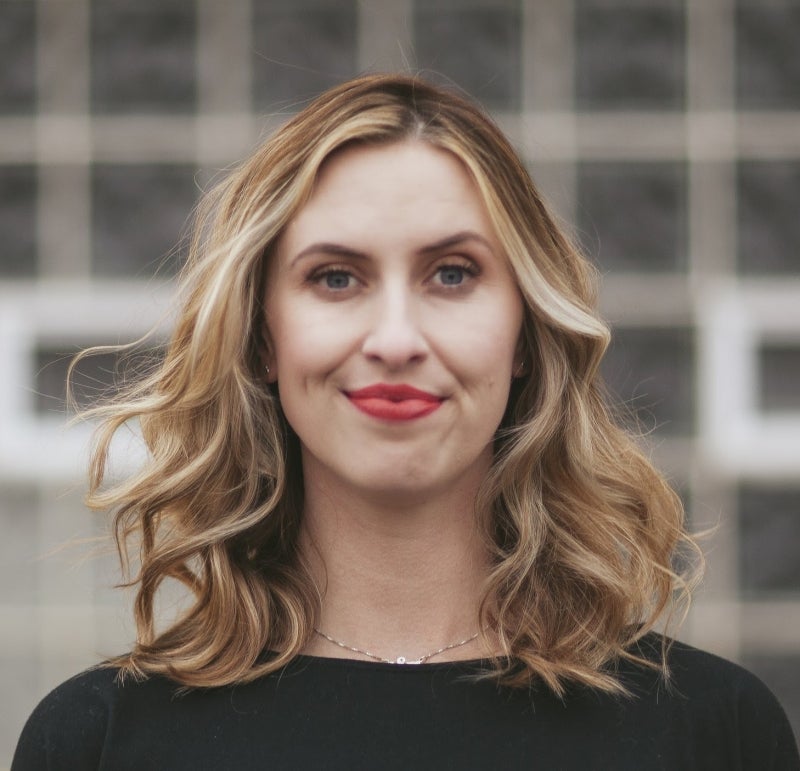 Nora McInerny
Best-selling author, podcast creator and social entrepreneur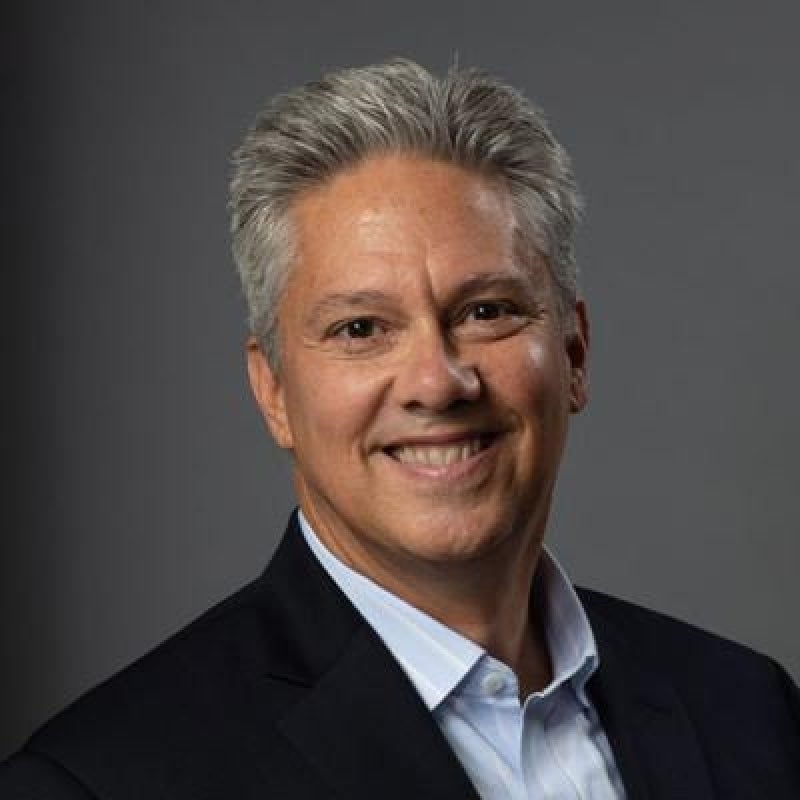 Stephen Swad
President and Chief Executive Officer
Benefitfocus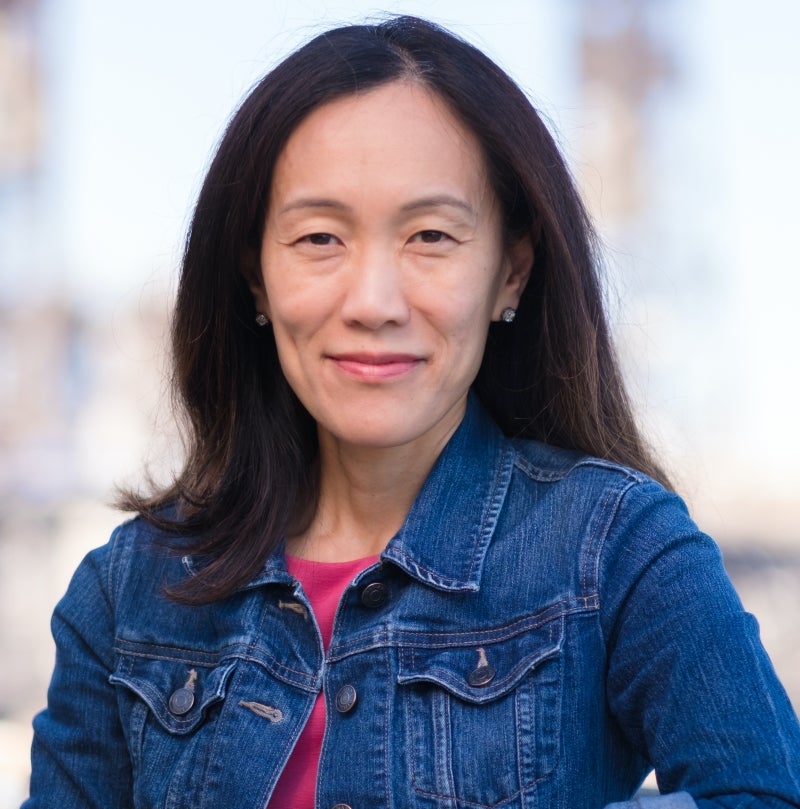 Esther Choo
Associate Professor in the Center for Policy and Research in Emergency Medicine, Oregon Health & Science University and Founding Member for TIME'SUP Healthcare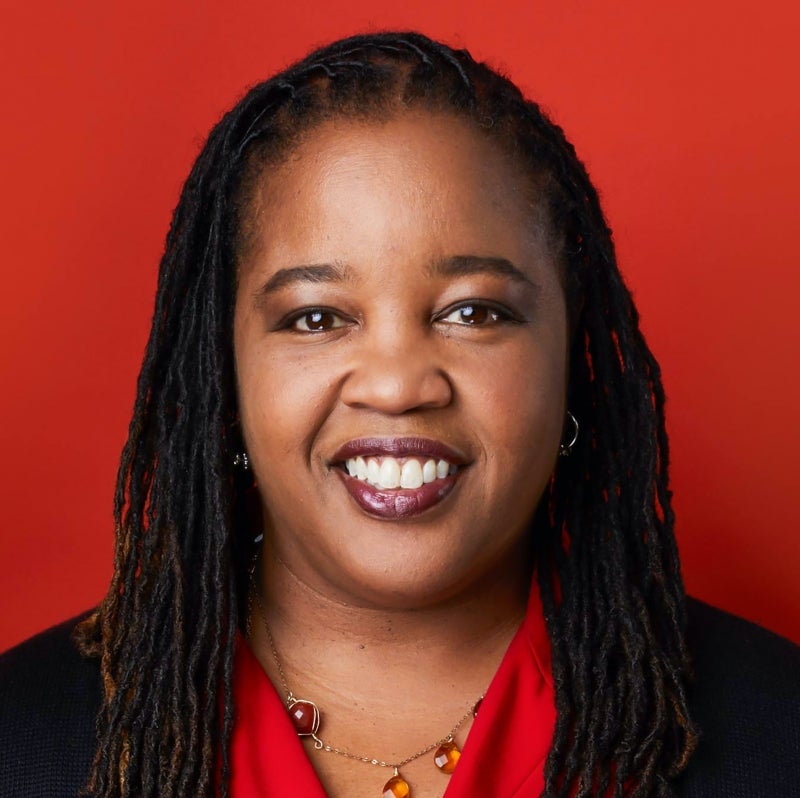 Farai Chideya
Author & Analyst on the Future of Work, Jobs, Presidential Politics & Race Relations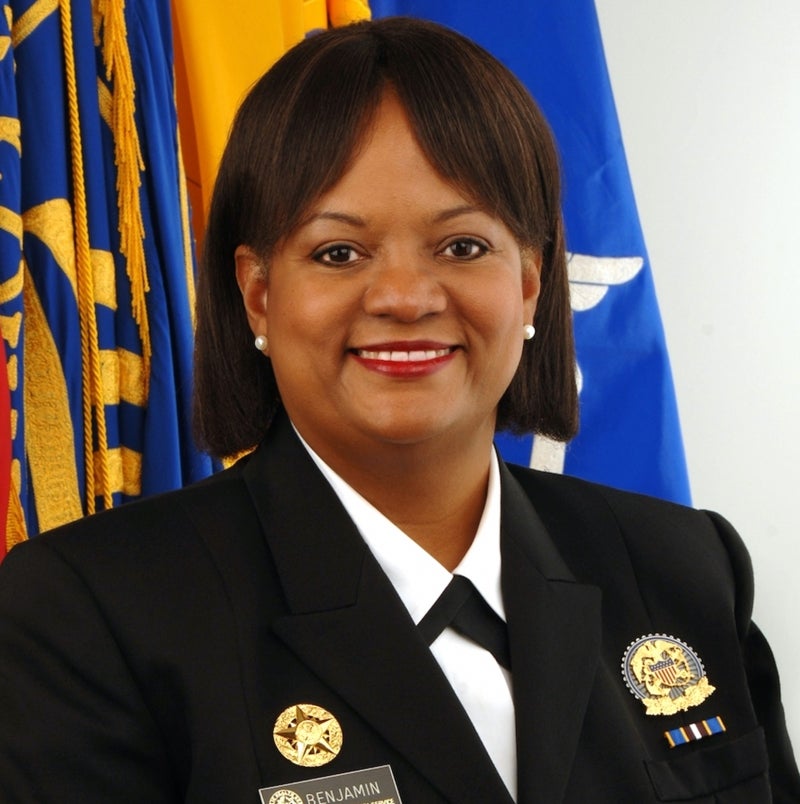 Regina Benjamin
18th U.S. Surgeon General, Healthcare Disparity Expert & Preventative Medicine Advocate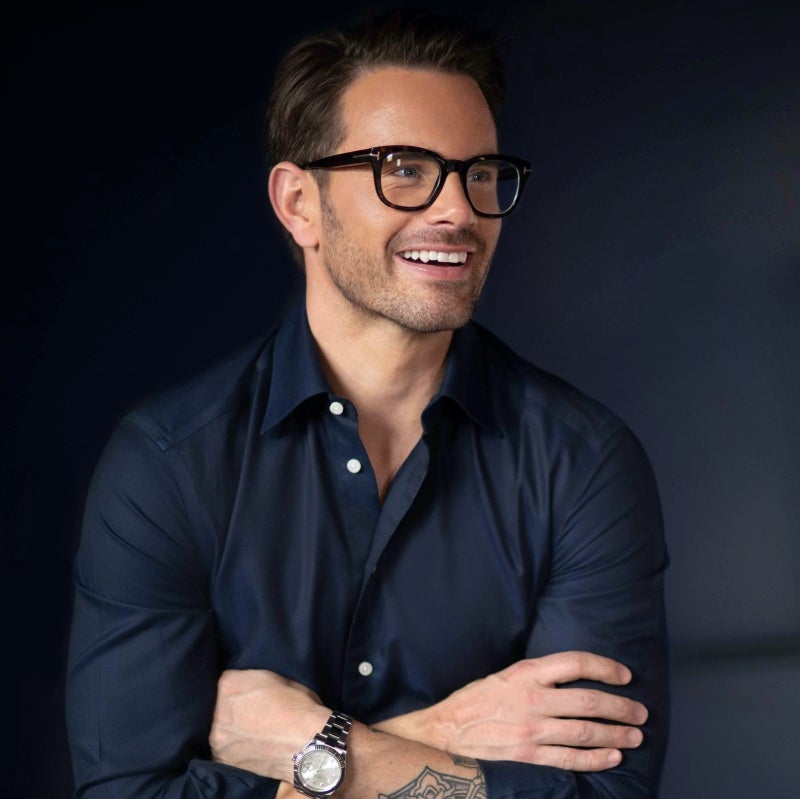 Seth Mattison
Internationally Renowned Expert on Workforce Trends & Generational Dynamics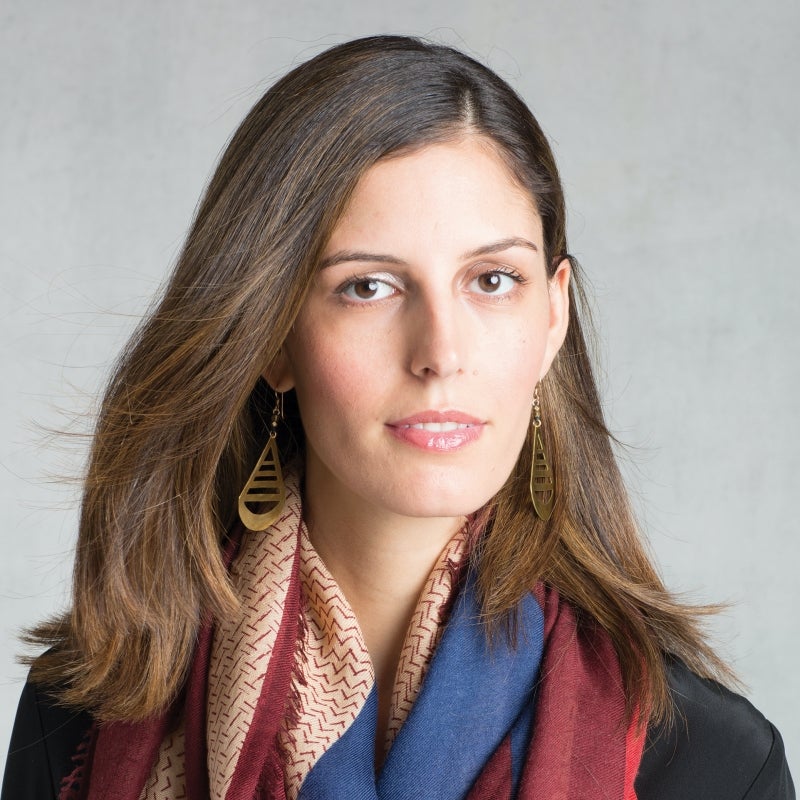 Soraya Darabi
Trendspotter, Serial Entrepreneur & Investor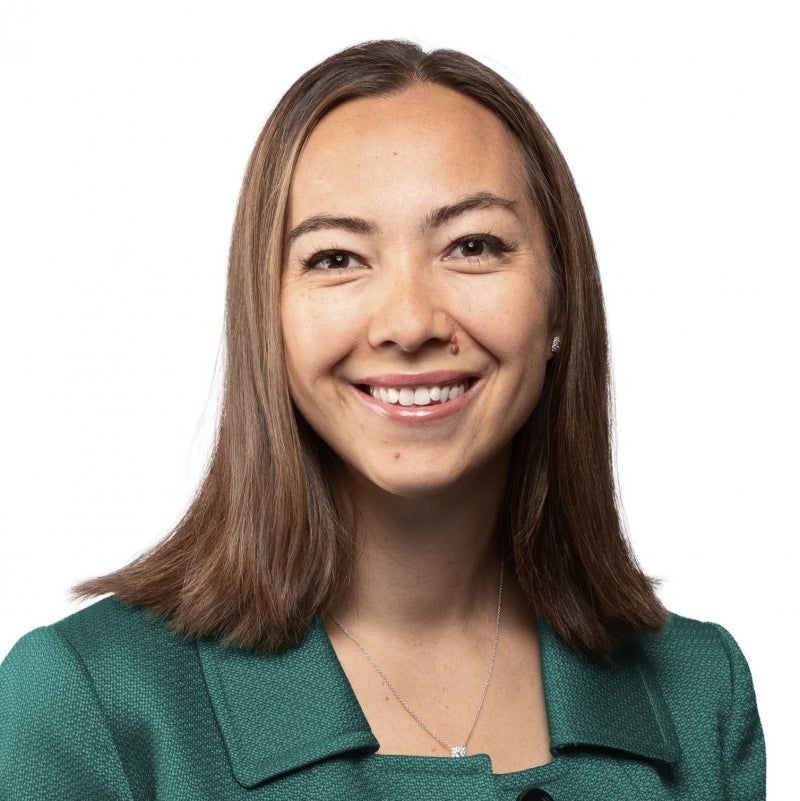 Kweilin Ellingrud
Senior Partner
McKinsey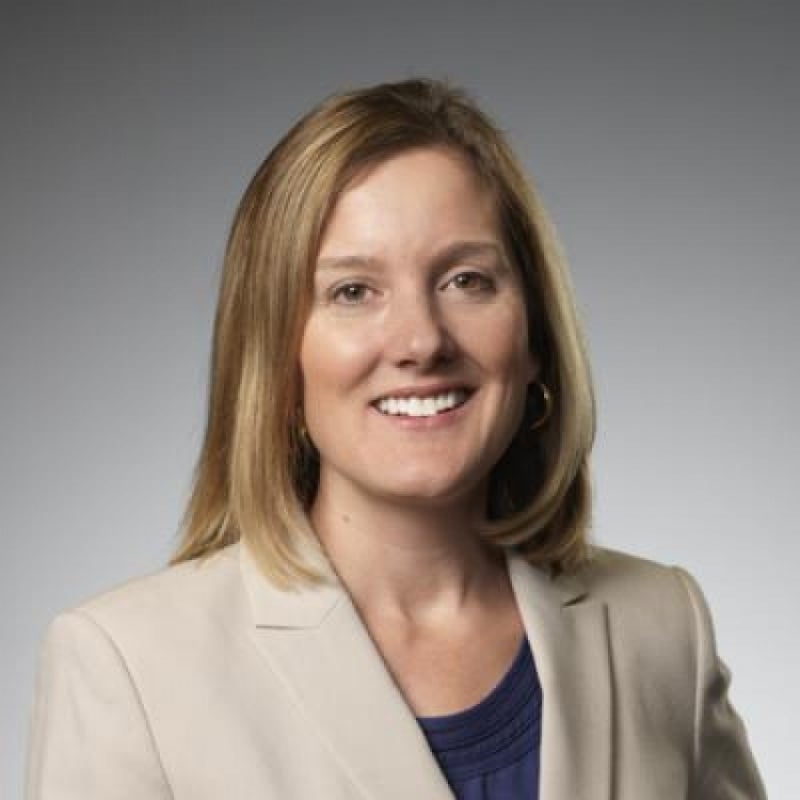 Annmarie Fini
Executive Vice President, Customer Success Organization
Benefitfocus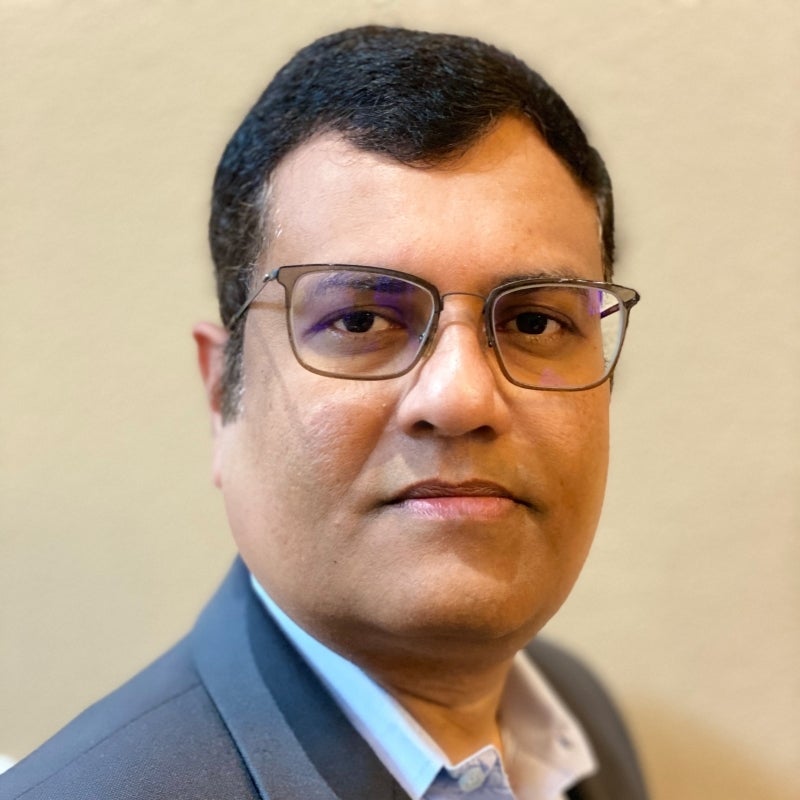 Ravi Metta
Executive Vice President of Product and Engineering
Benefitfocus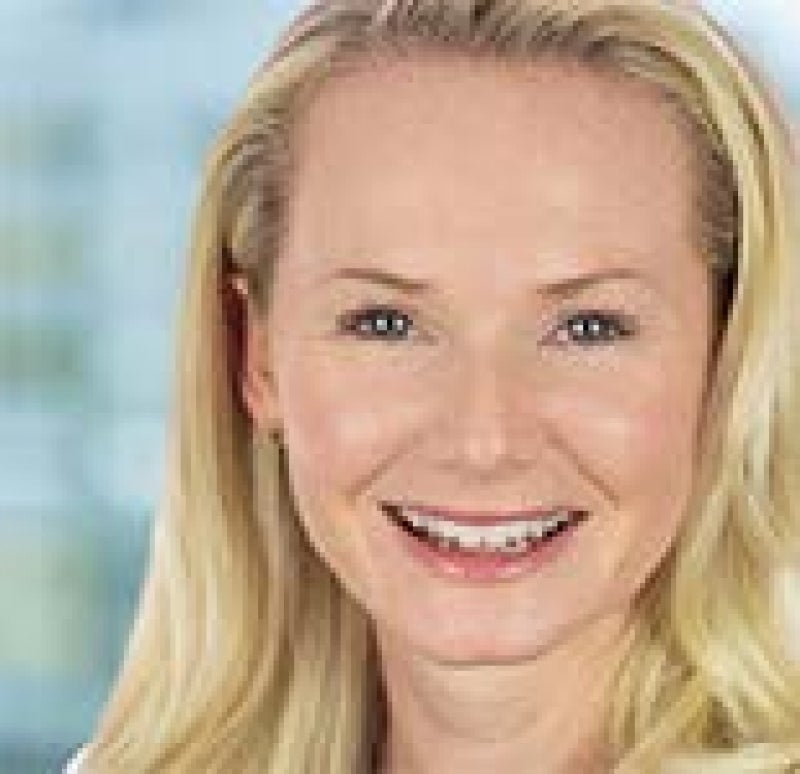 Arielle Trzcinski
Senior Analyst
Forrester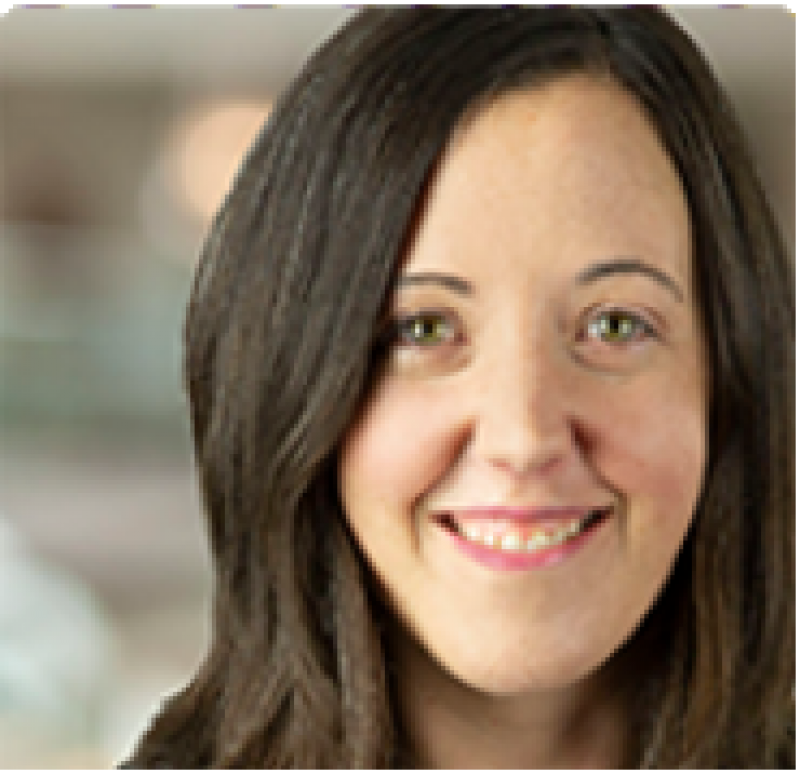 Katie Byrne
Manager, TEI Consulting Serving
Forrester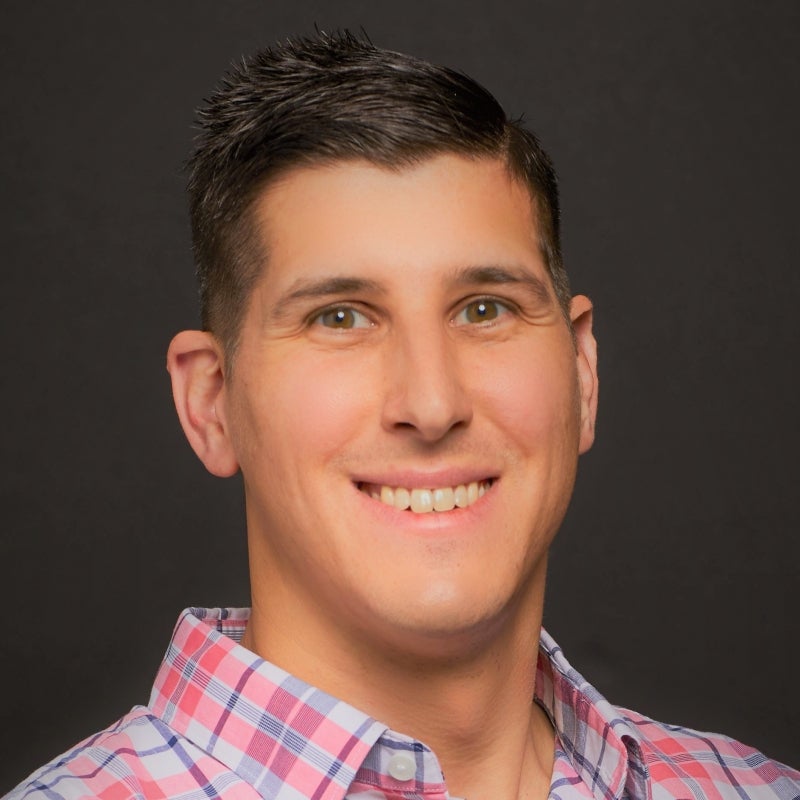 Anthony Jarusinski
Benefits Manager
American Eagle Outfitters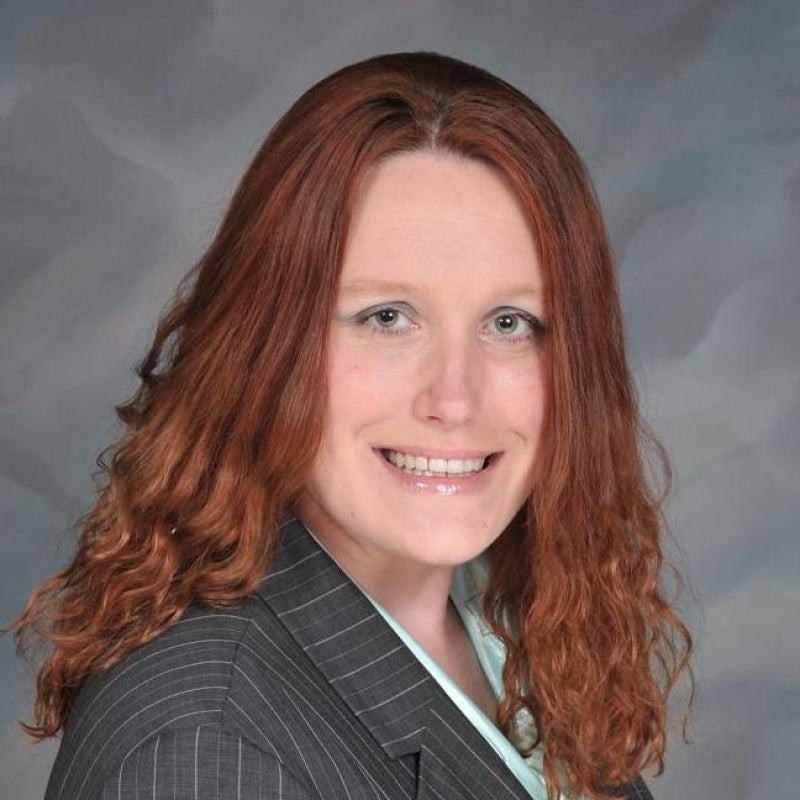 Sarah Bigger
Client Relations Consultant
Consociate Health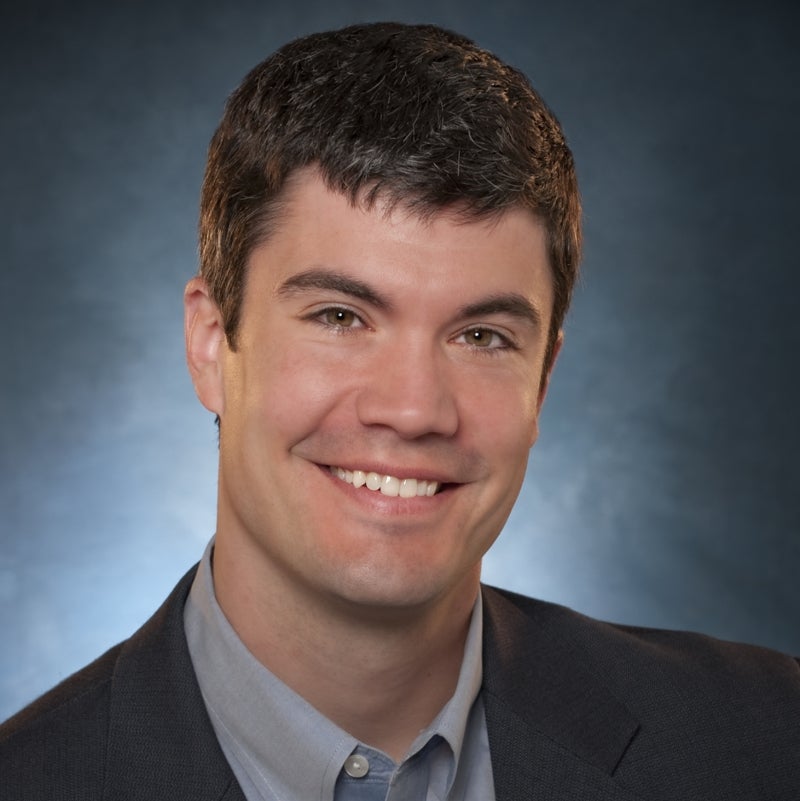 Marcus Osborne
Senior Vice President
Walmart Health at Walmart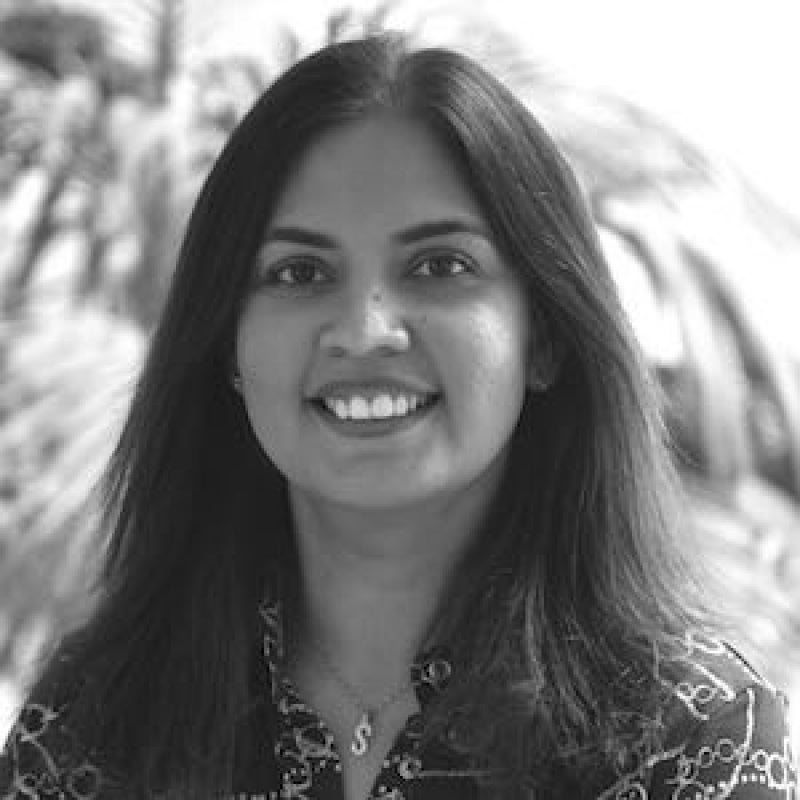 Sabina Bhatia
Chief Customer Officer
Payactiv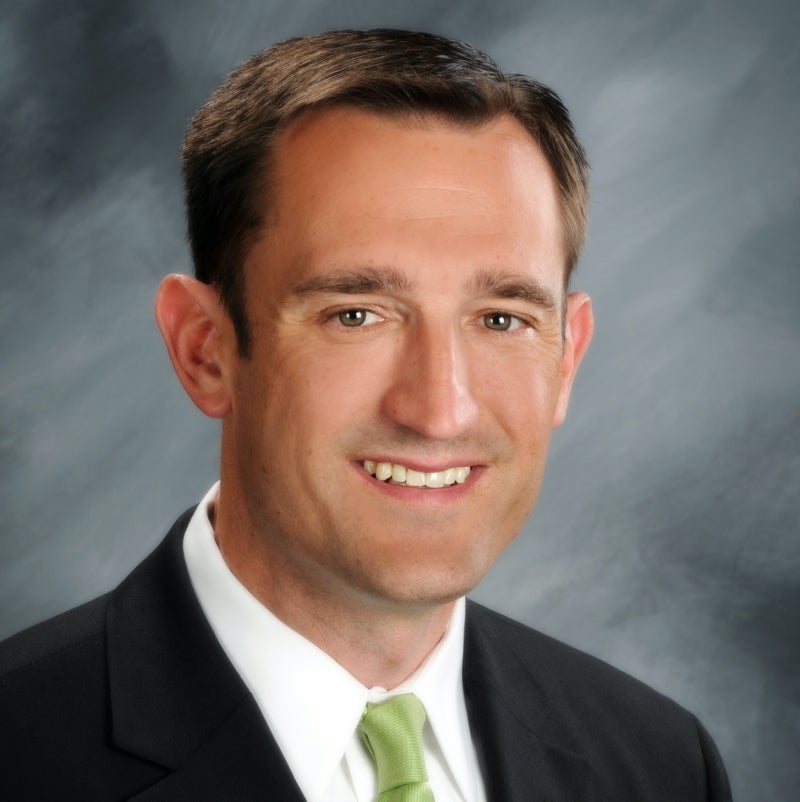 Jeff Caldwell
Vice President, Strategic Partnerships
Transamerica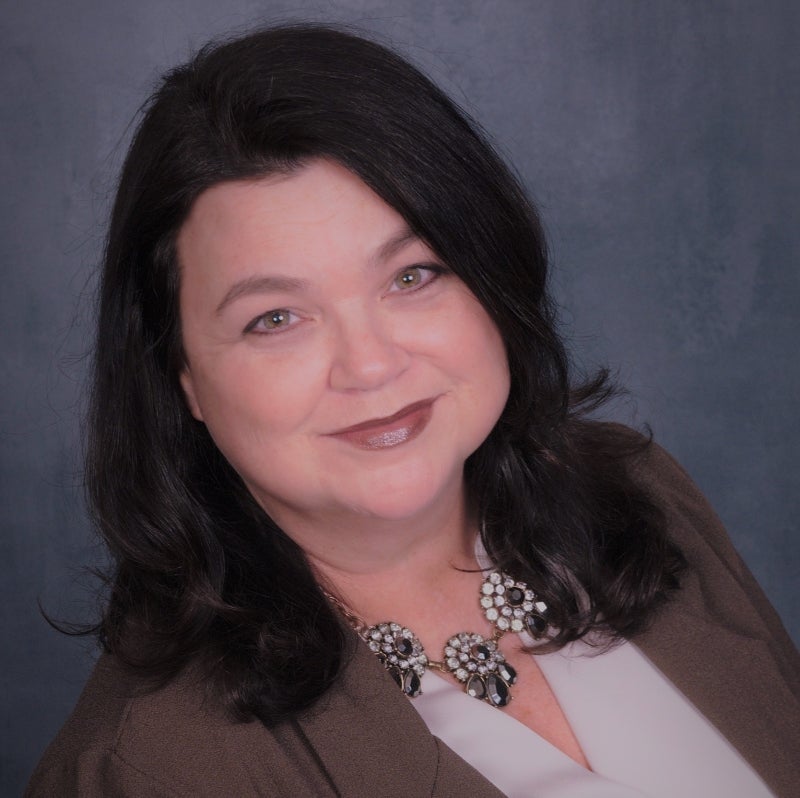 Nikki Cleves
Director, Technical Sales
The Hartford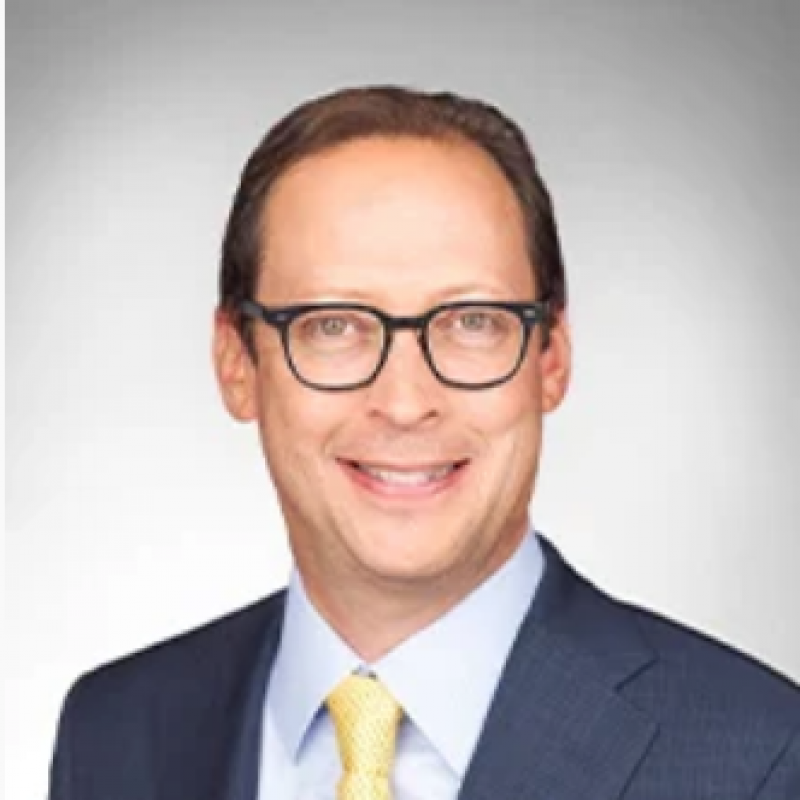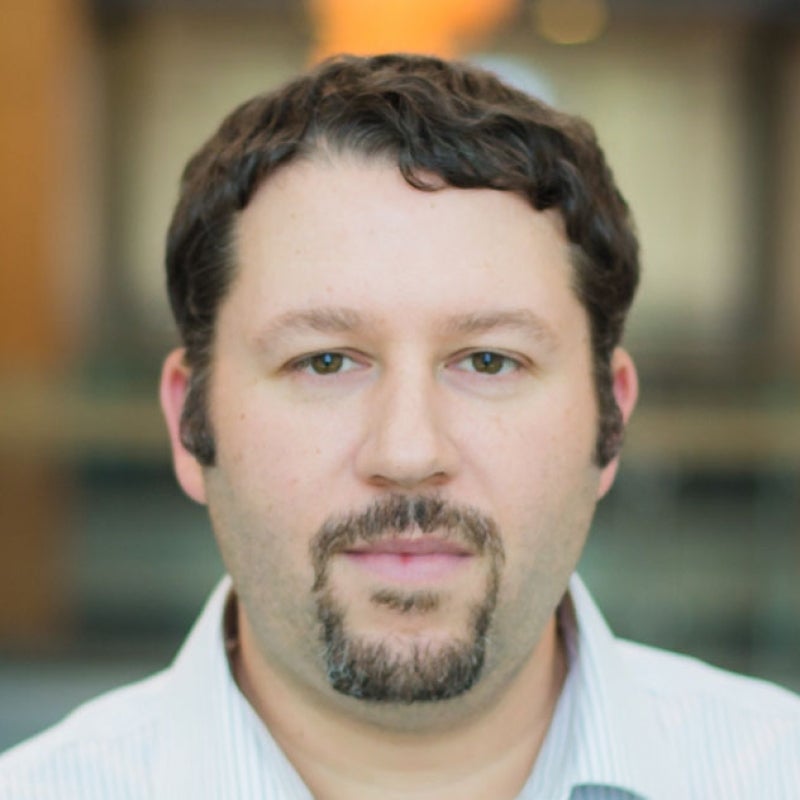 John Thomas
Chief Data Officer
Benefitfocus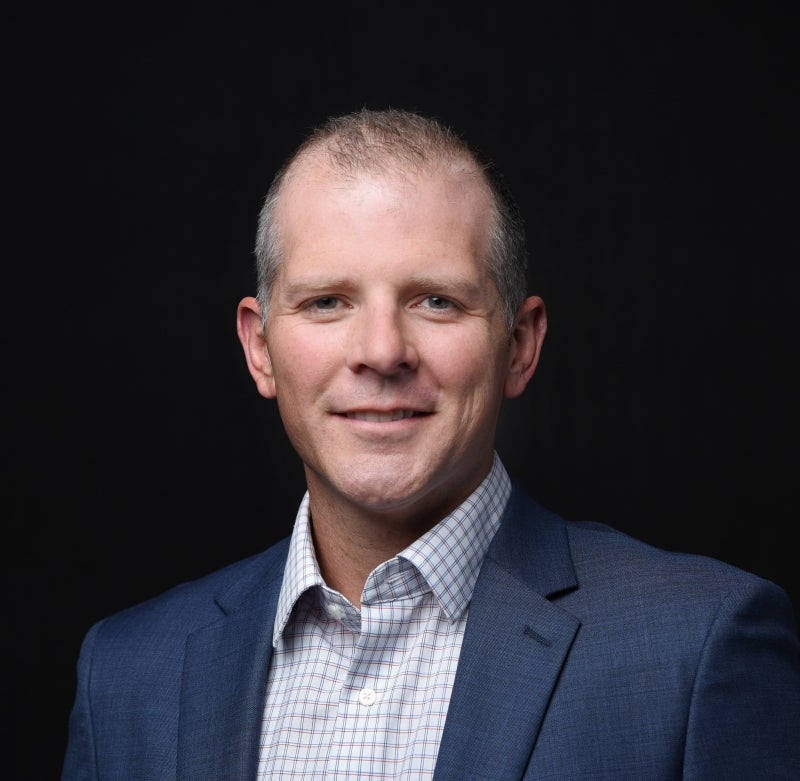 John Byers
Senior Vice President
Lockton Company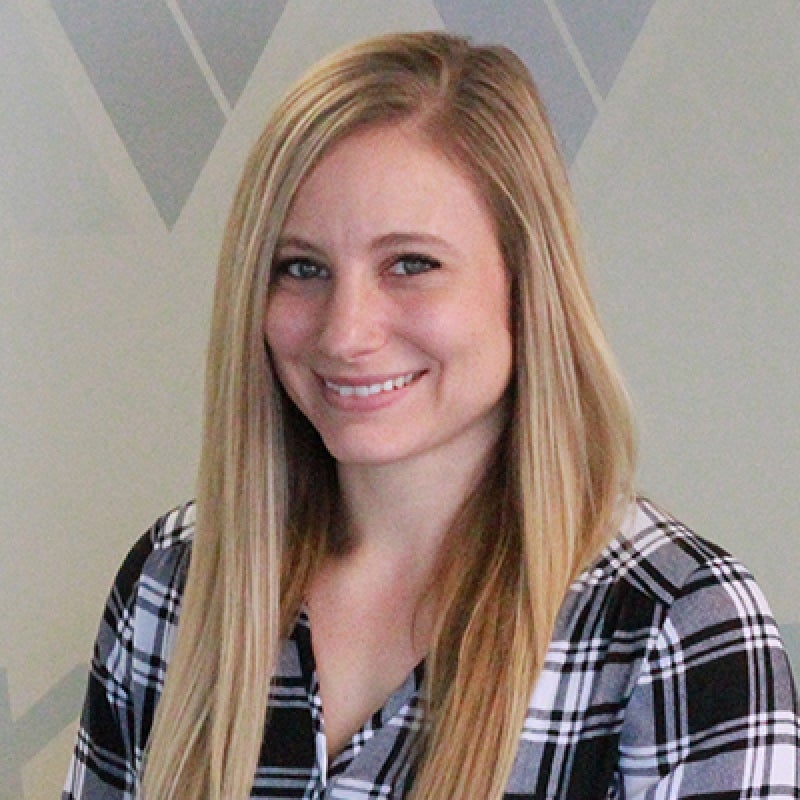 Rachel Uhrig
Senior Financial Analyst
Assurance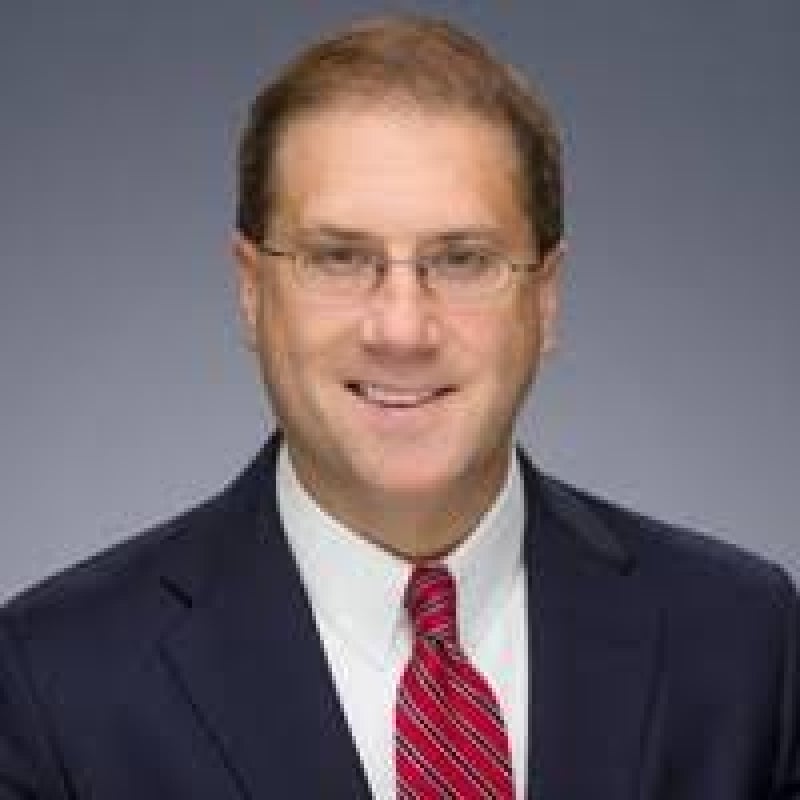 Chris Condeluci
CC Law and Policy
We have designed an agenda to foster connections - connections between members of the benefits ecosystem and connections to the products and insights you need to tackle today's biggest challenges. Use the filters below to explore the agenda and get an idea of the sessions that will be offered. Note that all times are listed for the Eastern time zone. This agenda is subject to change, and additional sessions will be added on an ongoing basis.
I have been attending One Place for years. Each year the content and programming gets better and better! This conference gives me, my colleagues and all of the attendees an unparalleled opportunity to engage with each other and industry professionals. The sessions and networking offered allow us informative insights into our industry assisting in critical business decisions.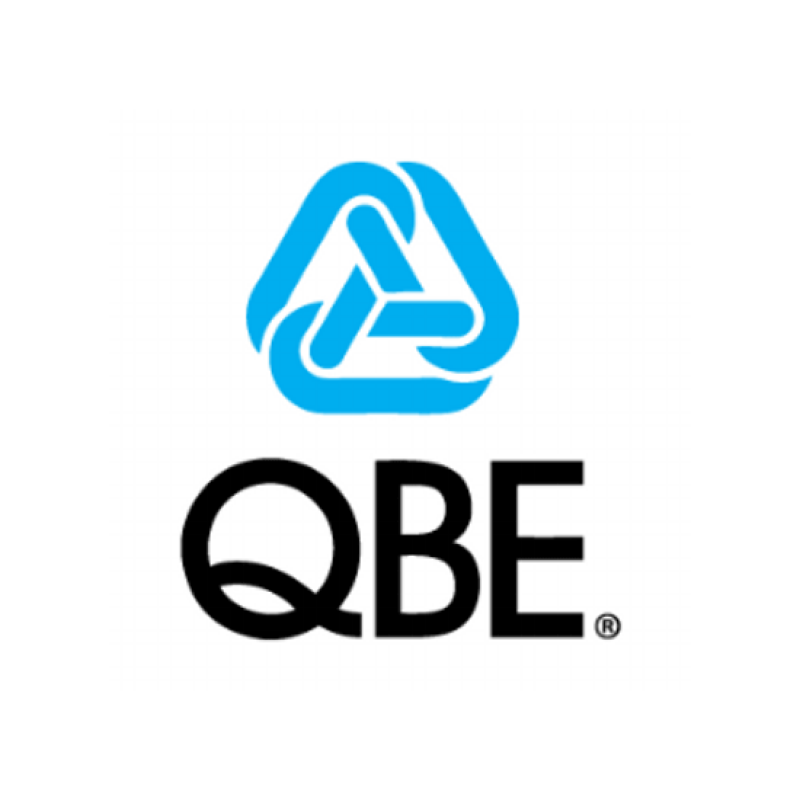 Lead Benefit Analyst-Human Resources
QBE North America
It's been really fun meeting people from other Blues' plans and other parts of the country to get to know what they're struggling with and what they're dealing with and how they've moved past some of the barriers...The event has been very valuable.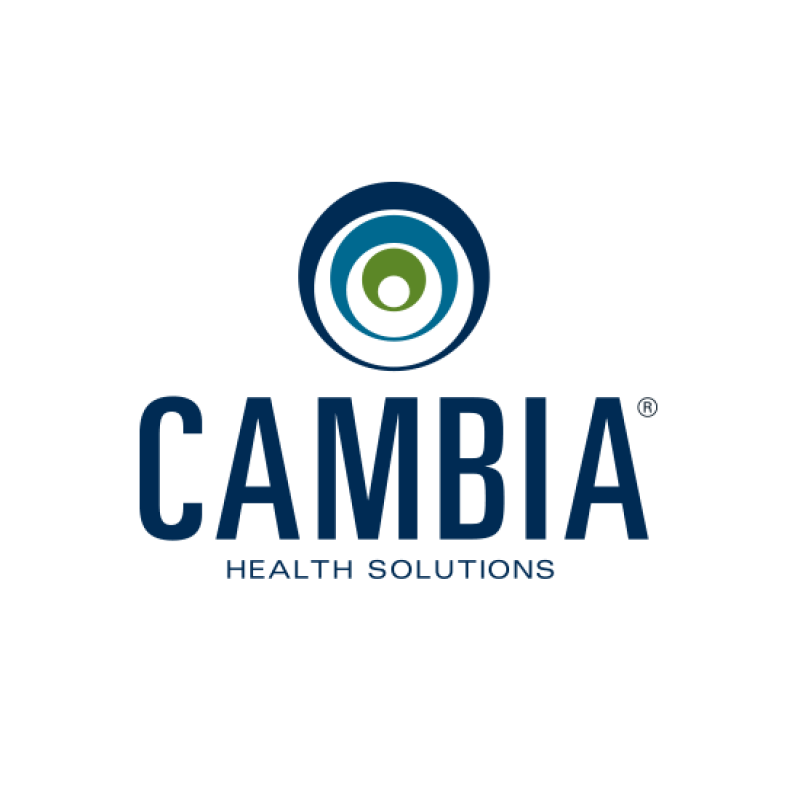 Operations Reporting and Performance Analyst
Cambia
The most valuable piece is the concept of One Place ... gather[ing] everyone together not only to learn but build those relationships for the future.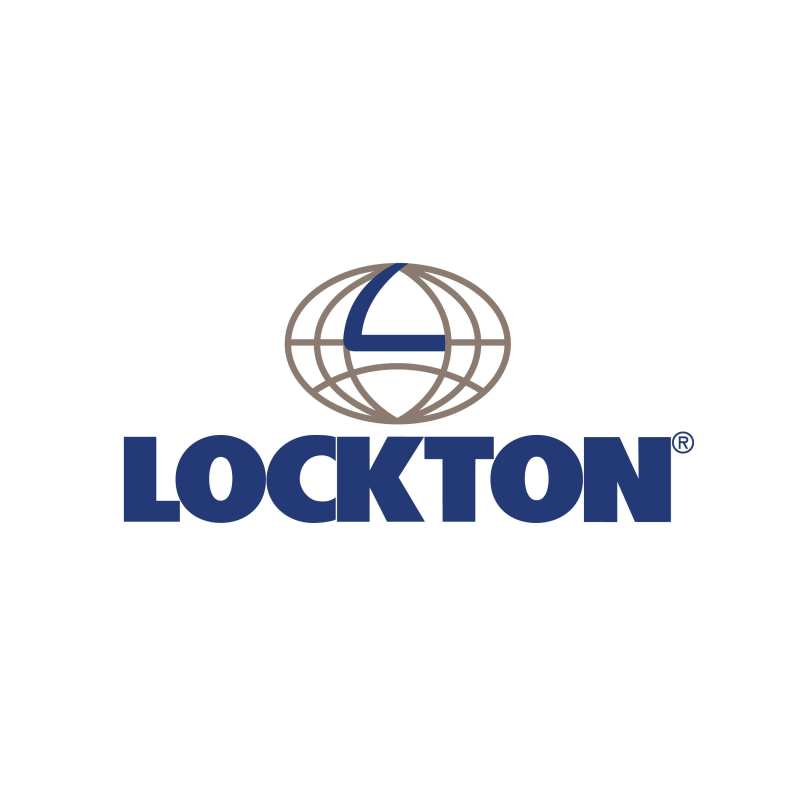 Voluntary Benefits Director
Lockton Companies
Interested in becoming a sponsor?