Image
Benefitfocus' annual One Place conference brings benefits and health care leaders from across the country together for two days of collaboration, networking and inspiration. 
Image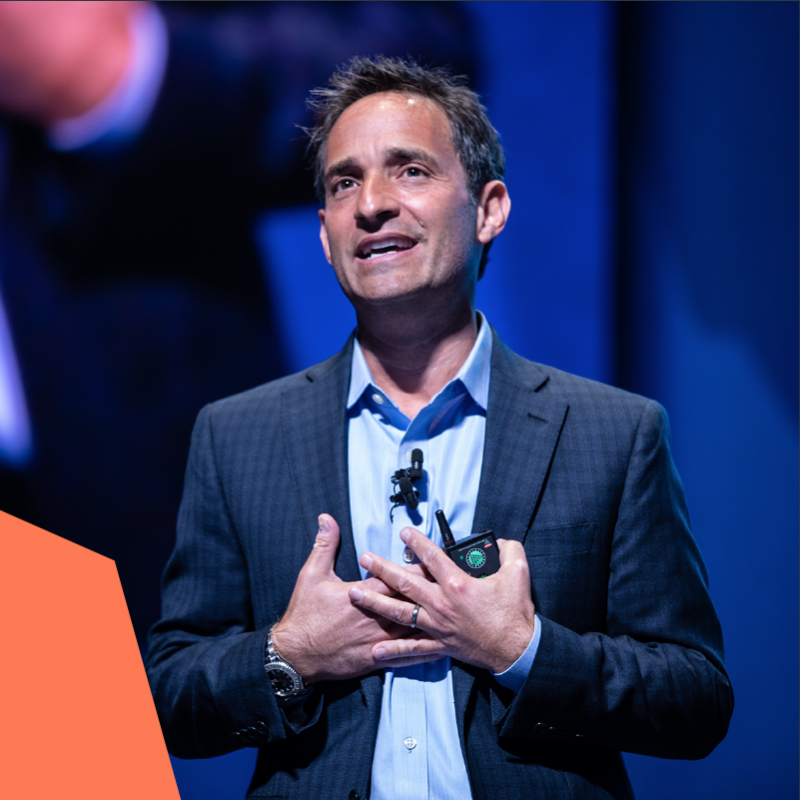 What to Expect from One Place 2021
---
Image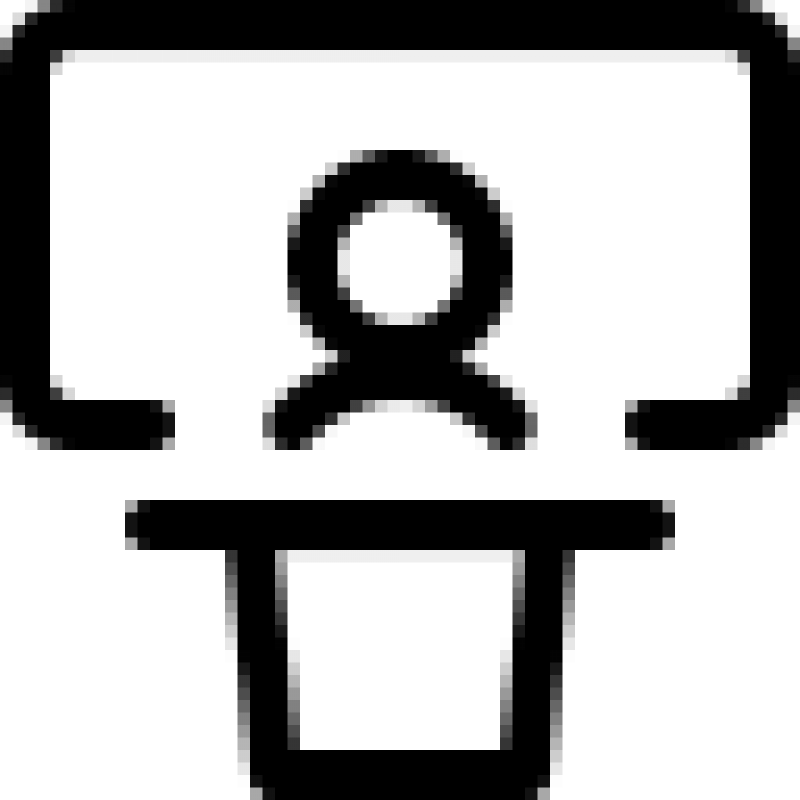 Each day general sessions will examine the trends impacting our industry. We'll dig into the challenges we face and how we address them together to create opportunities for our customers, our businesses and our employees and members.
Image
Brokers, employers, health plans and benefit providers – our conference attendees are diverse, and so is the information you want. Breakout sessions will engage you through panel discussions, product deep-dives, case studies and more!
Image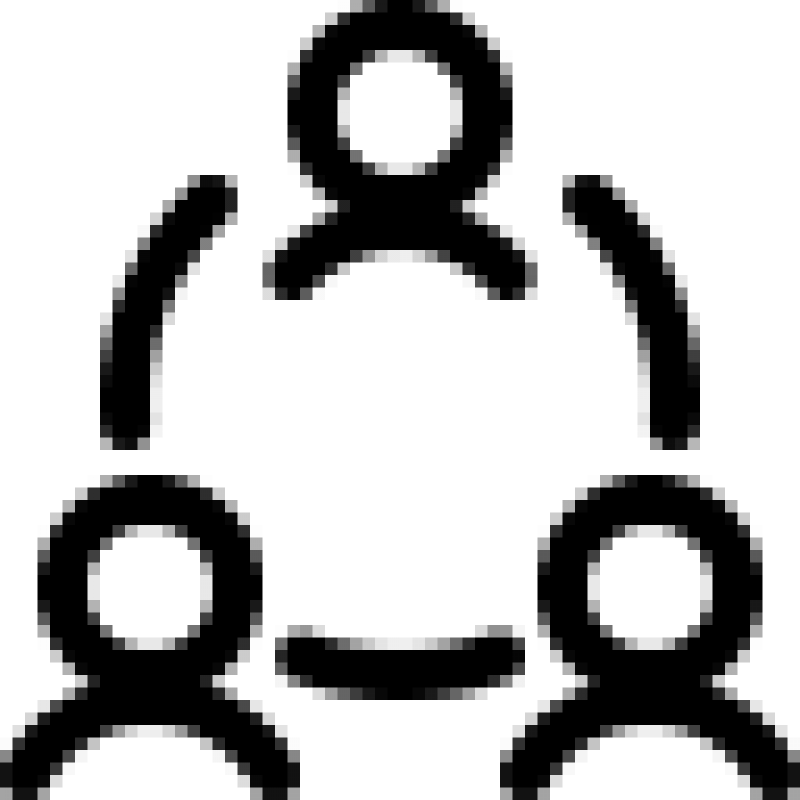 Networking with peers and partners has never been more important, or more challenging. That's why we'll provide opportunities to expand your network through small-group roundtable discussions or 1:1 sessions with Benefitfocus product experts and sponsors.
Image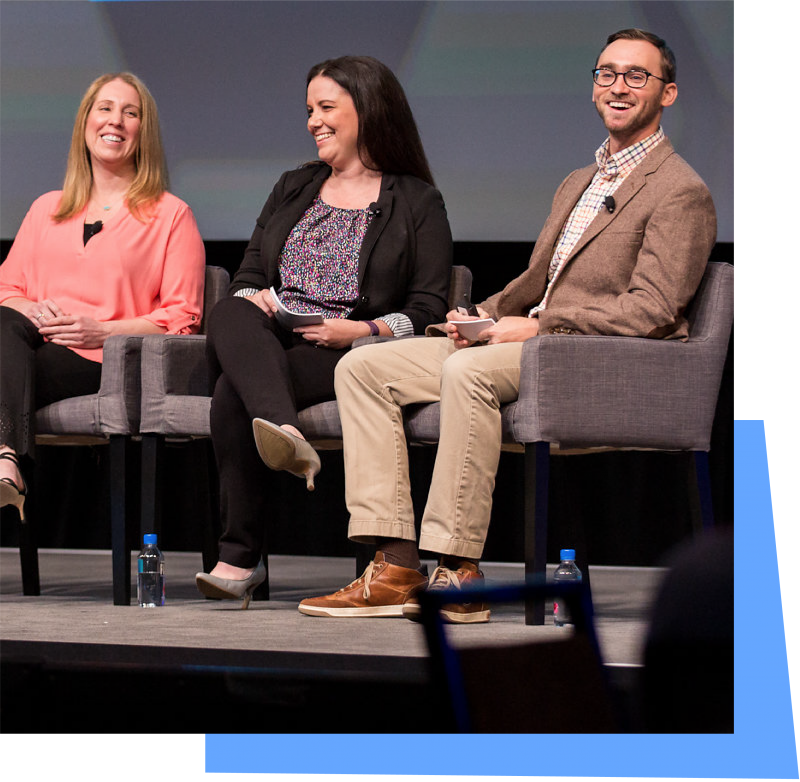 Speakers
Each year One Place offers an exciting speaker line-up, featuring Benefitfocus leaders and product experts, prominent health care and benefits professionals, and inspiring guests. Past One Place speakers have included: 
Image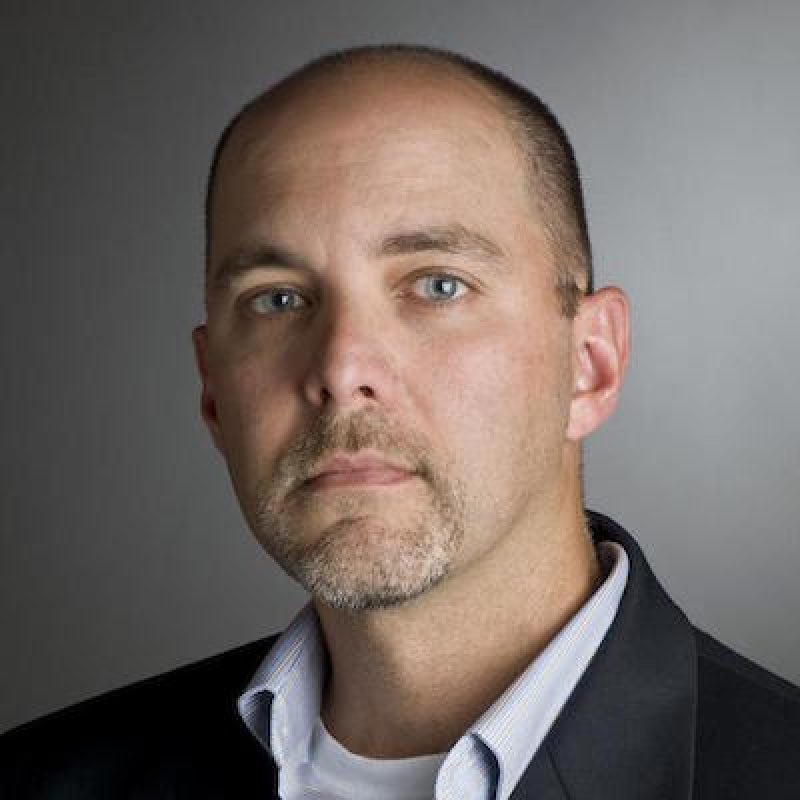 Steve Boese
President & Co-Founder
H3 HR Advisors
Image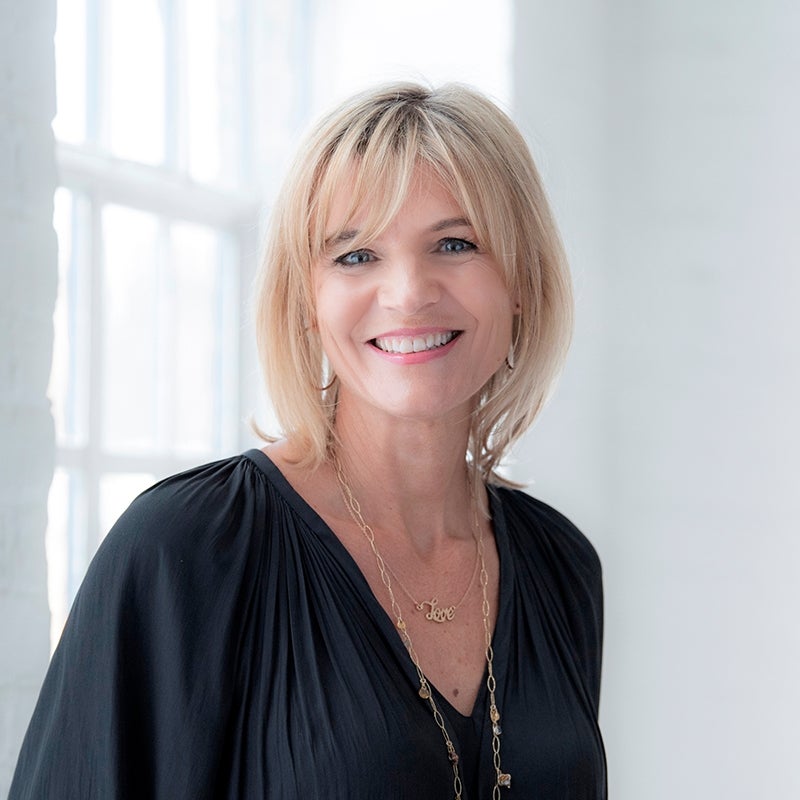 Lucy Adams
CEO
Disruptive HR
Image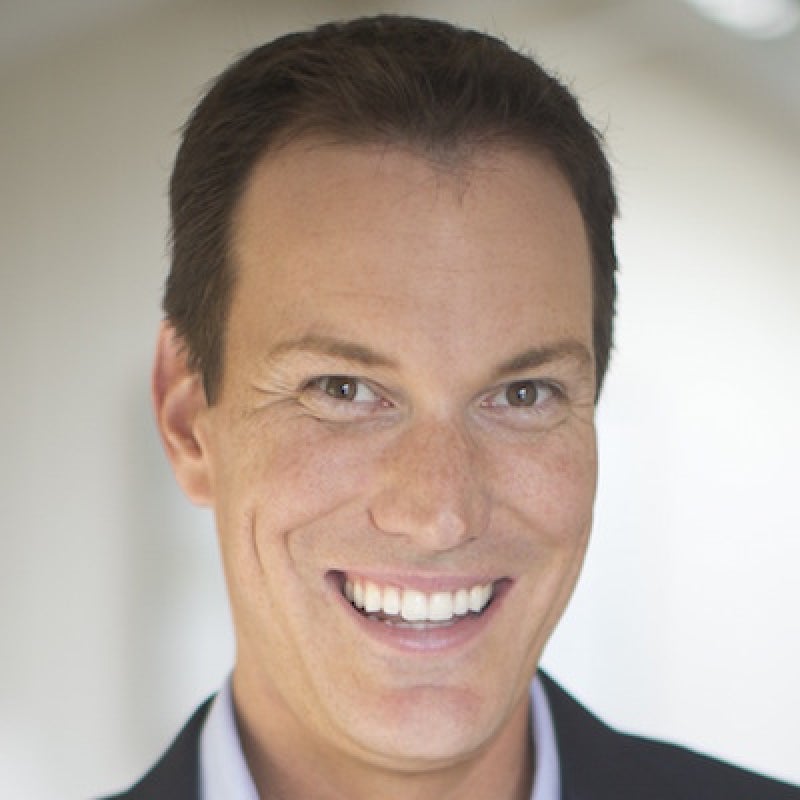 Shawn Achor
Chief Experience Officer and Author
BetterUp
Image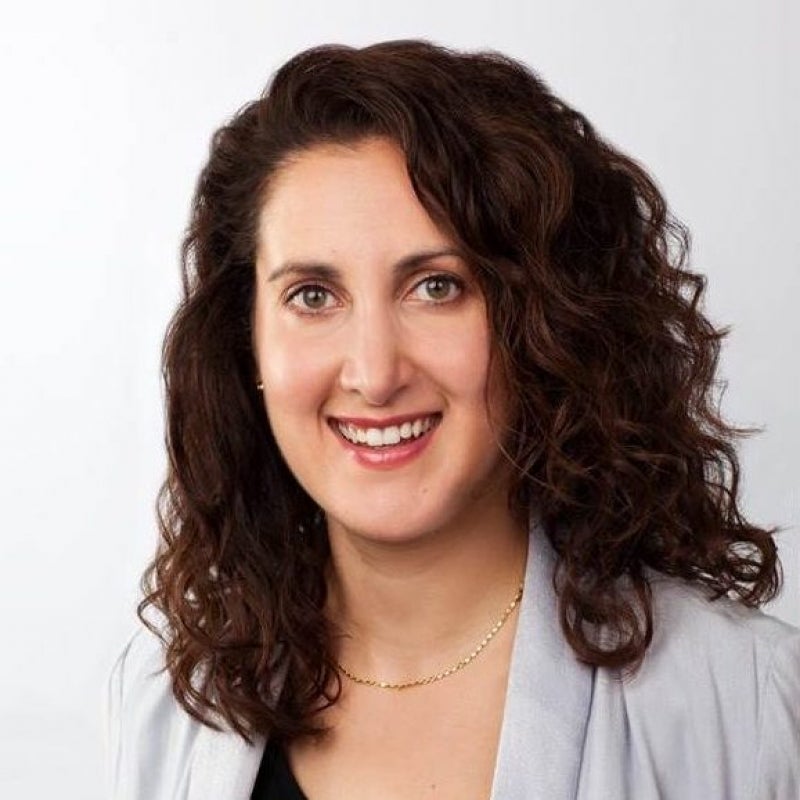 Rahaf Harfoush
Strategist, Digital Anthropologist, and Best-Selling Author
Image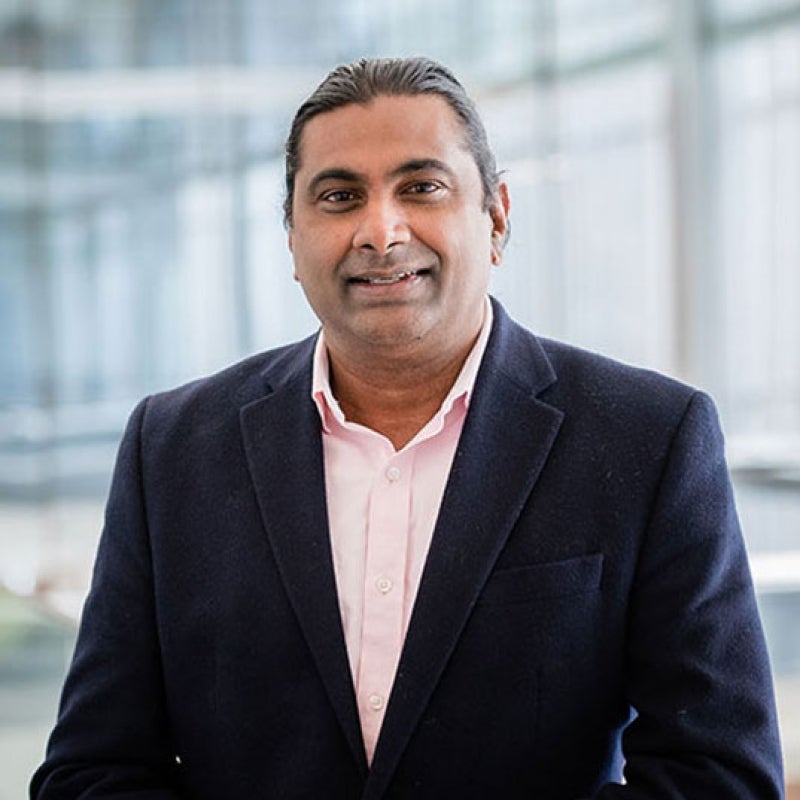 Rubin Pillay
Medical Futurist and Professor of Healthcare Innovation
University of Alabama
Image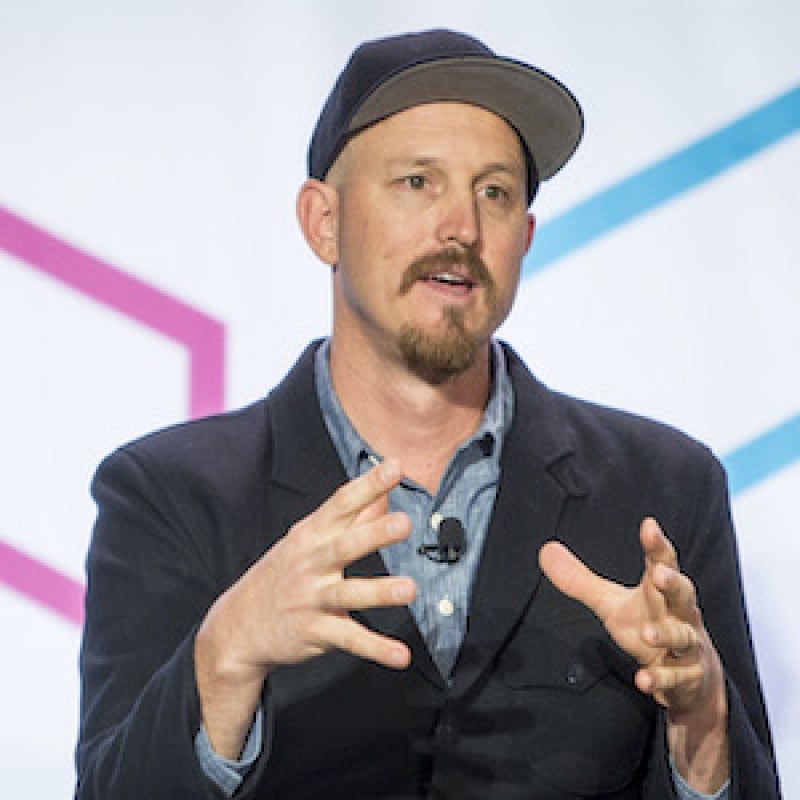 Mick Ebeling
CEO & Co-Founder
Not Impossible Labs
Image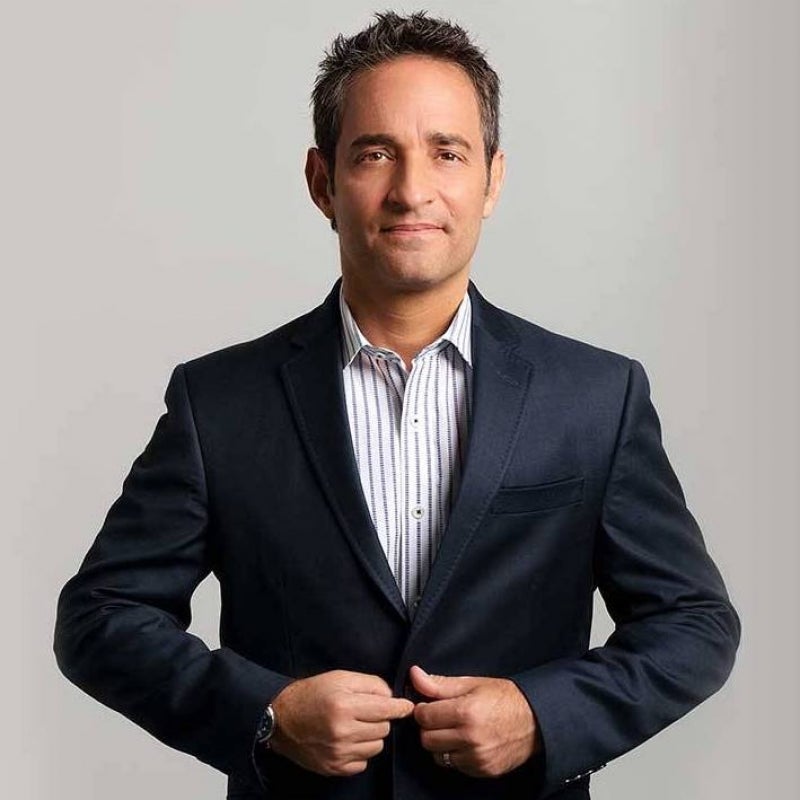 Josh Linkner
Two-Time NY Times Bestselling Author, Co-Founder & Chairman
Platypus Labs
Image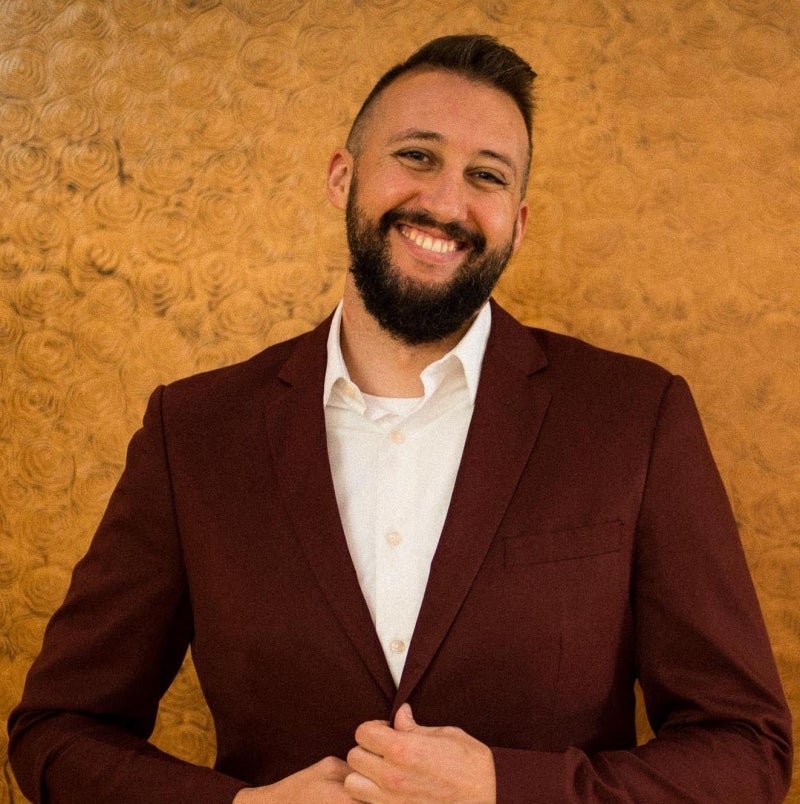 Matt Dunsmoor
Igniter
Simon Sinek Inc.
Agenda
The full One Place 2021 agenda will be available later this fall. You can explore the One Place 2020 full agenda to get an idea of the sessions and speakers that will be included.
"I have been attending One Place for years. Each year the content and programming gets better and better! This conference gives me, my colleagues and all of the attendees an unparalleled opportunity to engage with each other and industry professionals. The sessions and networking offered allow us informative insights into our industry assisting in critical business decisions."
Image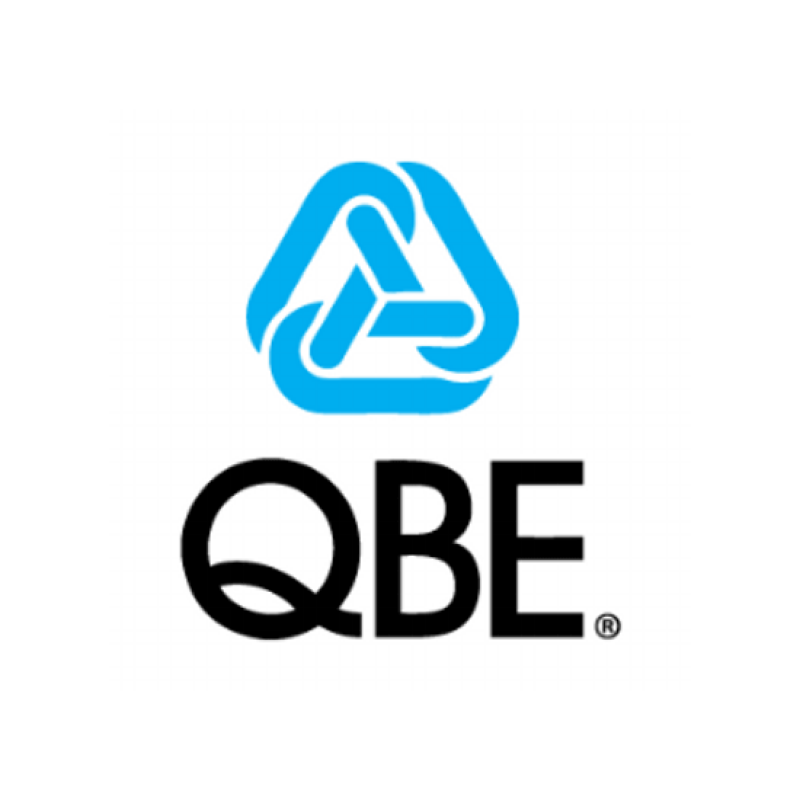 Lead Benefit Analyst-Human Resources
"It's been really fun meeting people from other Blues' plans and other parts of the country to get to know what they're struggling with and what they're dealing with and how they've moved past some of the barriers...The event has been very valuable."
Image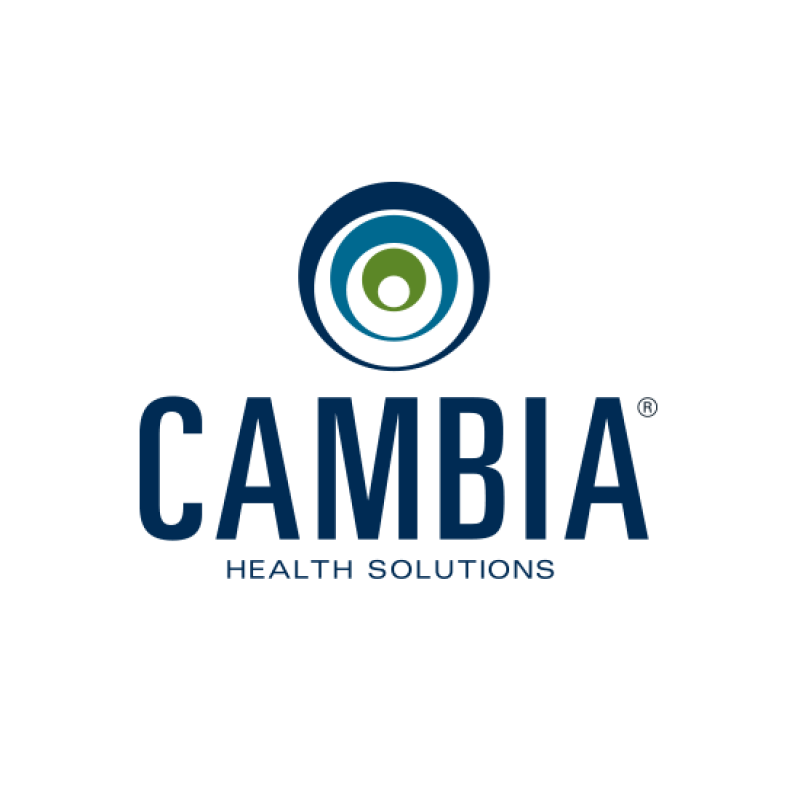 Operations Reporting and Performance Analyst
"The most valuable piece is the concept of One Place ... gather[ing] everyone together not only to learn but build those relationships for the future."
Image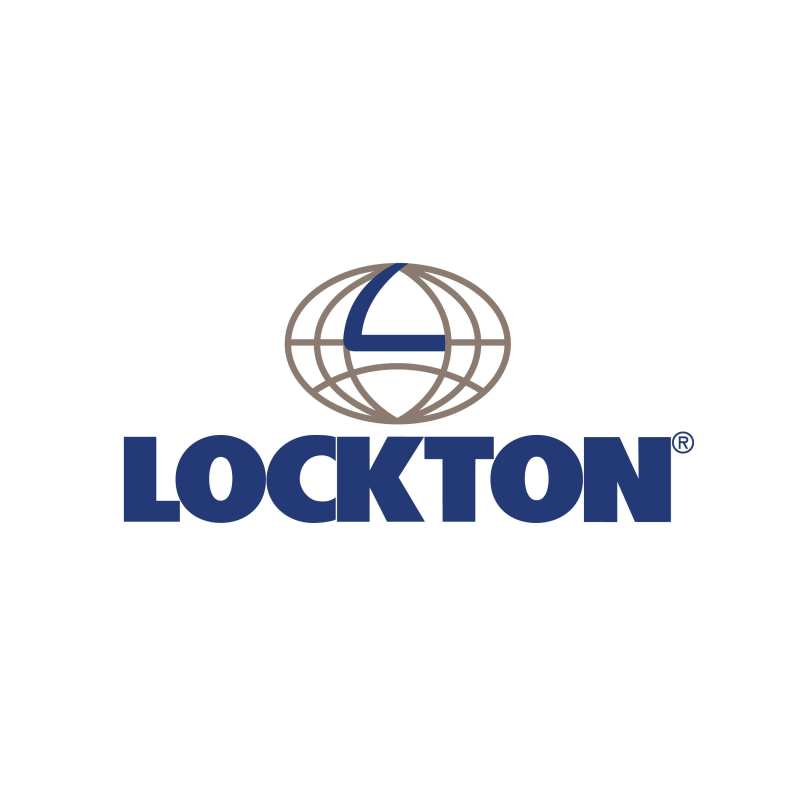 Voluntary Benefits Director