Your open enrollment survey results
Below average
Manual processes and limited functionality are holding you back from simplifying the enrollment process, leaving your employees more confused – and your team with more administrative burden.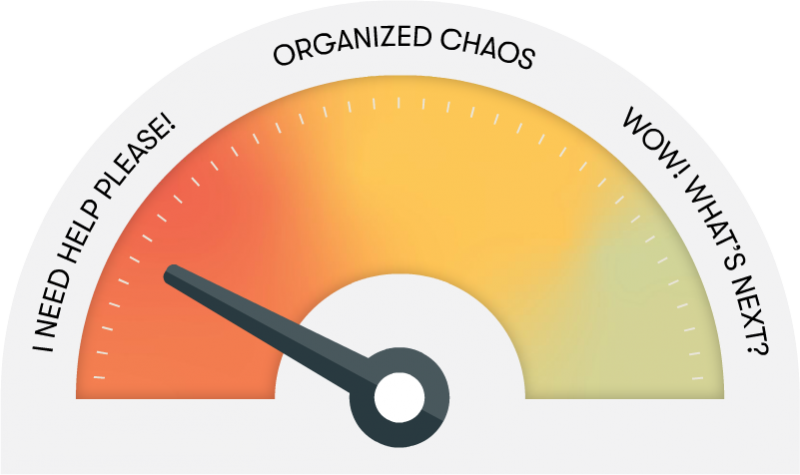 Buyer's guide
Identify your gaps
Download this technology evaluation guide to see where your current system is falling short. 
Solution tour
Make a change
Schedule a demo today to see how Benefitfocus can help you simplify open enrollment.
It's time to make the switch to a technology platform that enables you to:
Let us show you what a reliable technology partner looks like.
Explore related resources: